Bonjour mes amis,
Some days capture the joie de vivre completely, and today was such a day. Our friend Hannah will be leaving Paris soon for a return visit to the USA so we are savoring every bit of time we have remaining. She had never been to the tearoom at Jacquemart-André Museum or to Parc Monceau so our day was full of new discoveries for her.
The weather was still a bit cool but lovely so it was a perfect soirée. We really prefer eating at midday and then basically nothing but a very light snack for dinner. Seems we are eating less this year than ever before.
Enjoy our photos which I will caption and again we so appreciate and enjoy all the comments.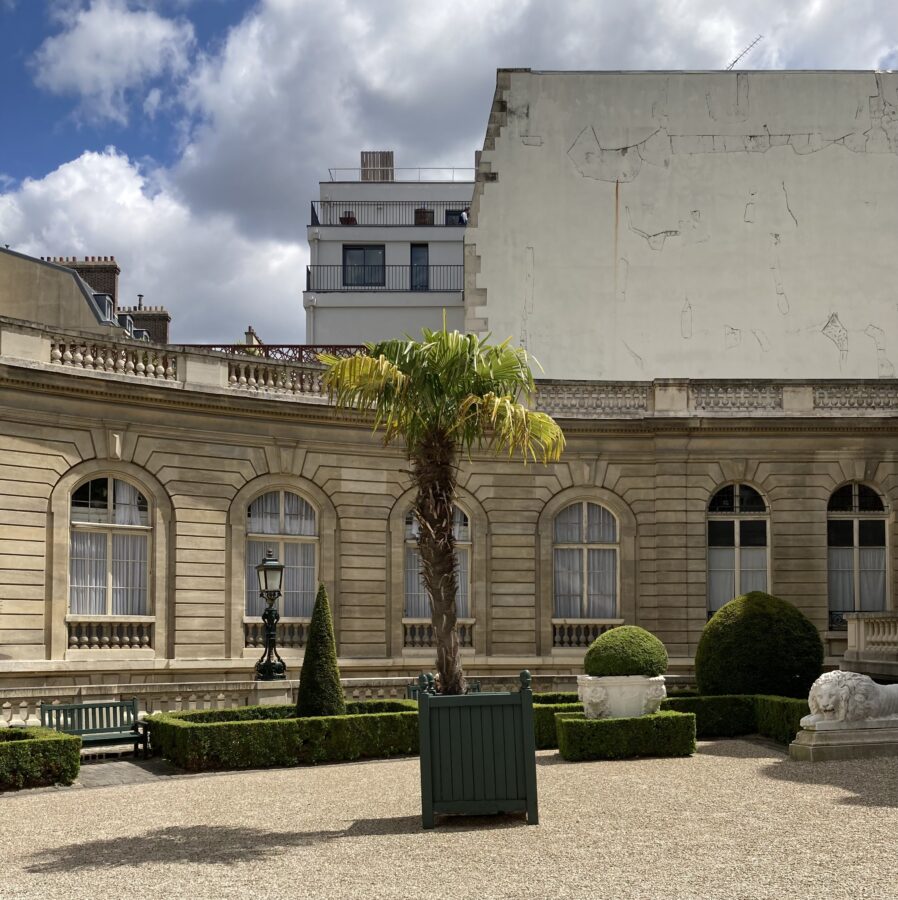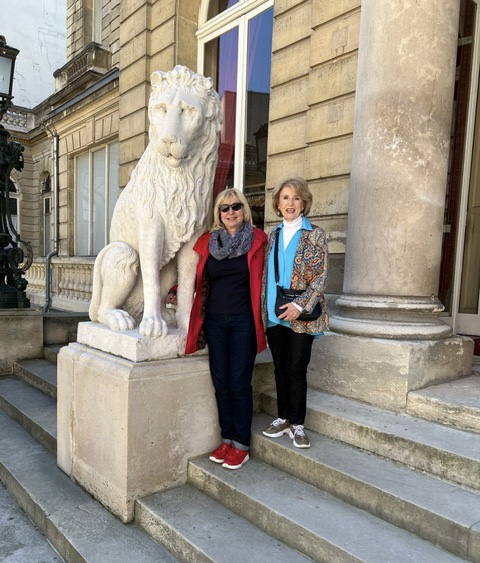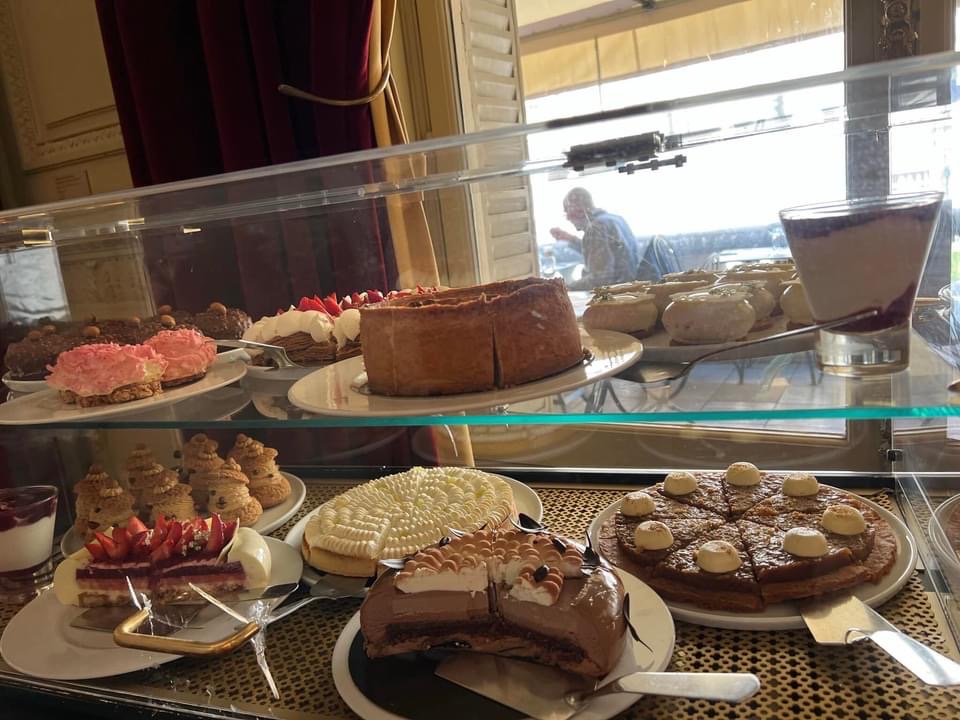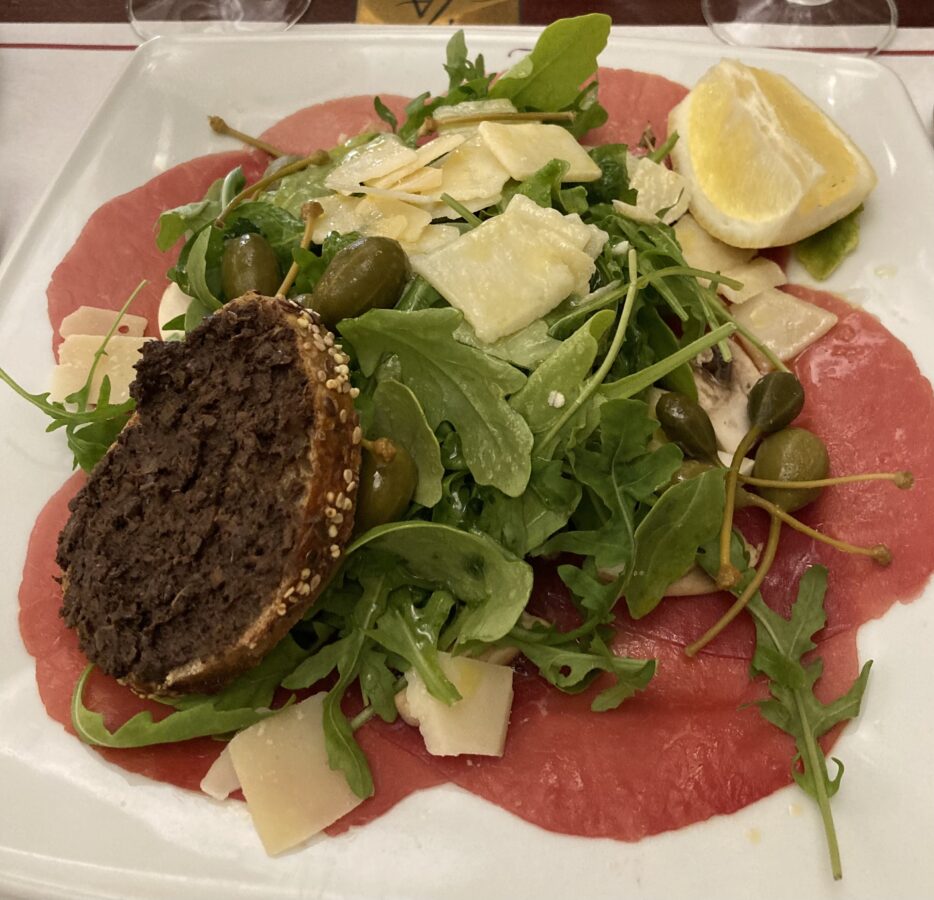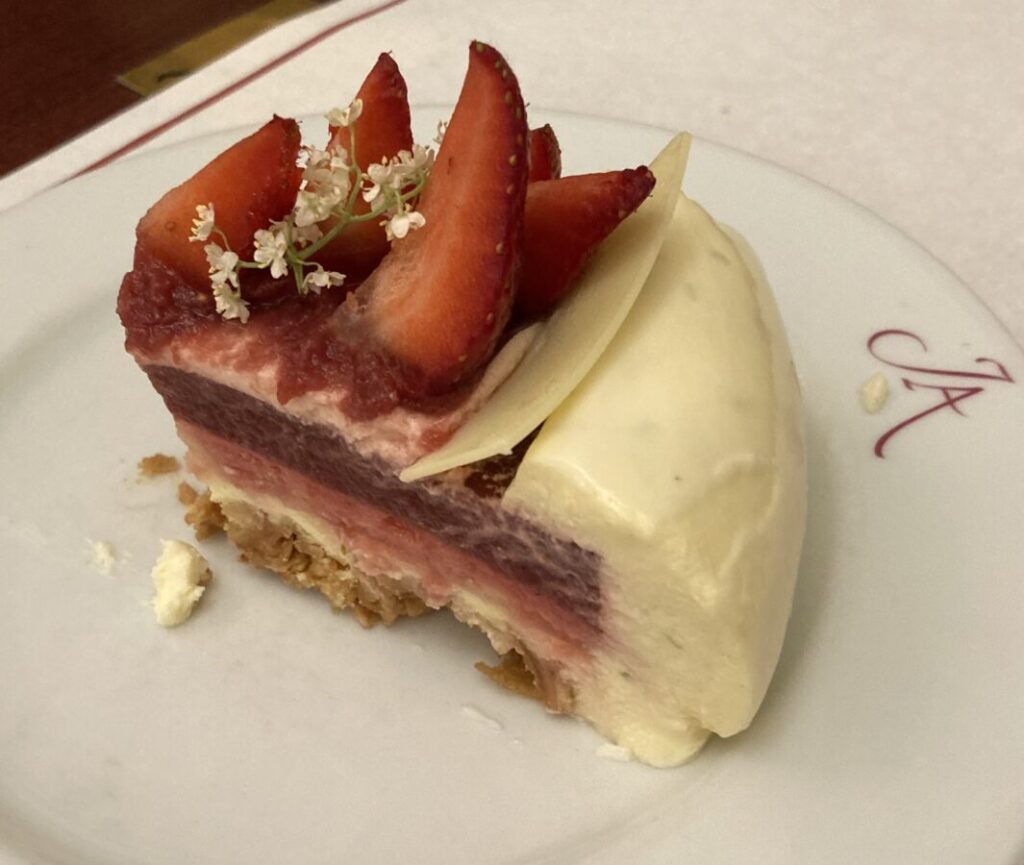 Our stroll to the Parc along Rue Rembrandt took only ten minutes.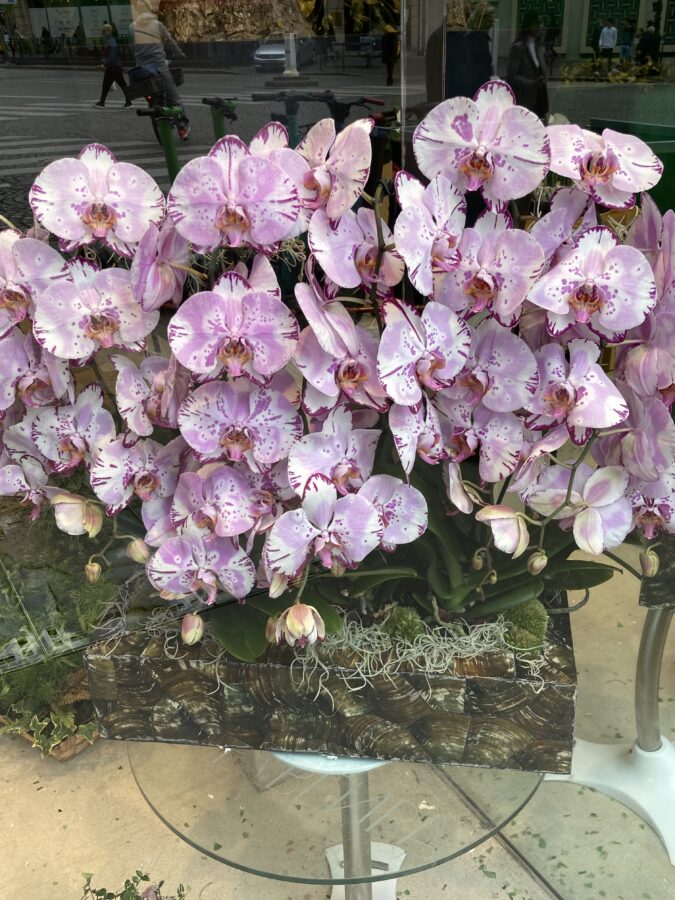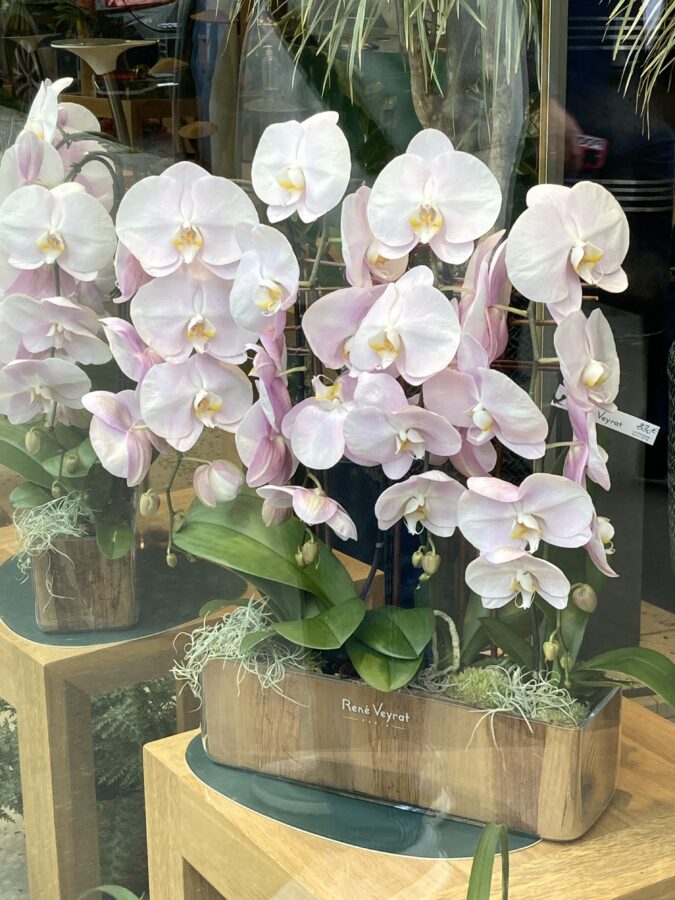 Parc Monceau is in the middle of a residential neighborhood in the 8th arrondissment and is used as a jogging track and filled with local nannies strolling young children . In previous visits, they gave strict adherence to not getting on the grass. This has obviously gone by the wayside. We learned that May 18 is a holiday in France, Ascension Day. Many were already out for the holiday it seemed. The parc was built in 1778 as an English Garden and is filled with surprises throughout in the form of statues, bridges, and massive trees. It is a favorite of Parisians!
I have no idea why some of this is in blue and underlined. Seems that the program takes on a mind of its own.
I understand it's hot in Alabama so send some of your heat this way!
L & B