Bonjour,
It doesn't seem possible that we've been here for 17 days already! And we're still waiting on Spring, at least by our Alabama definition! It was a national holiday yesterday, Ascension Day, or as some referred to it, the bank holiday.
The first part of our day was changing our bed, washing and then drying the sheets at the Lavomatic. Sounds quite ordinary, oui? But in Paris, it's a laughable challenge. They don't use a fitted bottom sheet and refitting the duvet cover is a monster endeavor unto itself. I am pleased to say that I have mastered the washing machine…only 3 hours instead of five to do two loads. We took a risk, left our clothes drying and ran to eat lunch, relieved that everything was still there when we returned. Years ago, we left a load overnight in the dryer only to find certain articles missing the next morning. Remember our lavomatic is right across from Les Temps des Cerises. Their window boxes are lovely.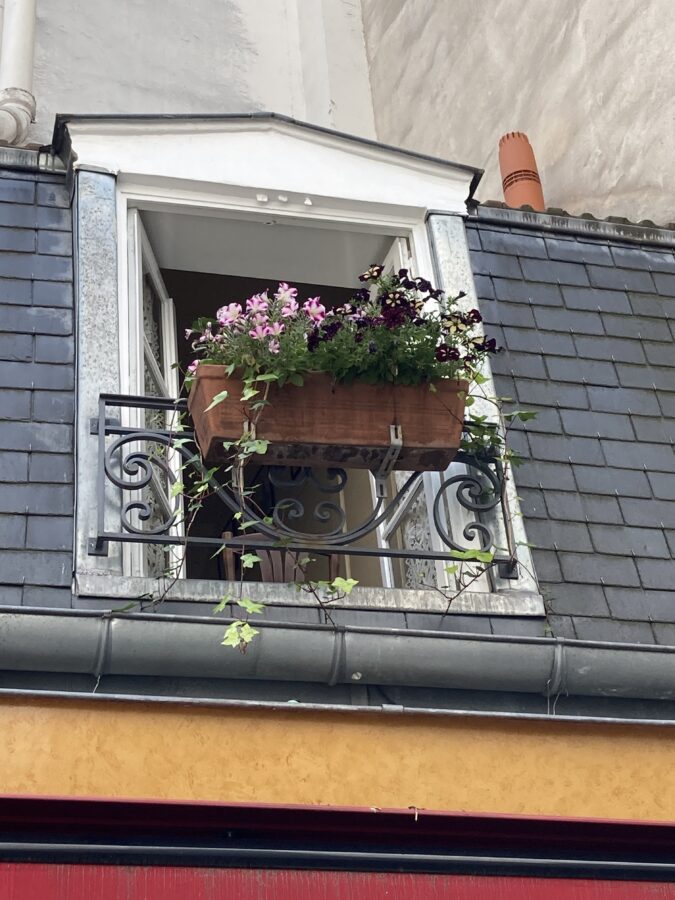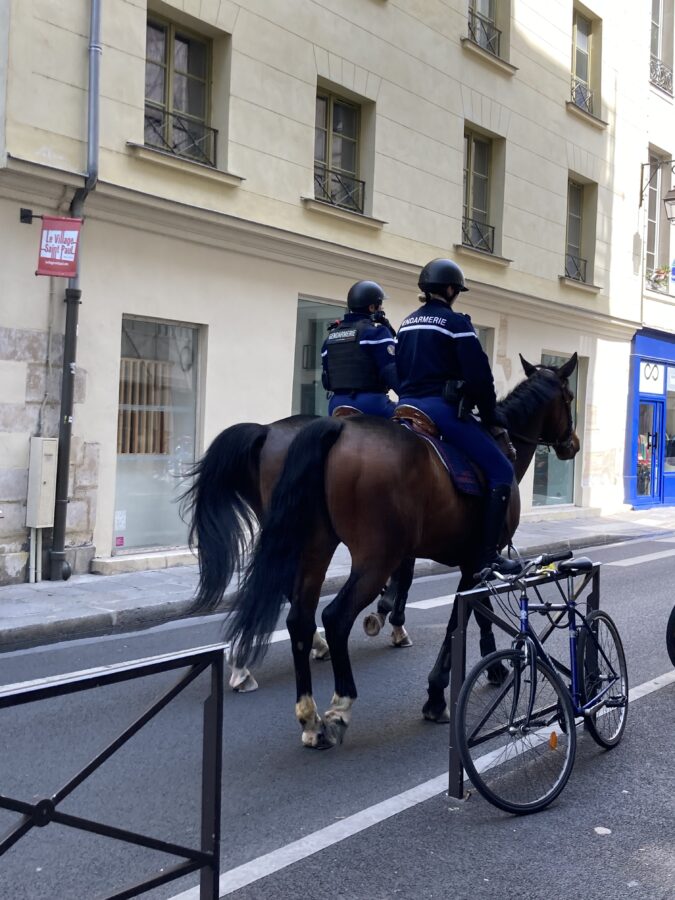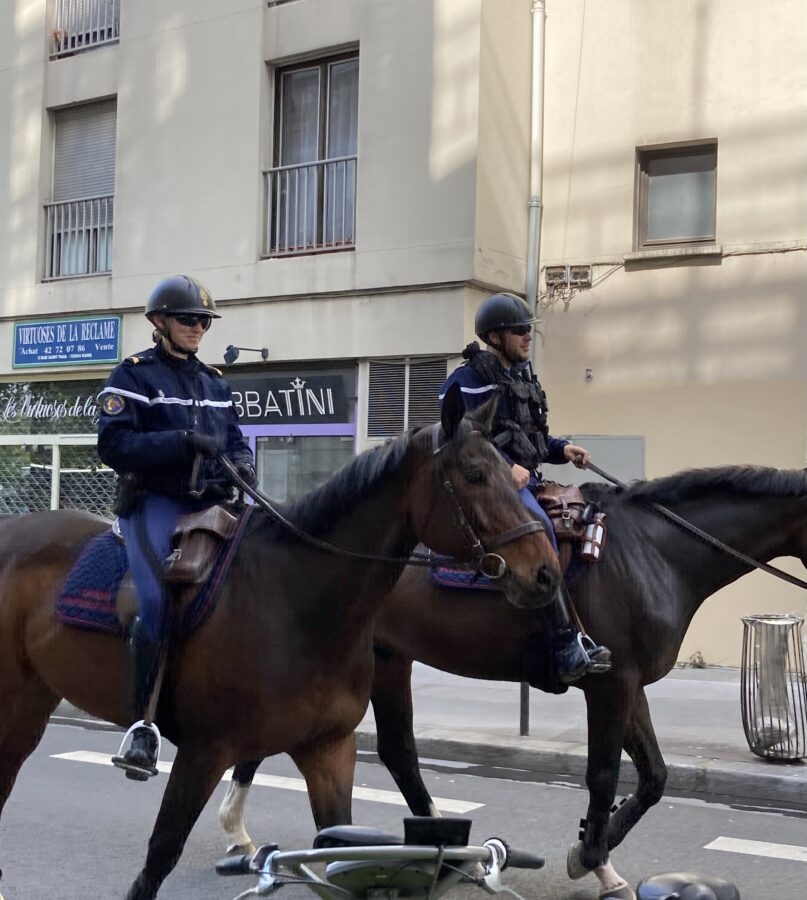 In short order, we remade the bed with little profanity or argument and were off to the Shakespeare bookstore. I like to find a 5-euro book to read from their outdoor kiosks. So we walked the 3/4 of a mile there only to find it closed…due to the holiday. Who knew? It's an English bookstore. The area was absolutely mobbed to the point of not being very pleasant.
However, we enjoyed the sun on our faces and captured some interesting photos for you in the area.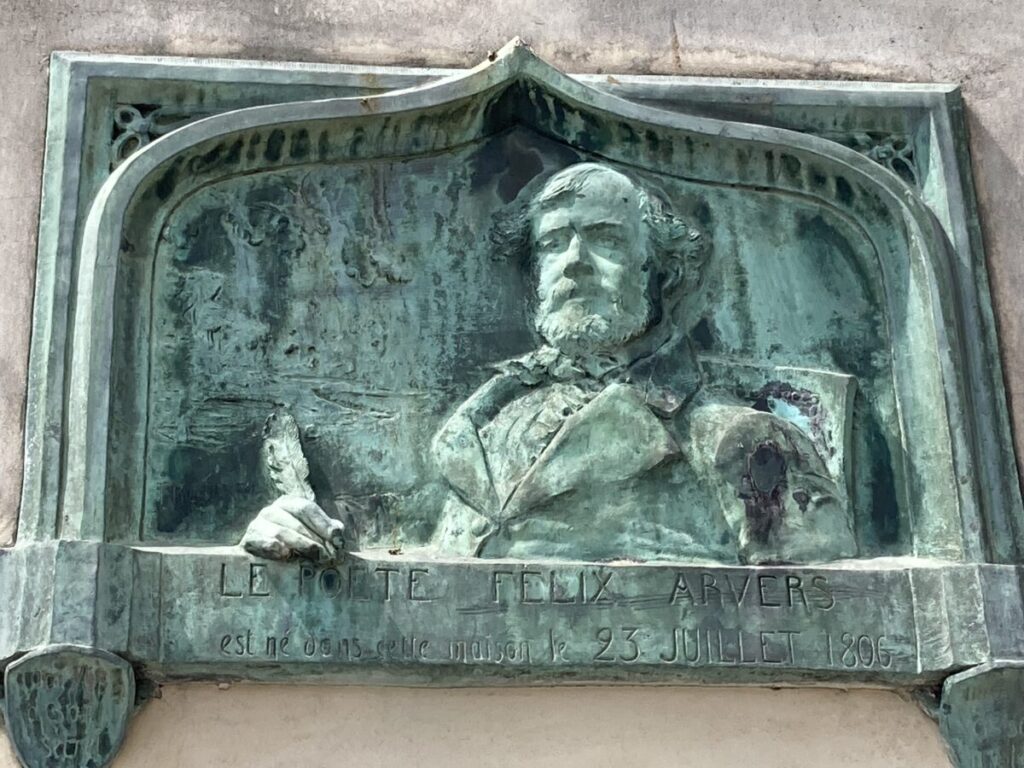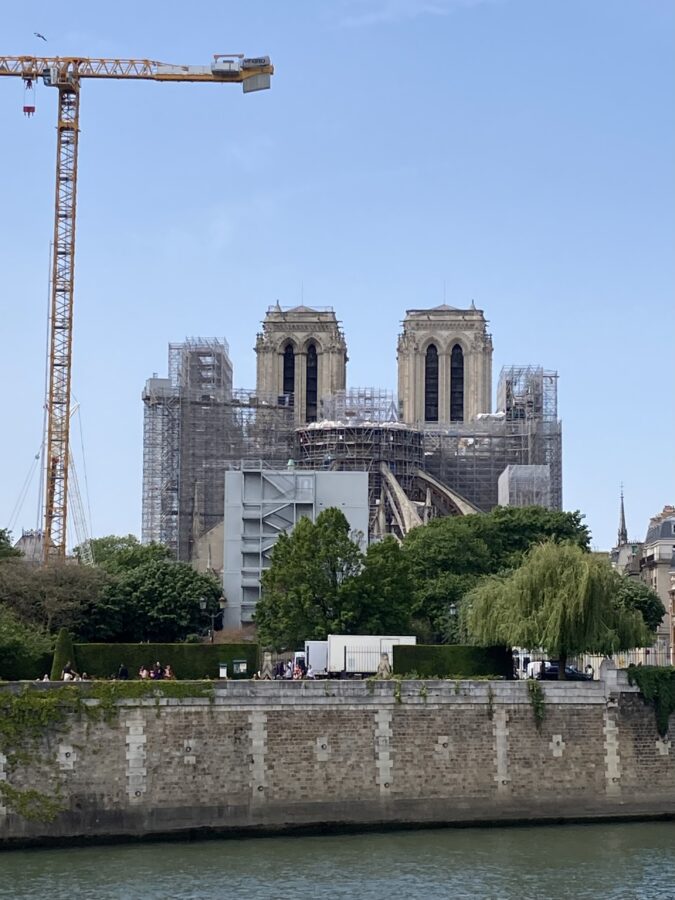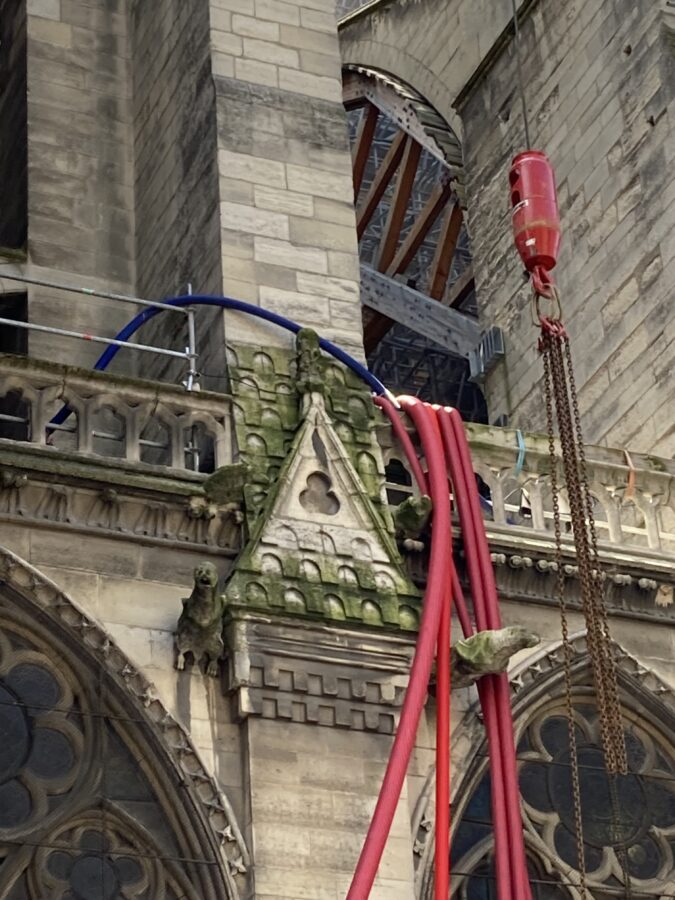 It was a lovely afternoon. We close with this adorable subway shot of school children. Oh, what it would be like to keep them all in tow. Can't take facial shots of children in France but this one should be okay!
Here's to a great weekend for all of you!
L & B