Bonjour mes amis,
I thought I would give all of us a little break from the blog for a day or two! Hope the weather has moderated some in Alabama. Things are certainly "hot" over here with Brexit and some additional manifestations at the Bastille and the closure of the Eiffel Tower today. But as far as we know, there was no violence.
Last evening we strolled along the river and caught some ongoing images regarding the flood. The water is still pretty high in some places around the islands of Ile St.-Louis and Ile de la Cité.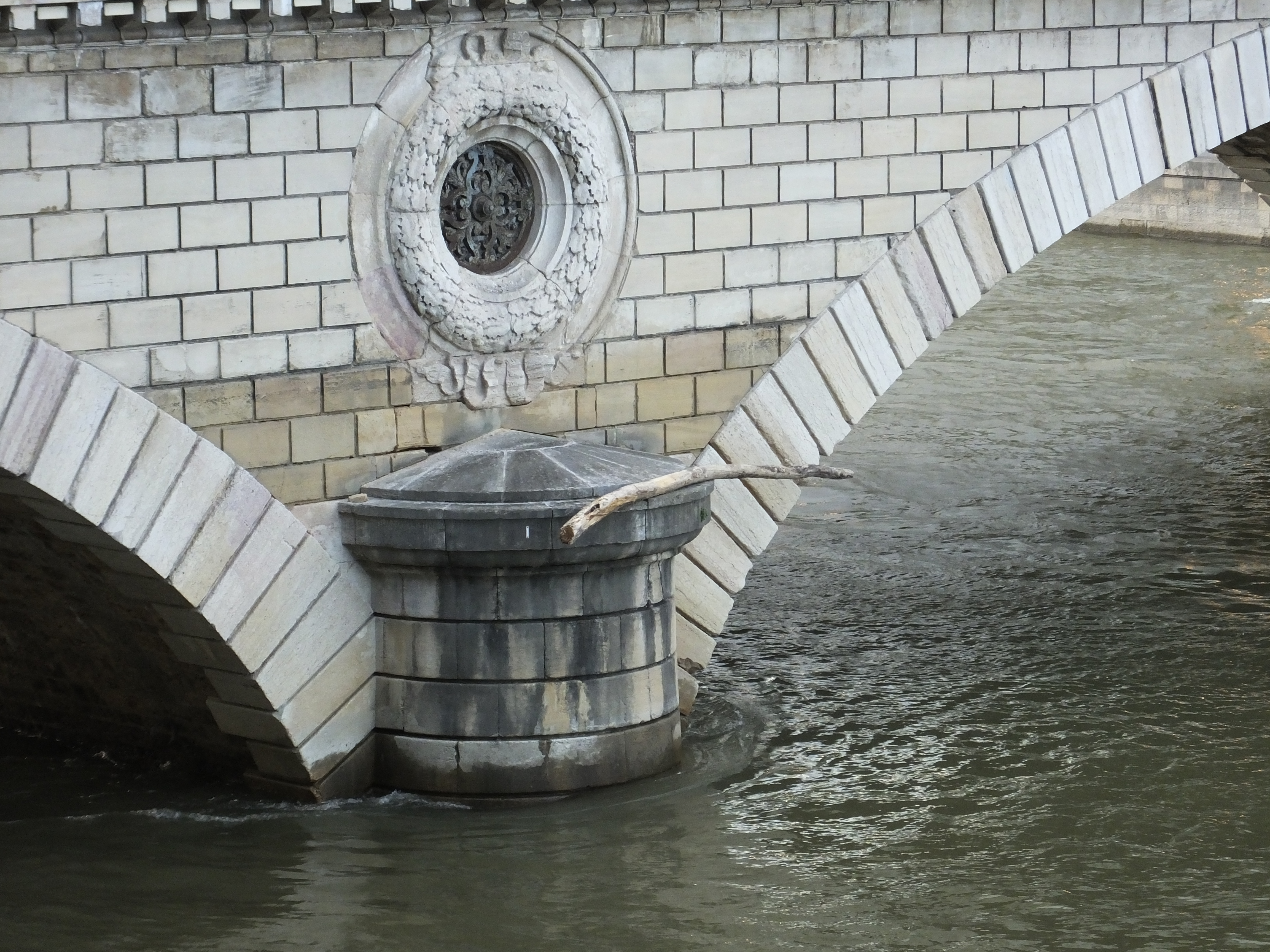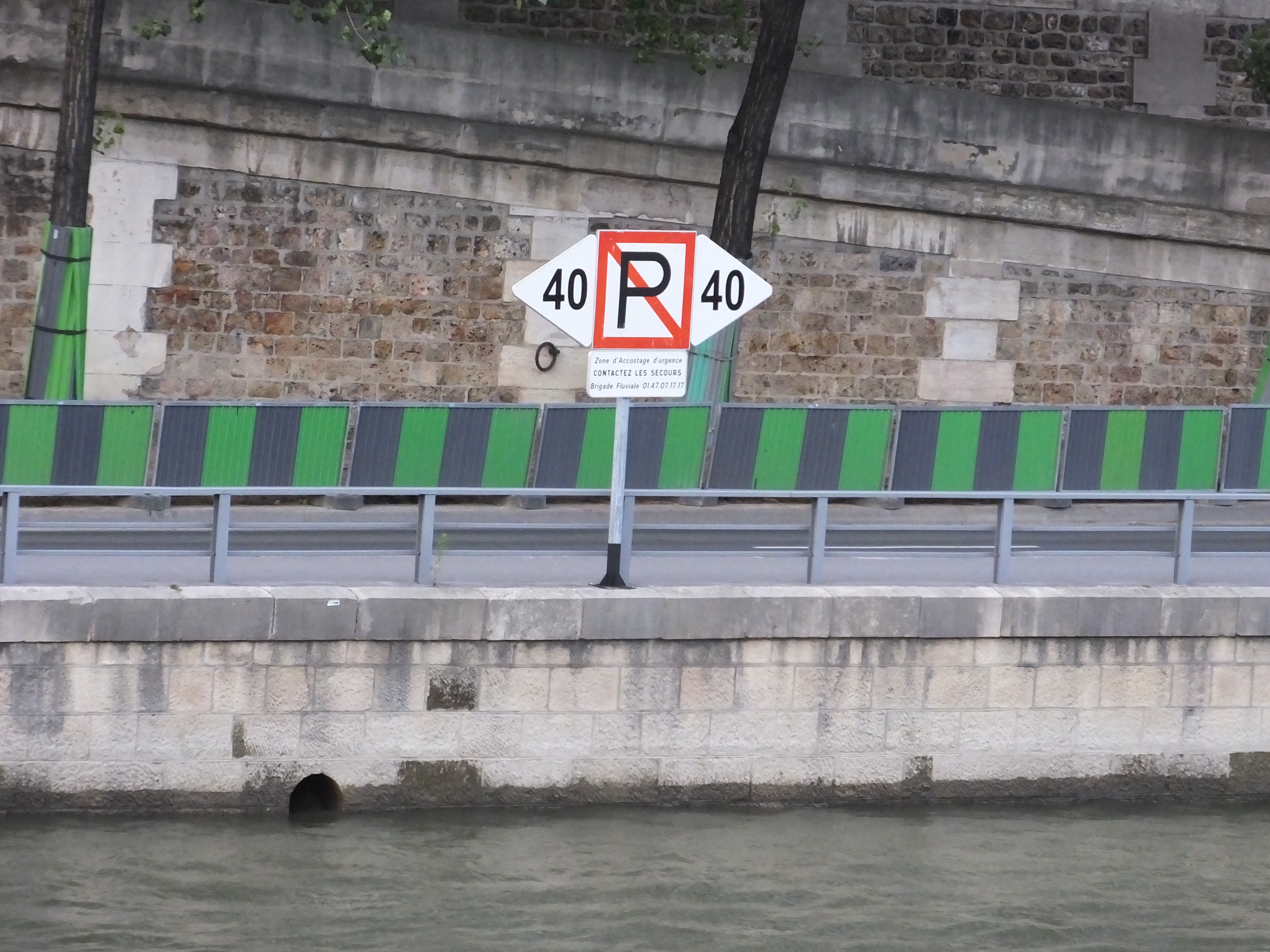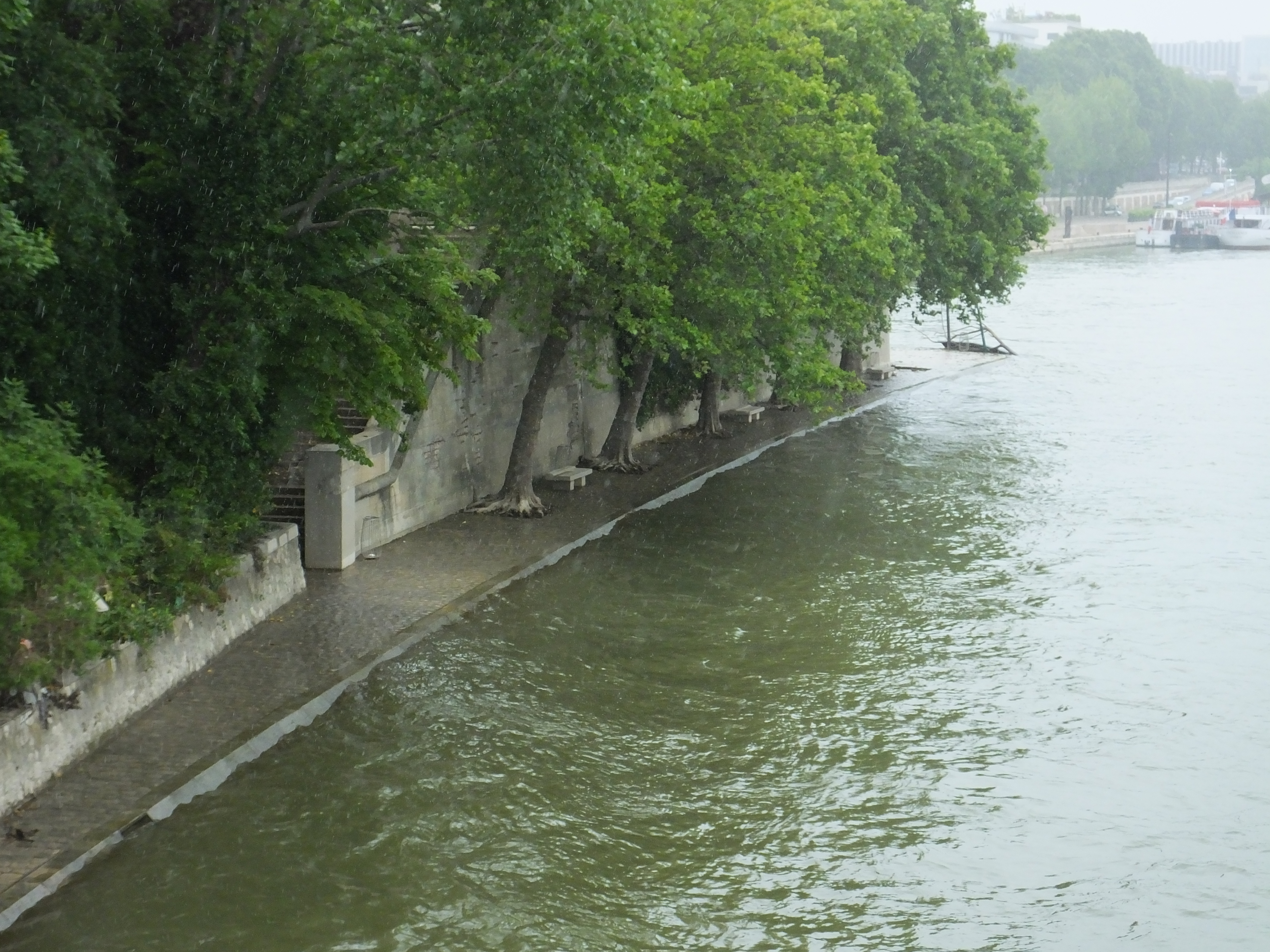 During our stroll, we caught the gorgeous Paris light which is different from anywhere else I've ever been. The photos make my point!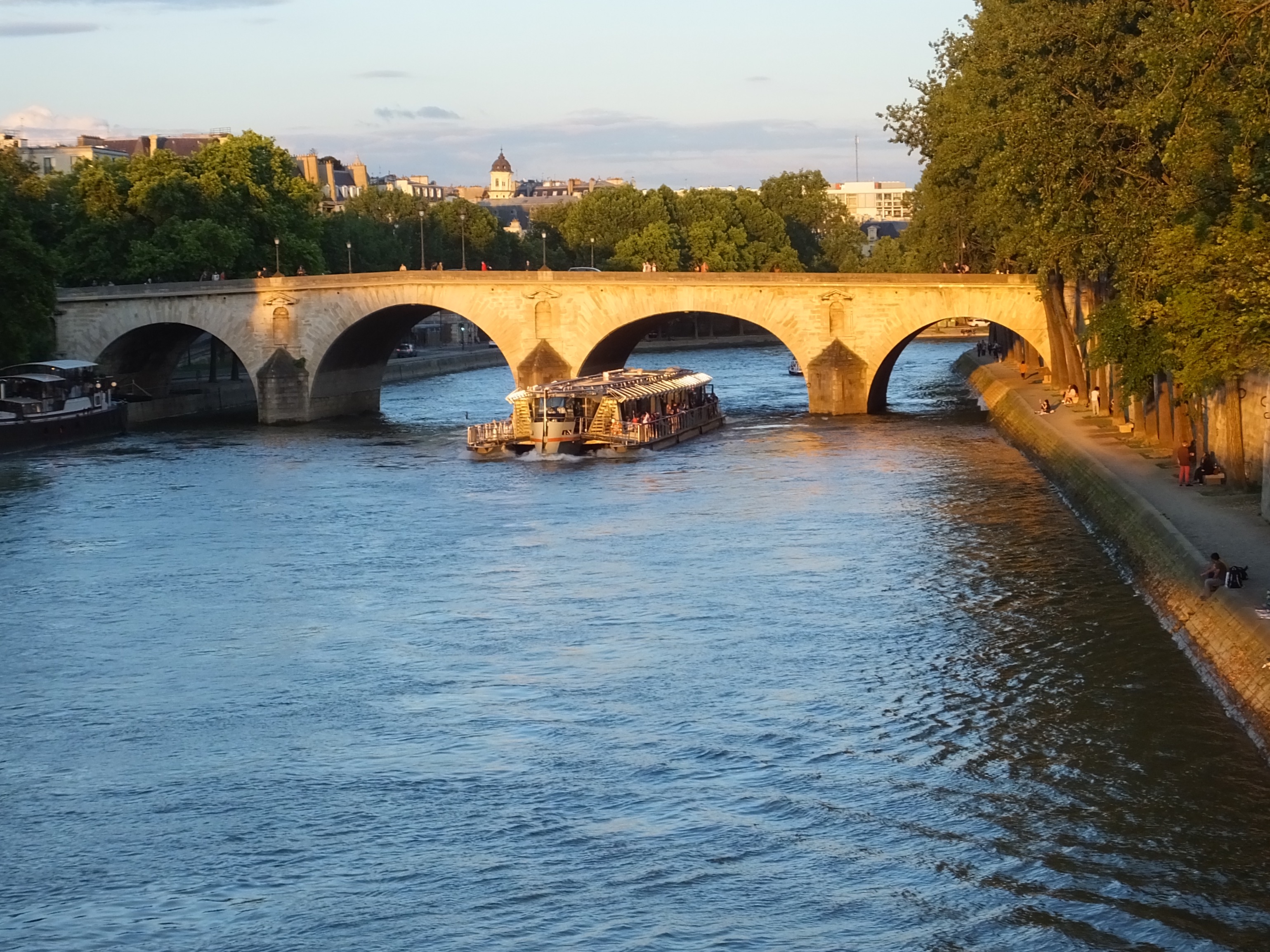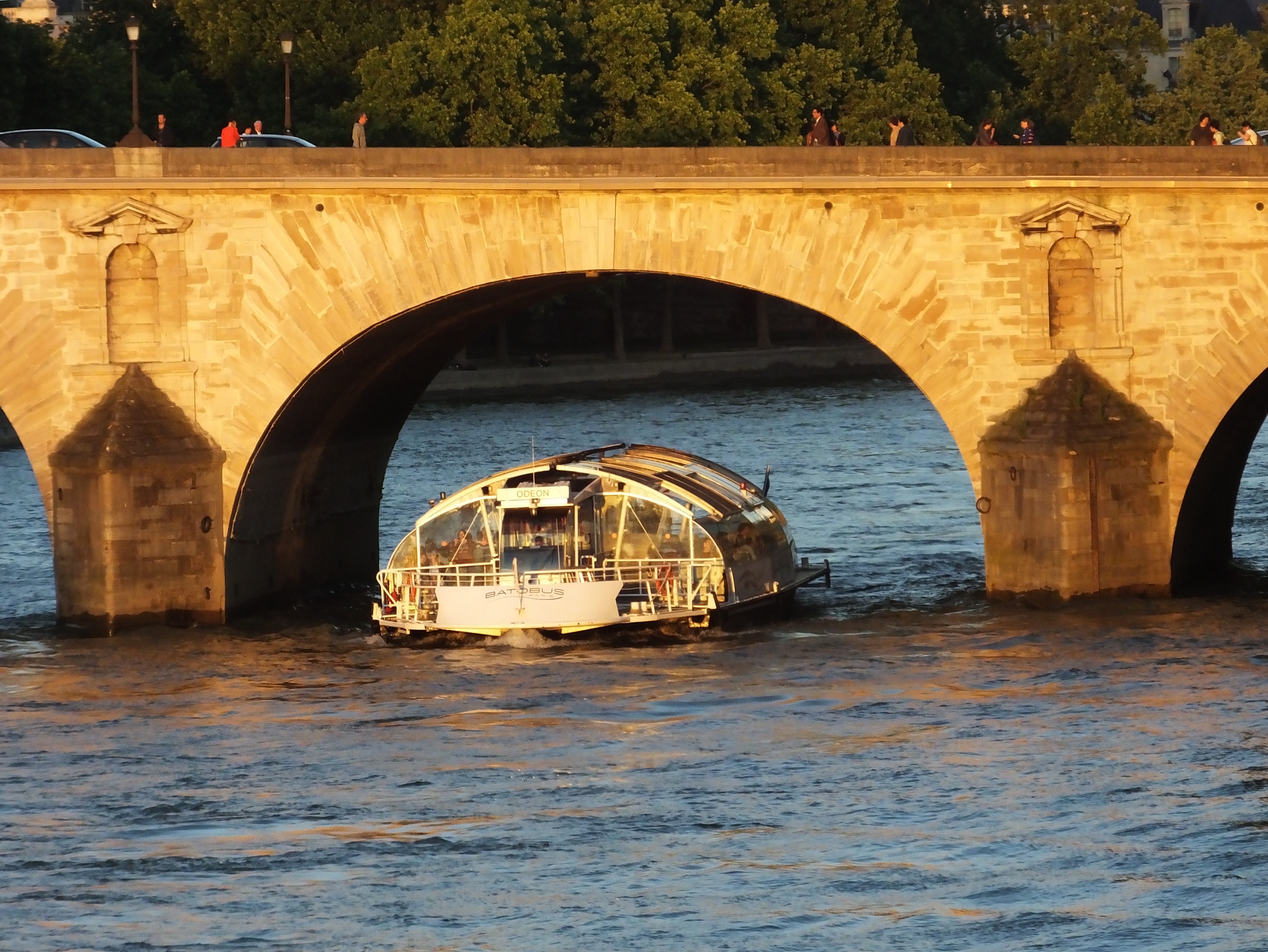 Today has been a gray day but no rain, California weather in the high 60s and low 70s. We decided to have lunch at the restaurant where we ate our very first dinner in Paris twelve years ago, Le Coupe-Chou. I must say that it is about as old Paris as you can get and just wonderful in both the ambiance and the food. If you plan to visit Paris, put this on your list as a must-do place for lunch or dinner.  It's on the Left Bank very close to the Pantheon. One-third of the restaurant was a patisserie or bake shop in the 14th century, one-third was a barber shop from the 16th century and the other third was a butcher shop from the 17th century.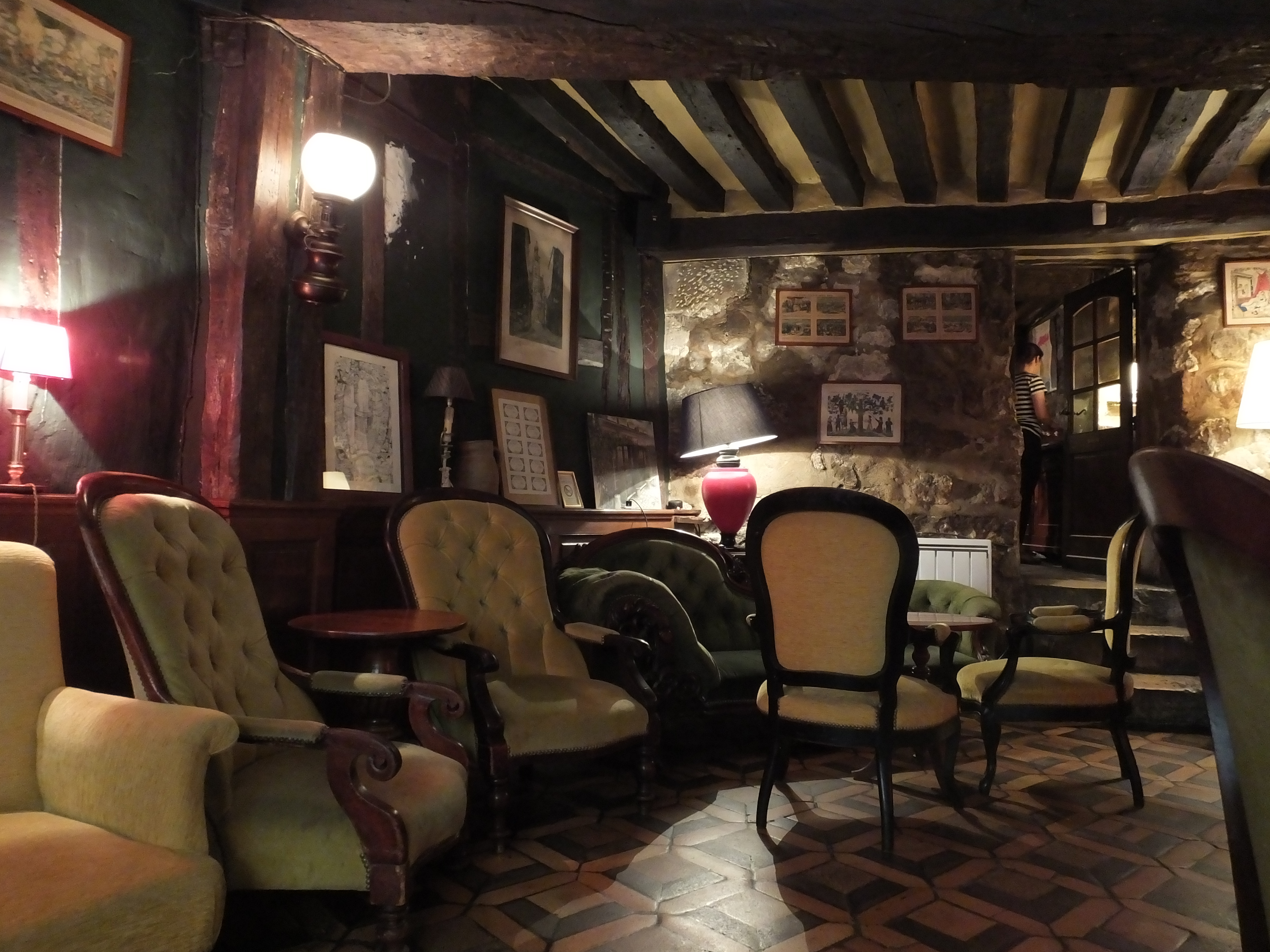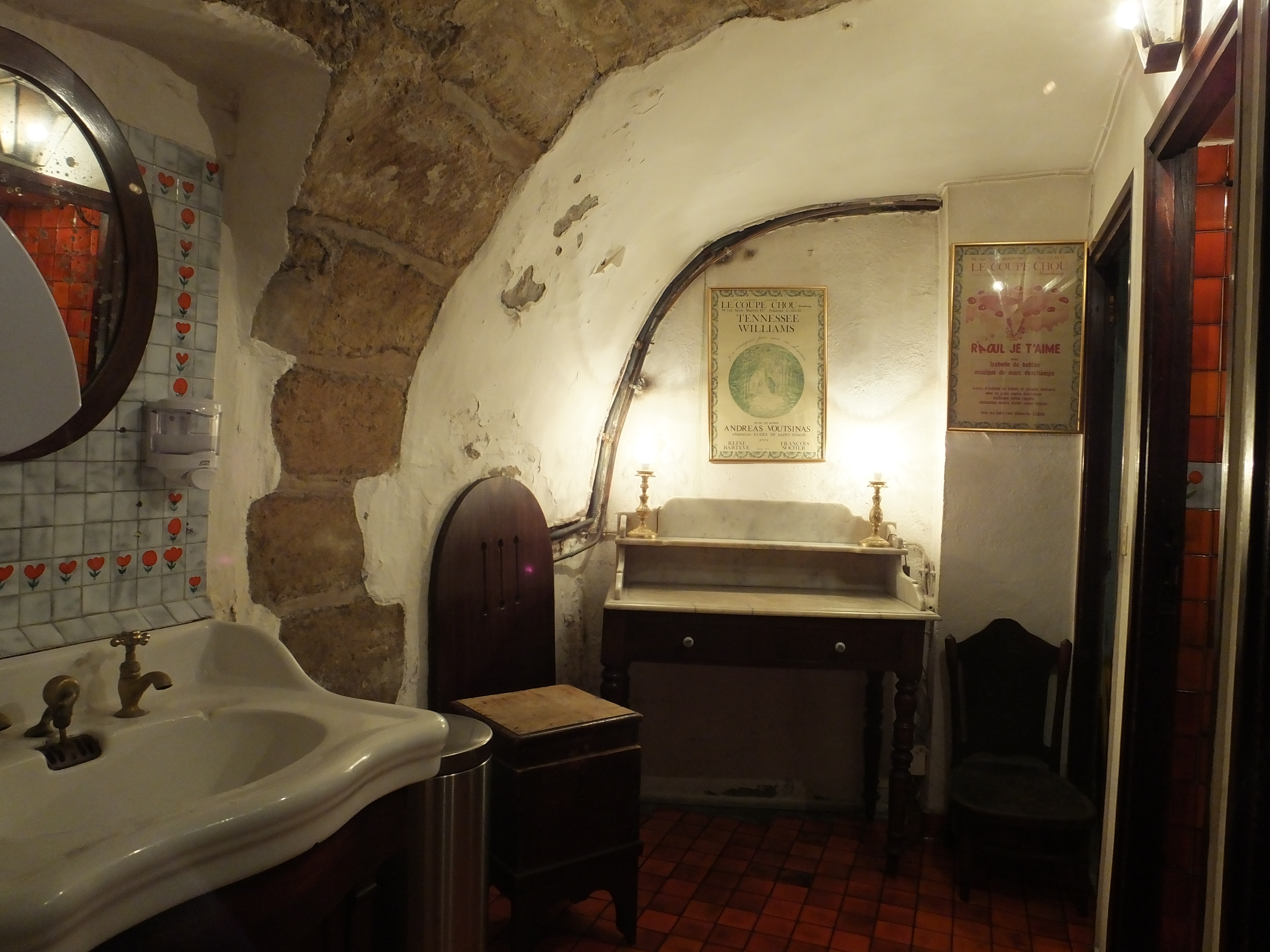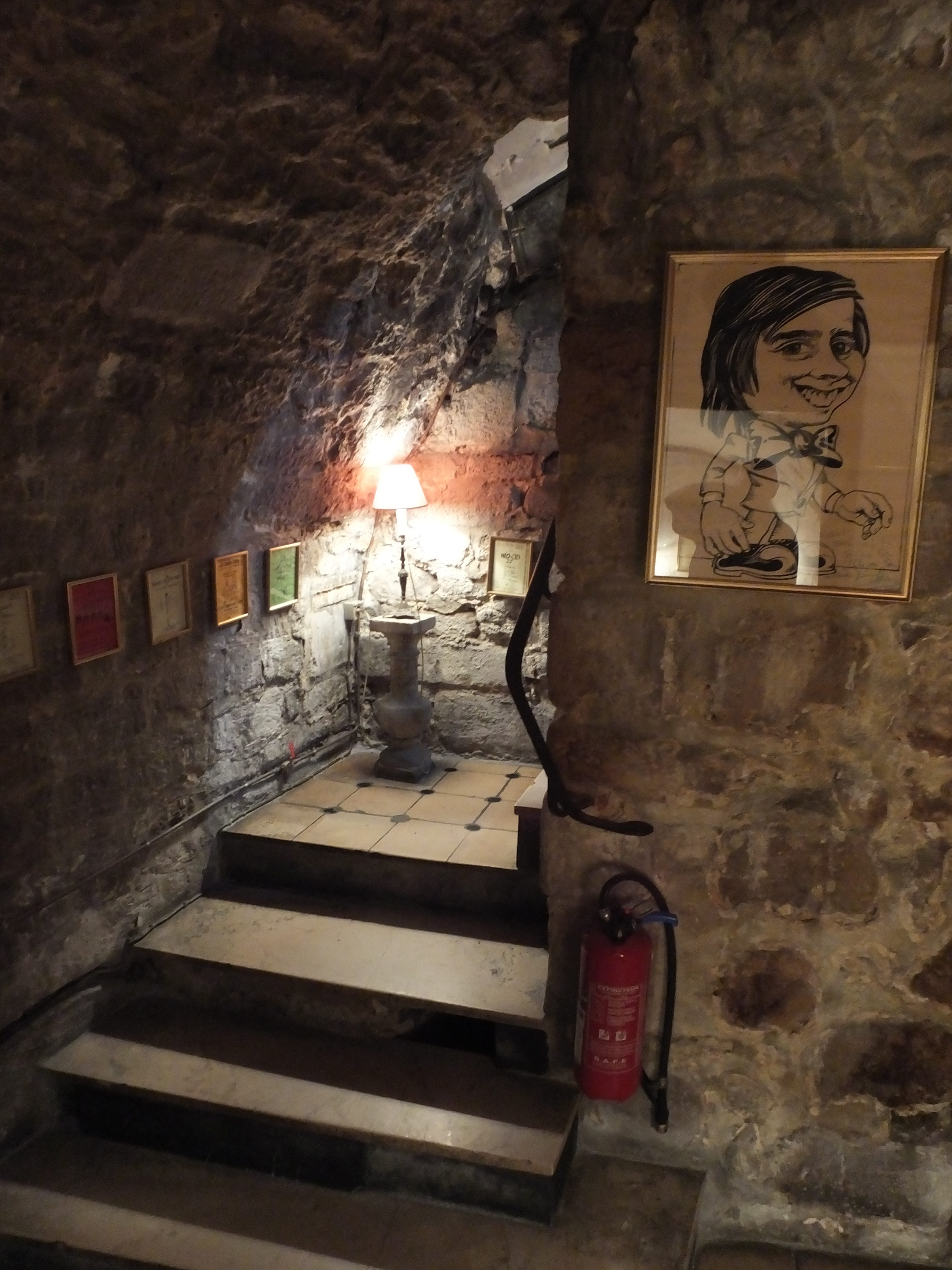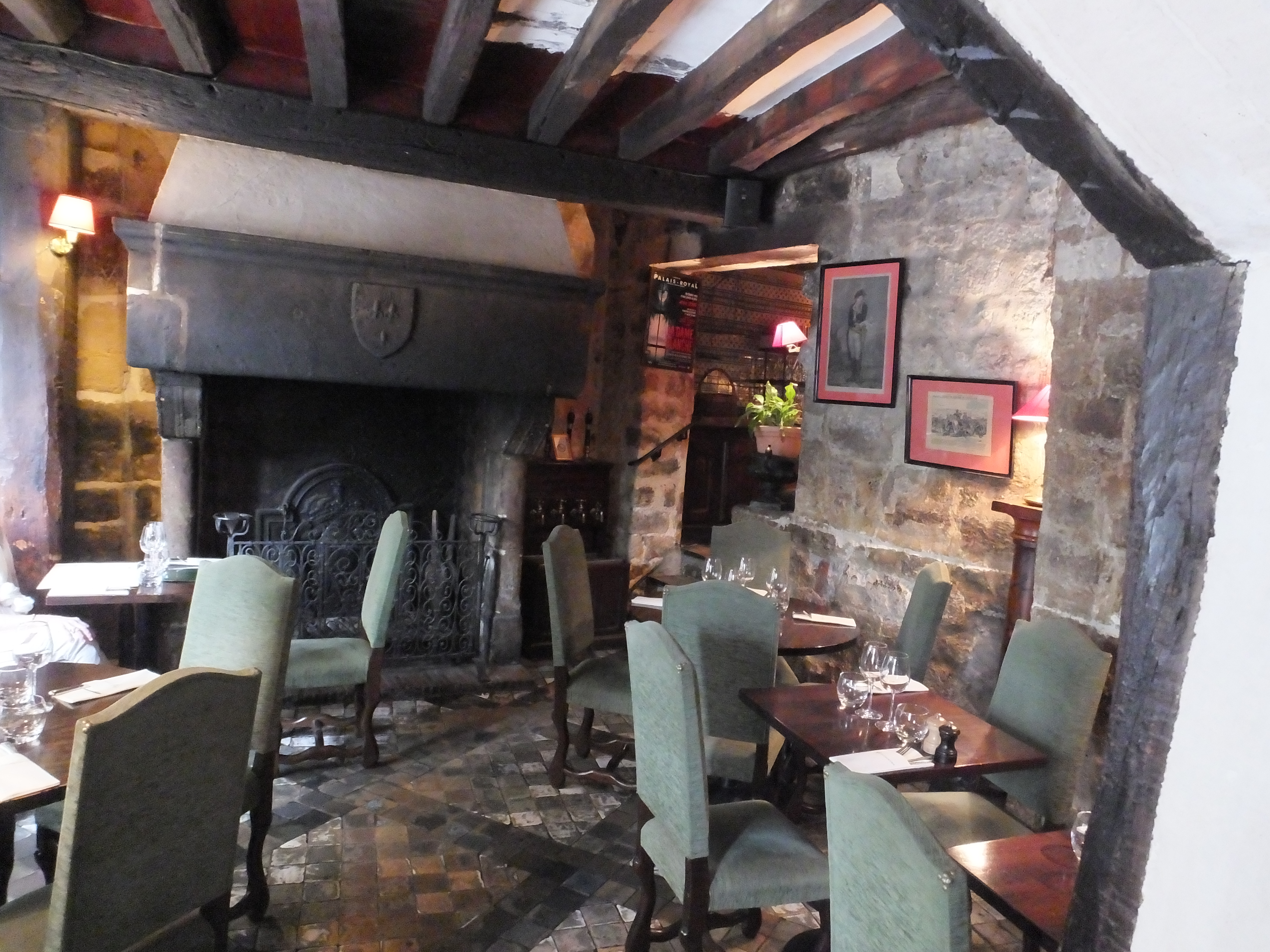 For the afternoon, we were off to Les Invalides (the spot where Napoleon is buried) on a quest to find a statue of Bernie's great uncle, Generale Gouraud. He was the commanding general of the Fourth French Army in World War I. He was also the military governor of Paris from 1923 to 1937. MacArthur as a younger man served under his command. We unfortunately never found the statue which was supposed to be somewhere in the gardens, but while there, Bernie got some good photographs.
And now some fun shots of some colorful café chairs.
Hope you enjoy this little bit of this and that. Our day was kind of crazy, starting out with my forgetting my wallet and subway pass, making Bernie return to retrieve it. Oh yes, up and down those 78 steps one more time! While I was waiting on him, a pigeon got me on the shoulder of my new blouse. Then we made a grave error on our subway connections so…some days are like that!
Have a great evening,
L & B