Bonjour,
Packed with adventure and fun, we are having busy days!! I know you can't tell that. We're pretty much pooped but having too much enjoyment to stop. We told Cindi and Bob to get ready to walk. NOW, they believe us! Getting in these blog posts is a challenge. Have you noticed that they're getting less and less wordy? But I know that the photos always carry the day, not my words so much. And after this round, we all know who the true photographer is in the group. We're all snapping, and I try to use a combination of everyone's photos.
We couldn't ask for better visitors than Cindi and Bob. They have just been fantastic and so like Bernie and me as far as their couple interaction. There's been lots of eye-rolling, chiding, and bunches of guffaws as we interact like couples who have been together a long time. It's great fun just to be ourselves.
Yesterday, we began our day by going to L'Orangerie in the Tuileries Gardens to see the huge murals of Monet's water lilies. They are breathtaking and worth a visit.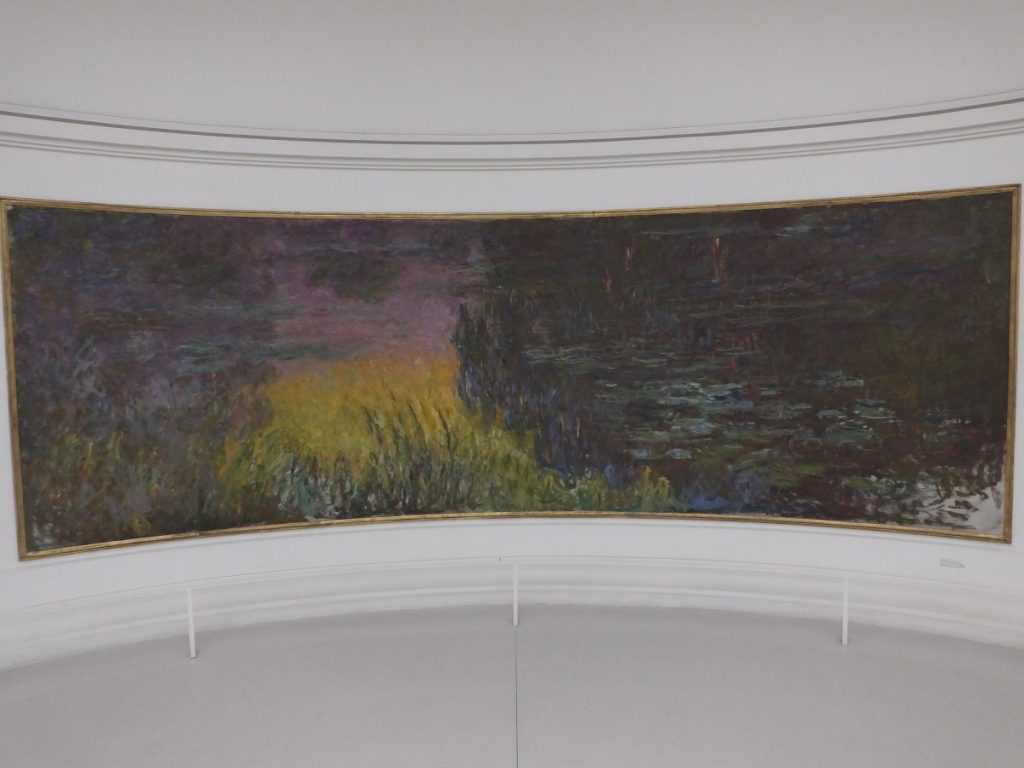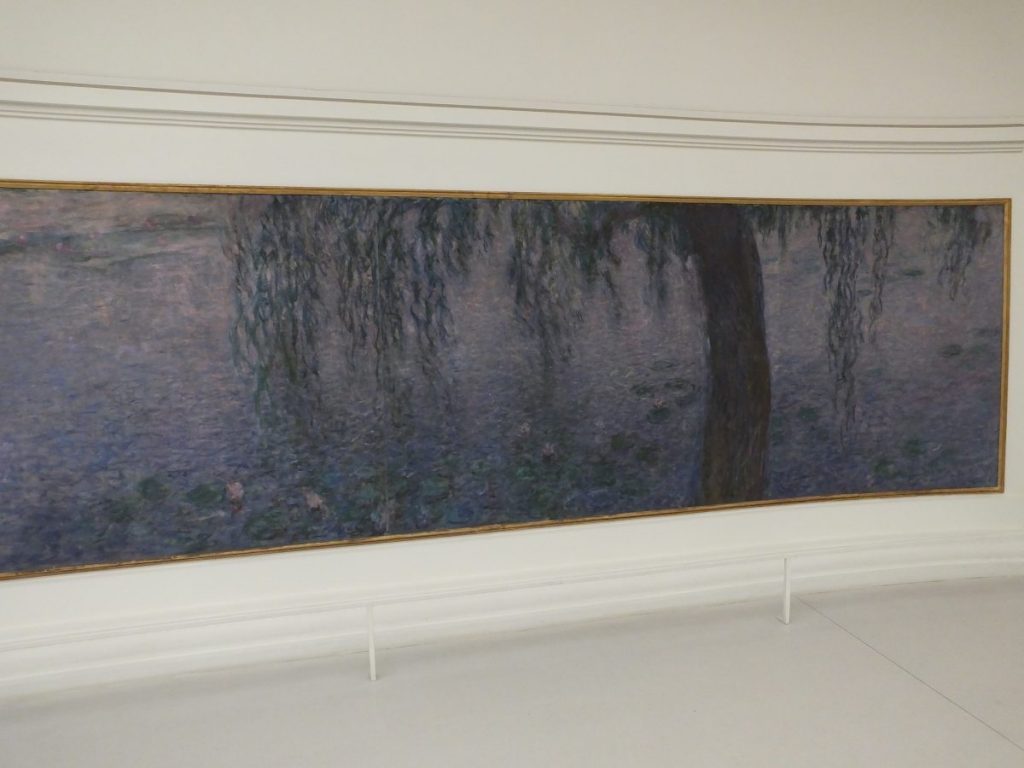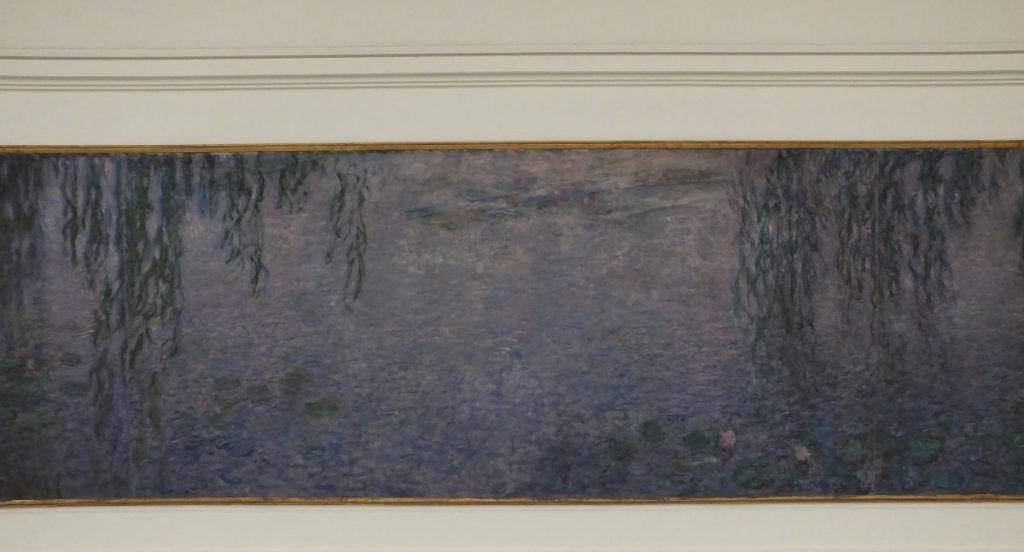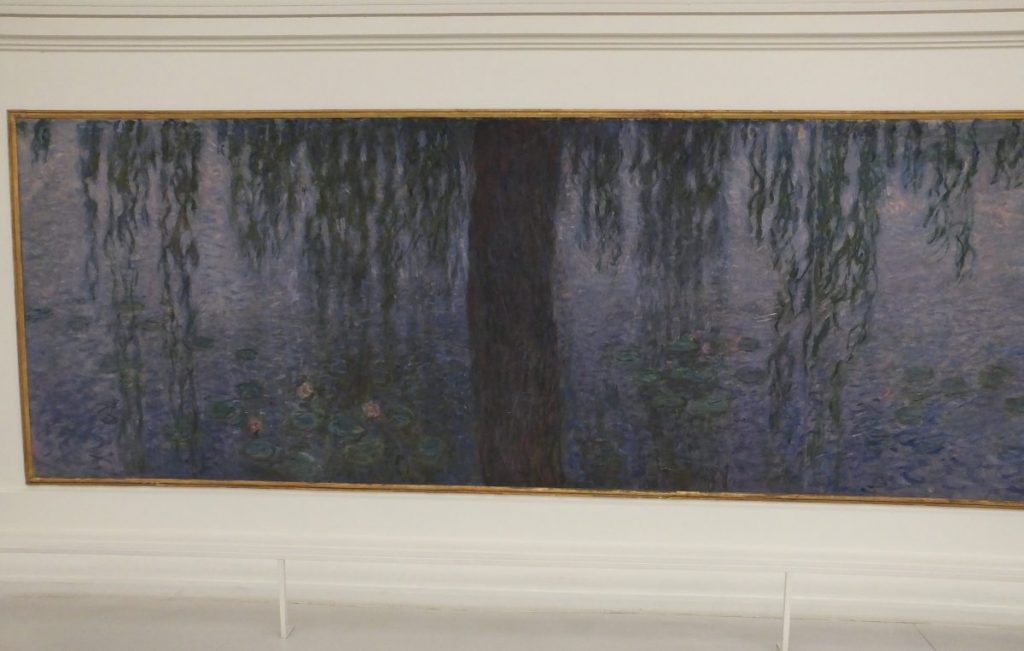 We walked across La Place de la Concorde to La Rue Royale and into La Place de la Madeleine for a quick spin around the square and then lunch at one of my favs Le Village.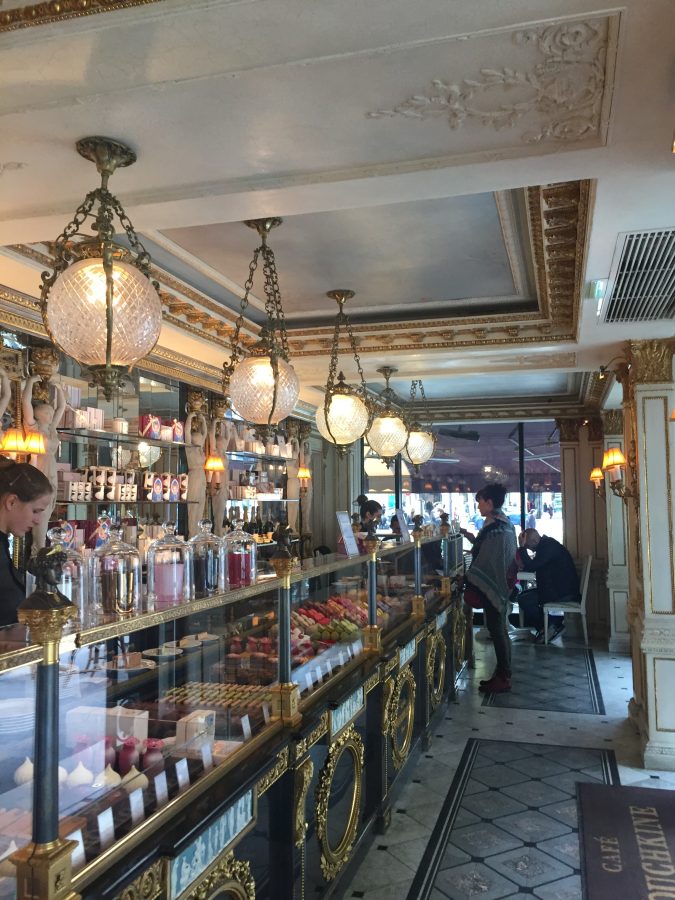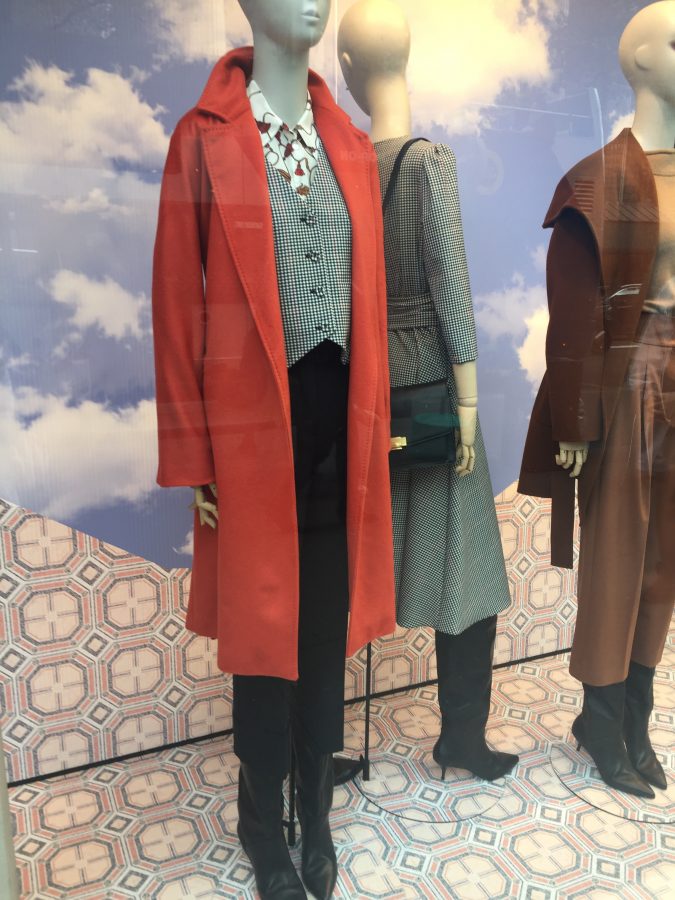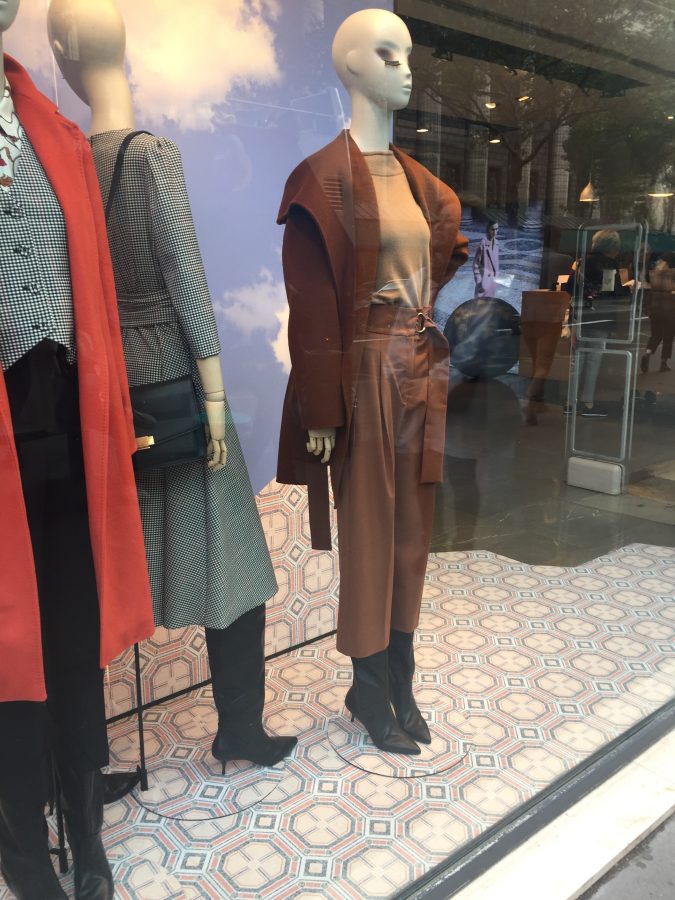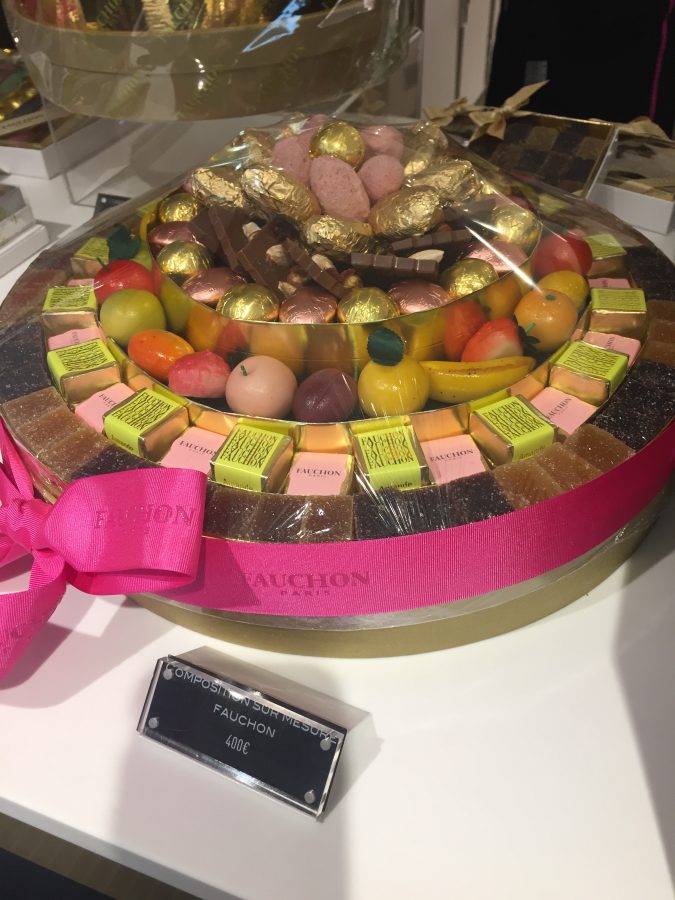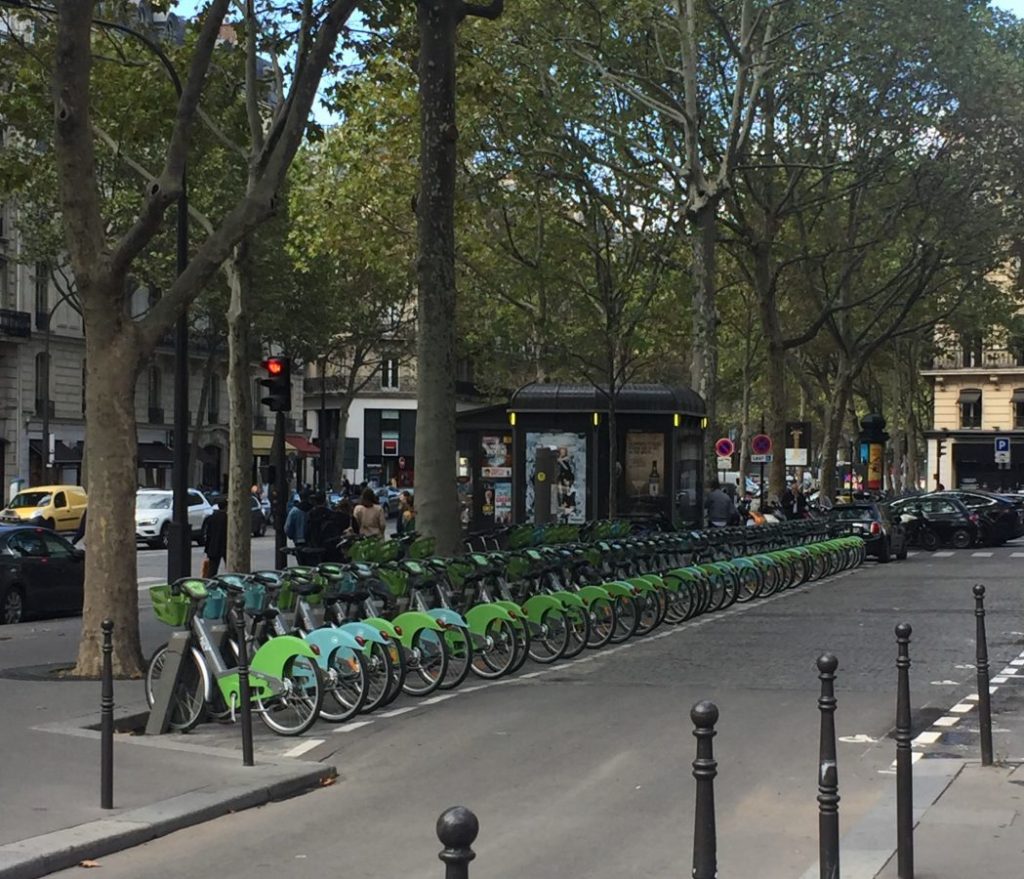 A quick Metro ride got us pretty close to our next stop,The Rodin Museum, a must see in pretty weather. (It was cool but very nice.) But not before we walked by Bernie's great uncle's statue near Les Invalides. Then a delightful tour of  the museum. Enjoy mostly Bernie's photos.
We finished our day with dinner at Café Marly at the Louvre.
Sorry, no time to check spellings! Hope you enjoy and I'm make those in Huntsville groan…it's 47 degrees as we head out this morning.
Love to all and thanks for following us wherever you are!
L & B