Bonsoir mes amis,
Our side trip from Paris to Normandy with Charles and Judy was "fantastique."   Packed with history, emotion, patriotism, past sacrifice and a salty, blowing wind, our two days were almost perfect.  This trip fulfilled Charles' heart desire to someday visit Normandy, and despite our exhaustion, we will have memories to last a lifetime.
Bernie did an amazing job of getting us out of and back into Paris with just one wrong turn which he immediately corrected.  His sense of direction is amazing, and he wins the prize for grace under pressure.   The large traffic circles around the Place de la Concorde and l'Arc de Triomphe are hard enough without the pouring rain of today.  It was intense and nerve-racking.
We visited Pointe du Hoc where the Rangers scaled the steep cliffs, Omaha Beach depicted in "Saving Private Ryan" and then the American Cemetery…all  along the Normandy coast of France.  Our big disappointment was in finding out after arriving at 4:30 that the cemetery closed at 5pm.  We did manage an additional 30 minutes before we were asked to leave.  Too bad! I  will let the pictures speak for themselves.
Our overnight was in Bayeux, a quaint little town known for the tapestry depicting the rise of William the Conqueror as King of England.  The cathedral in the town center is gorgeous and Charles captured some beautiful shots in the early morning light along with a picturesque scene of the moulin or waterwheel.  Bernie's contribution which we all love was of a homeless man with his goat and dog.
This morning while Charles and Judy were out shooting pictures, Bernie and I were eating breakfast in the large reception hall of the hotel.  I opened up my email to find the galleys for my new book,  "Catch Your Breath: Tender Meditations for Caregivers."
It was a special moment of excitement and yet bewilderment at the uncanny timing.  I'm not sure how I'm going to work on approving them without my real computer.  Ain't life always interesting?  At any rate, I love the look of the book and will do my best to move it forward from Paris.
Hope you enjoy the lovely photos!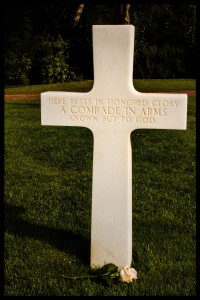 L&B