Bonjour de Paris!
Our travel to Paris yesterday was completely free of any issues. All the fuss and bother about tests and masks and vaccination cards was uneventful, and we are indeed breathing easier this morning. There was hardly anyone at Orly airport and Paris is empty of the throngs we are used to. Coming into 42 rue St. Paul, an apartment we have stayed in over the years, does indeed feel like coming home. Our landlady does not live in Paris and like us is getting older. We understand that the apartment is FOR SALE which brings some sadness to us. Who knows what the future holds. We've had wonderful memories here which we have shared with many of you. Life changes and we move forward.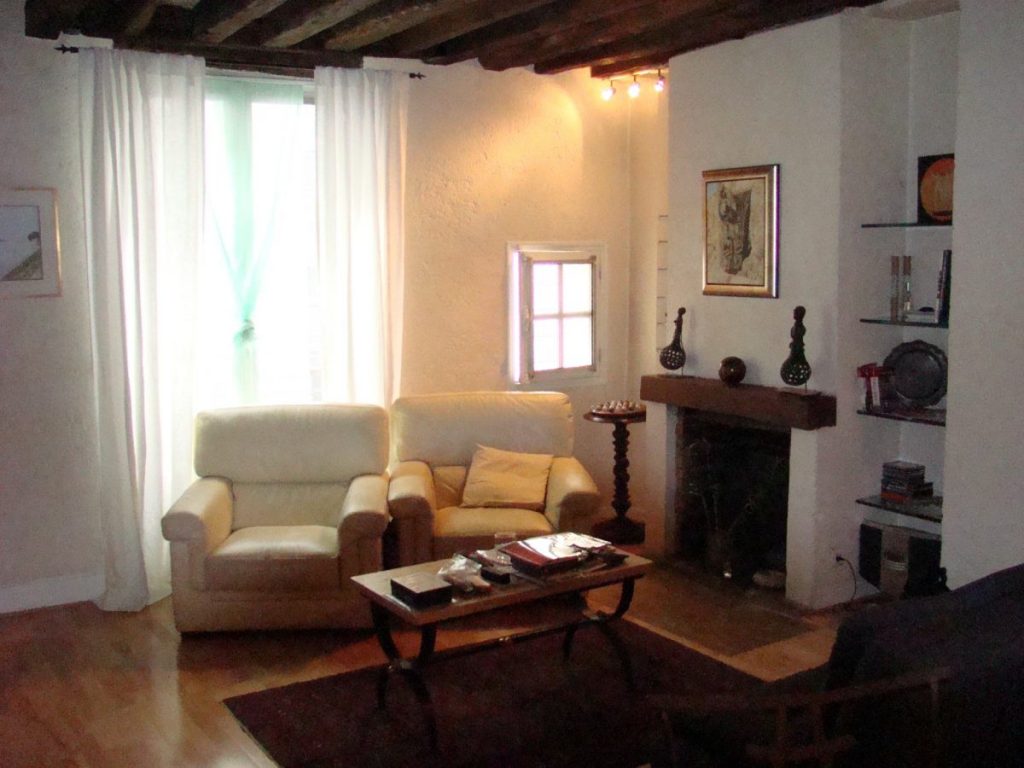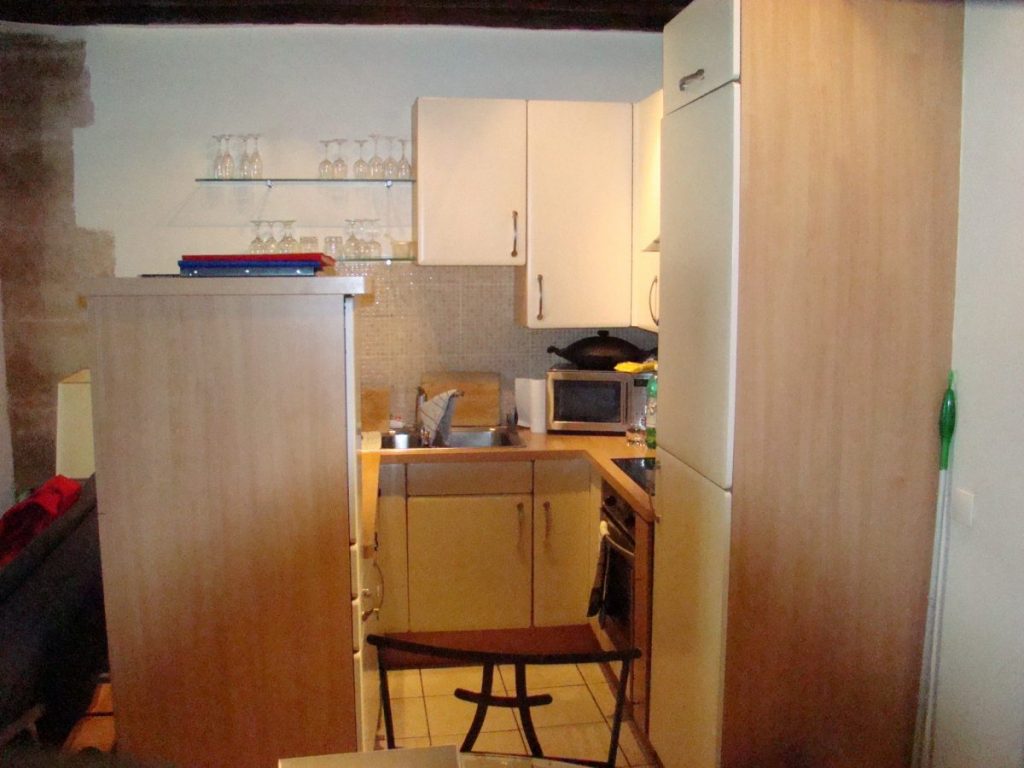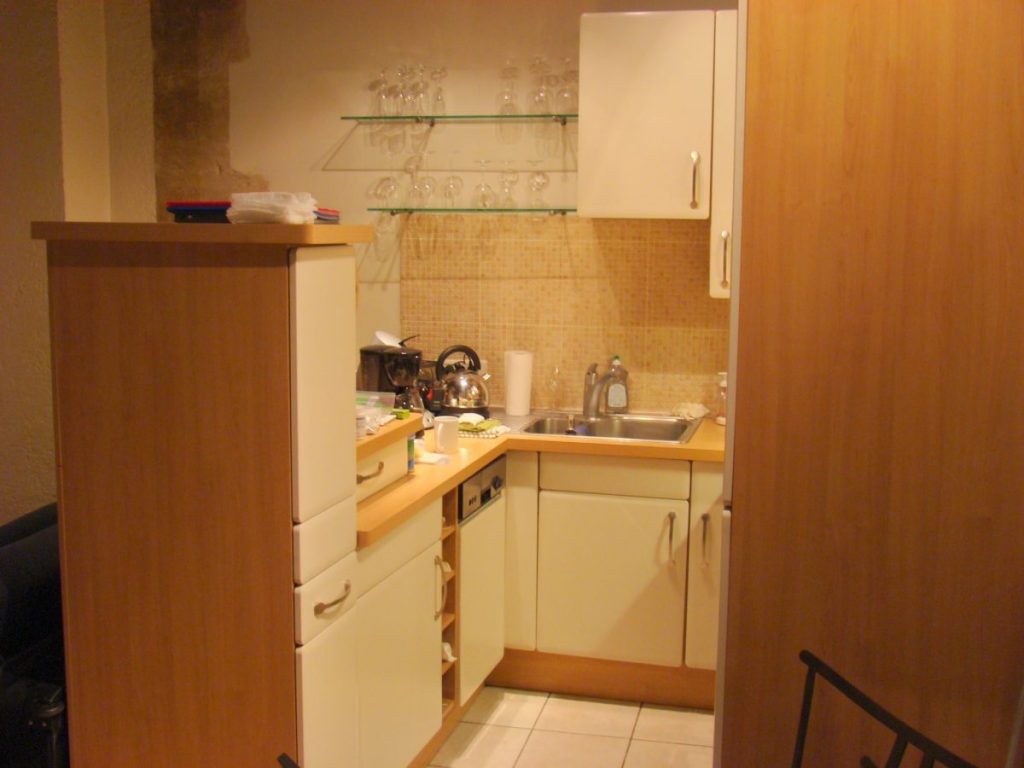 Within the first two hours, we ran into almost everyone we know here in our "hood." It was uncanny but not coincidental in my opinion. It was God's way of welcoming us and we loved it! We even had a lovely dinner last night with one of our favorite neighbors and yes, foie gras showed up on our plates! Bernie had rabbit!
I am freaking out a little as I try to compose my first blog because Word Press has put an entire new process in place, and I'm at a loss as to how to make it all work. Can't even figure out how to insert a photograph! Ugh! Bear with me as I learn the mechanics. The old way was so familiar and easy. Ah, finally found something called "Classic Editor" and it worked so here we go!
Dozens of you voted on a theme for this year, and there was a tie between my suggestion on showcasing the lovers of Paris and selecting beautiful, unusual doors and door knockers as we stroll around Paris every day. I've decided since it was a tie to do a little of both. I hope you will enjoy.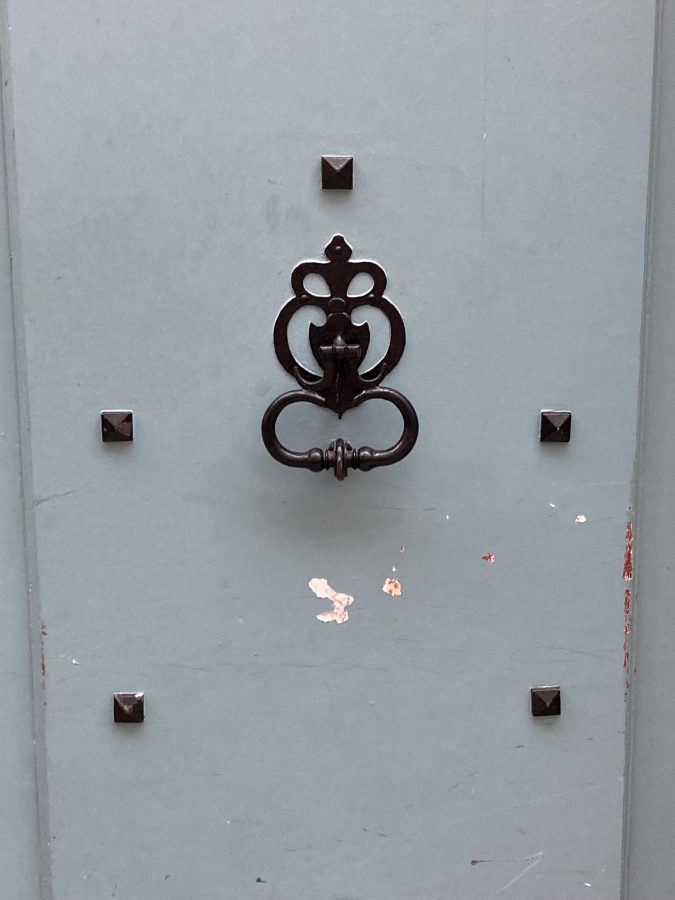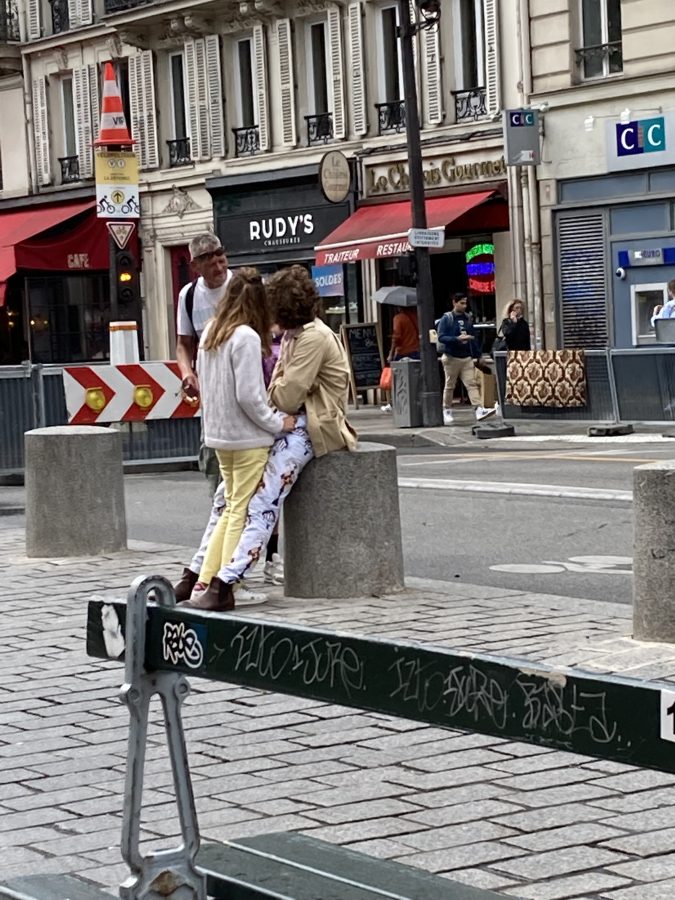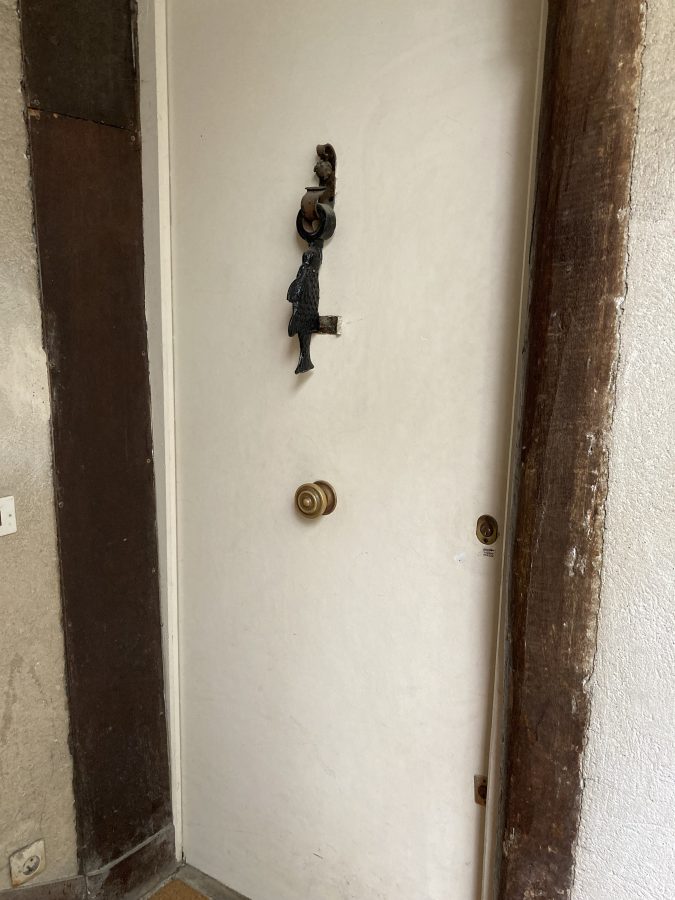 One difference in Paris that we noticed immediately is the outside sidewalk dining which has popped up everywhere.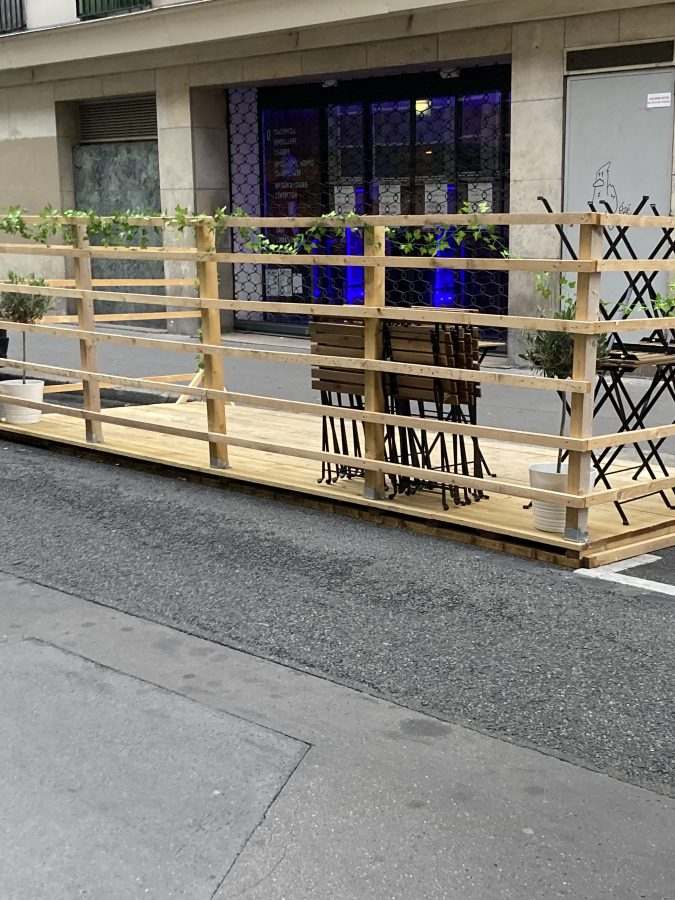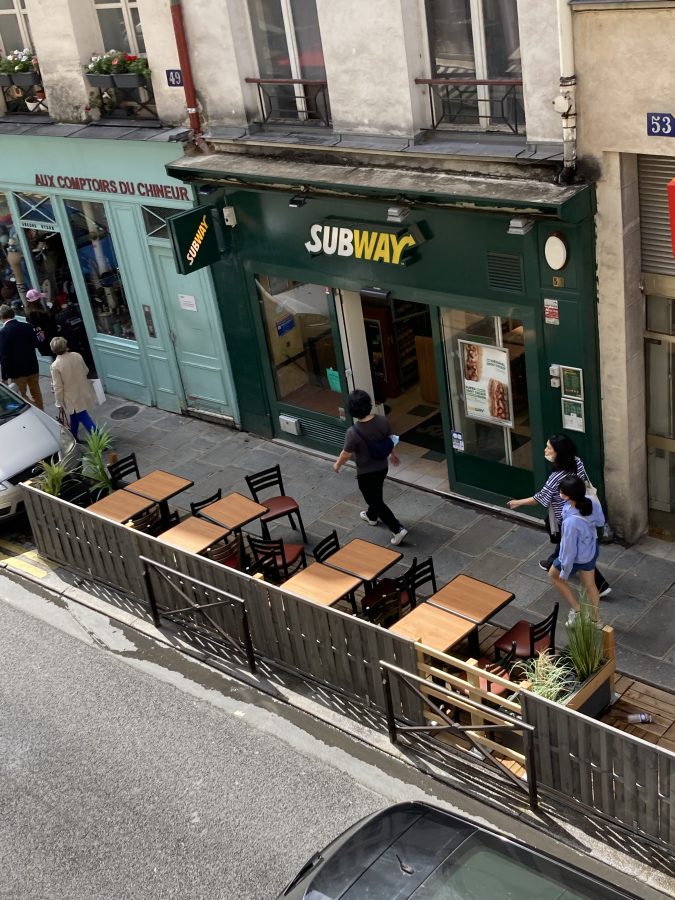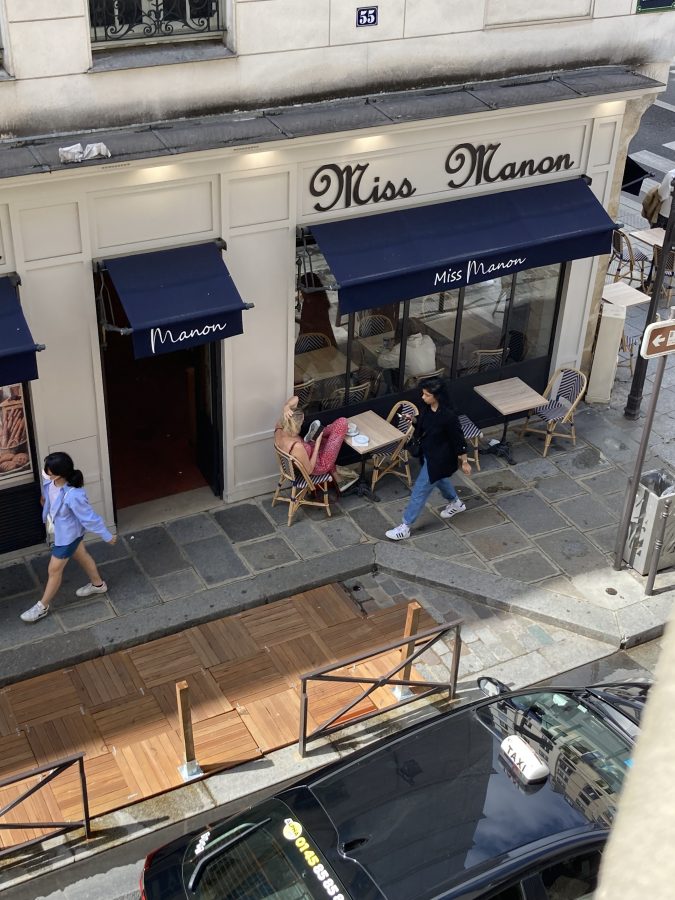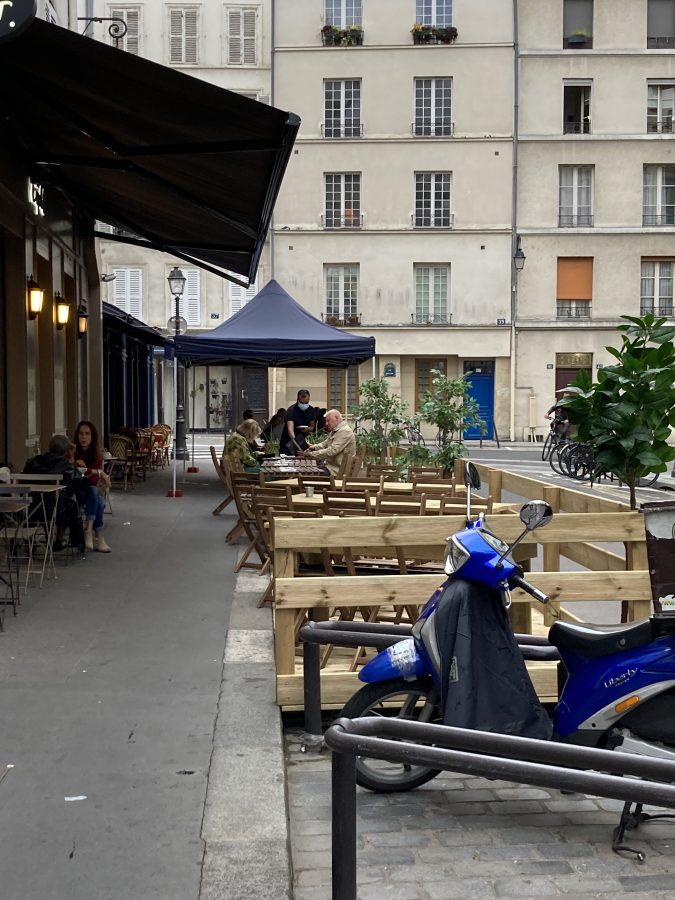 So, all is well and we look forward to a fantastic three months here. So glad you are traveling with us. We love to read your comments. And a belated Happy Fourth to our followers in the USA.
Best,
L & B