Bonjour,
You may have noticed that I didn't blog yesterday… quite under the weather with horrible vertigo and nausea when I got up. It slowly went away throughout the day, and we were able to walk around a bit in an area around the BHV (the large department store in the Marais) referred to as Beaubourg. I had the same vertigo issue this morning (ugh) and have decided that the earplugs I've been wearing have affected my ears and equilibrium so no more of that!
I was actually purse shopping and Bernie was oh so patient with me. Finally found something that wasn't 250+ euros! We'll take you along on our stroll through the area.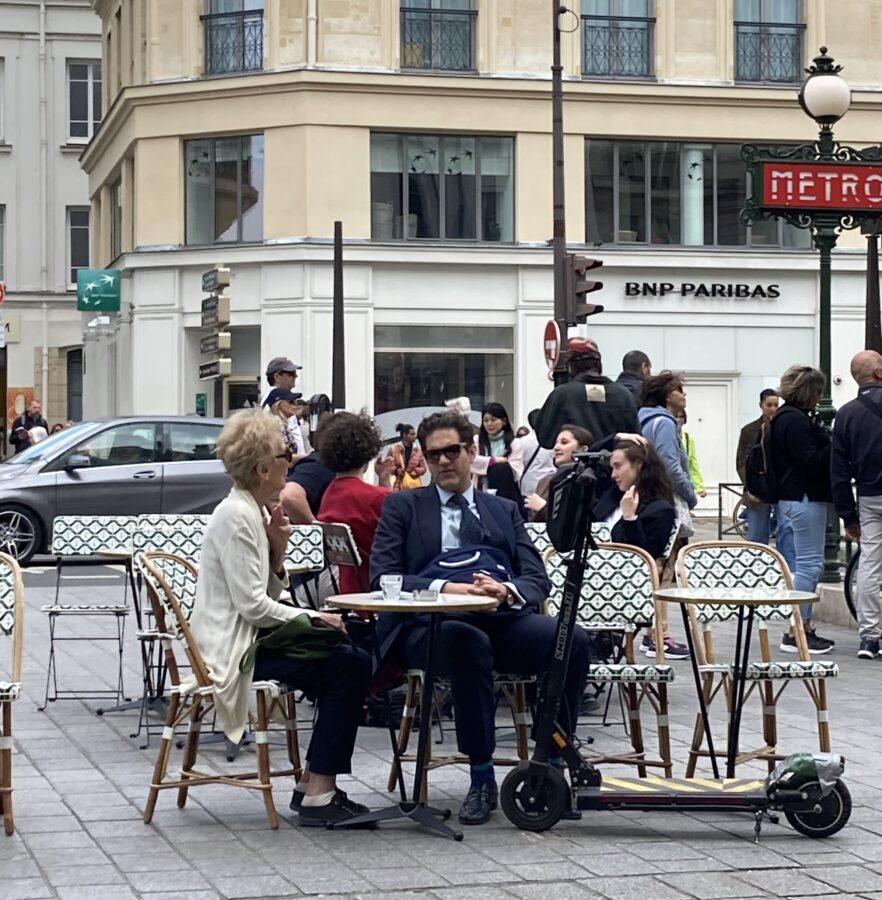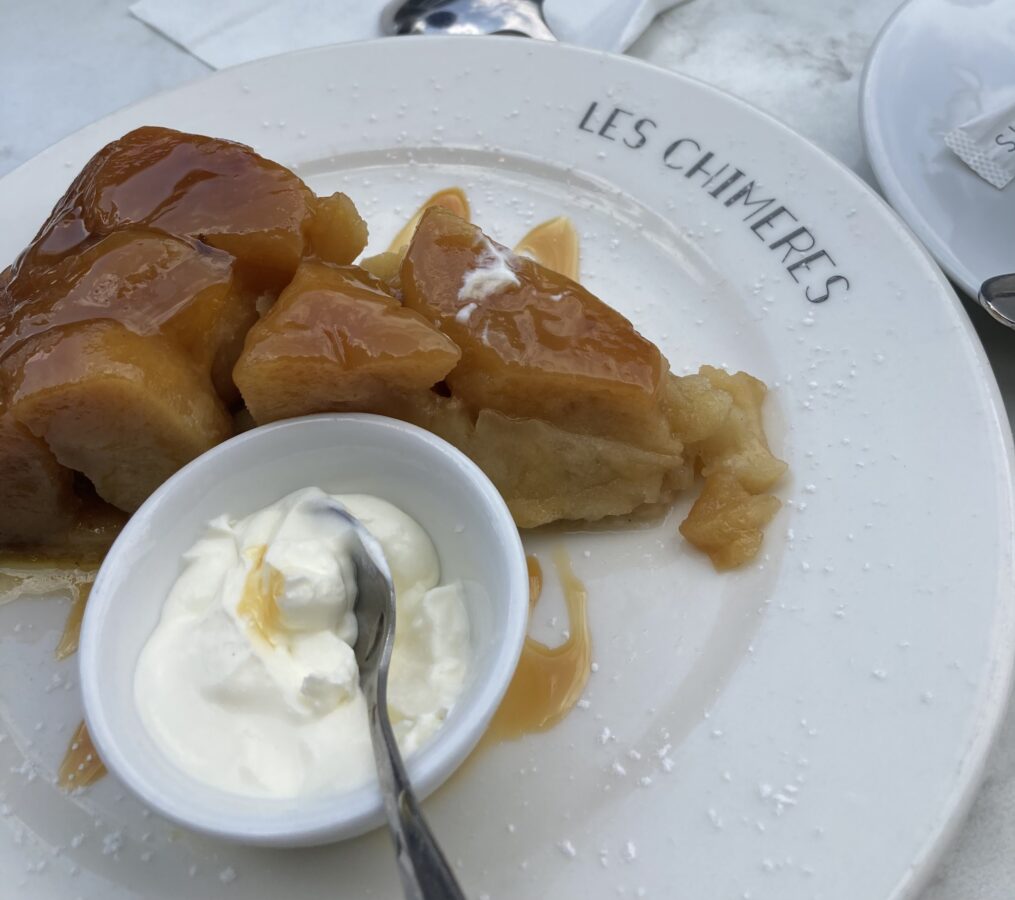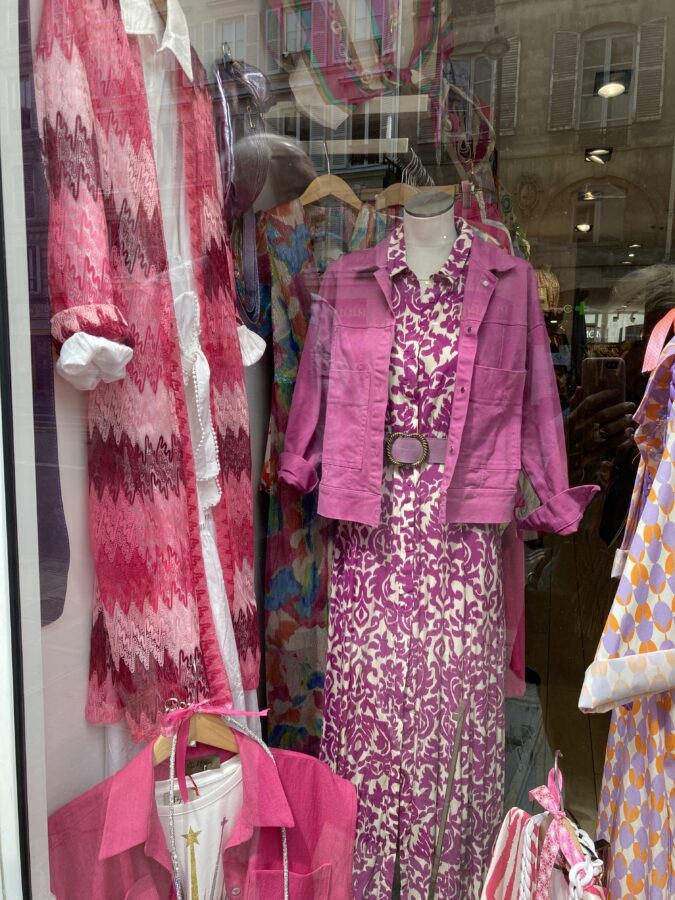 I have finally been able to use some of my spring/summer wardrobe.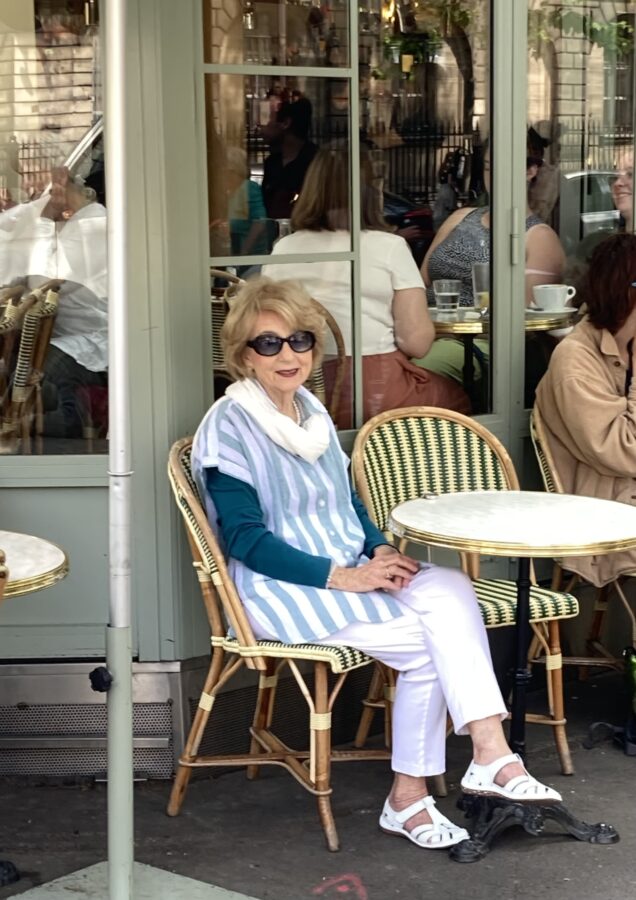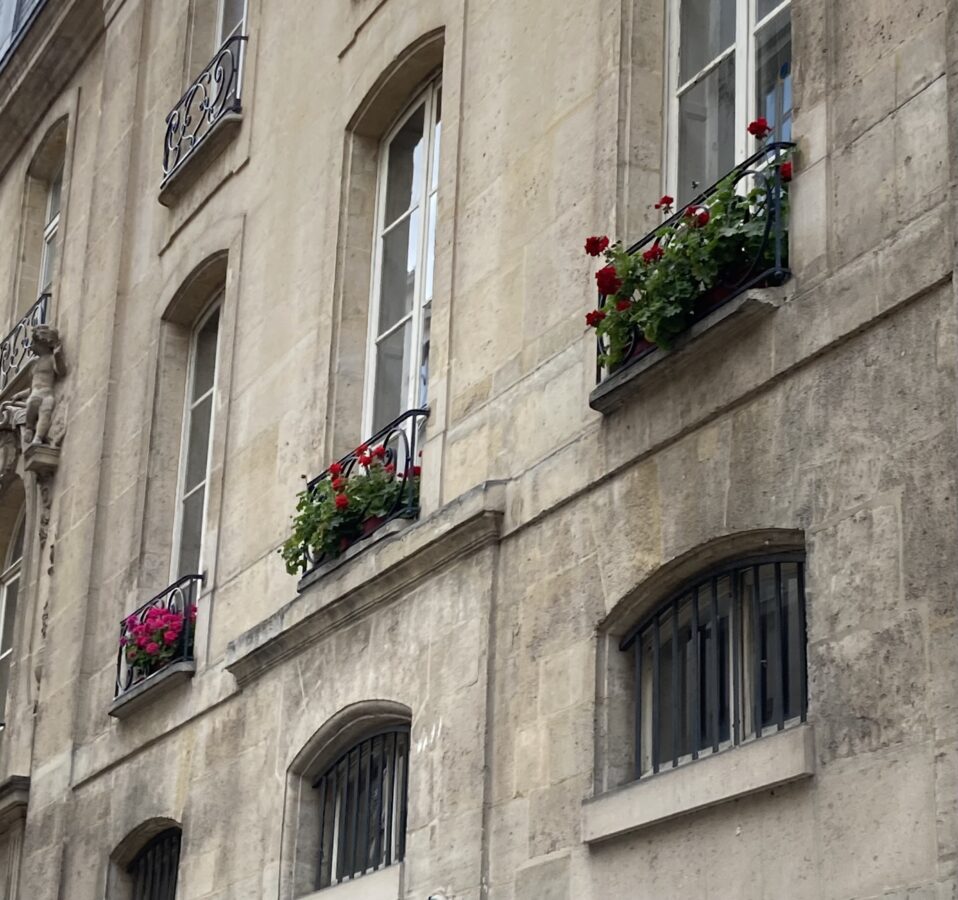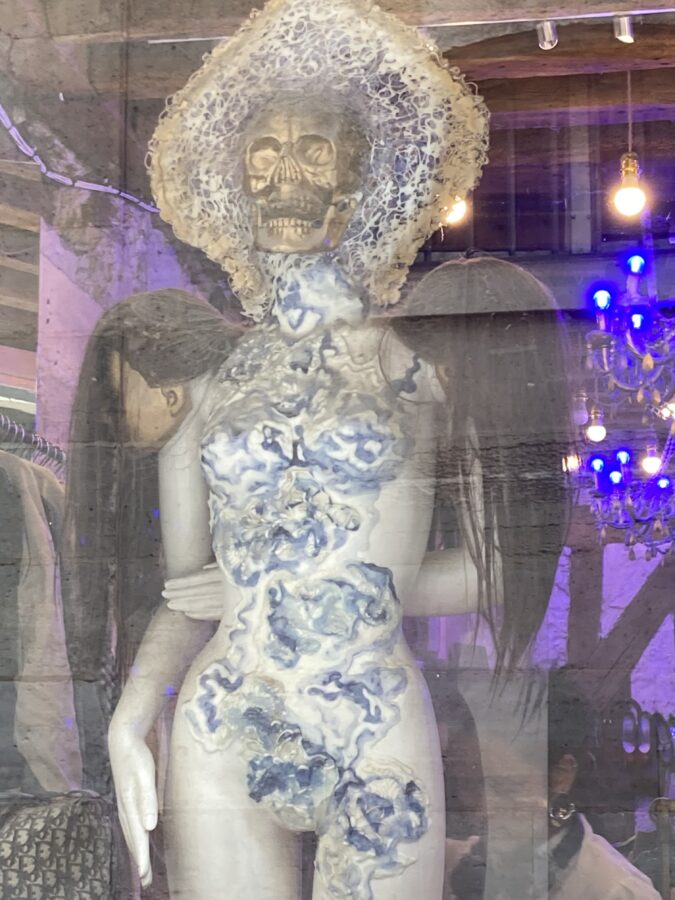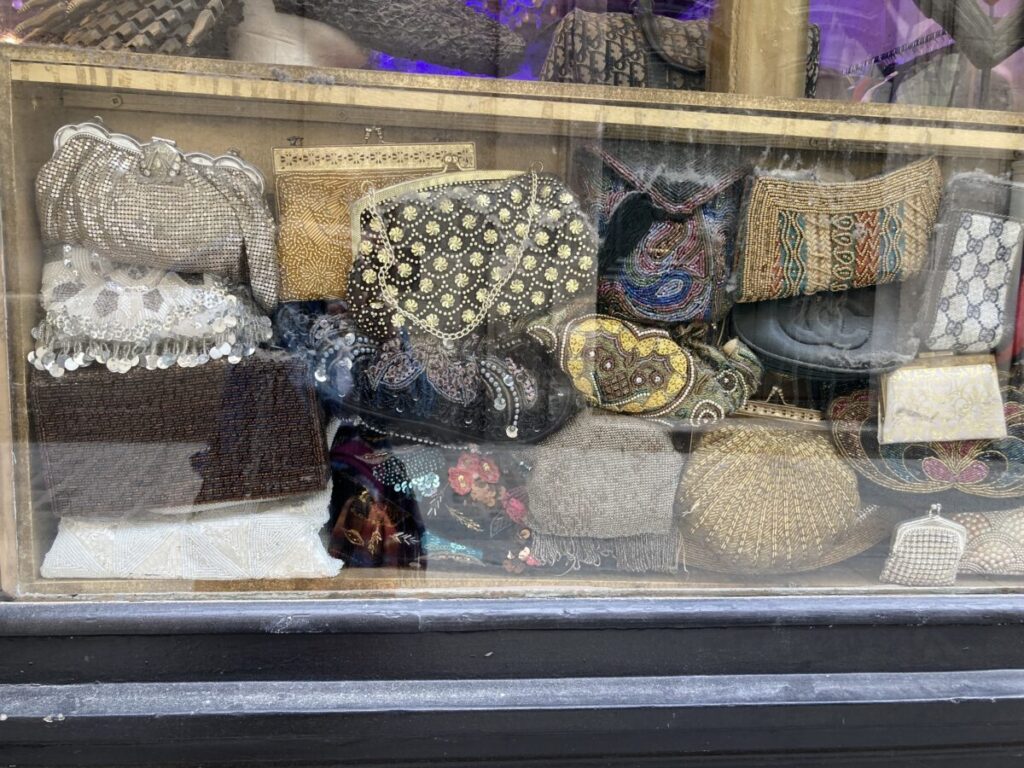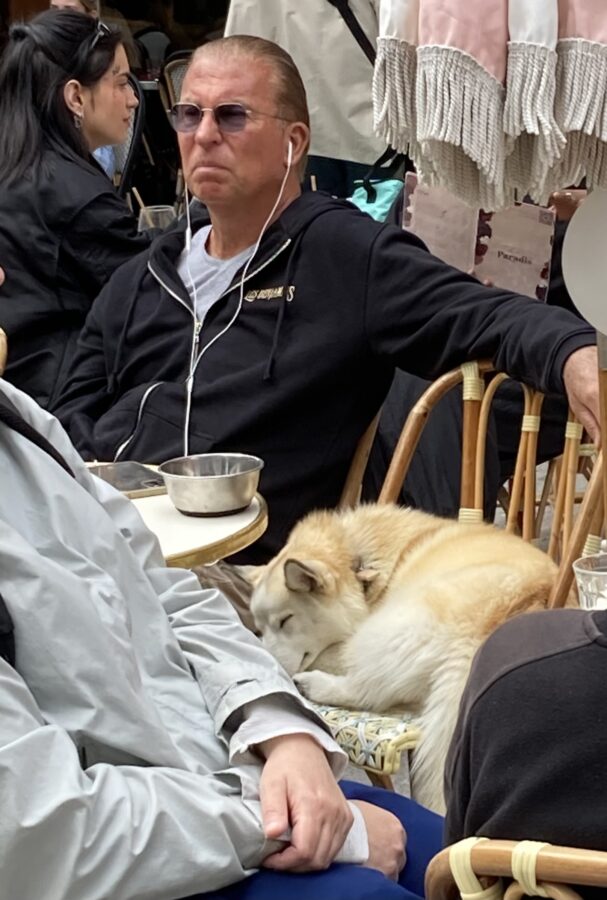 We are getting excited about welcoming my daughter and grandson on Friday!
Sorry the photos are so out of order. I continue to struggle with a very inadequate server. Other than that, we are really enjoying our petit apartment and the location. SO good to be back in the area we love. Today is my absolute favorite…LAUNDRY.
À bientôt,
L & B