A very quick bonjour this morning,
We have to catch a train to Caen for Normandy at 7:08 so a very short summary of our day yesterday at the Eiffel Tower.
We started late on purpose to catch up on sleep and met in the apartment for brunch at 11…pretty good omelets and salad from Chez Linda's kitchen. I could not get same-day tix for the tower so we decided just to risk it since the day was looking warm and beautiful.  And no, we didn't fare so well, standing in line for about 2.5 hours. I got a little sunburn on my neck! However, as always, the view up top was worth it. Bernie's camera is really the only one that can capture the distant beauty.
By the way, the Eiffel Tower is the most visited outdoor site in the world!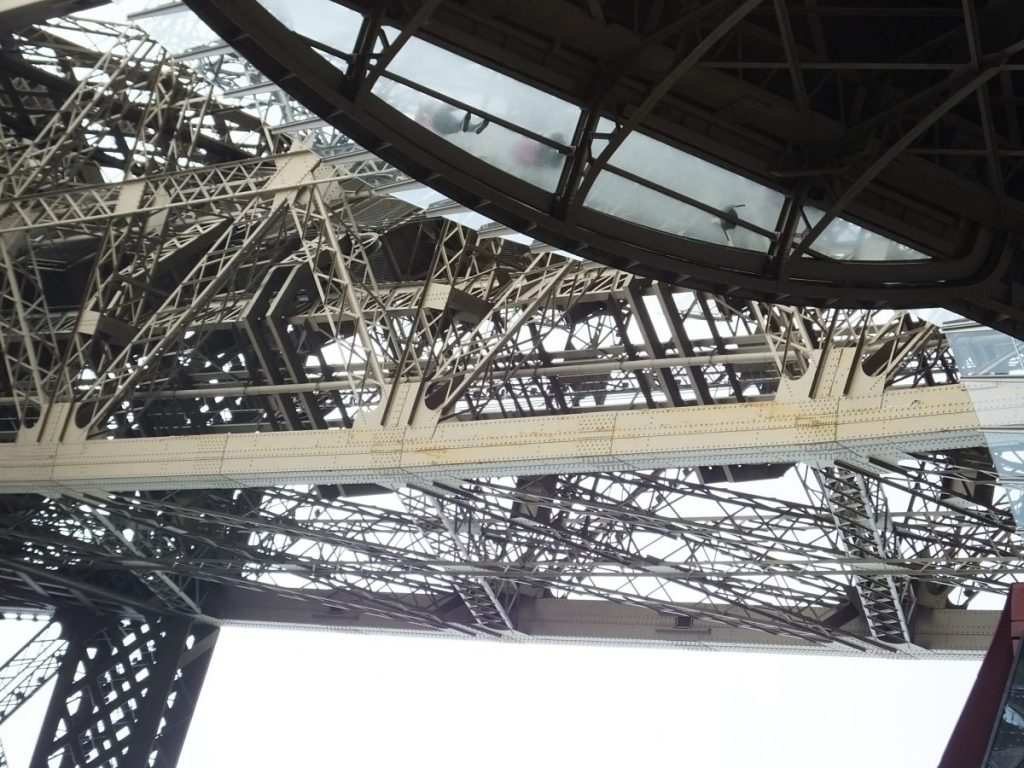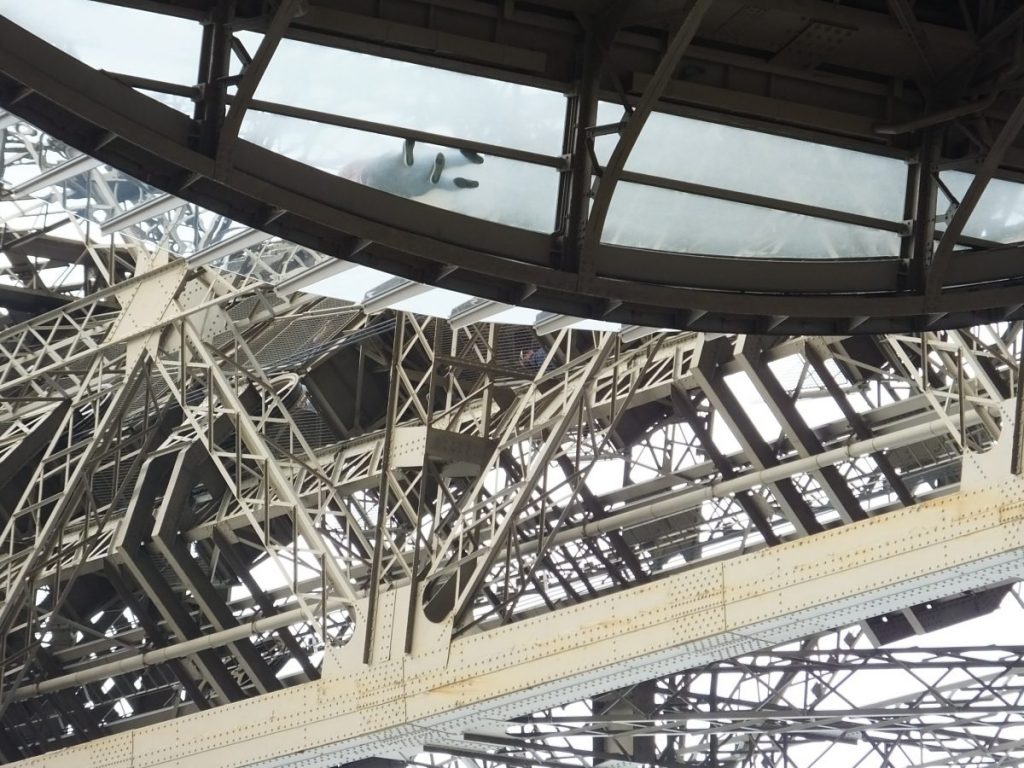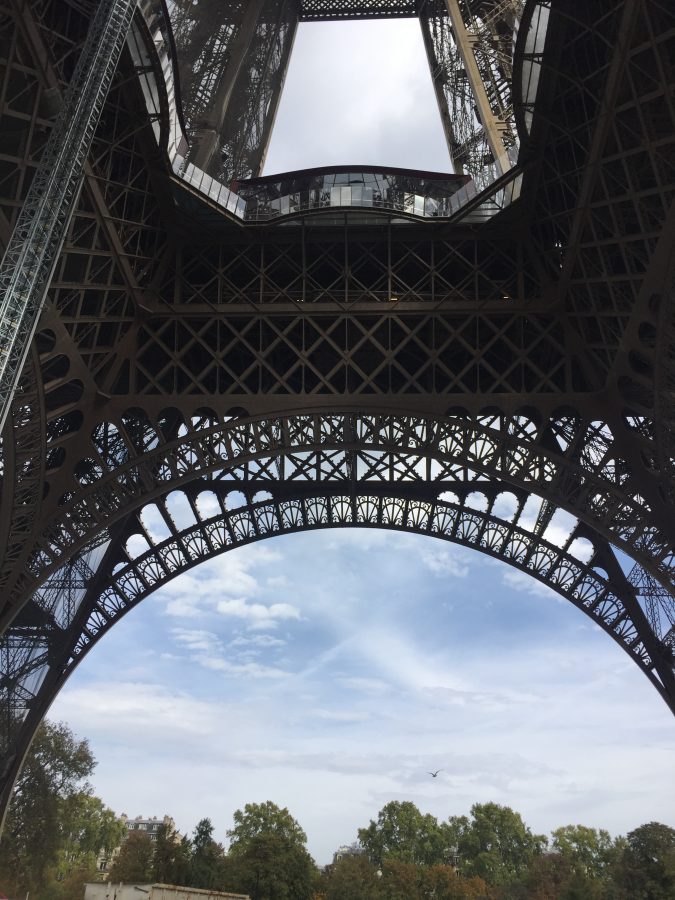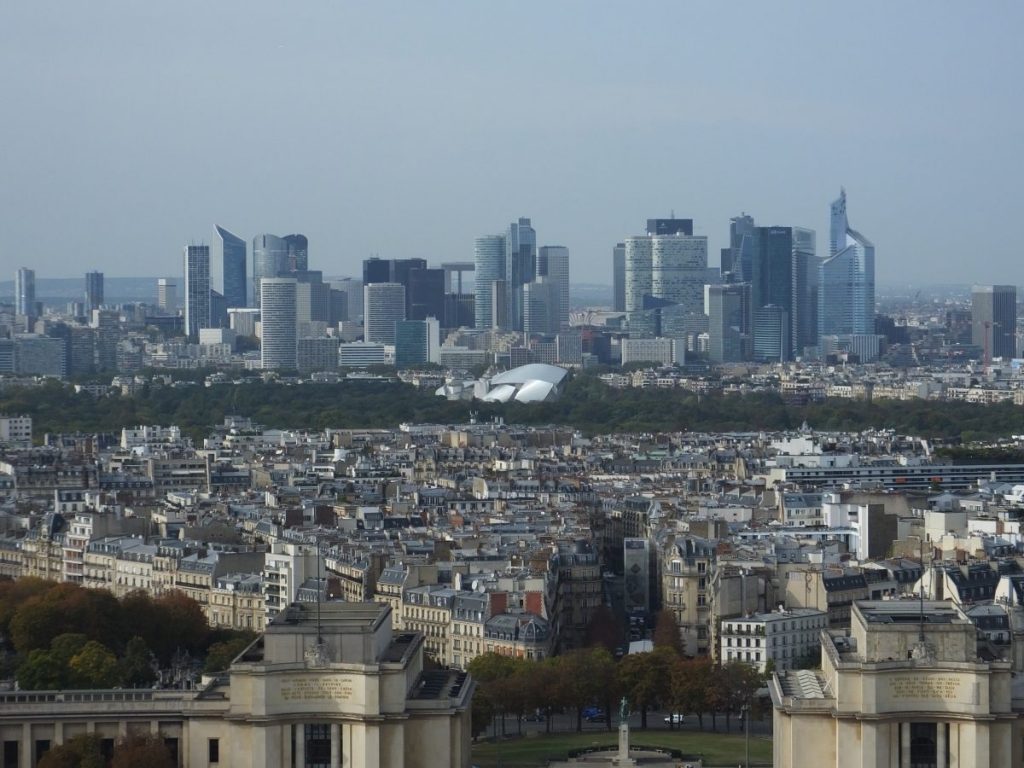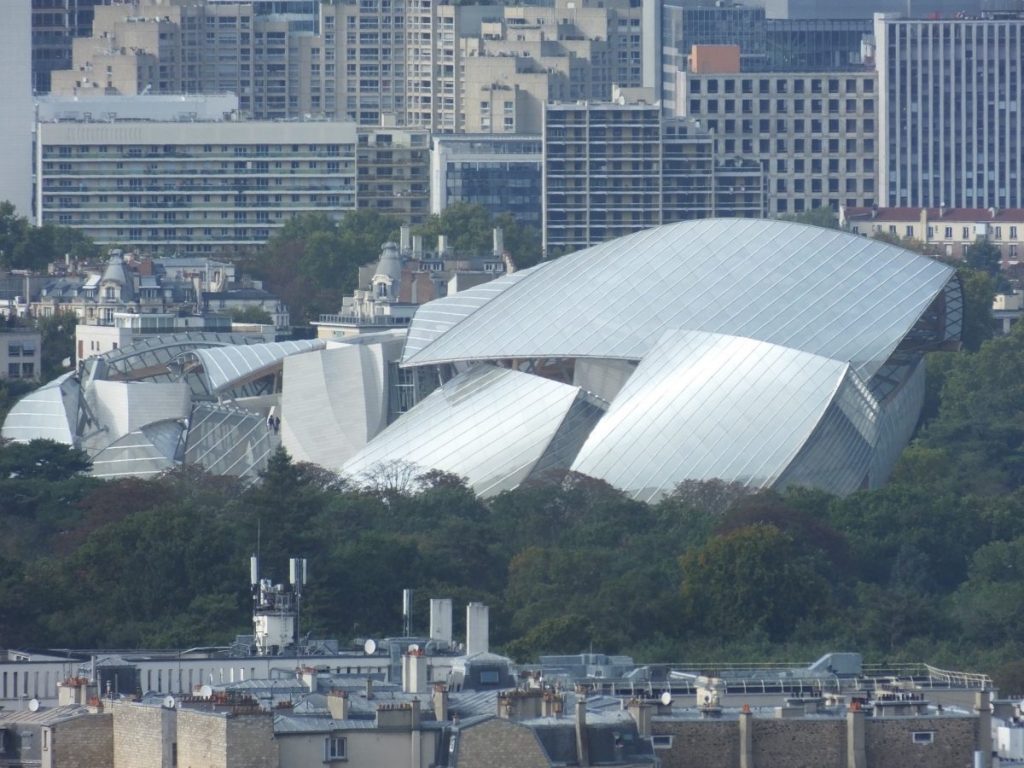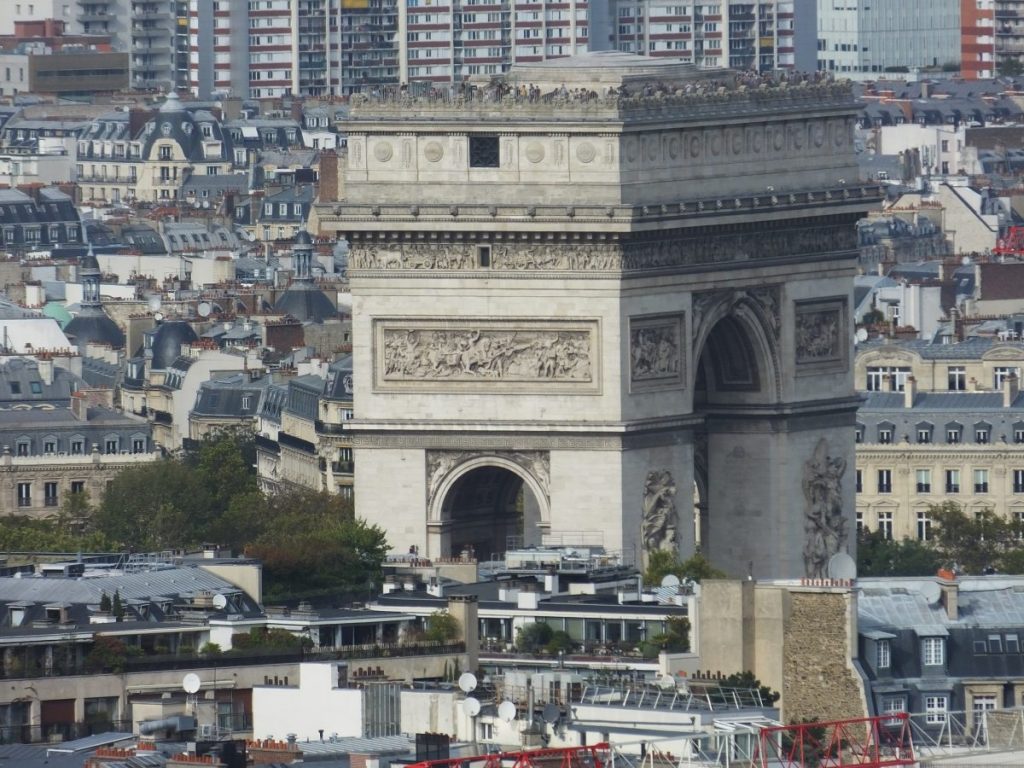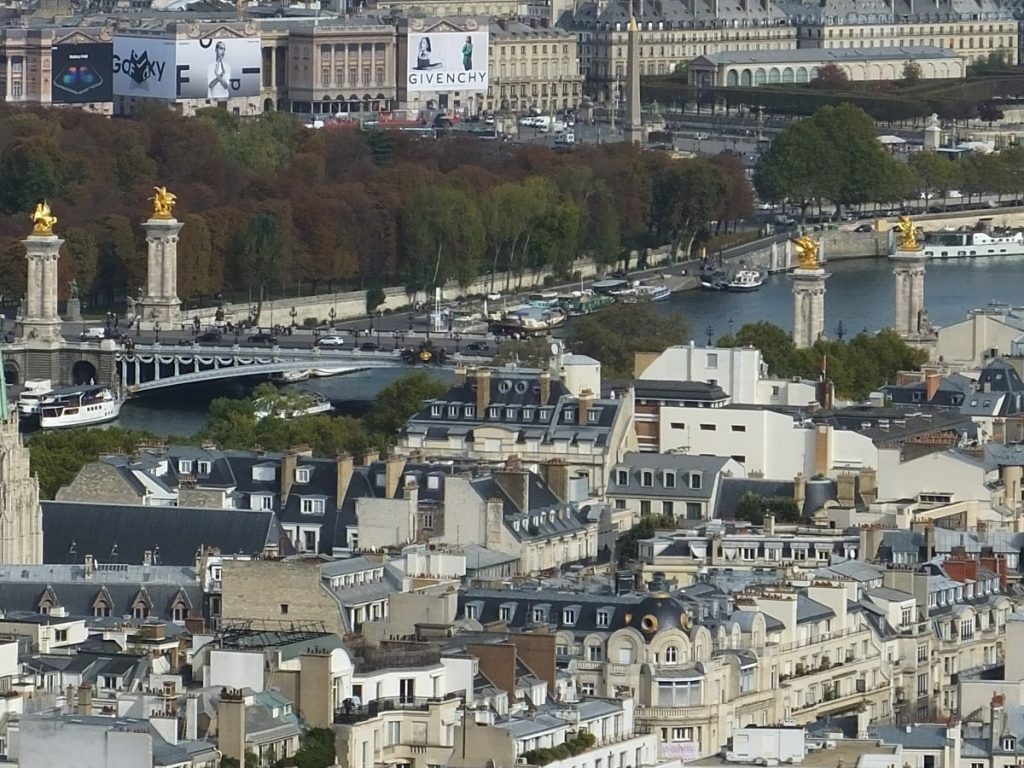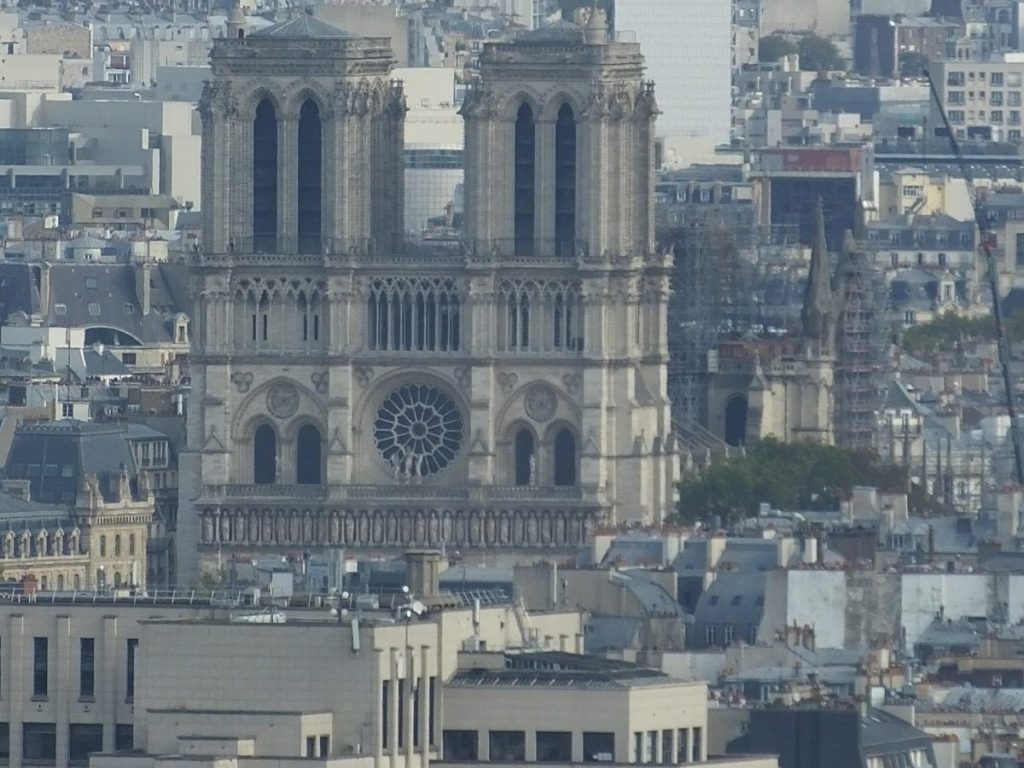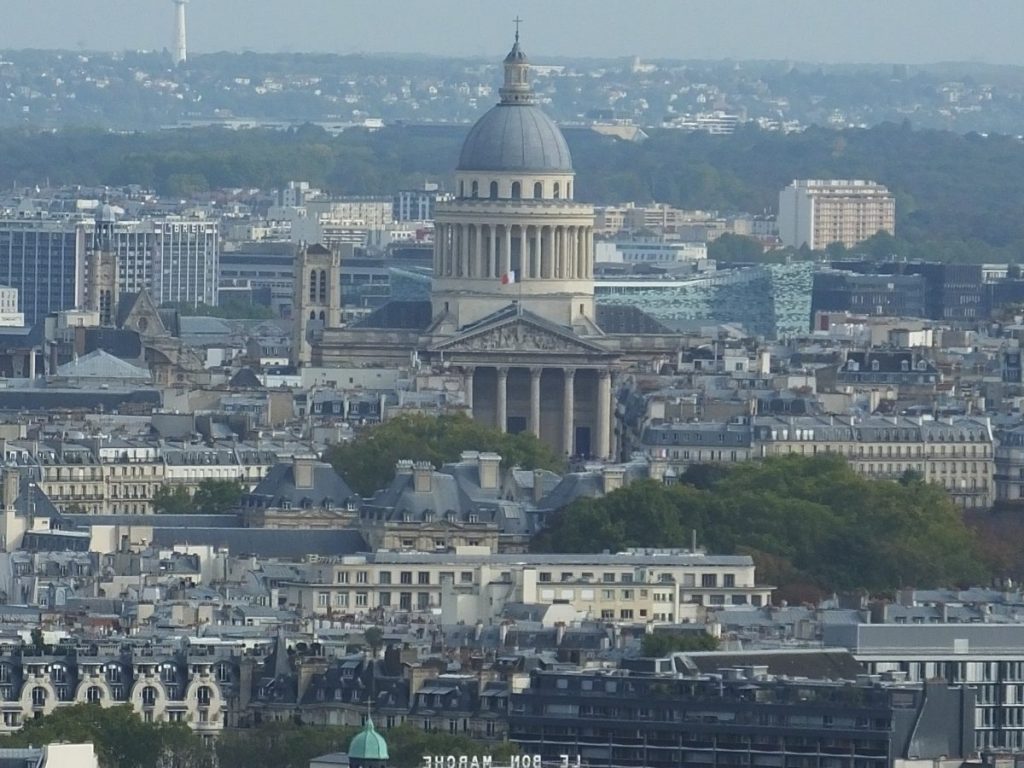 We were very disappointed to see the First Floor experience greatly compromised by new construction. We were still able to have a sit-down snack, and use the restroom.
We walked across to Le Trocadero and more pics.
It was a long, tiring day but one more memory checked off for Paula and Tim. The not-so-great highlight was when a pigeon got me while standing in line. We carried on mightily with Shout towelettes and got it cleaned up as much as we could.
It's cold here this morning after a storm last night so we are bundling up for our day. Have a good one yourself, and we'll see you with some more great photos of a special place tomorrow.
L & B