Bonjour mes amis,
After 19 years of coming to Paris, it's always a pleasure to discover some new places, and that's what we did yesterday along Boulevard Montmartre. (It is not in Montmartre)  It is often referred to as one of the Grand Boulevards created by Haussmann at the direction of Napoleon III. This effort of redesigning the city took many years, much disruption, and was both a military and esthetic endeavor. It is what made the Paris of today which I've written about many times.
We went to the Hard Rock Cafe with Natalie & Carson last week and noted that we should come back to this area. It's one of the oldest in Paris and in the second arrondissement. It's a very busy blue collar area with lots of traffic!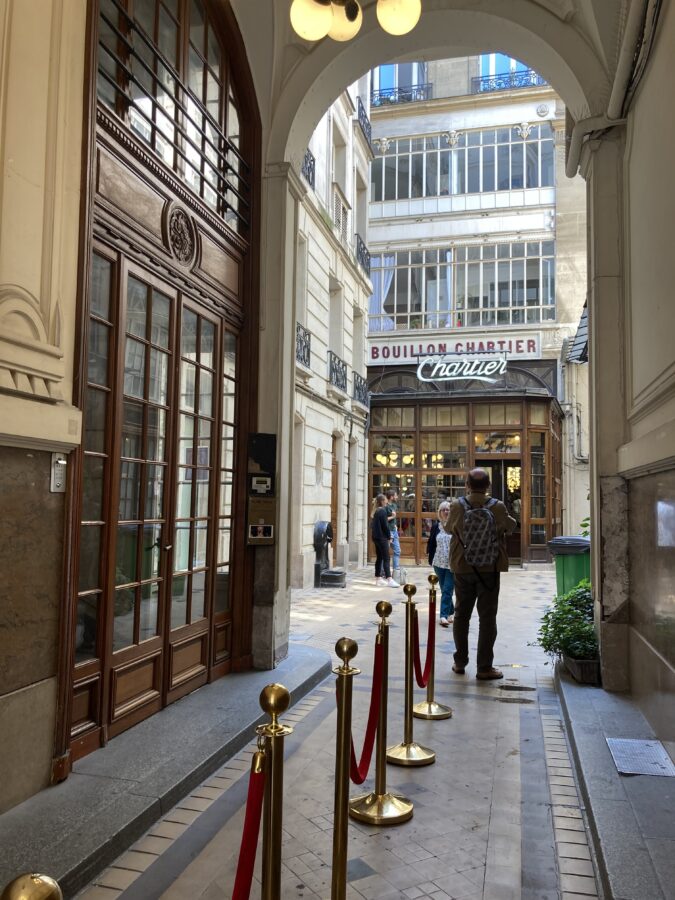 We were drawn to the old passages (same word in French and English) which are one of the treasures of Paris. They are scattered throughout in mainly the first and second arrondissements and are interior shopping arcades built around the end of the 18th century. "Town planners created a labyrinth of commercial passages with beautiful stained glass ceilings, mosaic tile and iron latticework all bathed in natural light" (Source: world in Paris.com) They were the new bourgeois' favorite place to stroll.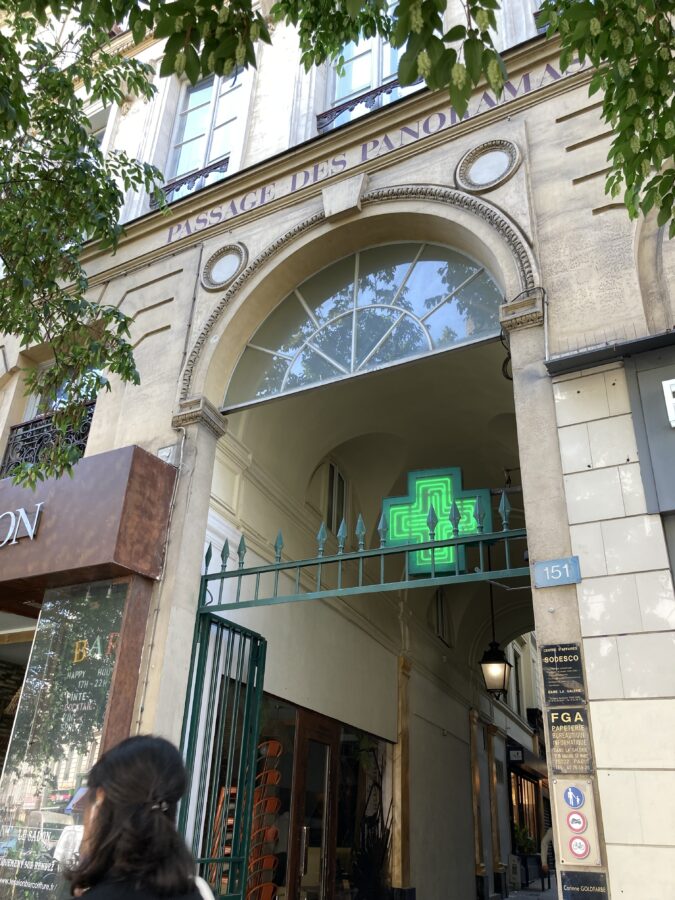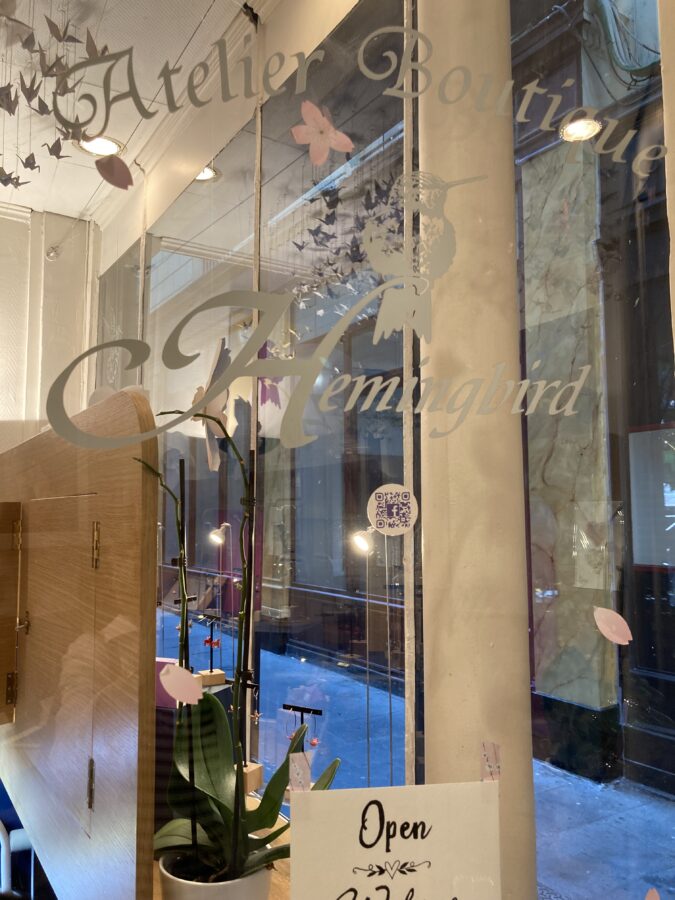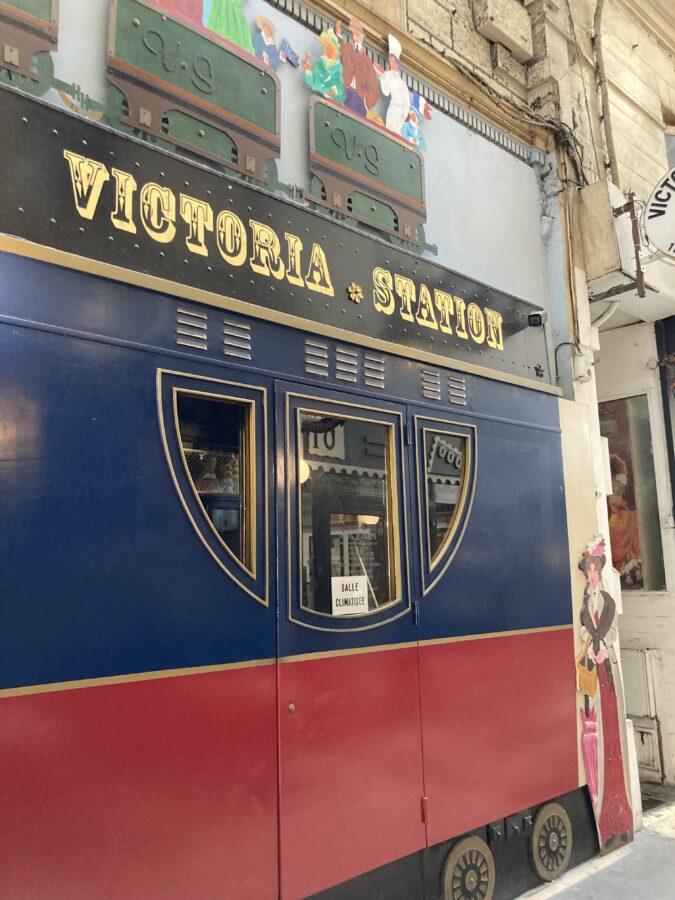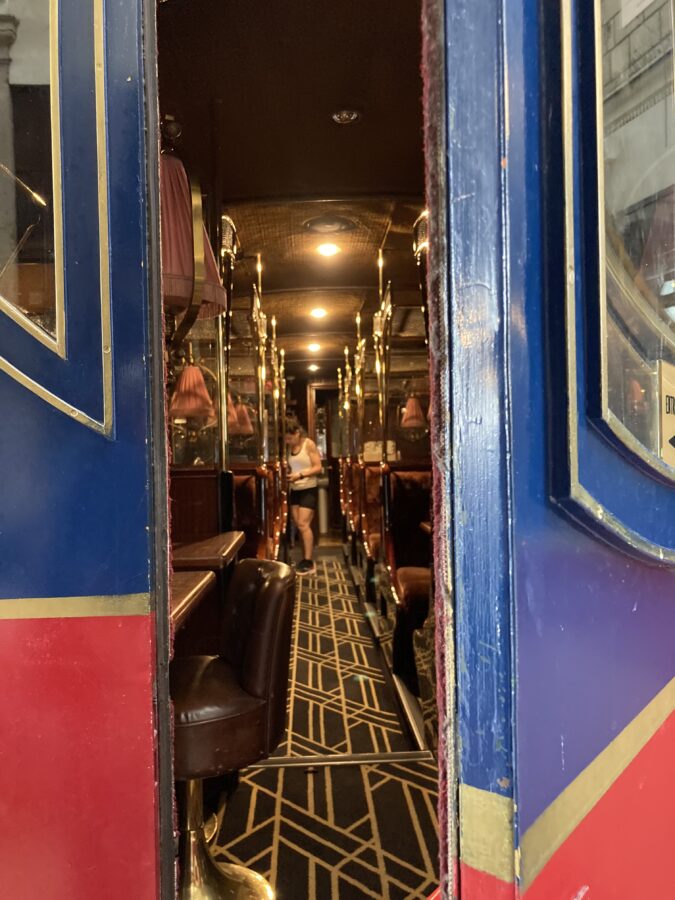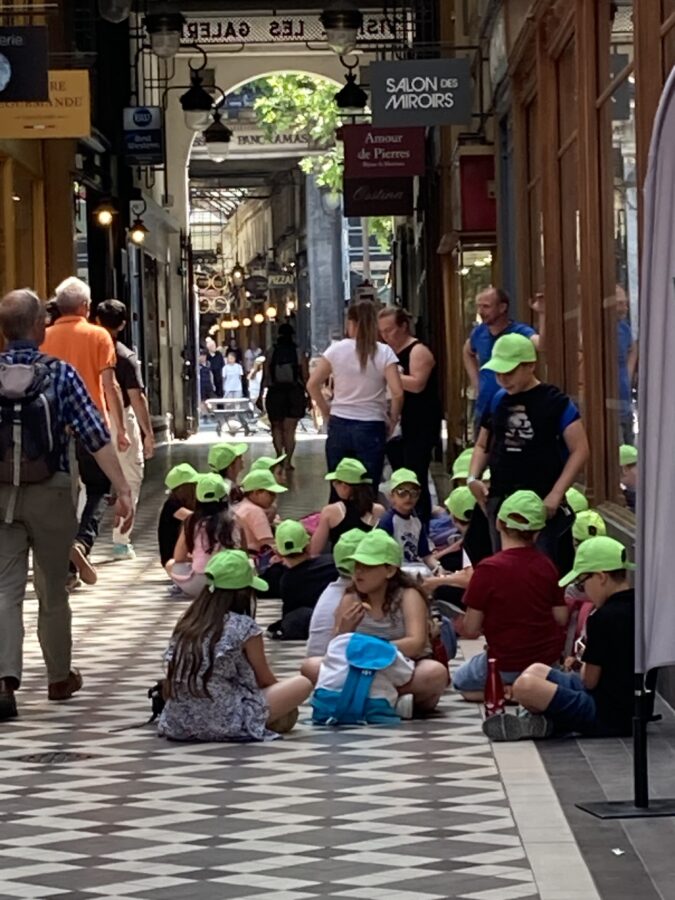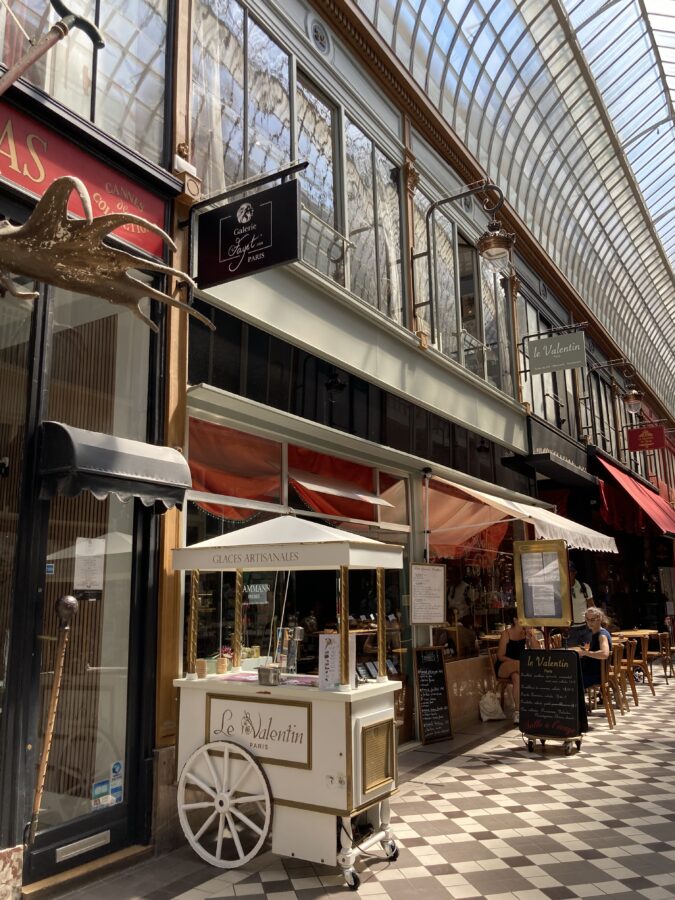 The Marais where we are staying has preserved many of the streets of old Paris which were very narrow, dark, dirty, crime-ridden, filled with prostitution, and hard to navigate. The area managed to skirt much of the Haussmann renovation. That's precisely why we love it here so much. One of those oldest streets is Beautreillis where Jim Morrison lived. The street art is great.  
Hope you enjoyed our day as much as we did. Continuing to relish in pleasant blue skis and temps close to 80.
À bientôt
L & B