Bonne Dimanche,
Happy Sunday everyone. As referenced before, many shops and restaurants have been closed for August vacations. Slowly, things are beginning to open back up but not fully until the first of September. We have one more month to go and the temps have moderated quite a bit; we are so thankful for that. The high today will be 79 about 5pm. Right now at 7am, it's 58!
We will make a quick run to the Bastille market this morning in search of something for my daughter and then enjoy a leisurely Sunday.
Yesterday, we debated on where to stroll around and opted for the Left Bank, no lunch, and a very early dinner while there. We got lost (literally) among little streets and alleyways near rue de Buci.  We lucked upon a wedding at Eglise St. Germain and though the pics are fuzzy because of shooting from a great distance, it was fun. Saturday afternoons are definitely "wedding day" in Paris.
St. Germain des Pres and the area around it are the center of the Left Bank for shopping and eating and somewhat equivalent to the Champs on the Right Bank. That's probably debatable! We hope you enjoy the variety of images as we take you along.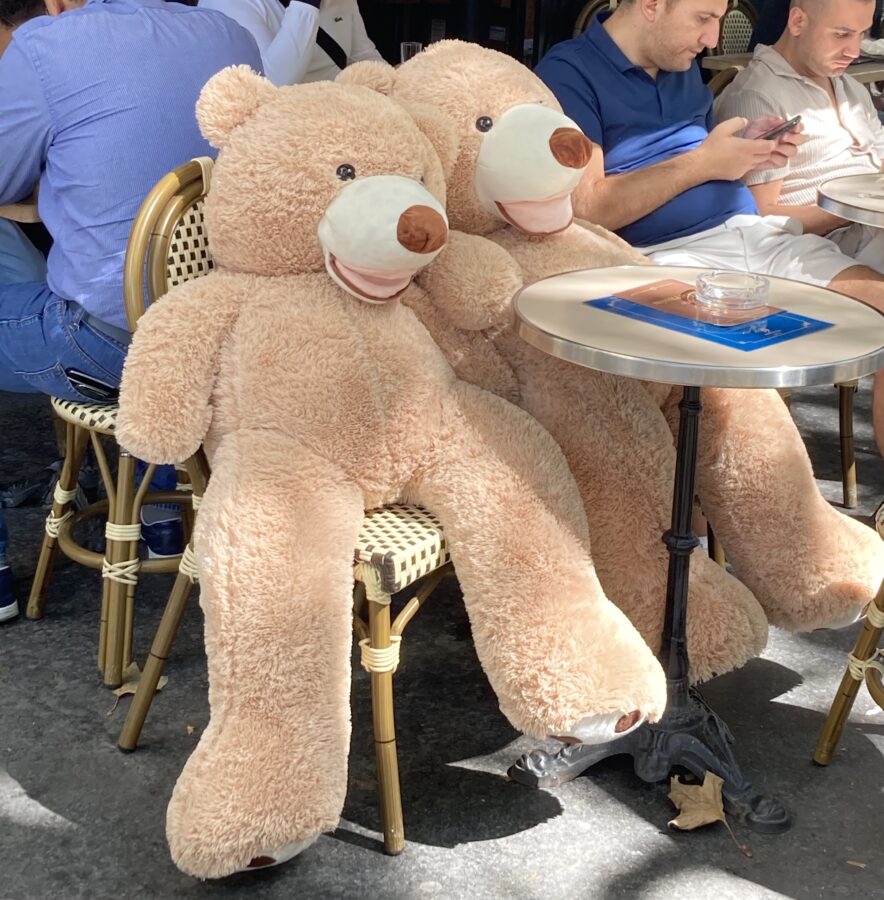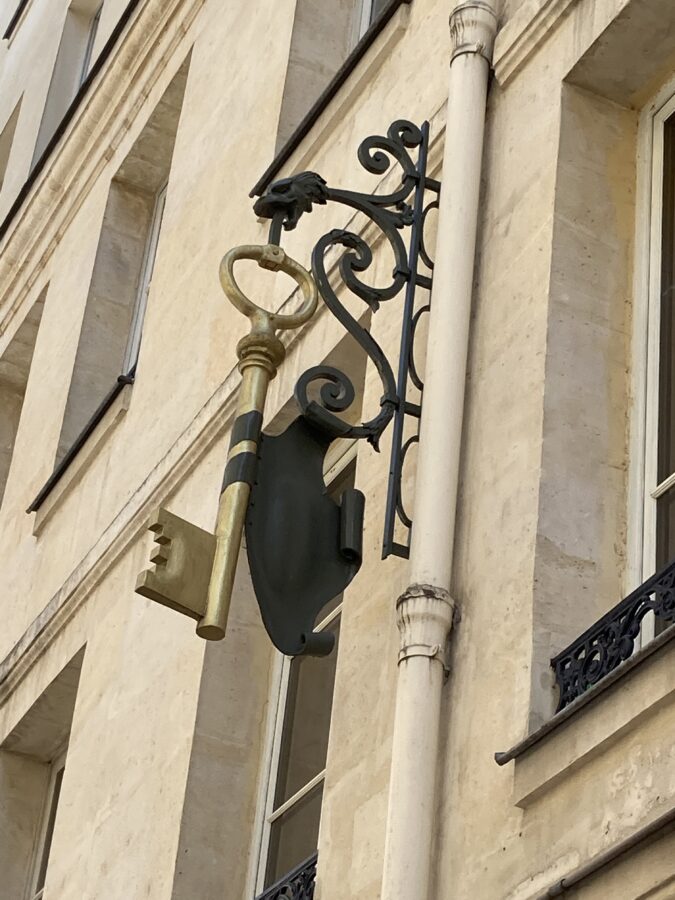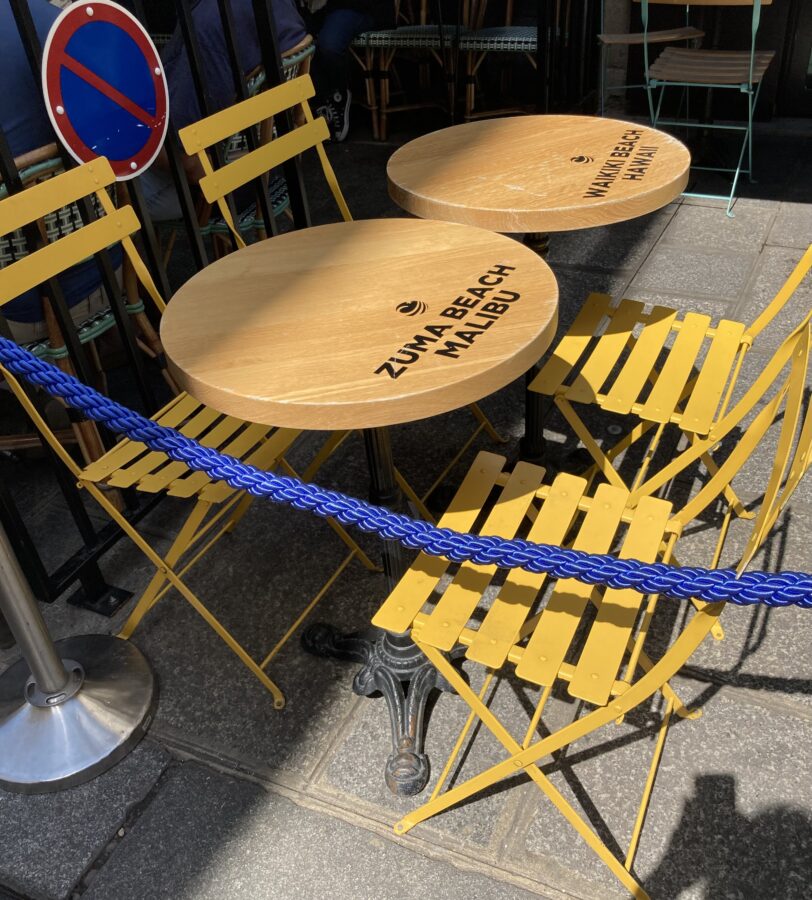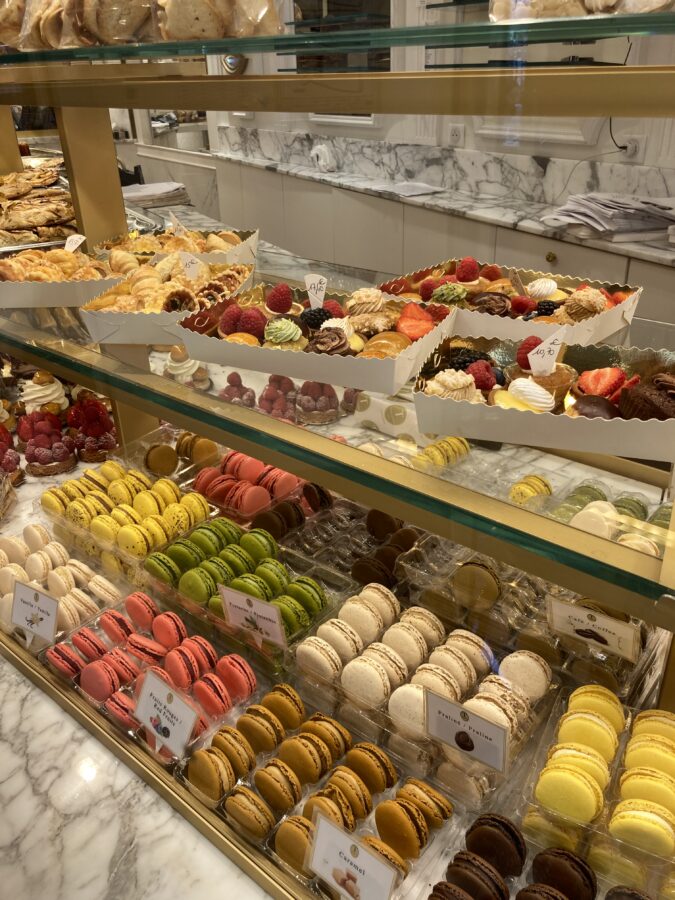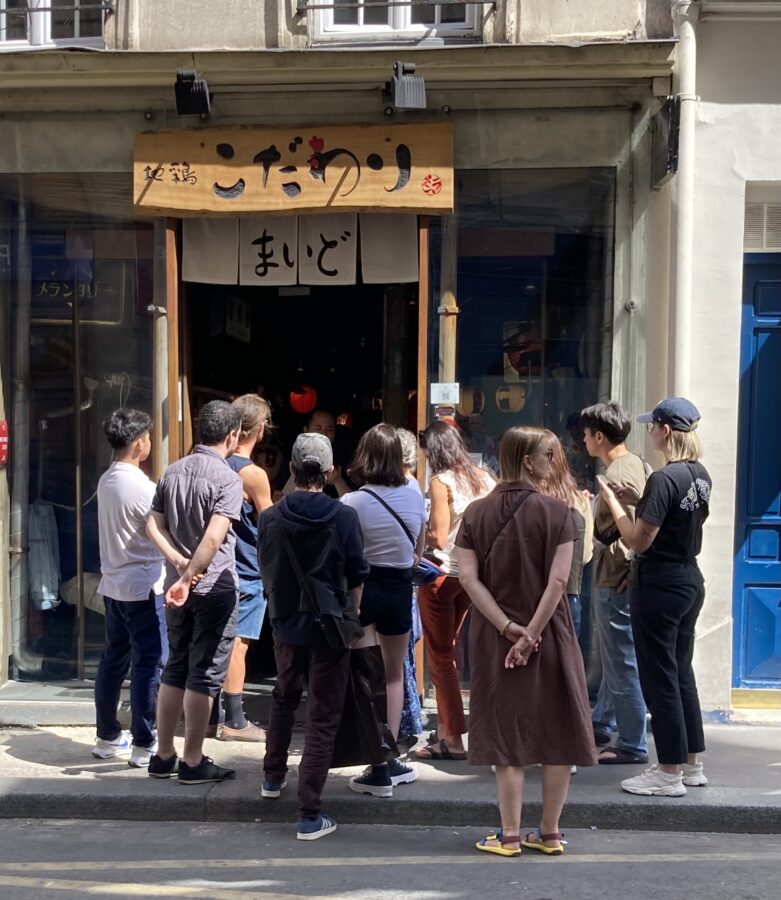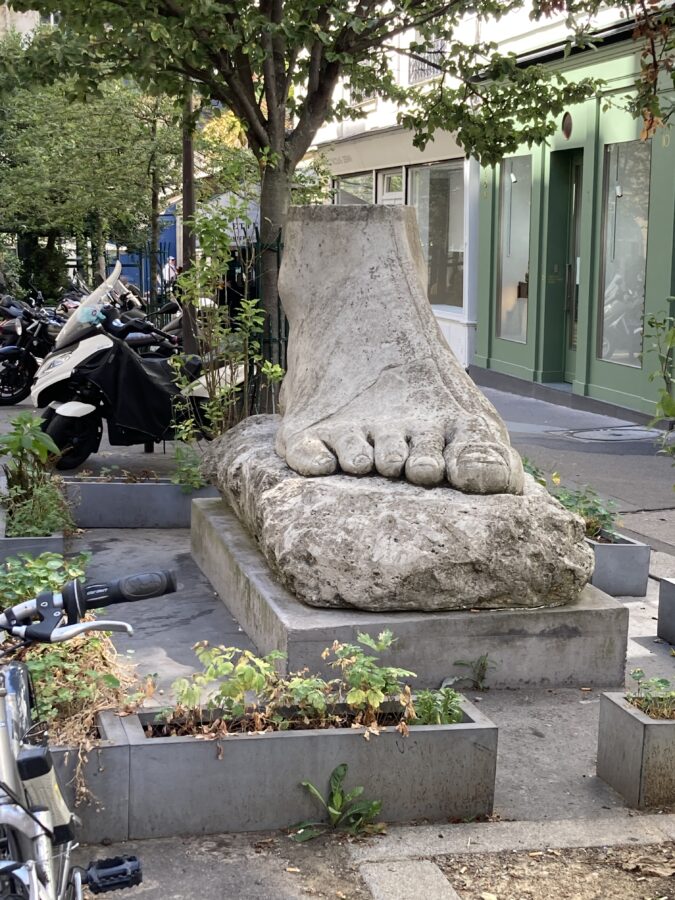 Hope your Sunday is cool and enjoyable!
À bientôt
L & B