Bonjour,
There's nothing better than spending Sunday morning at one of the largest markets in Paris at Marché Bastille. And for us, it's a convenient wonder that it's only two blocks from our apartment.  We decided to stroll through and let the pictures tell the story.
Despite a gray, drizzly day, we found color and enjoyment at every turn. Though we can share the sights, we cannot share the sounds or the smells. The venders have their own lingo, half talking to themselves and partly trying to convince you to buy. They rattle off a cadence almost like at an auction while they're cutting open an orange and offering you a sample, or showing you how to tie a scarf, or offering you a taste of the latest cheese. And then there are the smells…the stinky fish (Oh-là-là!), the pungent spices, the baked goods, the flowers, the lavender, the huge pots of cooking stews. We left starving and ready for lunch!
Whatever you could possibly need, you can pretty much find it here and at very good prices. The clothing is not high quality, but still fun to experience what I call "street clothes." The locals come to shop; the tourists come to gawk!
Hope you enjoy the tour!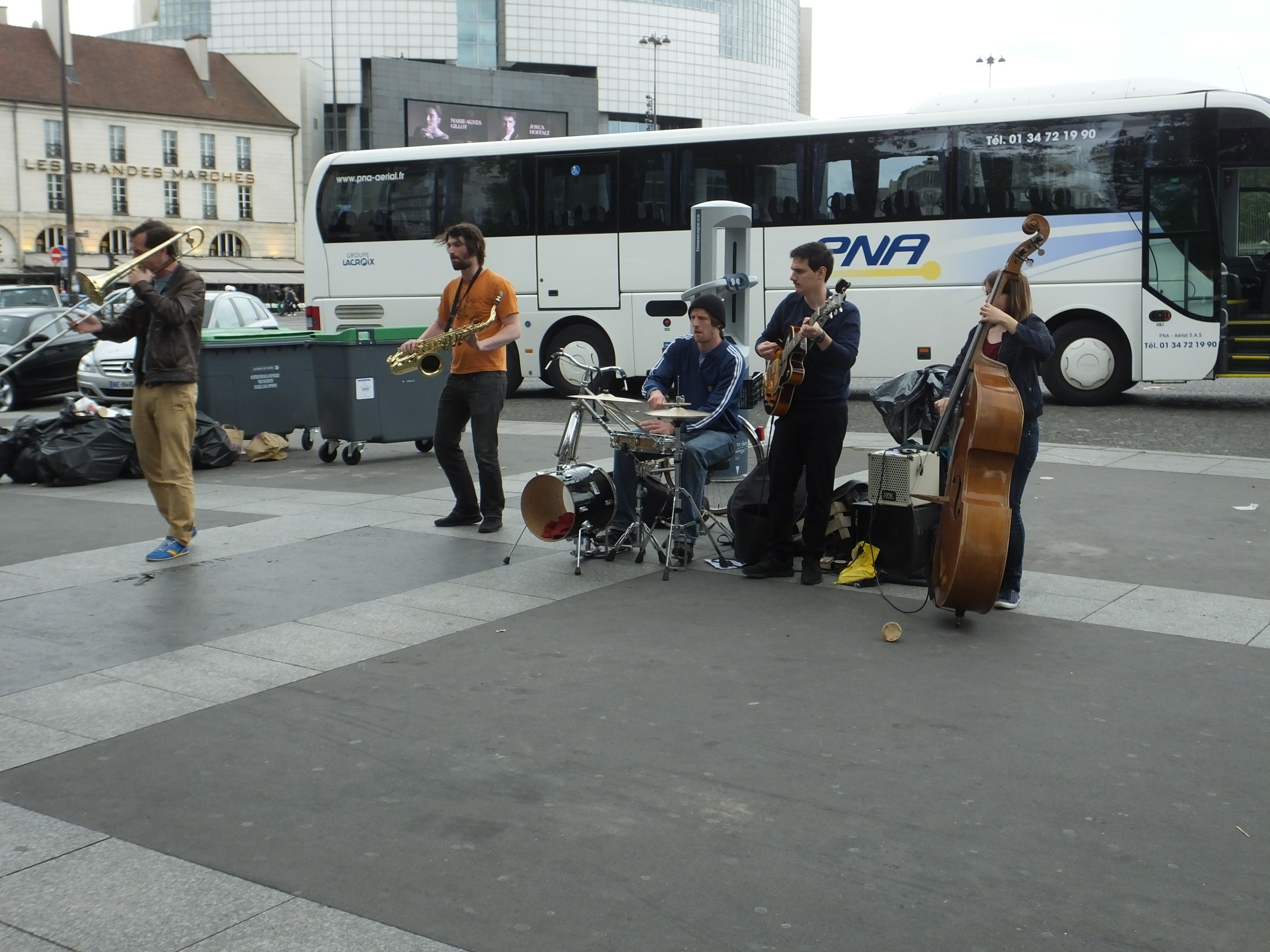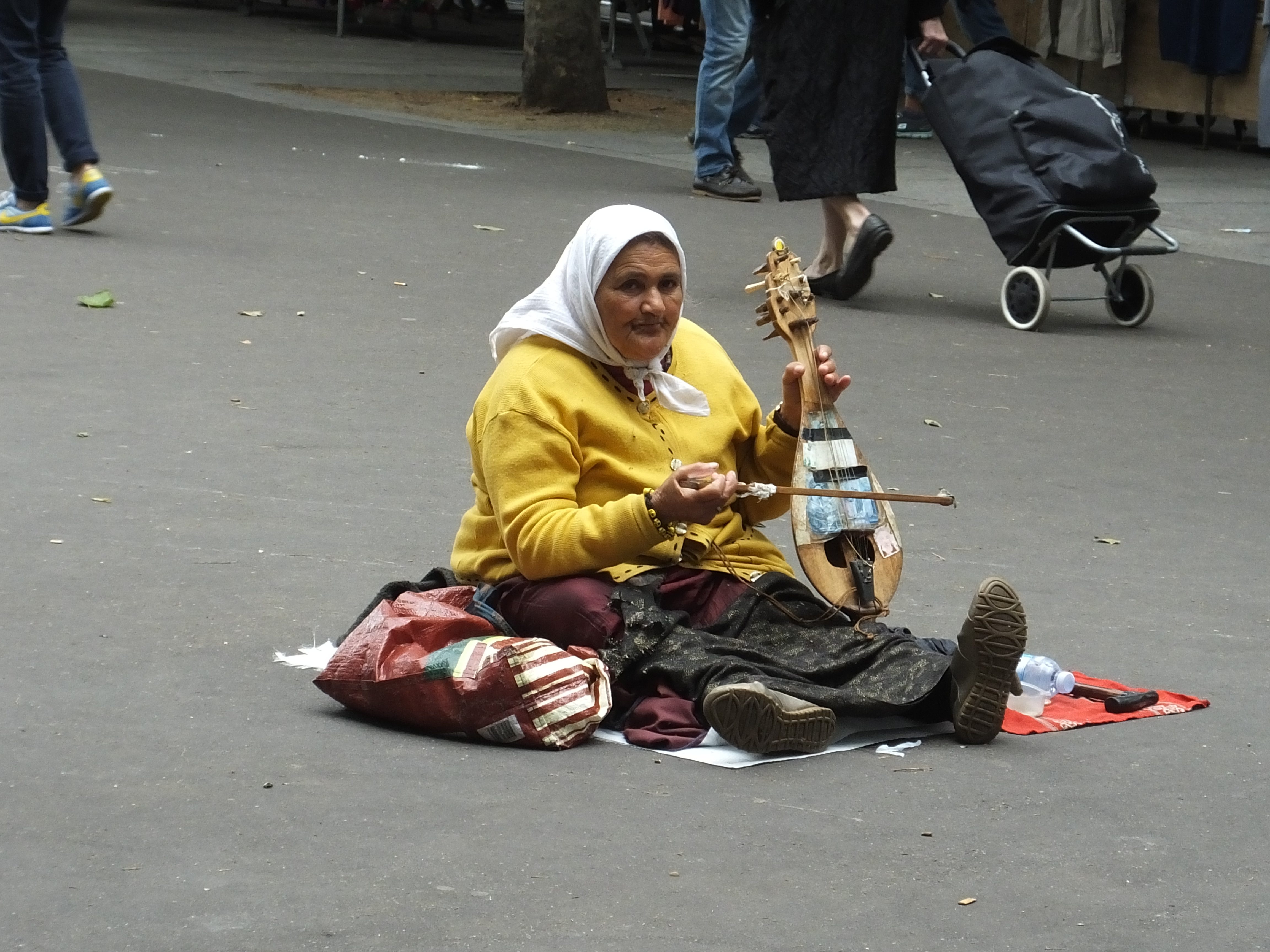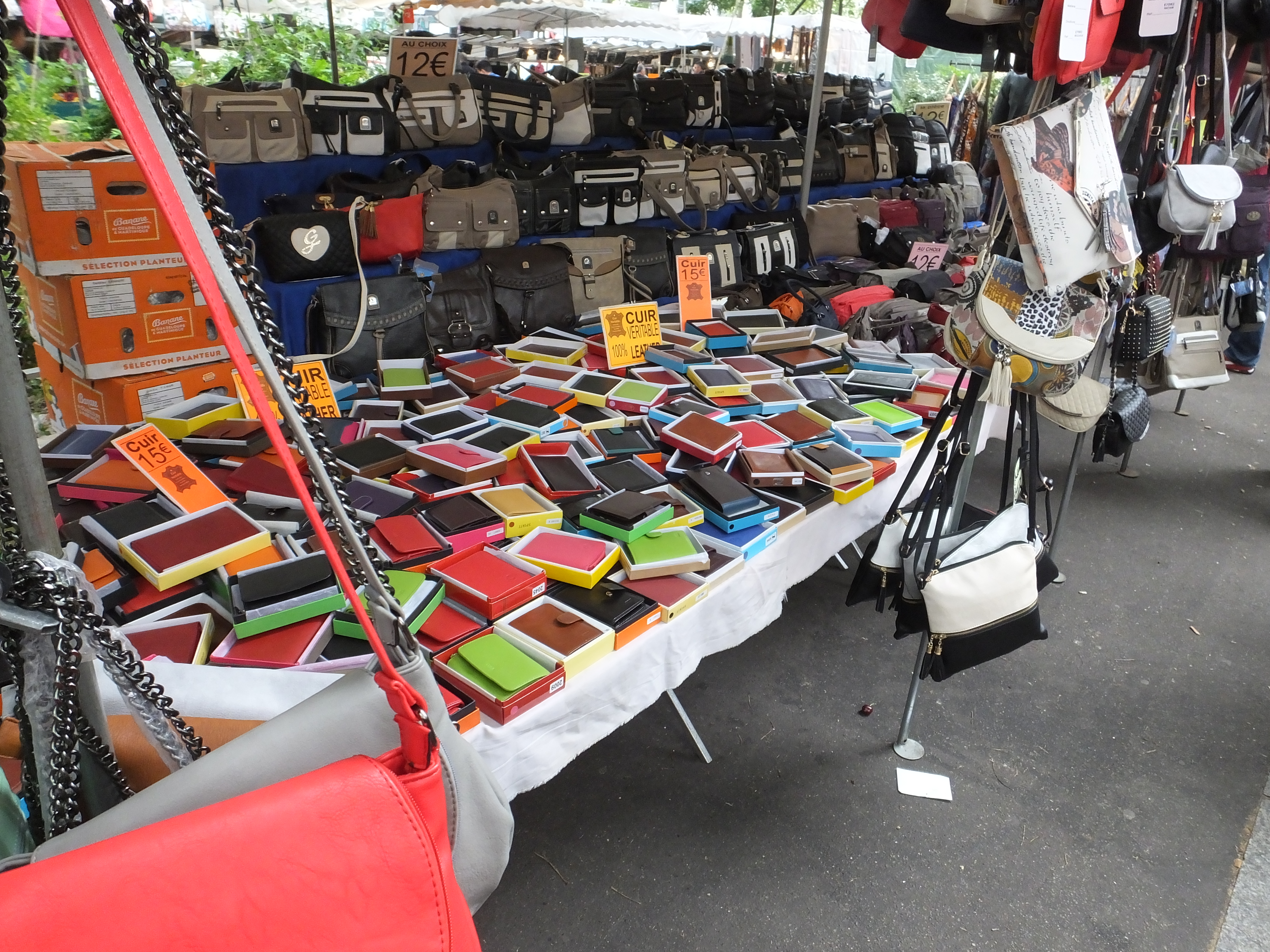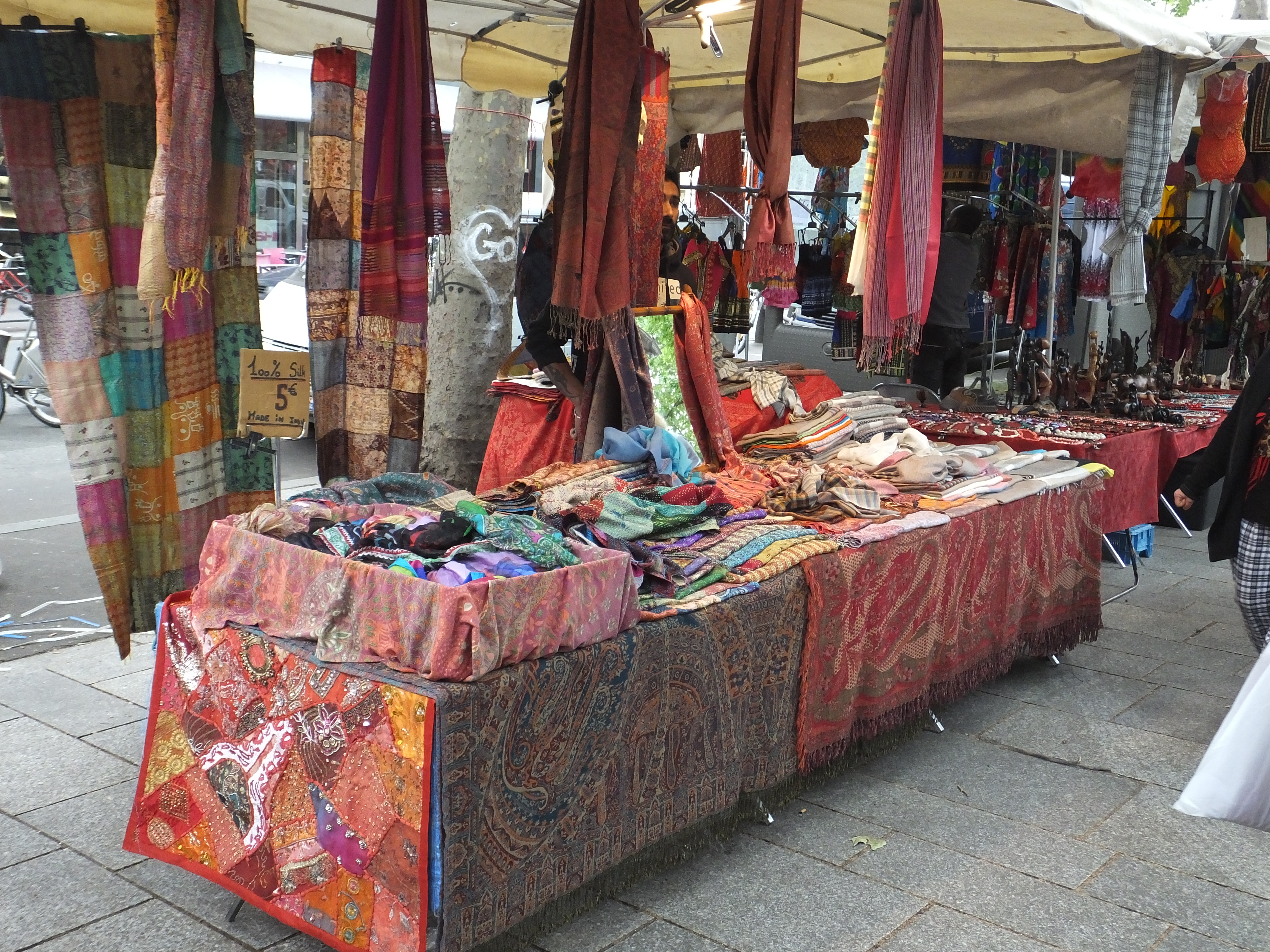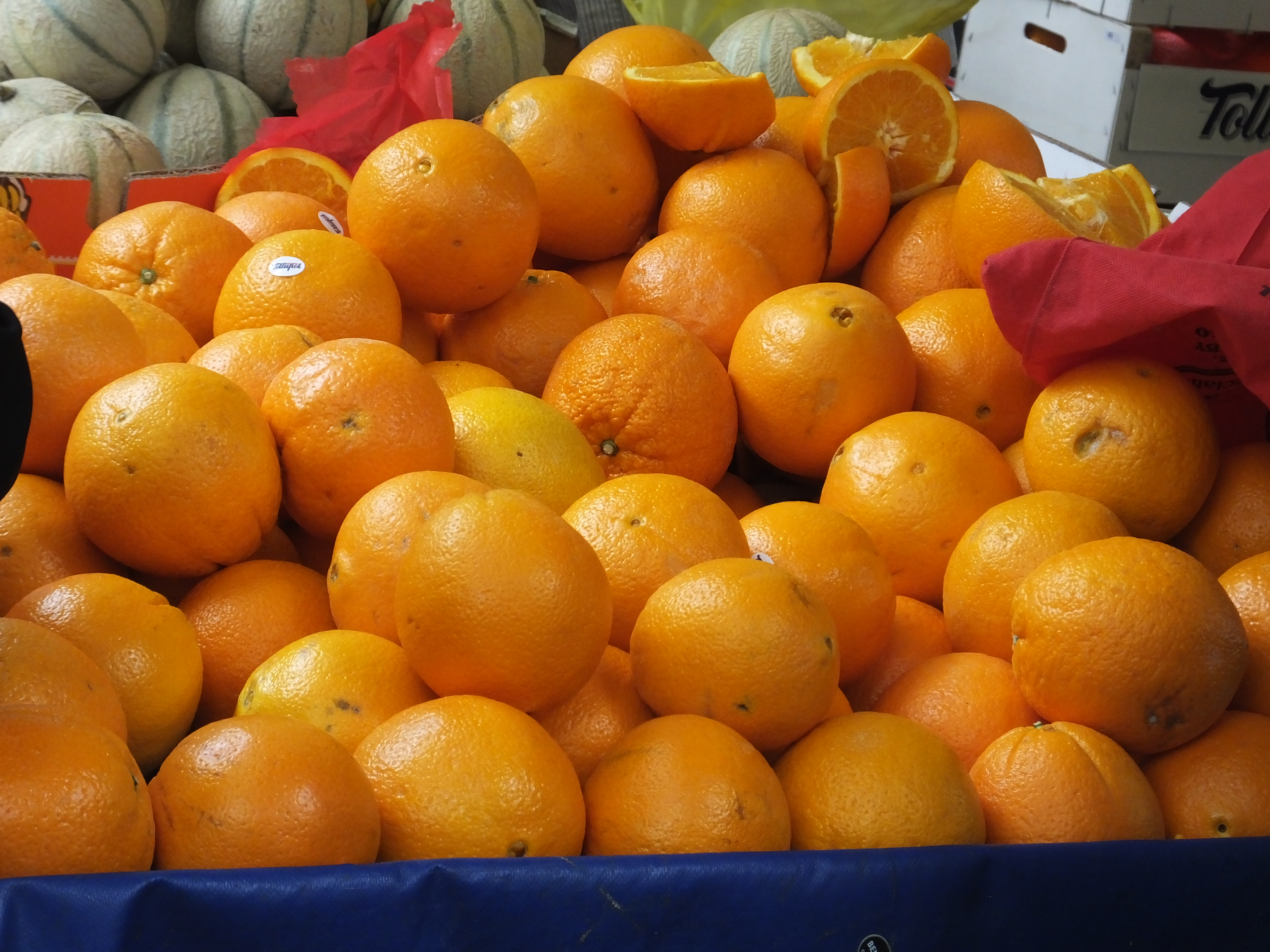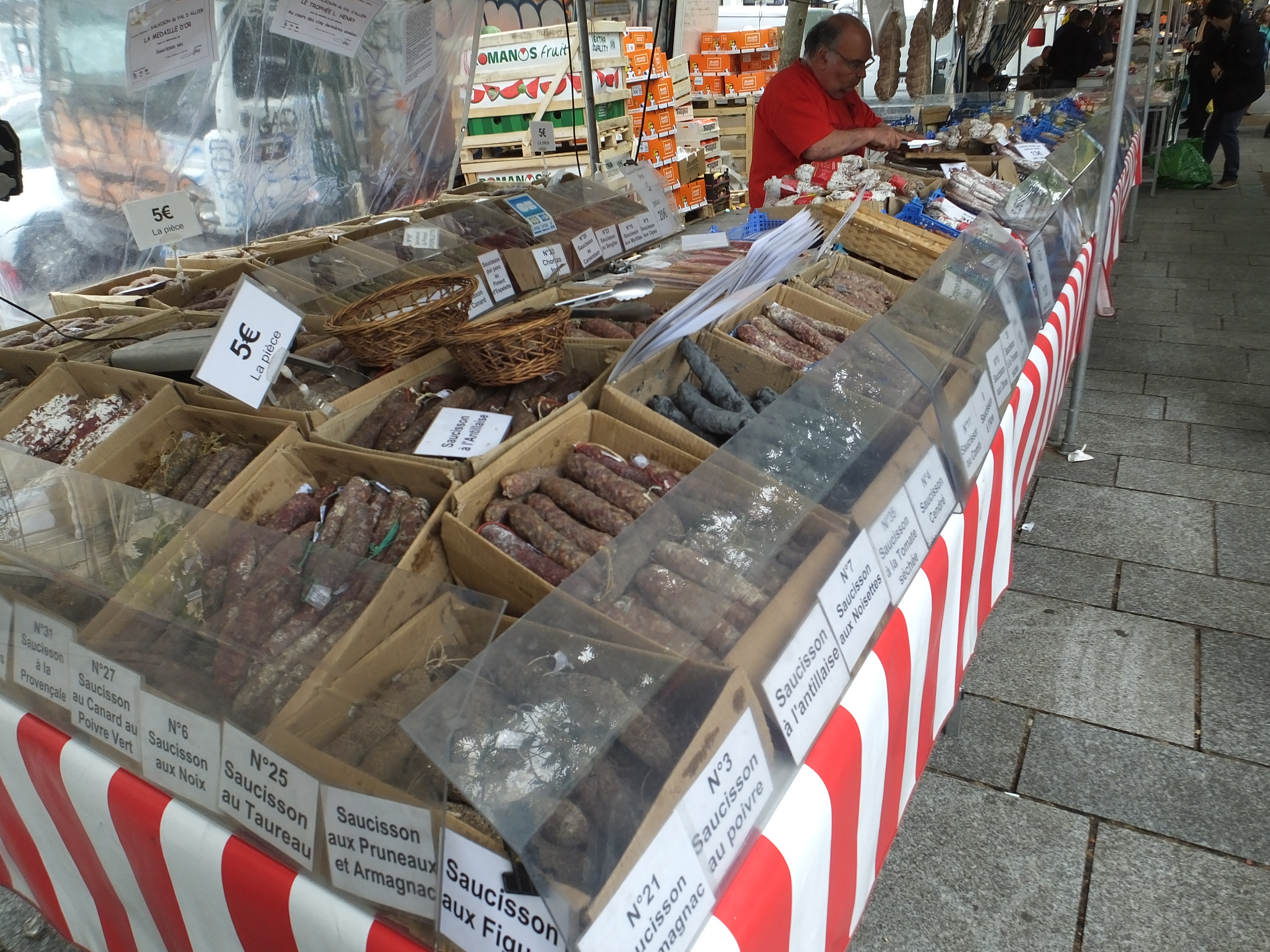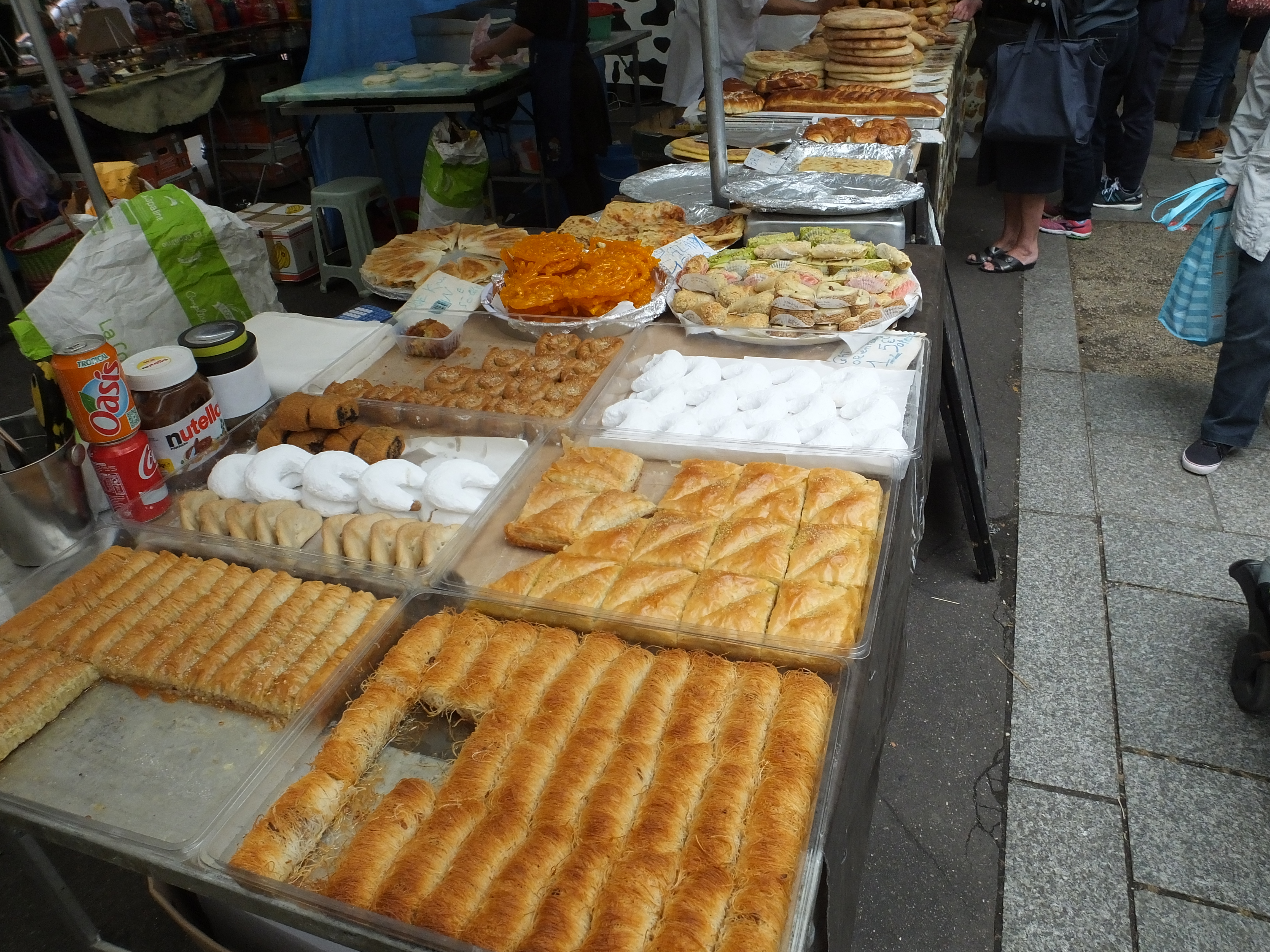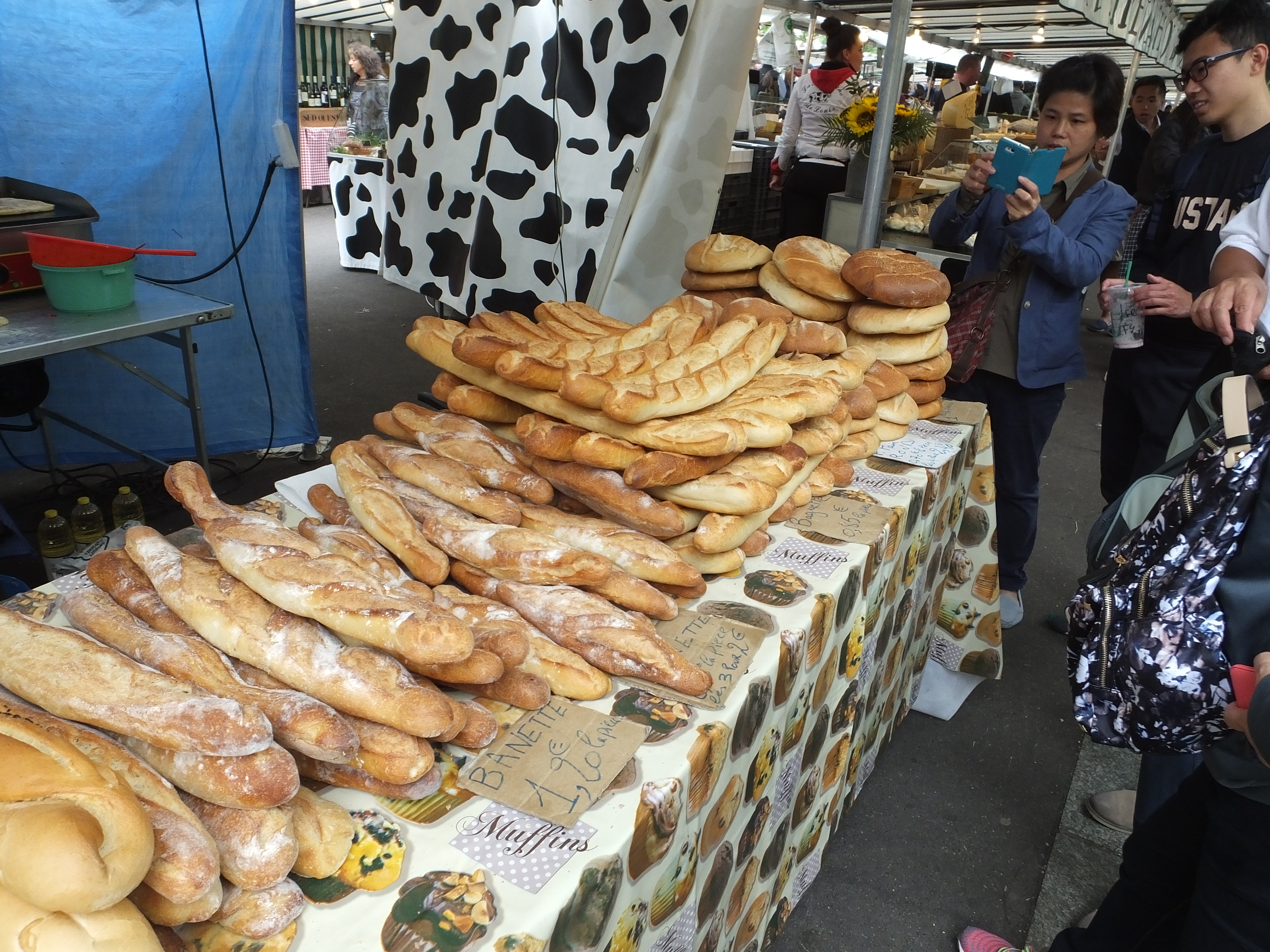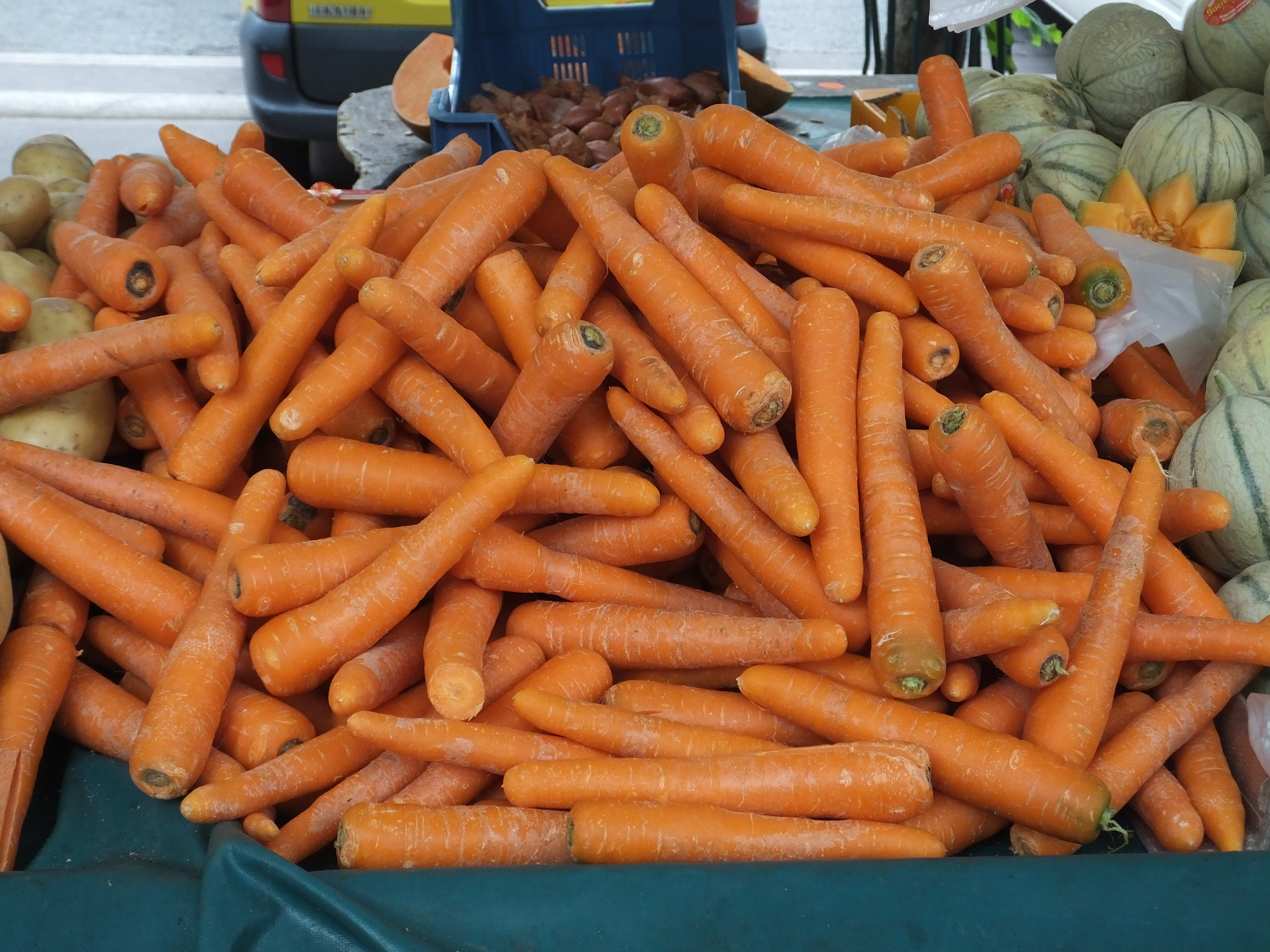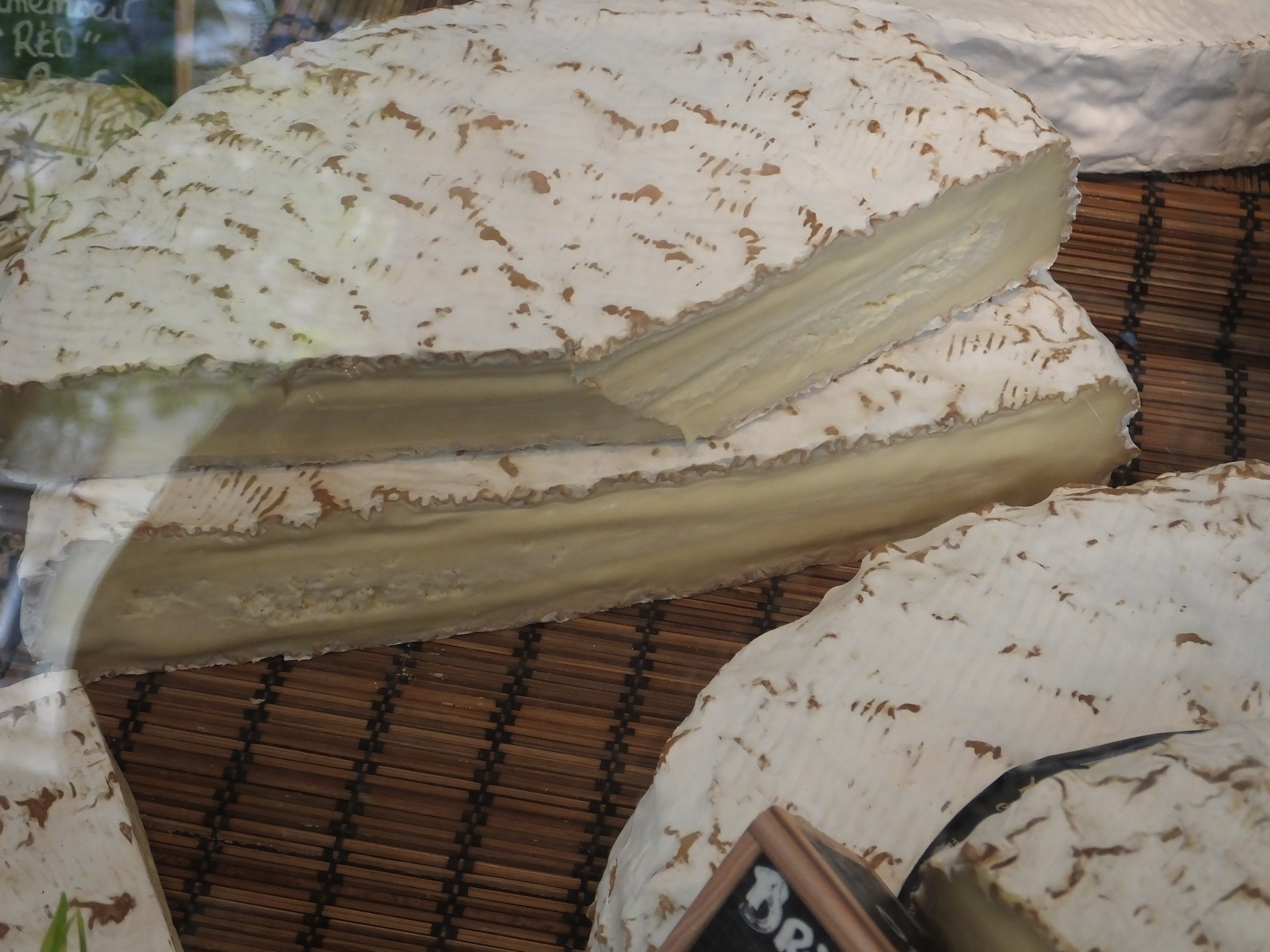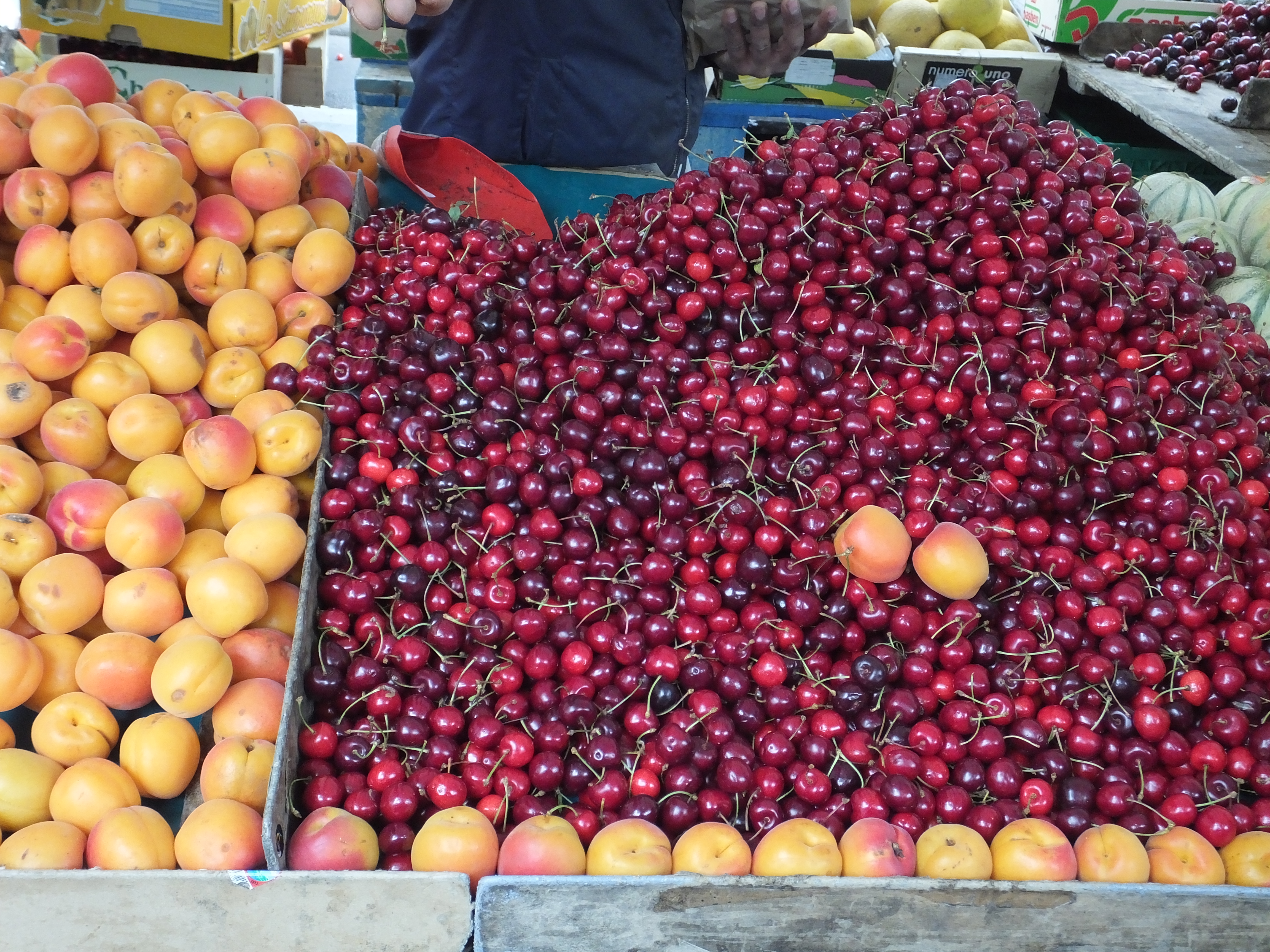 So, that's a look at the Bastille market located down boulevard Richard Lenoir!  Make it part of your next Paris visit.
A bientôt
L & B