Bonjour,
A belated Happy Mother's Day to all who are following the blog. It was a glorious warm Sunday in Paris, but started out quite cool at 52 degrees as we walked up to the Bastille market.
It was not Mother's Day here in Paris which isn't celebrated until Sunday, June 4, my daughter's birthday. She and my grandson Carson will be departing on June 2 after a week's visit and the Harry Styles concert. Can't wait to see them!
We enjoyed our rendezvous with two great friends yesterday to attend Le Fête du Pain. Hannah and Chantal, our former neighbor, linked up to enjoy the bread festival with us. Alas, it was nothing like the early days of years ago. Limited space in front of a Notre Dame still under renovation, and I'm sure, the expense have whittled it down. Free samples were always given out, but this year there was a price for all the baked goods. The lines were ridiculous and we didn't stay very long. Still fun and aromatic. Nothing like the wafting smell of fresh bread after it comes out of the oven. The festival selects the best regional baguette baker who has the honor of providing the baguettes for the President of France for the next year.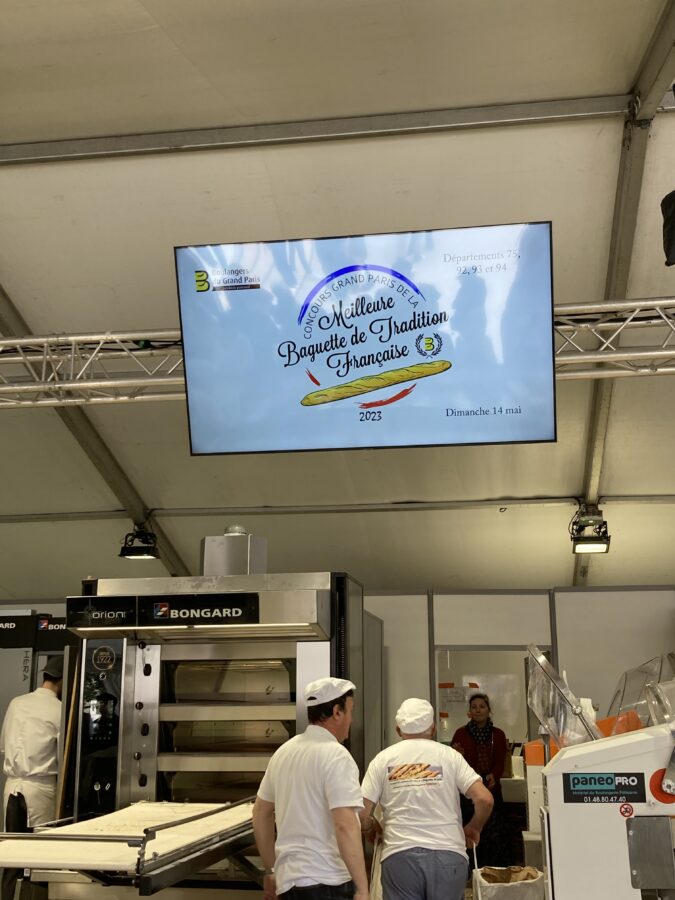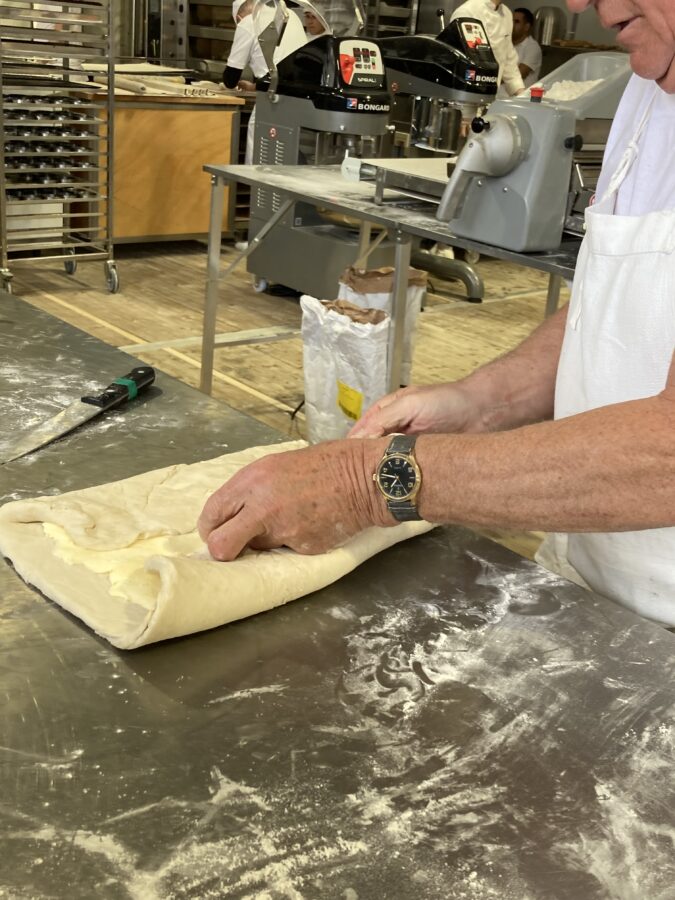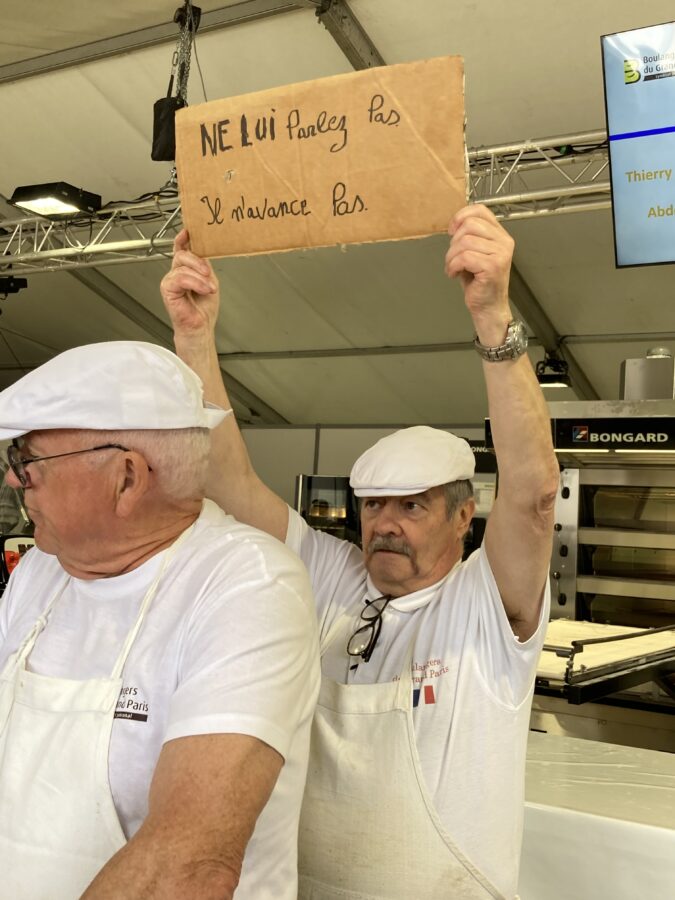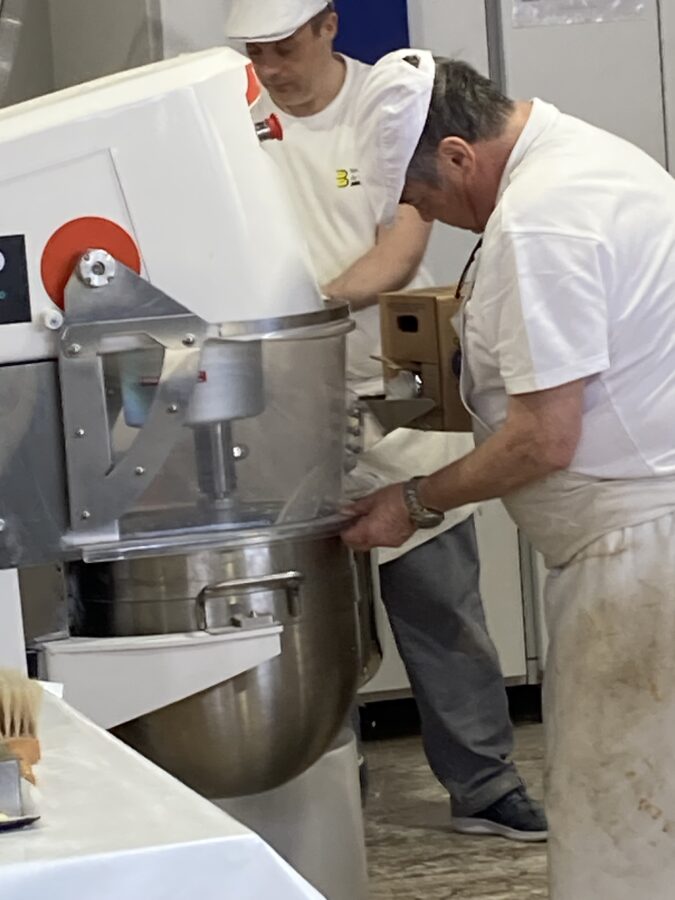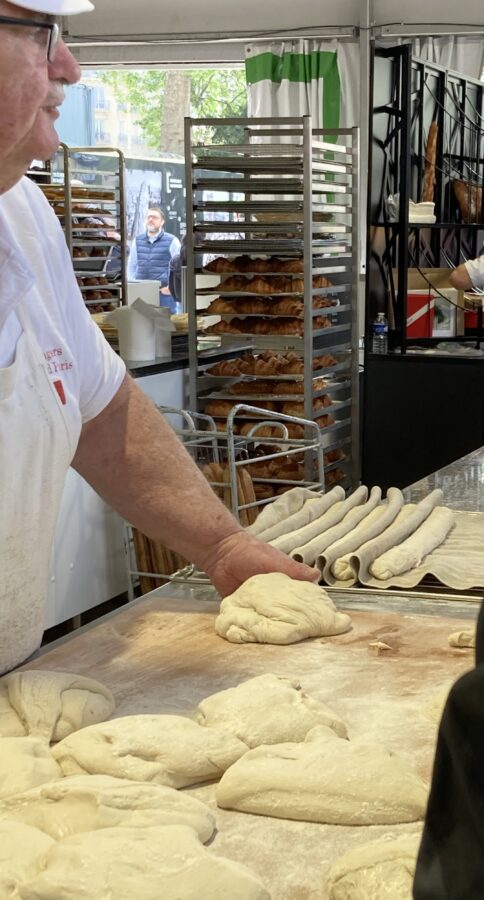 We had a quick stop for refreshment and then said au revoir to Hannah. We walked through the shops of Ile St. Louis and back across the river to find these swans.
All of a sudden, it was 4pm. Where does the time go?
A light dinner at Carette brought some wonderful joie de vivre photos of the evening around La Place des Vosges.
One last funny photo for those of you who've been to Paris before. This is our sophisticated electrical configuration in the apartment.
Have a lovely Monday!
L & B