Bonjour mes amis,
I'm getting quite the Paris tan from all of these sunny days! Hot, but just enough breeze to be very tolerable. We had a most enjoyable day on the Left Bank yesterday. I'm aware that many of you love the museum photos and accompanying facts, and some of you would rather see photos of people and scenes from around Paris. I try to mix in a little of both. Today is one of those "historical" posts which will hopefully expand and enrich your knowledge.
We have been to the Cluny Museum or Musée de Moyen Age (Museum of the Middle Ages) many times mainly to see the breathtaking Unicorn Tapestries. This museum has been closed for over two years with renovations going on since 2015. Part of its history was as a residence or hotel belonging to the Cluny family and taken over by the state for preservation as a museum. It sits on the site of many Roman ruins along Boulevard St. Michele. When Bernie and I entered yesterday, we were just astounded at the difference…so much lighter, a much more dramatic, artistic presentation, just exquisite. Those would not have been our words from previous visits. After a little reading on the renovation, much of it was about making the Cluny more handicapped accessible with elevators, etc. and more appealing in stature as a premiere museum. There's a lot of competition in Paris!!! We highly recommend a visit at only 11.5 euros. Take your time and be swallowed up in history from roughly 500 to 1500 a.d.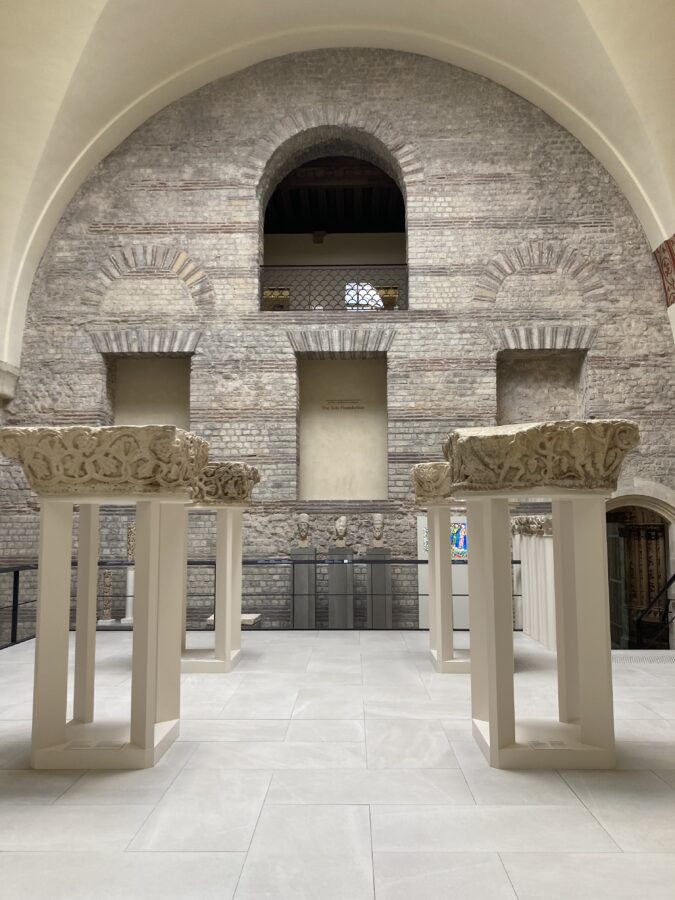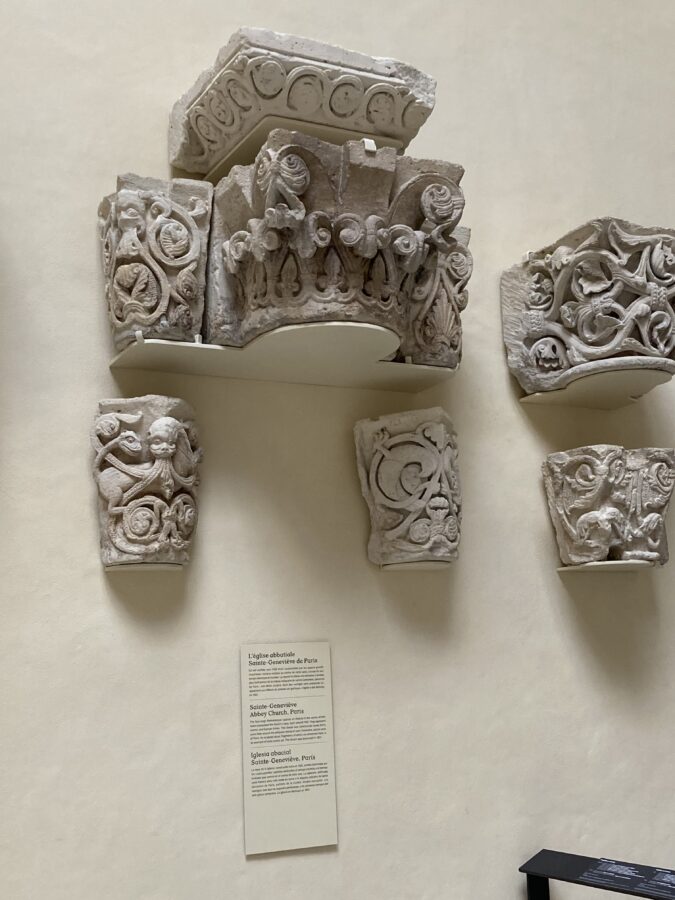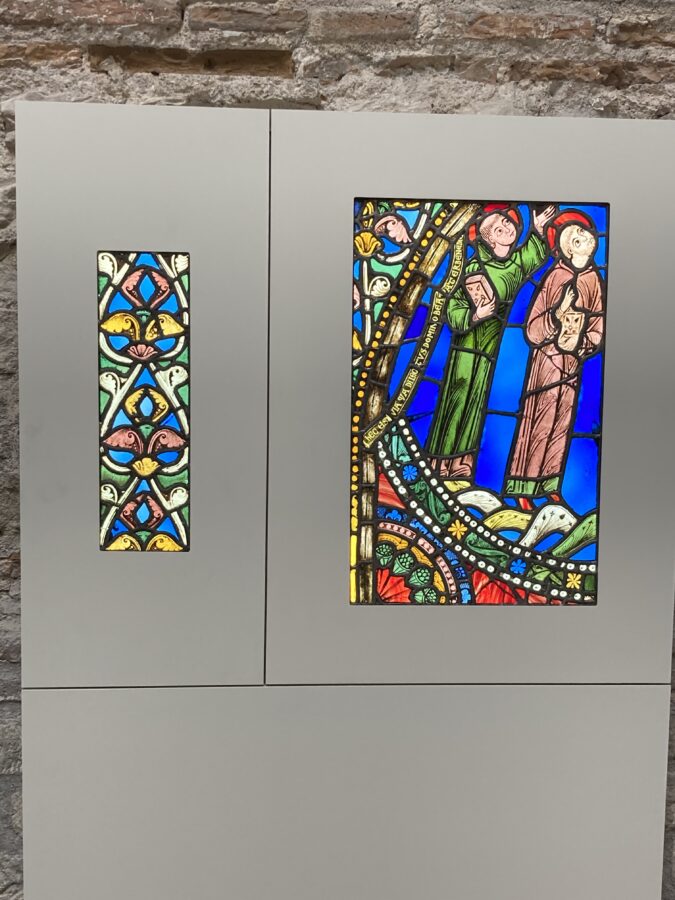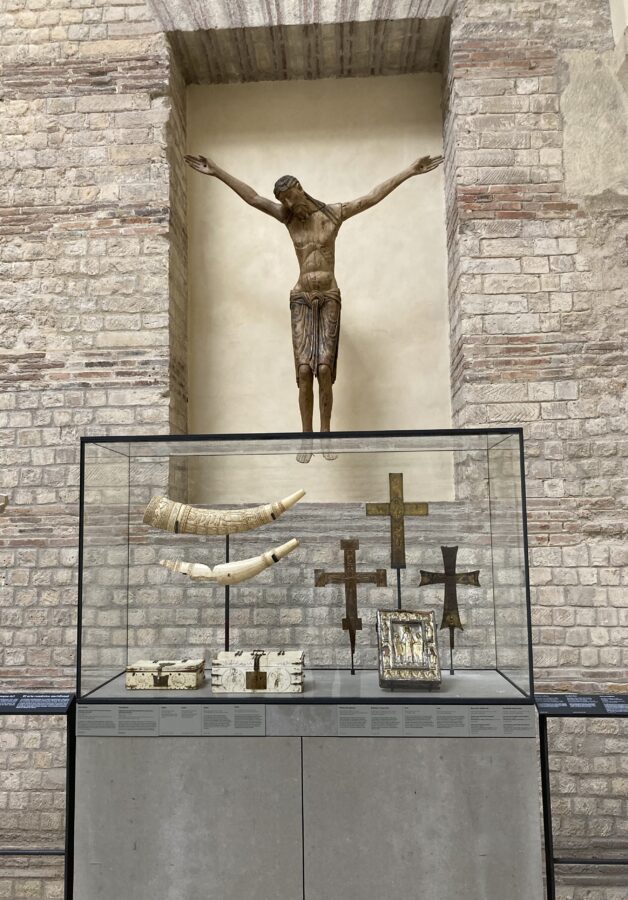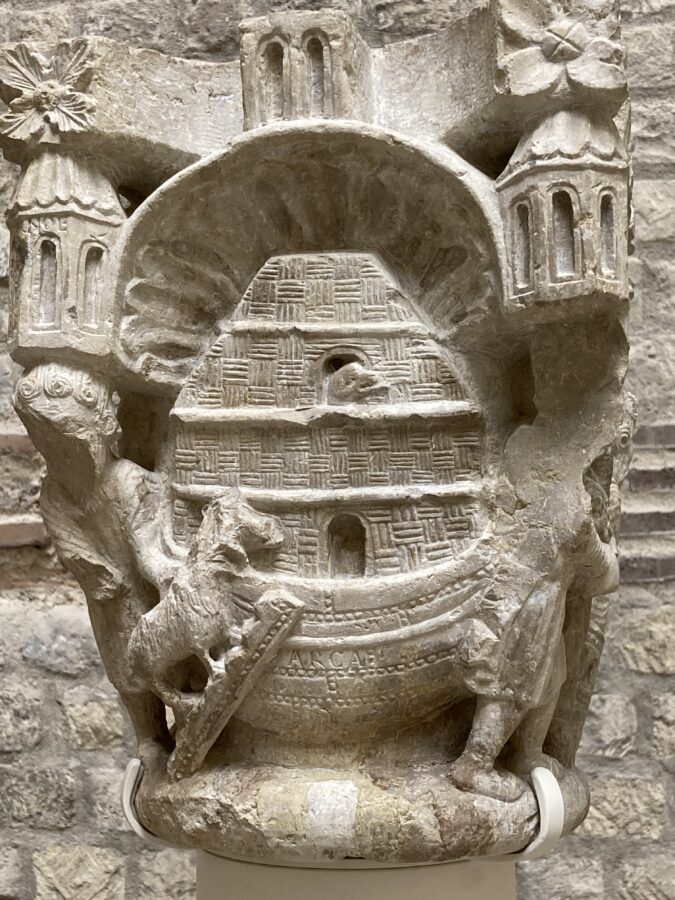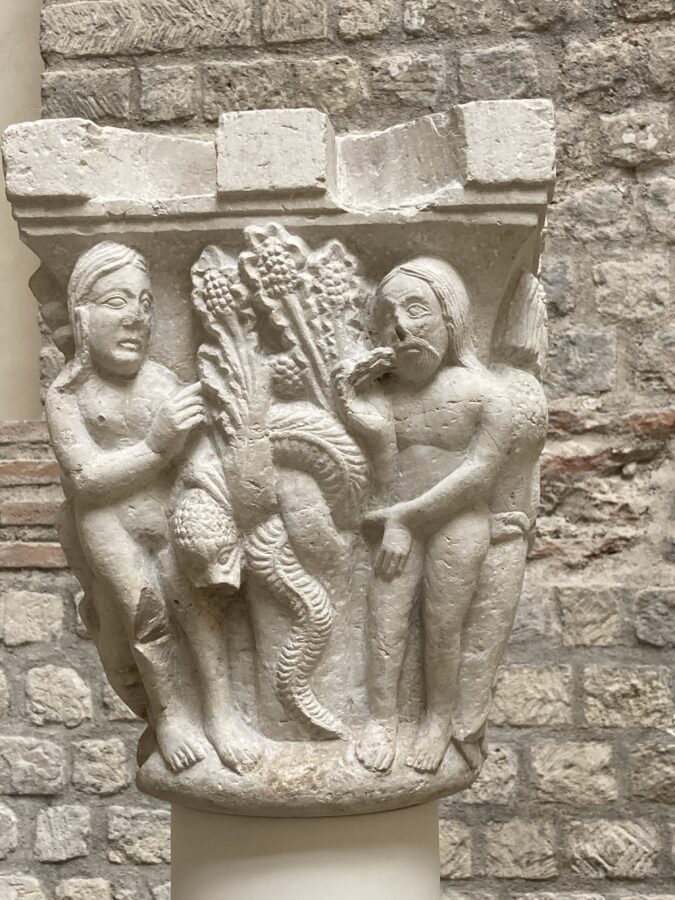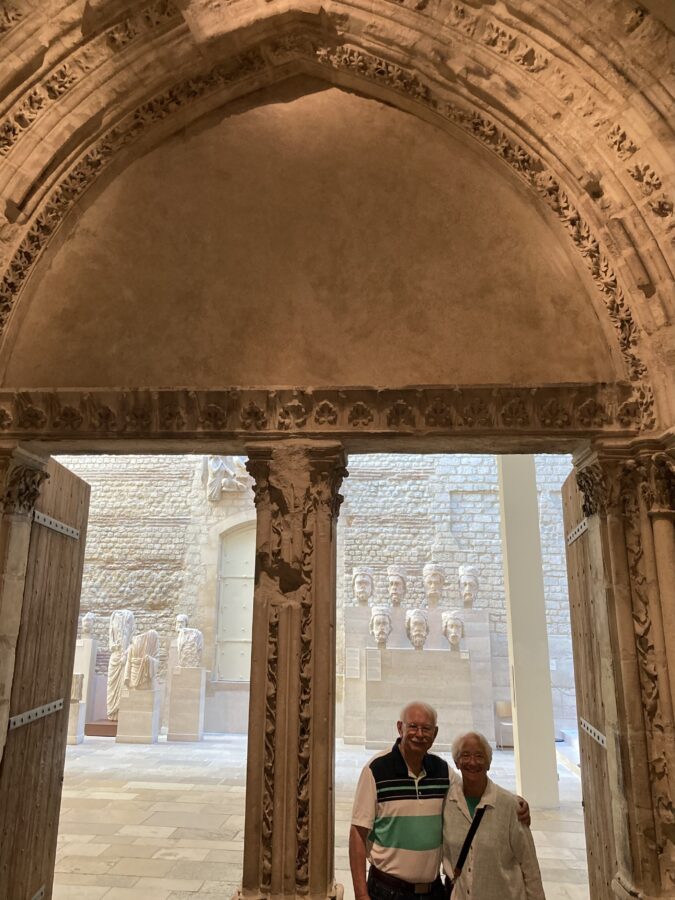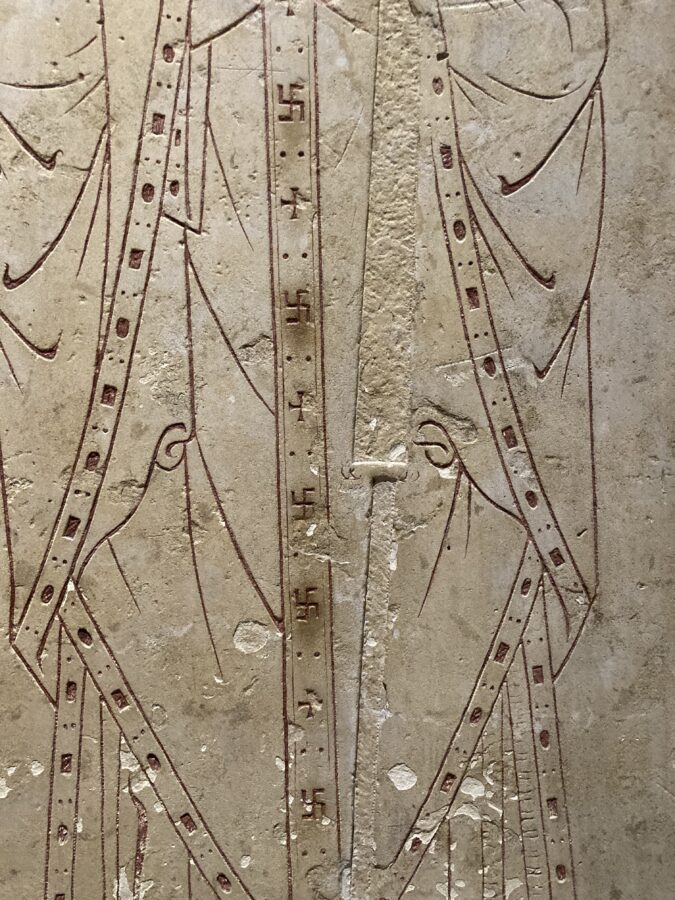 After leaving the Cluny, we stopped at the Place in front of La Sorbonne, the famous university symbolizing the Latin Quarter. The scene was a replica of the painting the Tysons bought at Montmartre, including the red canopied restaurant where we had lunch.
Next stop was the Pantheon on top of the hill and so picturesque. It's a neo-classical temple which honors the Gods of French culture and a resting place for those held in the highest French esteem. It's very famous for its pendulum. Read about it below.
---
I meant to add that Josephine Baker is the newest addition to the crypt at Le Panthéon.
Seems as if I am always in a hurry so please forgive errors or misspellings. It's 90 miles an hour around here! The Tysons are due for breakfast and the coffee is hot.
L & B