Bonjour mes amis,
Though it was brutally hot, a long train ride followed by a shuttle ride, Giverny is a gift of beauty, peace, and art history worth all the effort to get there. There were plenty of folks but not the mobs we have encountered in the past. Claude Monet is probably the premiere French painter of Impressionism, best known for his water lilies. I had prepared the Tysons that the blooms on the lily pads might be spent for the season as they bloom mostly in July. But we were not disappointed and saw their magnificence. And on this our third time to Giverny, I believe the entire garden was the prettiest we've ever seen. Of course, we missed the roses at their peak but everything else was splendid.
I found this comment on the website: "Claude Monet did not like organized or constrained gardens. He married flowers according to their colors and left them to grow rather freely."
There's nothing my words can convey better than the photos.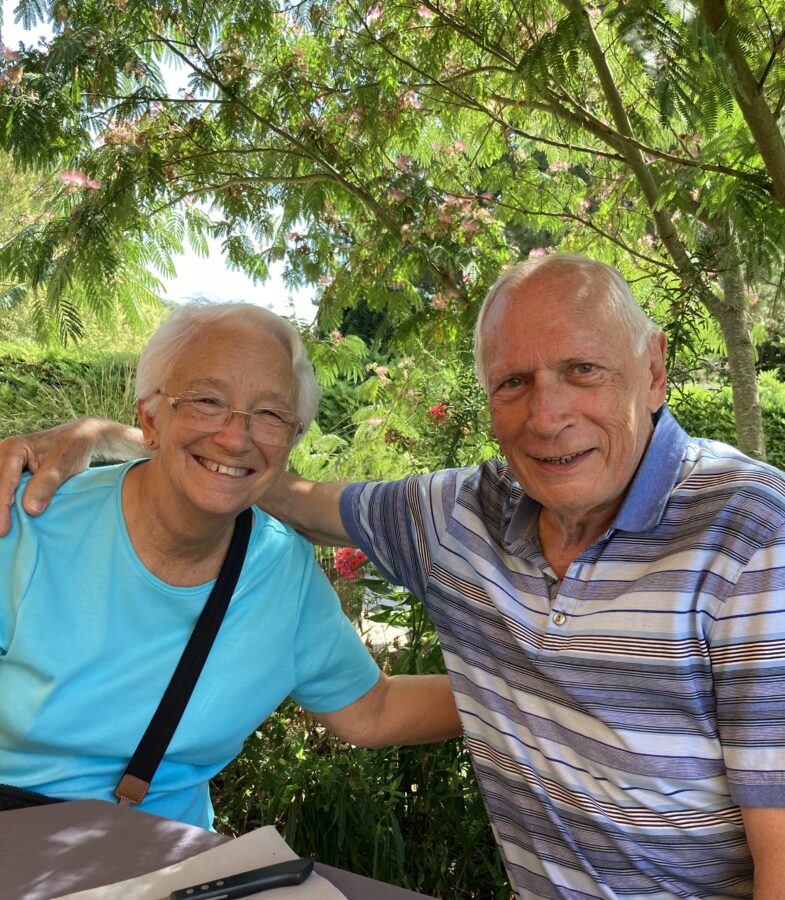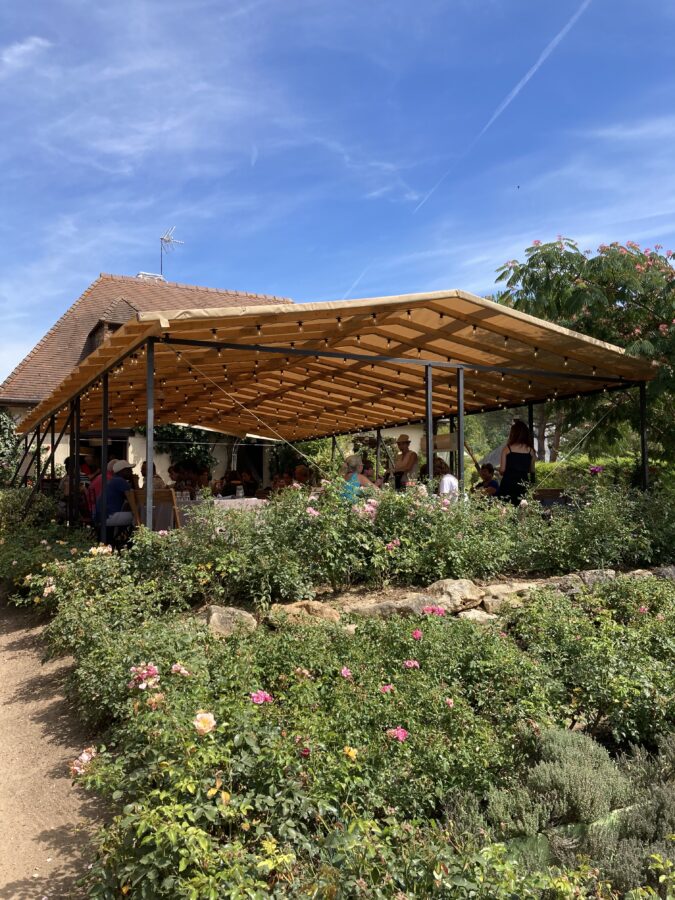 Enjoy the lovely scenes. What you will miss are the scents of lavender and the buzzing of all the bees!
Gotta run,
L & B