Bonjour and Happy Labor Day Weekend!
We wish for all of you a pleasant, safe weekend of rest and relaxation, though we know many of you are suffering from some of the unpleasantries which COVID has created. What strange times these are!
Yesterday was an adventure day with our neighbor, Chantal, who has become a dear friend. She lives directly across the hall from us, and we are trying to convince her to visit us in America in the spring, depending on the state of the pandemic.
We have always had trouble getting into the huge forest in Paris, Bois de Boulogne which Chantal called "one of the lungs of Paris." The other being the Bois de Vincennes. It is illegal to cut down any of the growth in either forest. We asked her to be our tour guide since she is a native Parisian and used to go to the area as a young person. There were many memories for her, but she was a bit disappointed at what we found.
First, a bit of history and general information which you can choose to read or not from Wikipedia.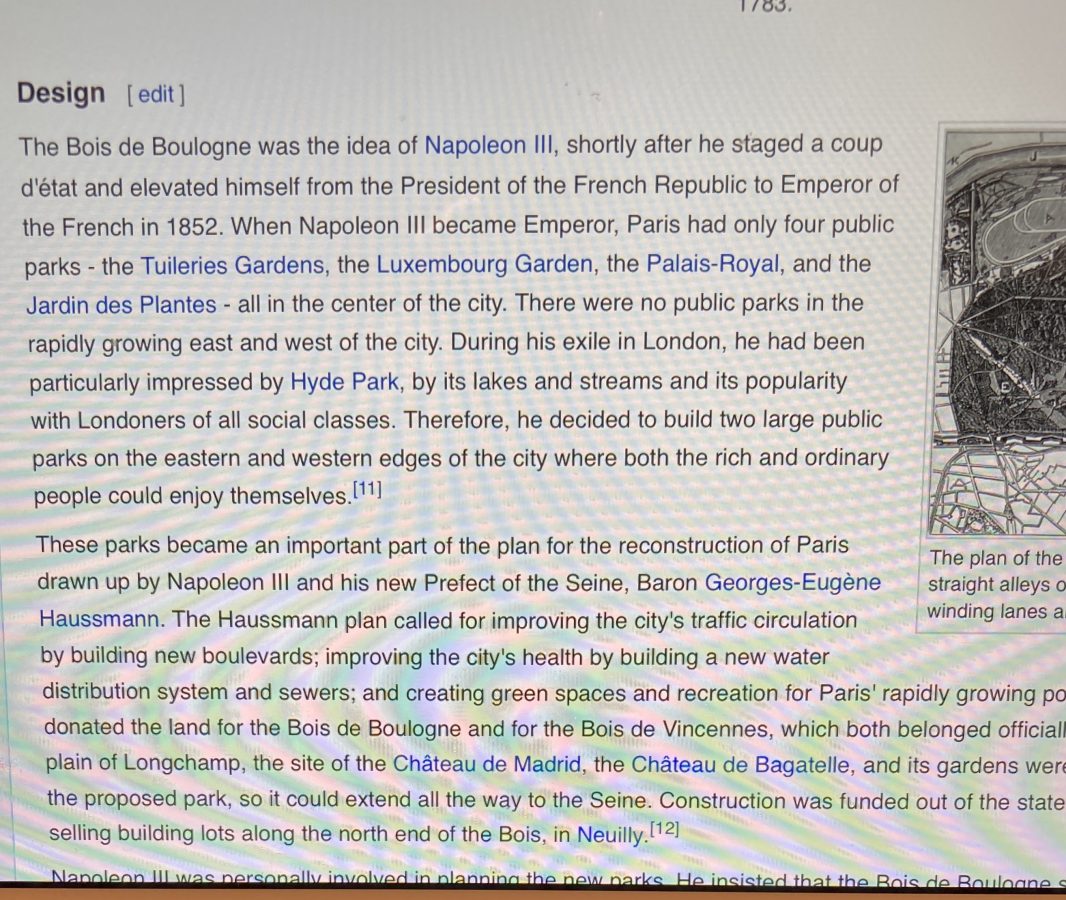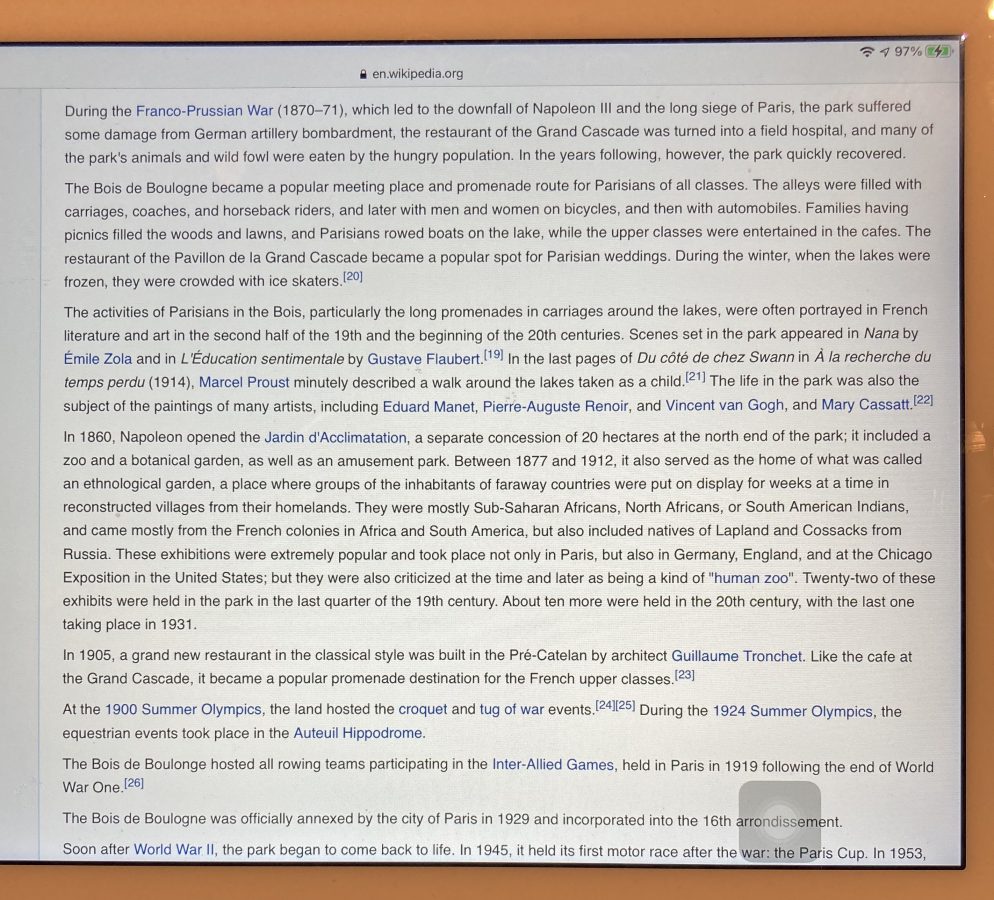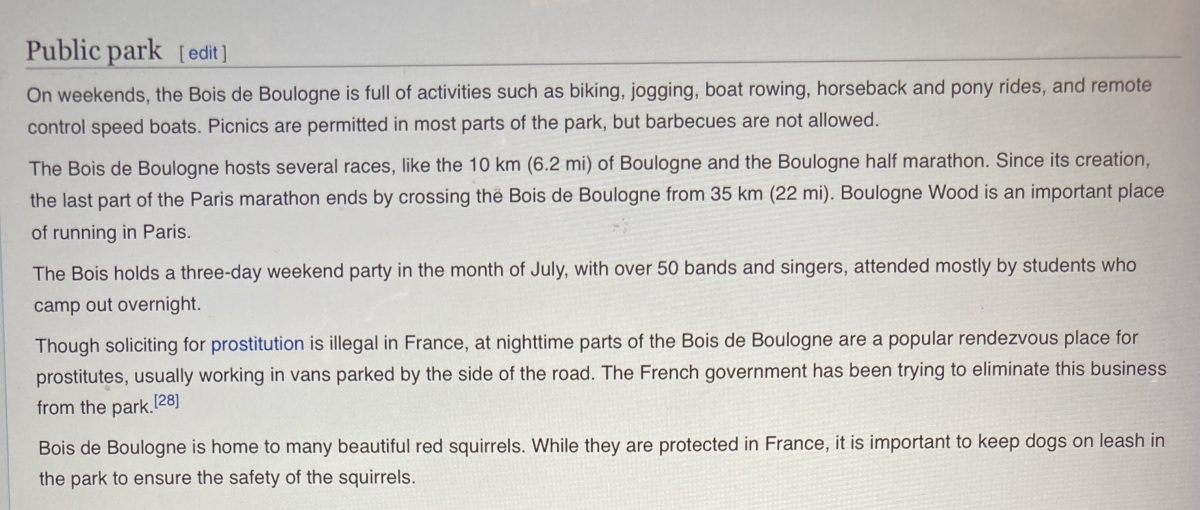 After a long bus ride, we walked quite a distance into the park to the area which she called the island. It was hot, dry, and dusty. The park is all natural, and it suffers from neglect. What we most enjoyed was the time with Chantal.  Access to the island and restaurant is by ferry boat.
The restaurant shows its age and reeks of golden times gone by. Service was terrible but we enjoyed our time anyway.
Merci, Chantal, for sharing your entire afternoon with us. We left at 1 and returned home at 5:45 just in time to wash our feet (!) and meet Richard Nahem and his partner Vincent for snacks and drinks (which turned into dinner).  Dummy me, we were so engrossed in good conversation that I forgot to take any pictures.
Lovers briefly on the subway but of course, we missed the kiss.
I will probably take a break tomorrow and will see you again next week!
À bientôt
L & B