Good Sunday morning!
It's been so much fun for us again this year to focus on a photography theme. We've done this for five years now including the original cafe chair contest, as well as doors, lovers, light, and most unusual shot of the day.
It's time to select your favorite cafe chairs (vote for 3) and your favorite dog in the cafes (vote for only 1). I have numbered all the contenders and you have until Wednesday morning to place your votes. (The numbers are below each photo.) I will send out the winners in Thursday's post. Please title your vote as Chairs and Dogs. Thanks so much for participating.
You can vote several ways:
—by commenting at the bottom of the post
—by emailing me at lindaspalla1@gmail.com
—by using Messenger on Facebook or just commenting at the bottom of the FB post.
Let's see how many will join the fun!
Merci,
L & B
Chairs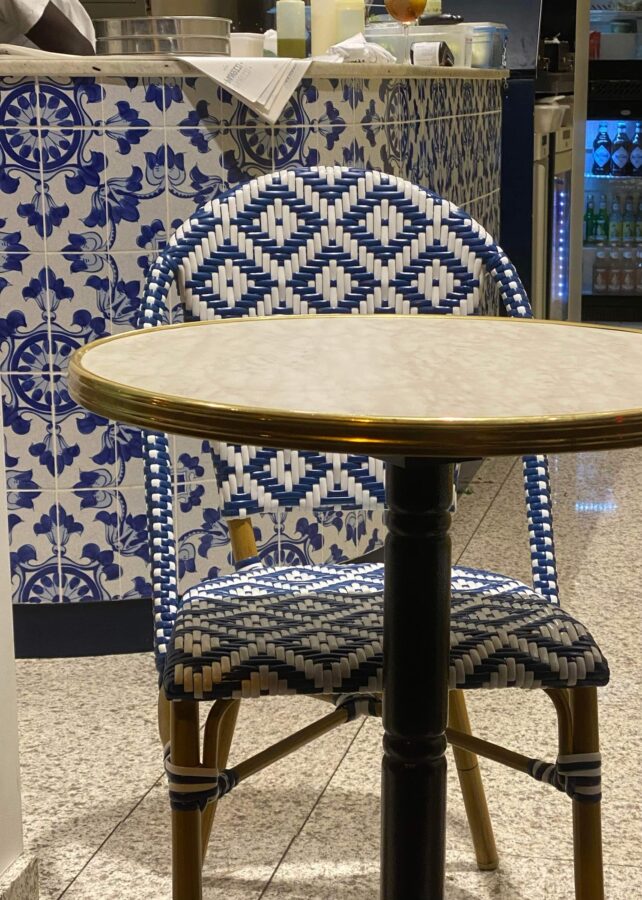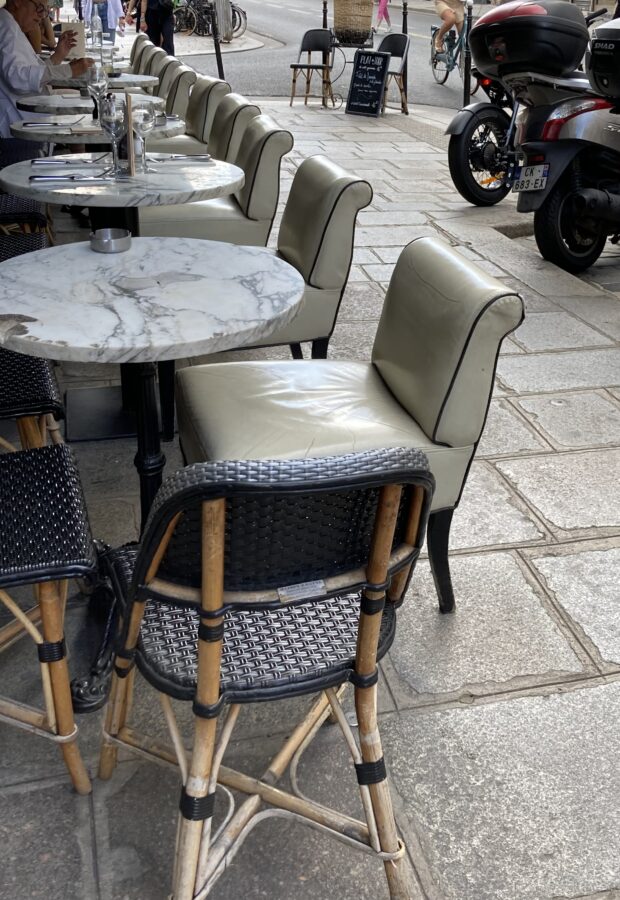 # 2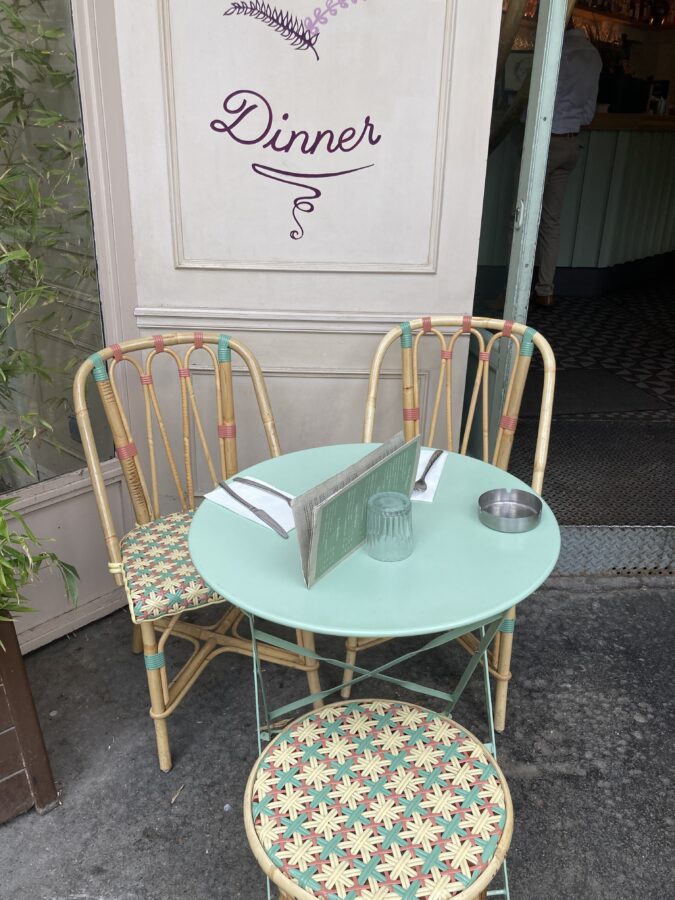 # 3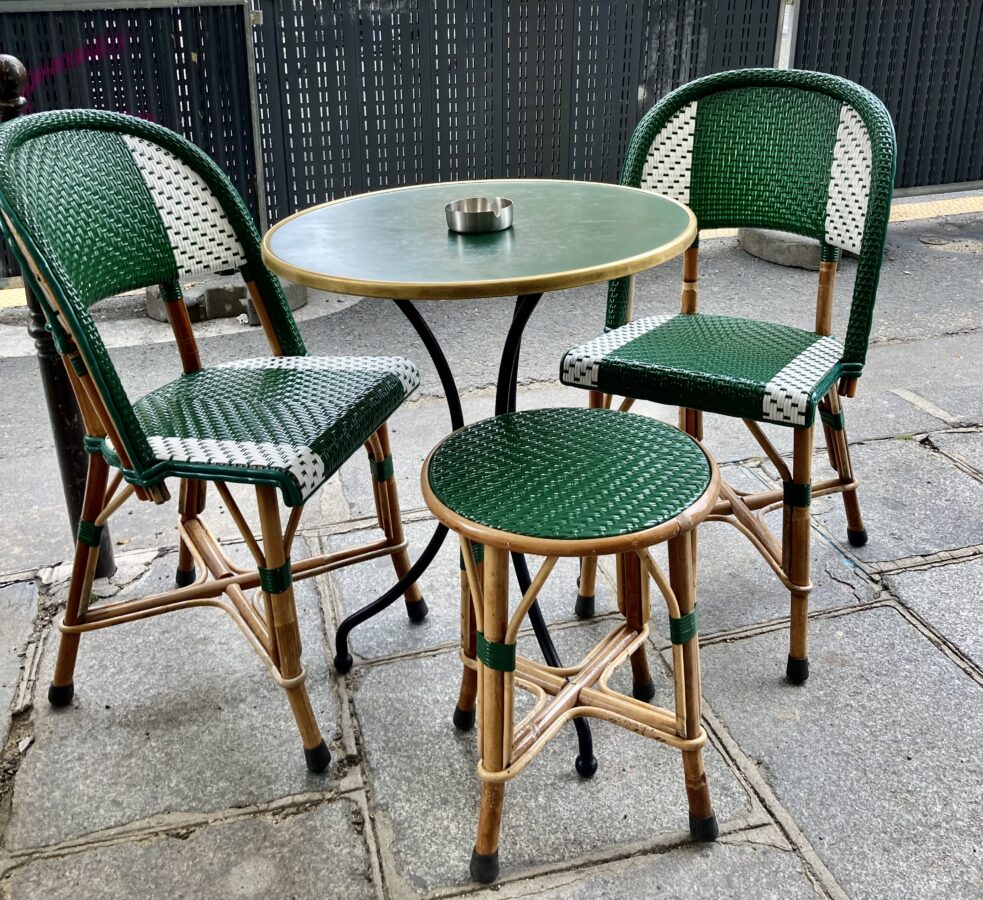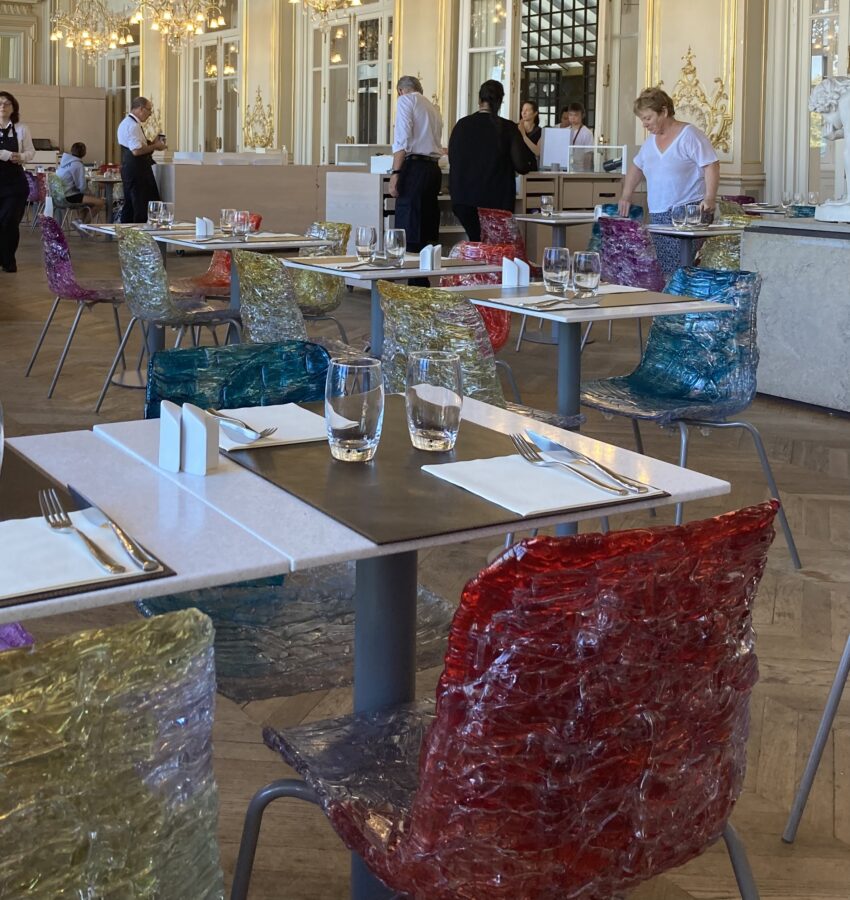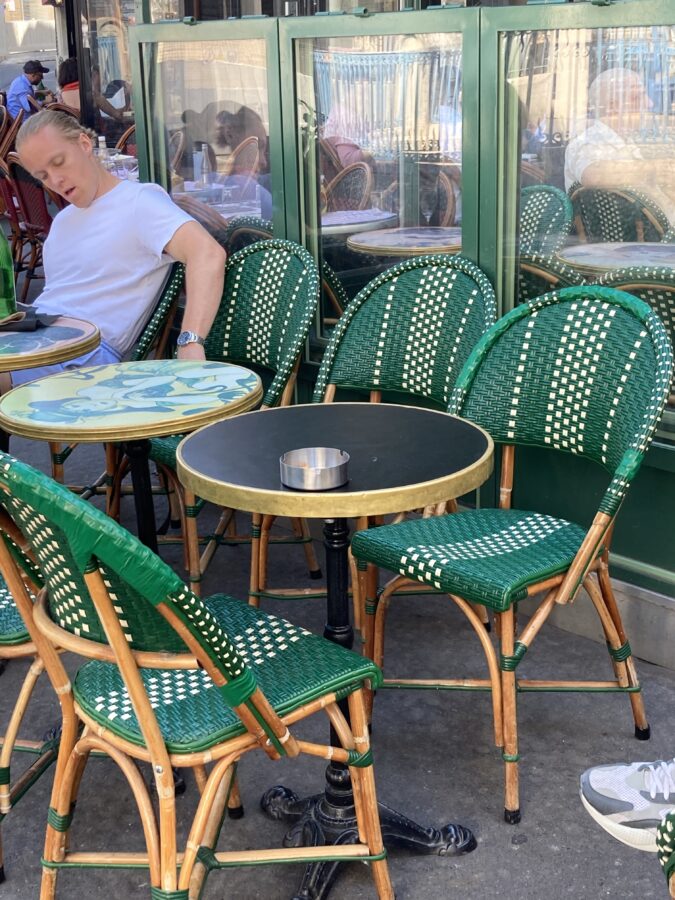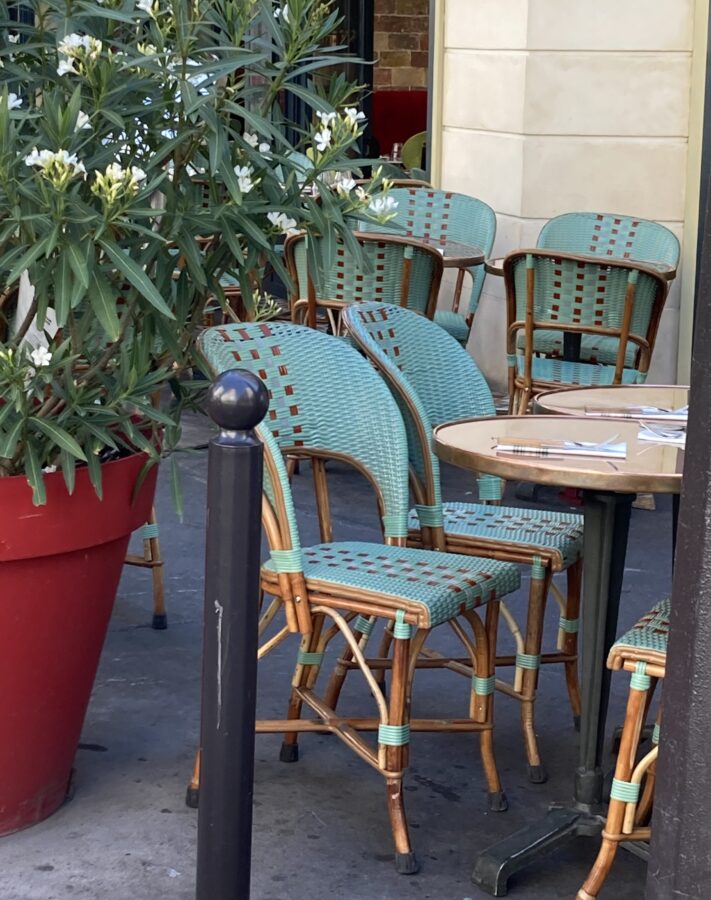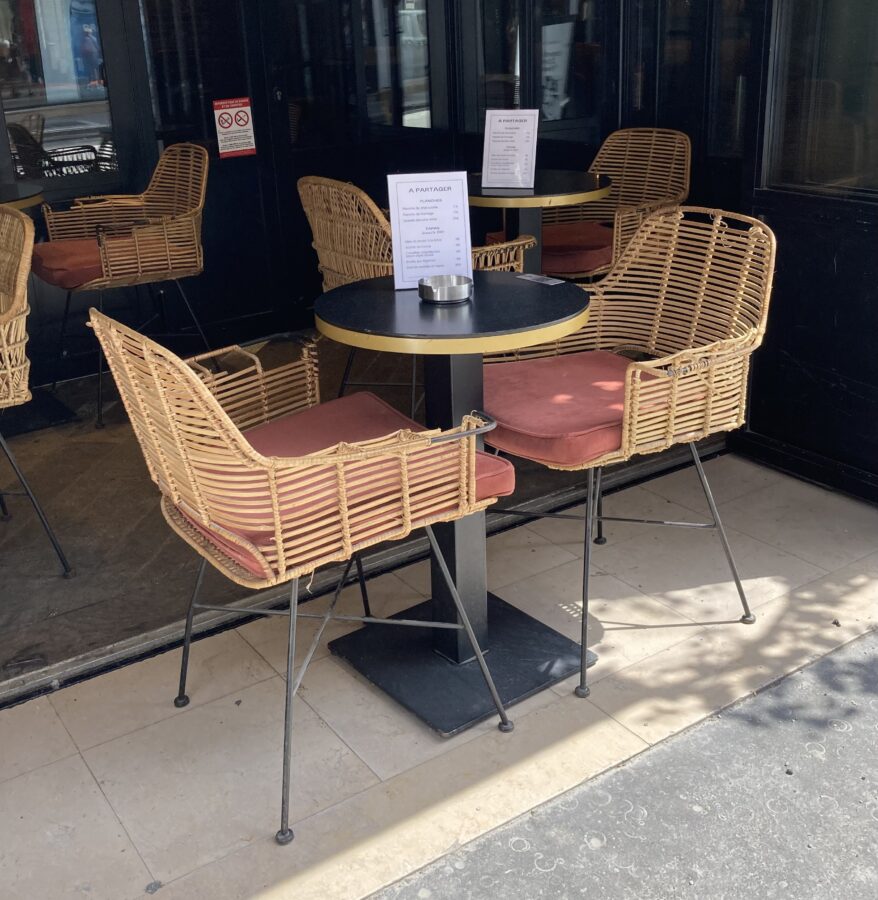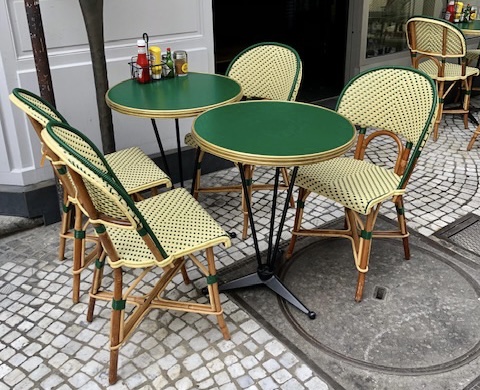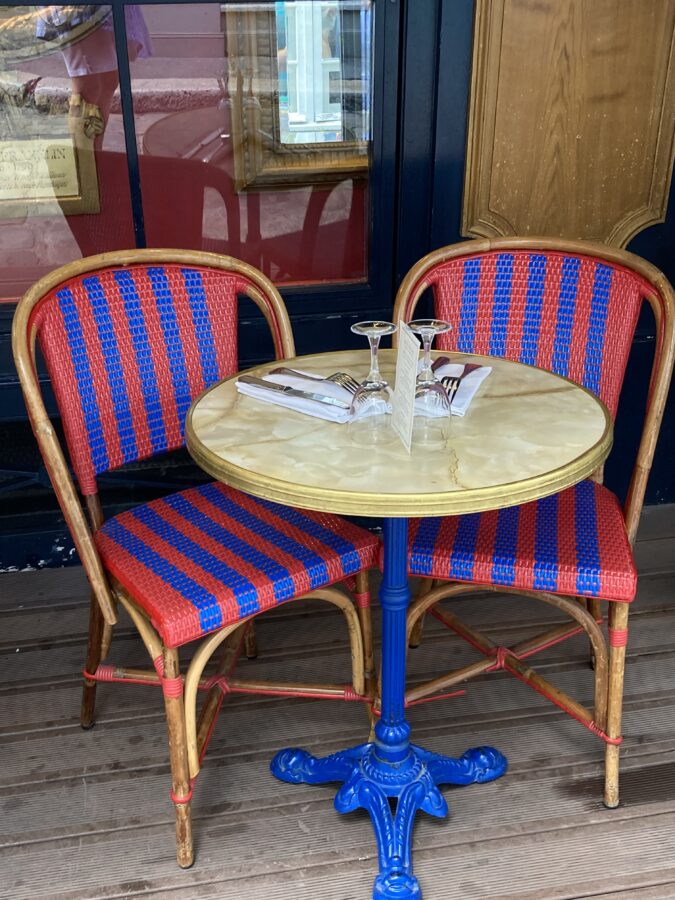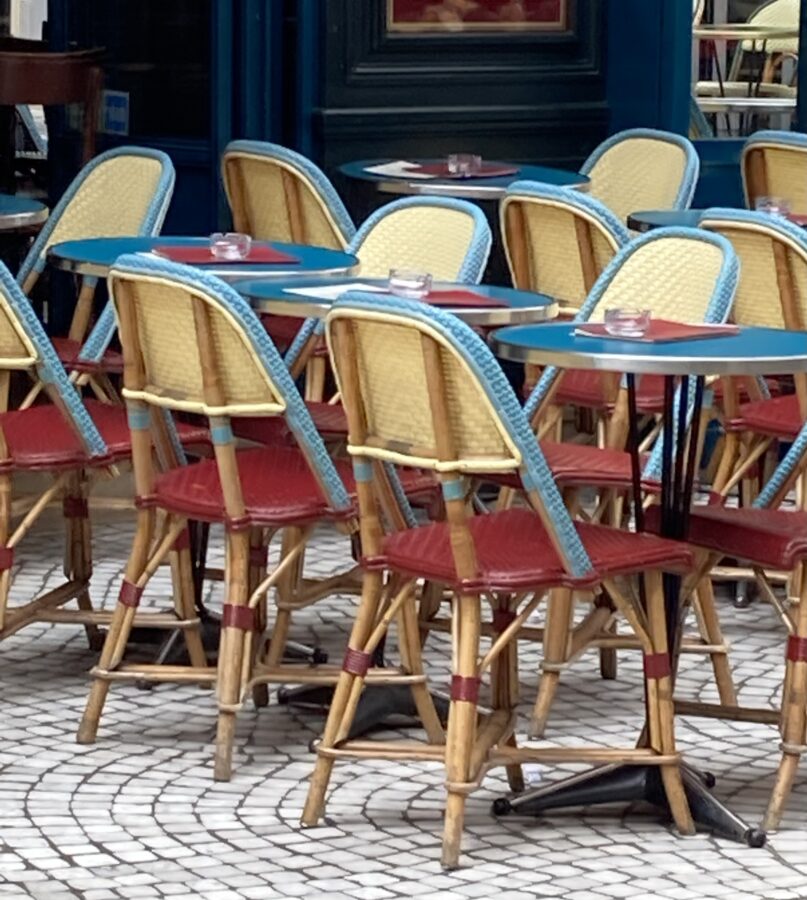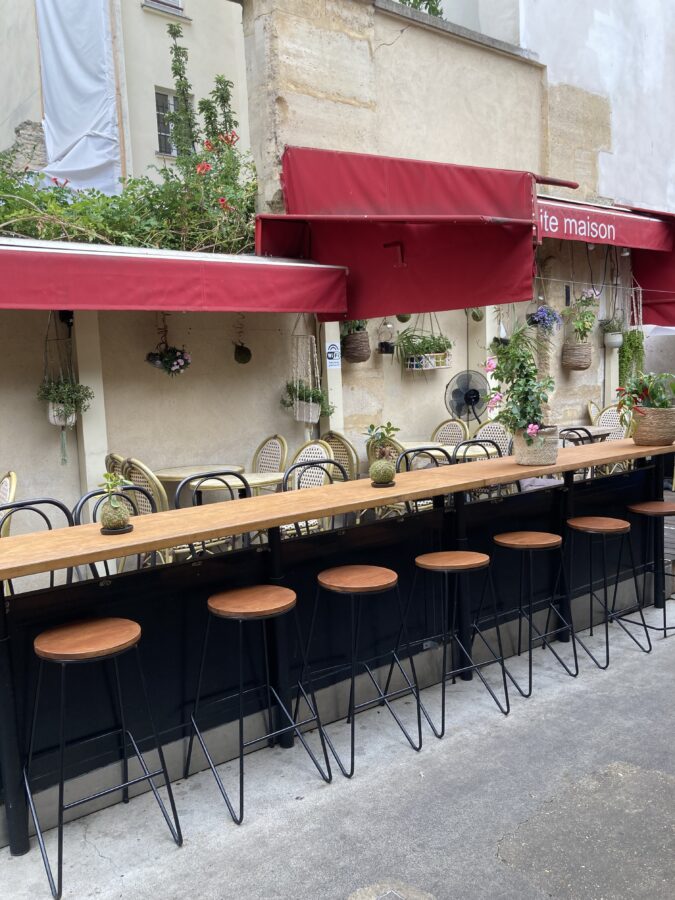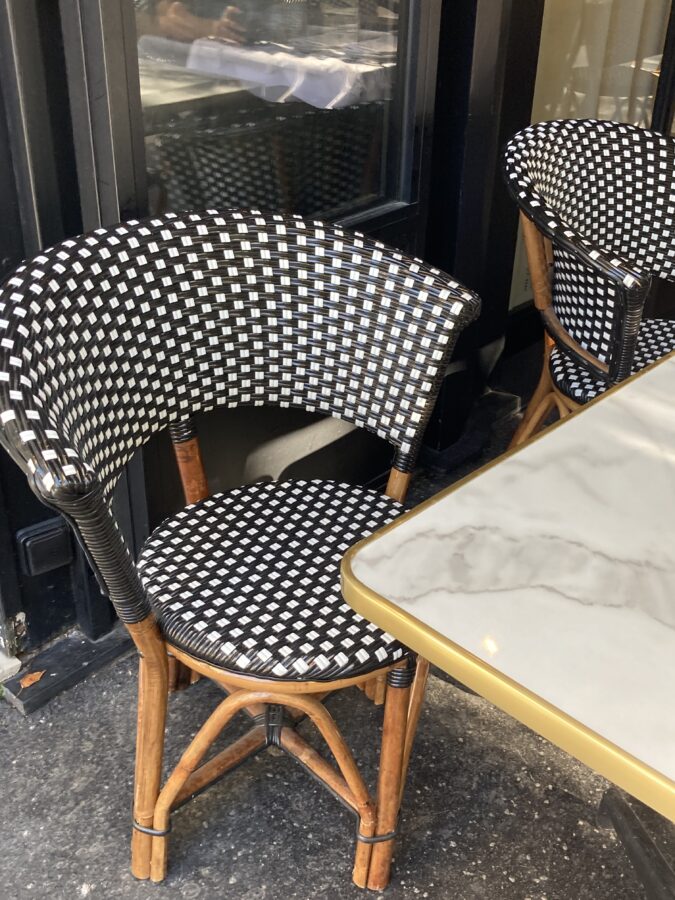 DOGS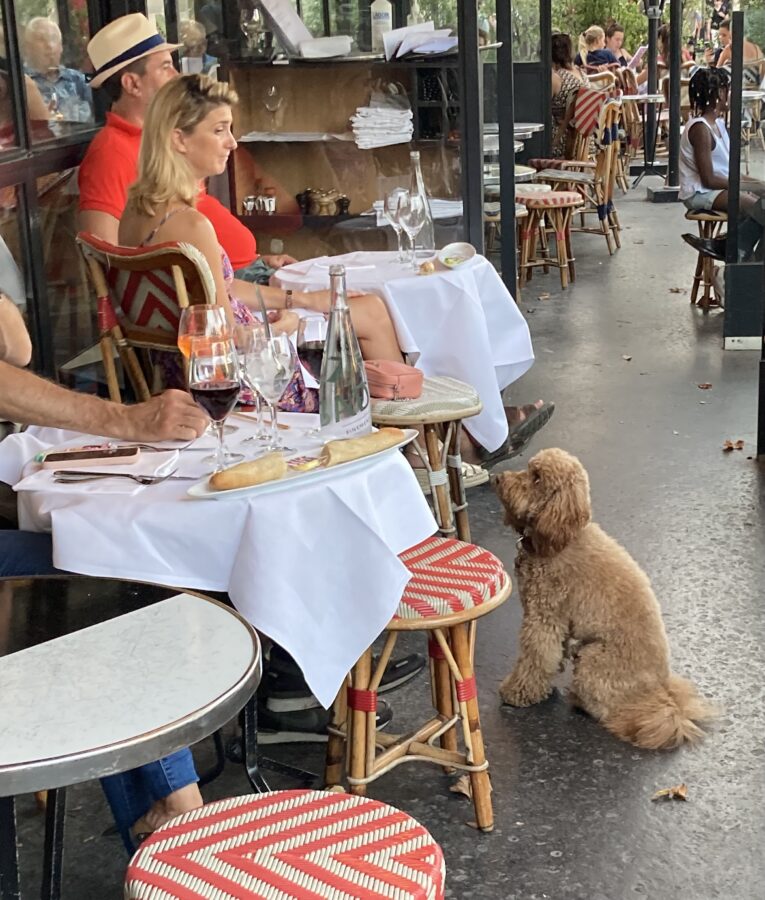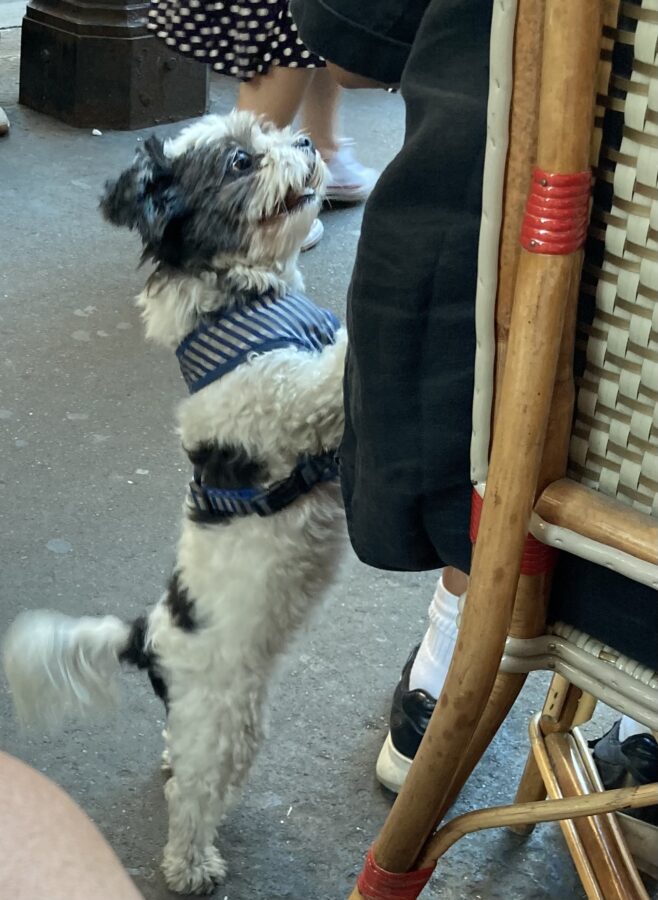 Hard choices…happy voting!
L & B