Bonjour mes amis,
It's still quite cool in Paris but expected to warm up by the weekend into the high 70s. The city is eerily quiet with almost no traffic. Yes, it makes for better sleeping but doesn't seem like Paris. Things will crank up by the end of the month when shops open back up and locals return from vacation.
Our plumbing issue with the kitchen sink continues with no immediate hope in sight making it difficult to maneuver. So very frustrating. If I were looking to start a vocation in Paris, I would become a plumber because there don't seem to be any!
On Tuesday, we chose to go to the area around Place Victor Hugo in the ritzy 16th arrondissement where Bernie grew up. It's a lovely area but pretty forlorn right now as many shops and restaurants are closed permanently or because it's August. Here's a recap of our stroll which ended on the Champs Elysées. It was a nice long walk, especially since we headed in the wrong direction for the first half mile! Suddenly, Bernie stopped when I pointed out a sign to the Bois de Bologna to which he exclaimed, "We need to turn around."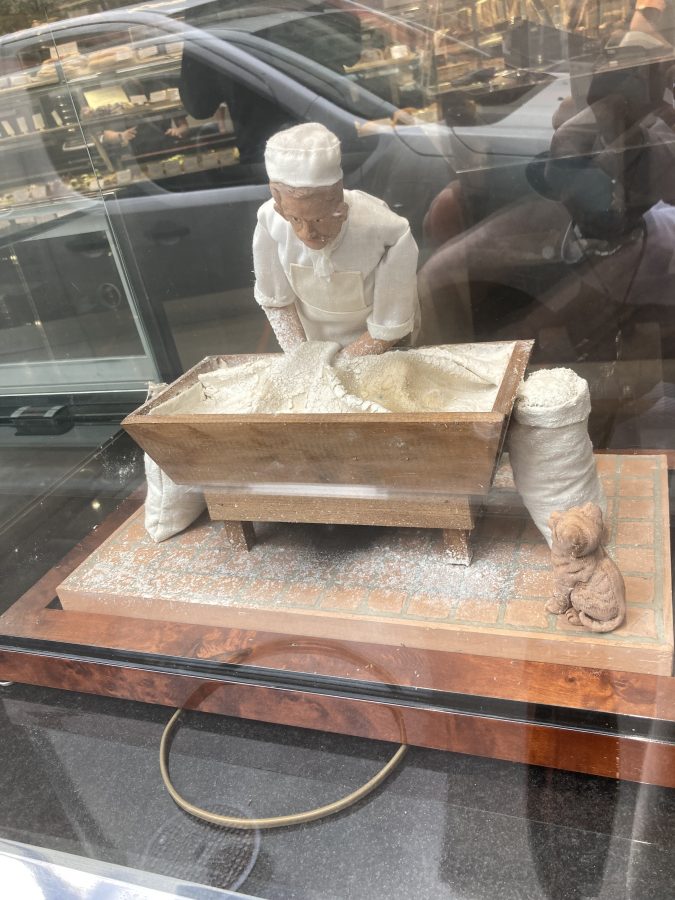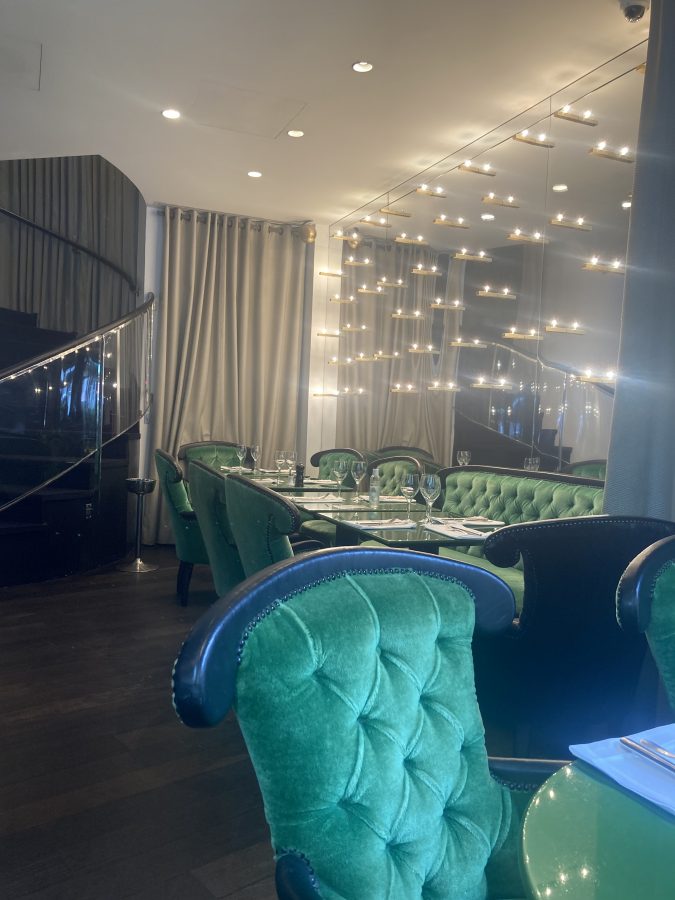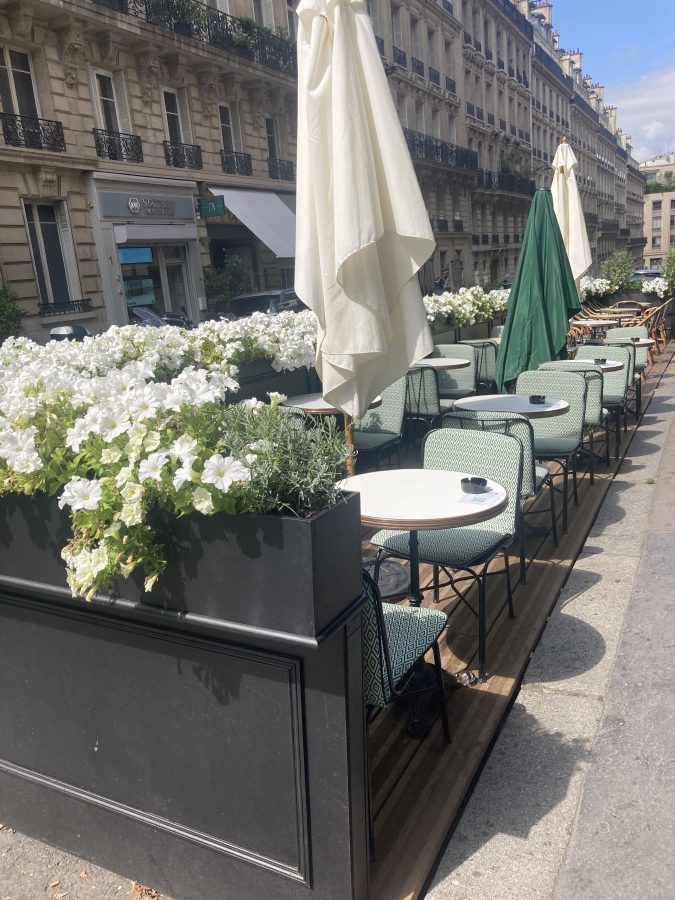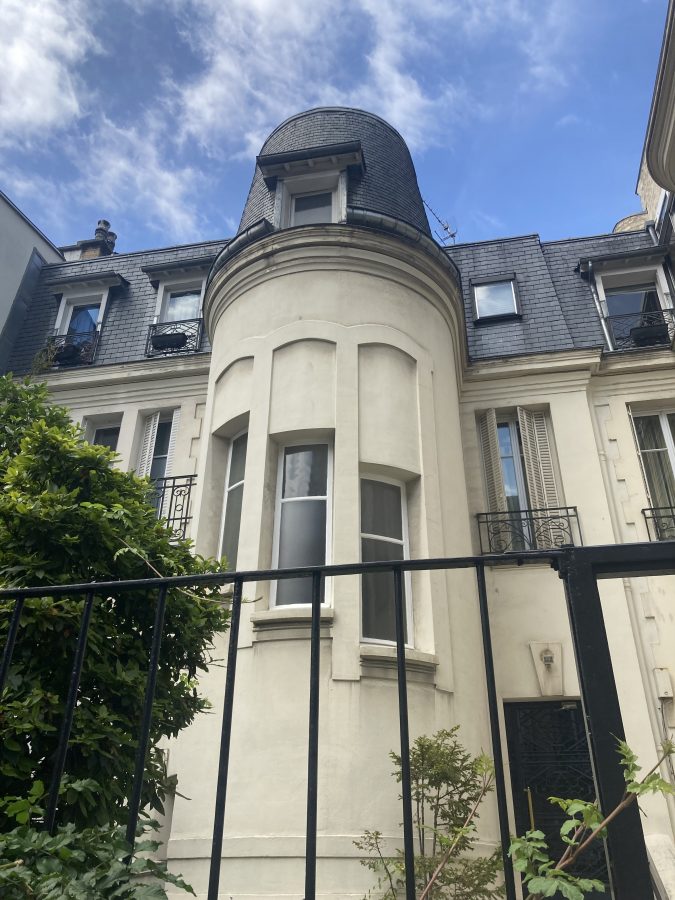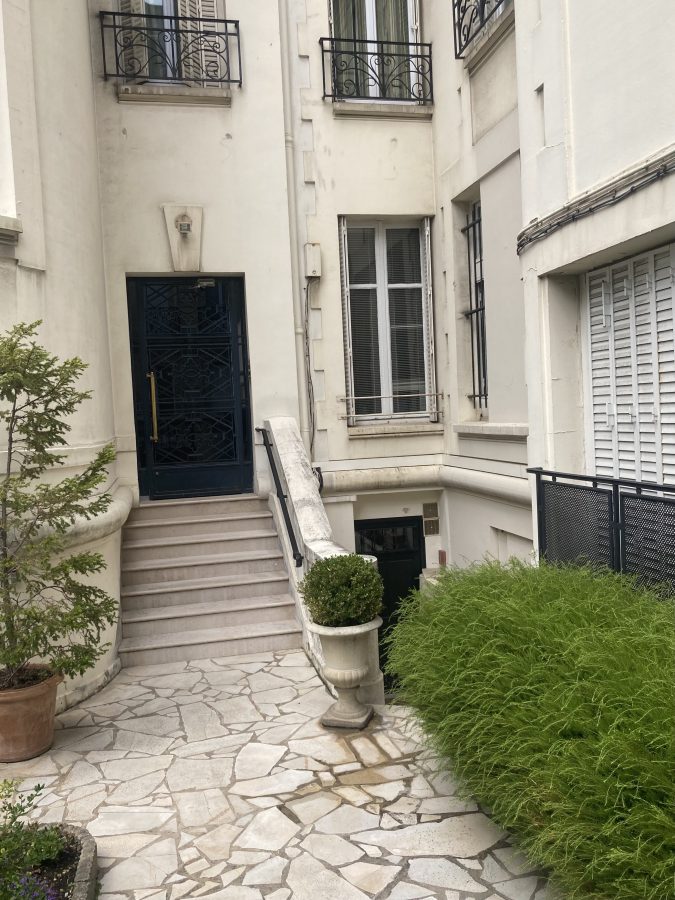 ---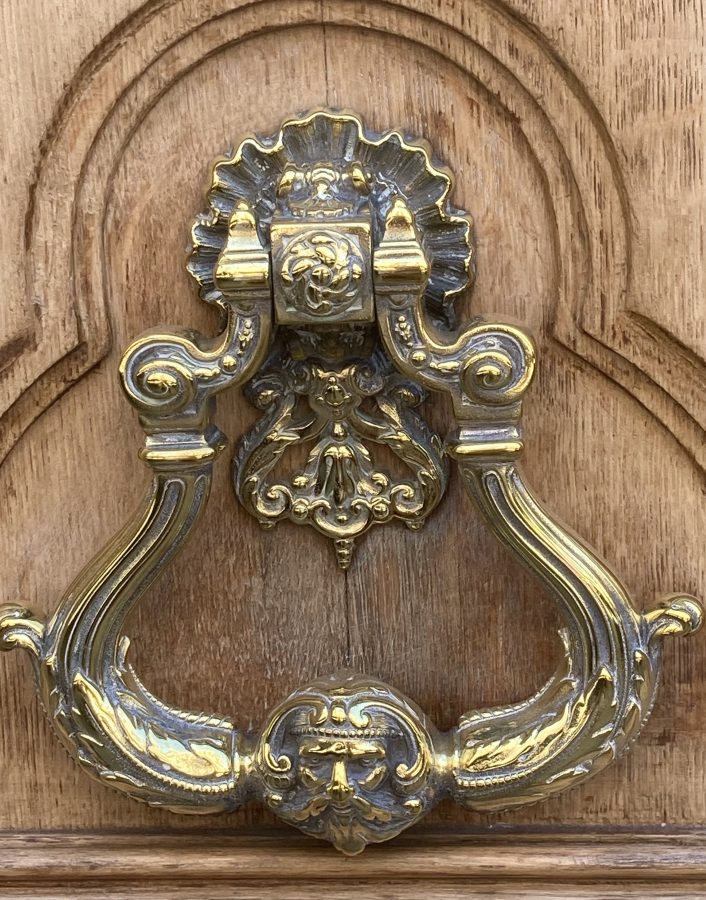 Yesterday, Bernie suggested another memory-ladden stroll on the Left Bank dating back to our first trip to Paris years ago. We started at Pont Marie and ended the night at one of the most famous and iconic restaurants in Paris, Le Coupe Chou.
Quoting Urbansider.com, "The service is attentive and yet discreet. The decor is old-school French: charming, inviting, and cozy with plush velvety furniture and the warmth of a fireplace set ablaze on colder days. The restaurant has several rooms spread throughout three buildings; among them a library, a barber's hall, a Conciergerie, and an English-inspired dining room….Le Coupe Chou has that certain je ne sais quoi that is quintessentially French, and you will leave with the feeling that you experienced one of those rare moments of perfection that can only happen in a classic Parisian restaurant." Indeed!
The menu is very limited right now indicative of COVID, we presume. And the restaurant was far from full. However, our memory of the first time still makes us smile. After landing in Paris early in the morning, dropping our bags off at the hotel, rushing to see the Eiffel Tower with hours of waiting and coming back to check in to the hotel, we were starving. The host said, "Oh, just go up the street (always a warning sign in Paris) and you'll find one of the most famous restaurants in Paris, Le Coupe Chou. So I in my heels trudged up the step cobble-stoned street trying to find the restaurant. I knew nothing!!!! about anything French. The restaurant was jam-packed, and we zig-zagged through the whole place to a tiny corner where I ordered chicken. It was the worst fried chicken leg I ever tried to consume. We laugh about it still! Here's a good look at the inside.
Here are our lovers of the day which we got last evening walking home. Jim Bilbro, we tried to catch bus #86 but could never find the stop! So we walked all the way home, burning up those calories.
I failed to mention that on Monday, I colored my hair myself (yikes) and today will try to find a place for a haircut. Always, slightly scary.
We read about all the troubles at home with much sadness. Please everyone, wear your masks!
L & B