Bonjour,
Yesterday brought beautiful sunshine to a chilly Paris day which never got much above 50 degrees. The sun brought light and a bounce to my step, and we were off for one of our lazy strolls through the 16th arrondissement where Bernie lived as a child around Place Victor Hugo.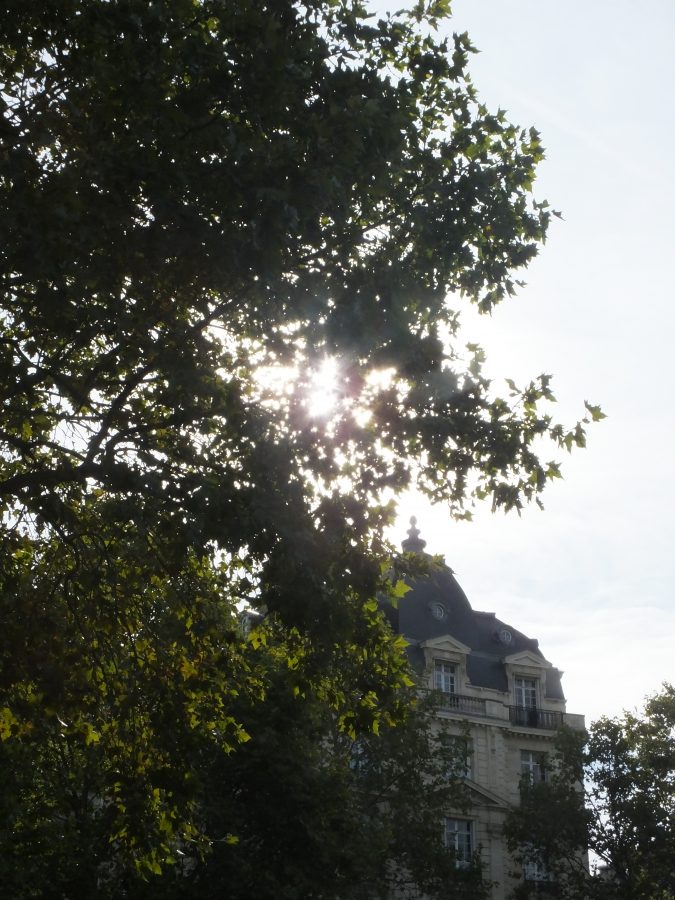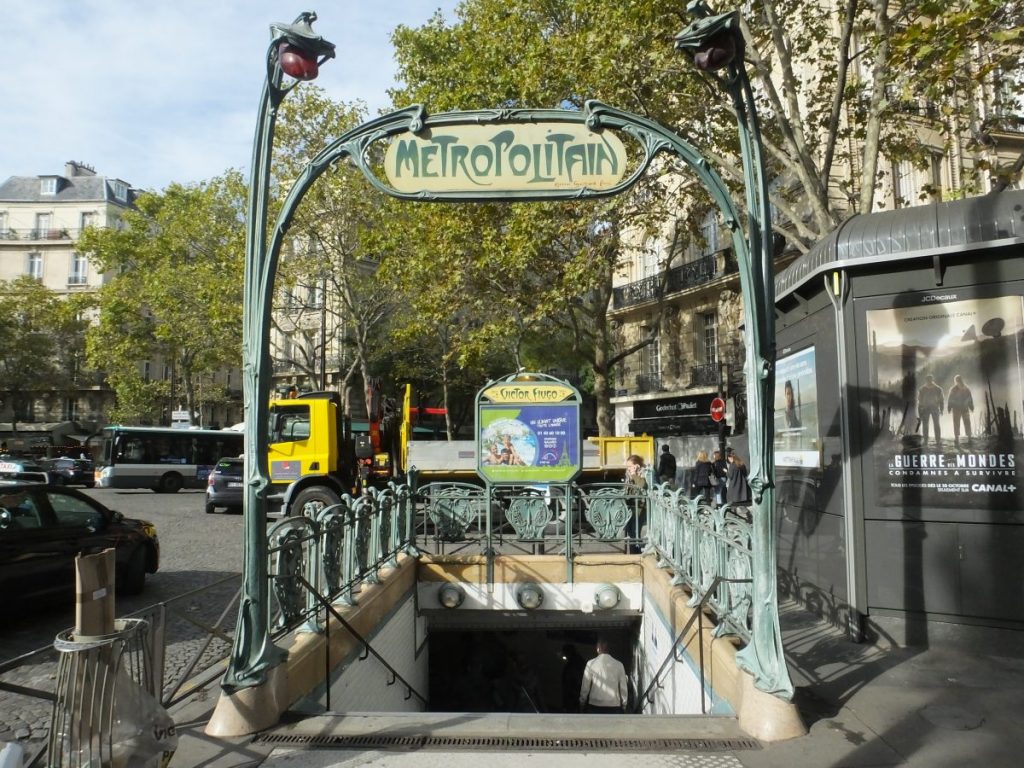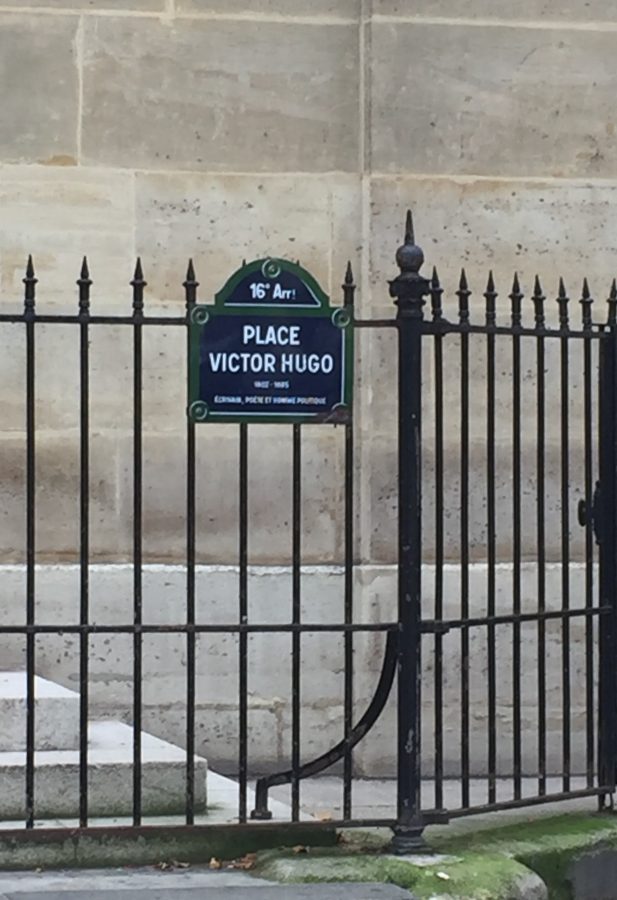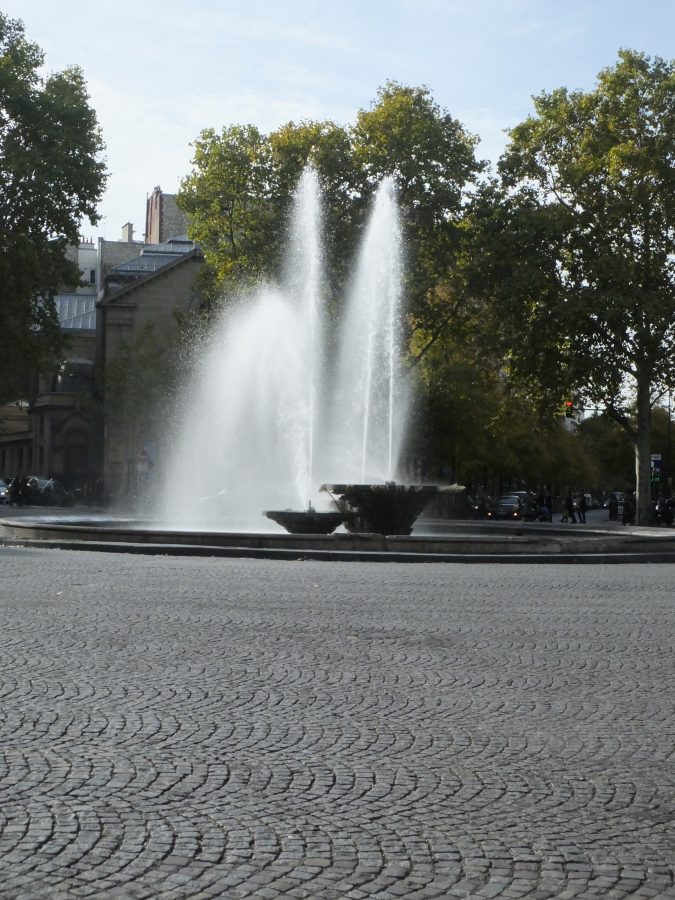 Bernie was born in the 11th but moved with his mother and stepfather to the very upscale 16th when his mother became concierge for one of the apartment buildings. We typically reconnect with this childhood spot at least once a visit. Bernie's best friend was another Bernard and stories abound. It also holds special memories of Bernie's sister, Denise. They lived in the downstairs apartment, and Bernie slept below the water heater which always gives me pause!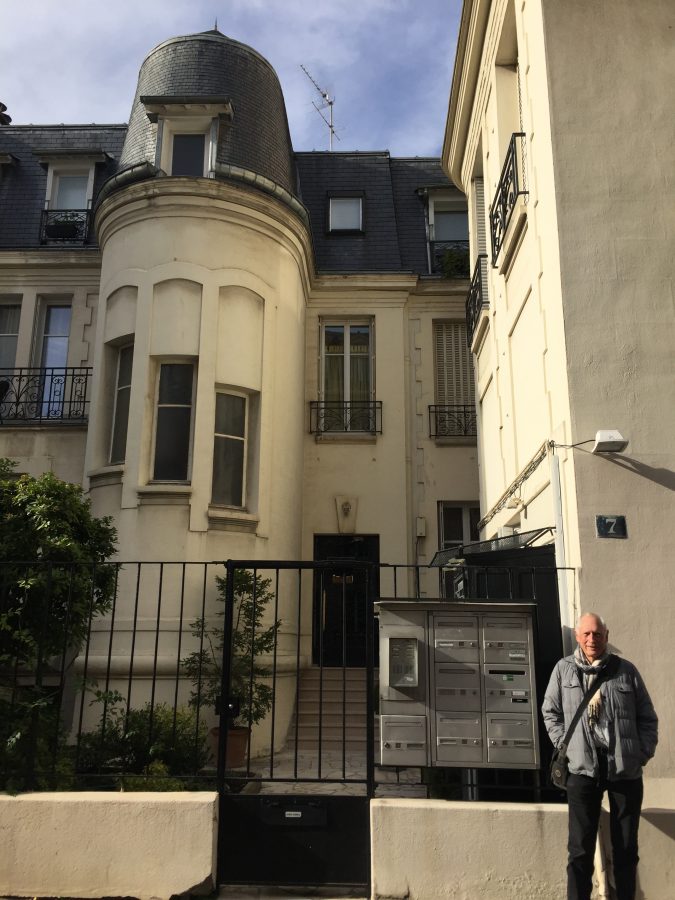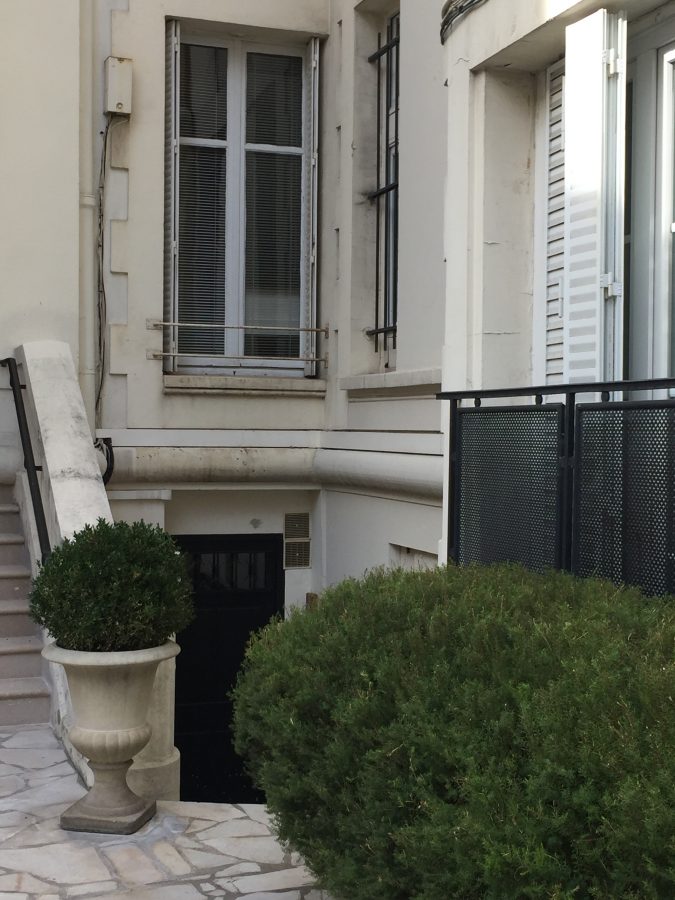 We had lunch at our usual spot, Le Restaurant Romeo which is quite nice. We sat in a protected corner outside with the sun hitting my back. Just wonderful! I captured some unusual images of Bernie in a mirror which had been treated to look very old. Think this counts as a light photo!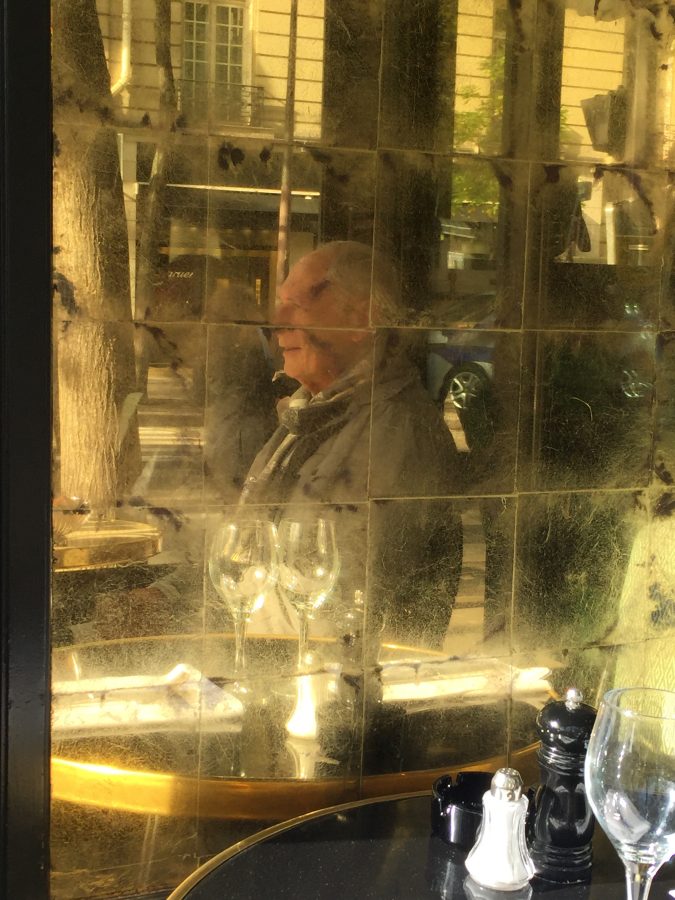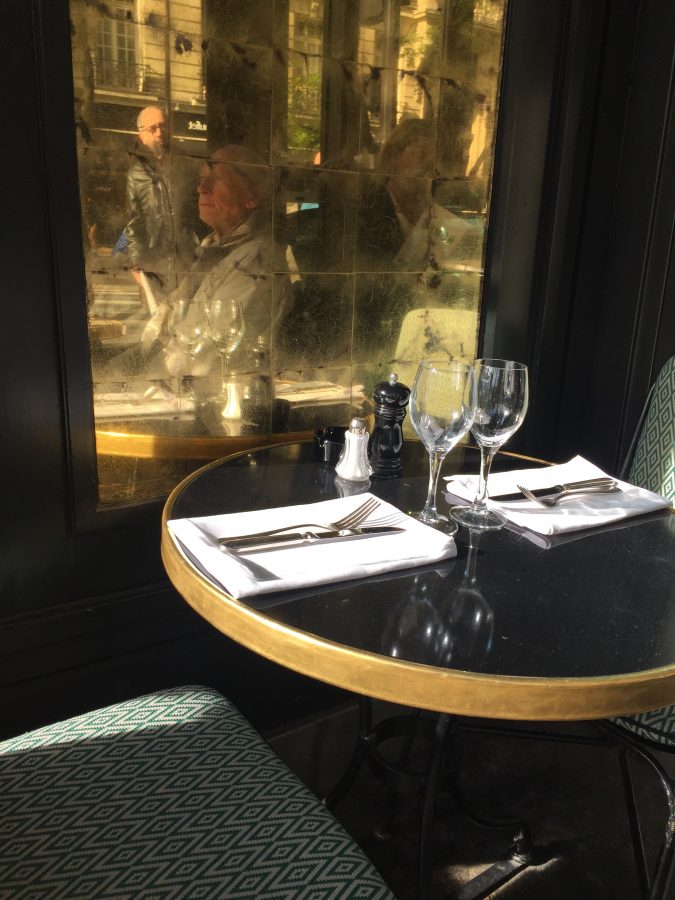 The rest of our afternoon was spent strolling or being flâneurs. The translation of this word in Bernie's English/French dictionary is worth a mention. A flâneur (masculine) is a doodler, a loiterer, a lingerer, a snail, a slowpoke, a loafer. Perfect assessment of our afternoon as we passed different shops and shared a chocolate chip cookie from a patisserie that is still in existence, the one where Bernie was sent by his mother to get a baguette which he always ate a third of on the way home!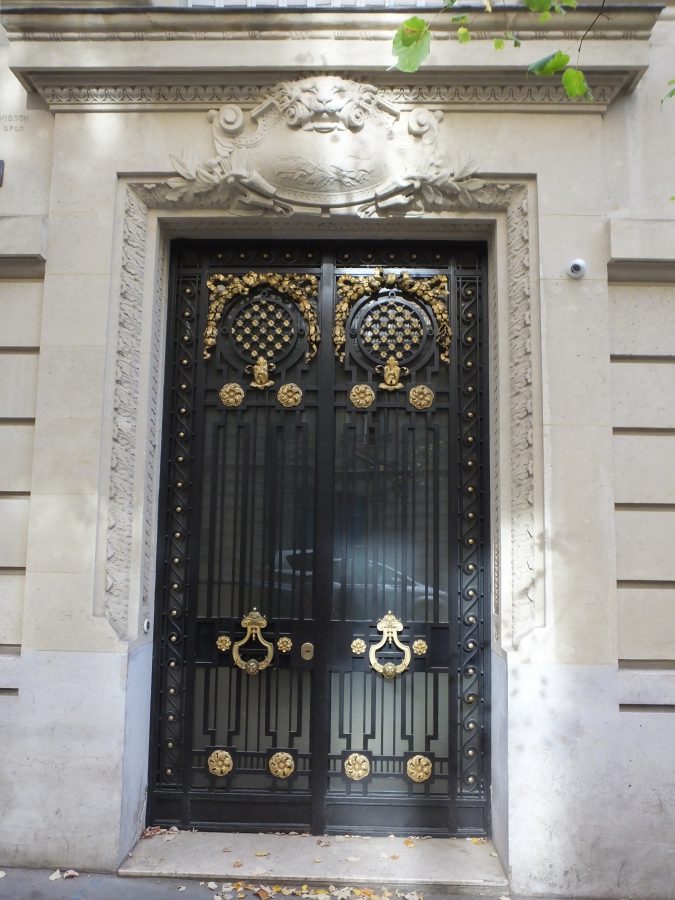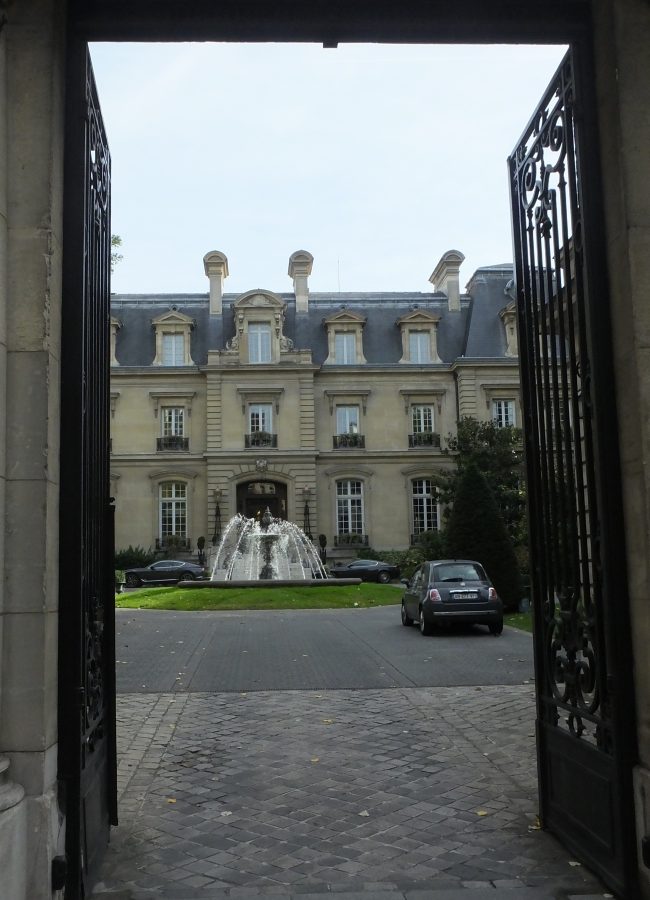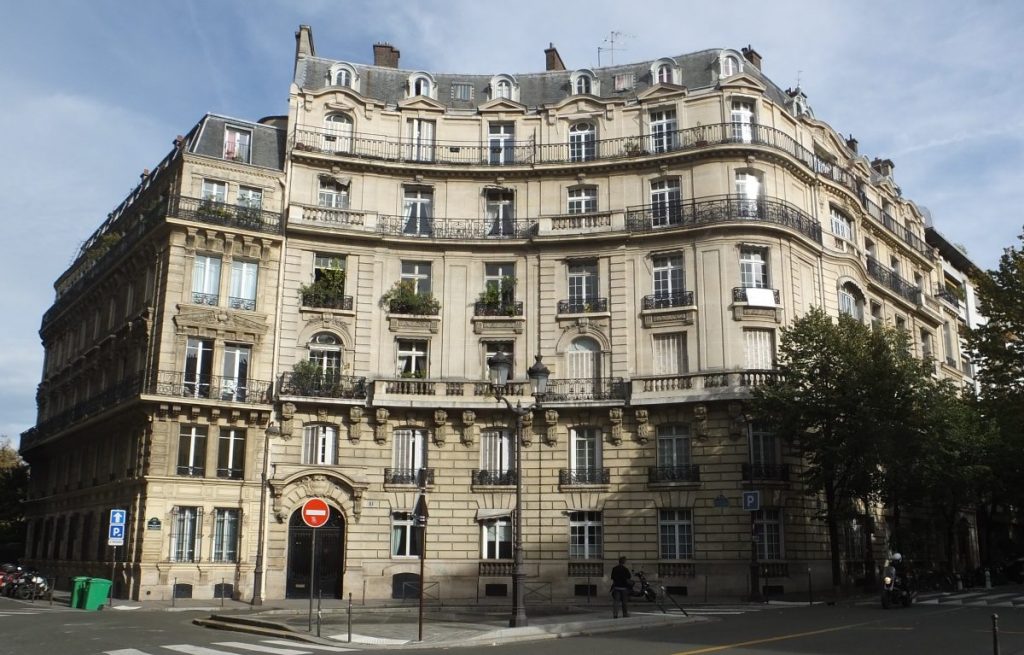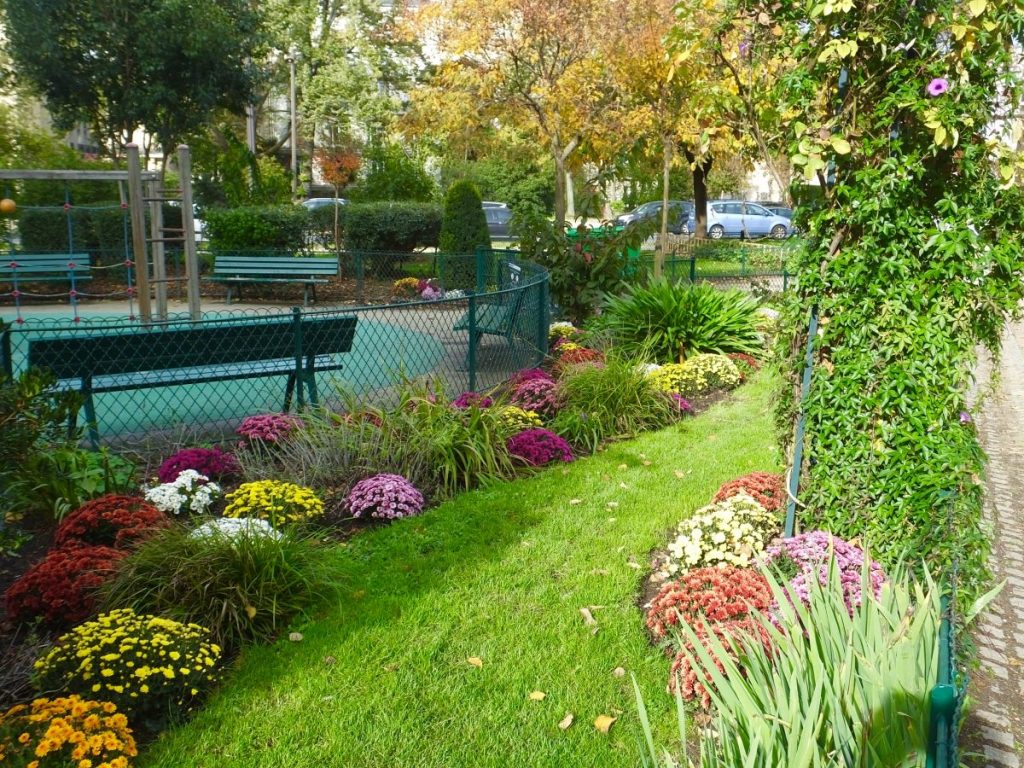 We ended our evening with dinner at a little Thai restaurant in our area called Khao Thai. It's our third year to enjoy this tiny little restaurant with tables so close you can't imagine! Bernie counted places for 32 people…just amazing. Maybe 300 square feet. The food is delicious and beautifully presented, also very affordable IF you like Thai food.
So glad to have you along for our stroll.
We are about at the half-way point of our trip. Time flies when you're having fun! I failed to mention a very Happy Birthday to my awesome grandson Carson on October 24th. He spent it visiting his Grandma Spalla in Pittsburgh for her 100th birthday!
À bientôt
L & B