Bonjour,
Yesterday was the quiet day in Paris… Monday. Many shops and museums are closed which means less circulation and traffic. It's a bit maddening until you get used to it.
We did more walking around the area and discovered ATM's close by which is great. Also, my observation is that this once used to be quite a nice area but has become very run down and quite abandoned. BUT only a few streets over, things improve drastically as evidenced by a Pierre Hermé shop and a Ladurée, both offering their delicious macarons. Also some nice dress shops. Very close by is Le Marché des Enfants Rouges, a famous open air market which had already closed by mid afternoon. We'll return today to see what we discover.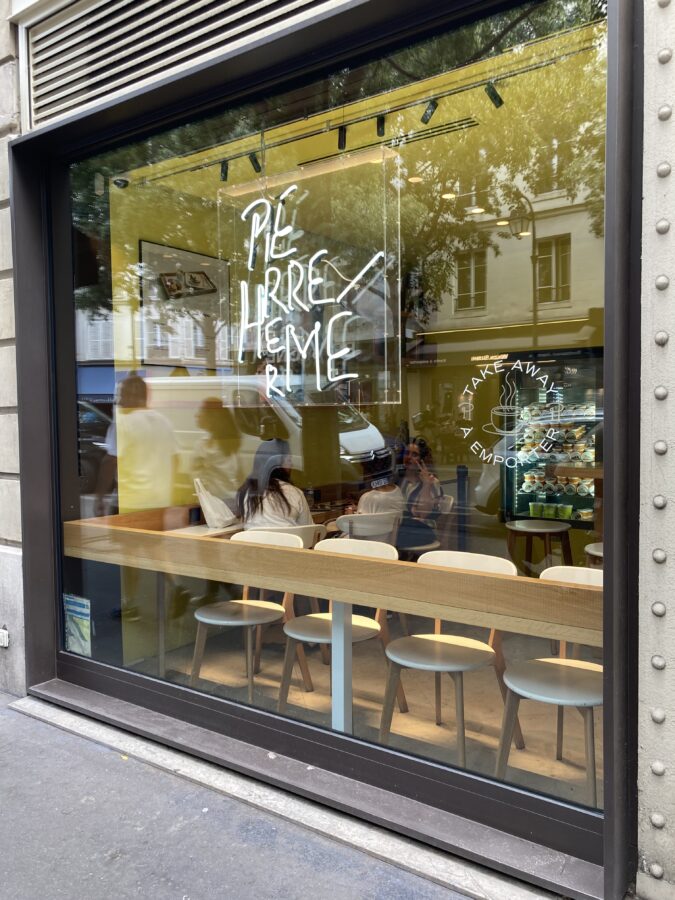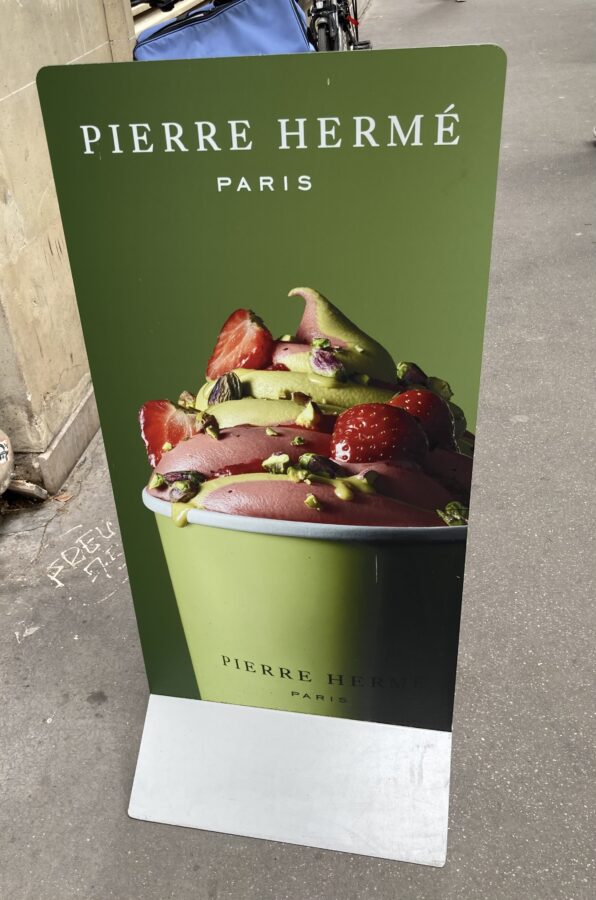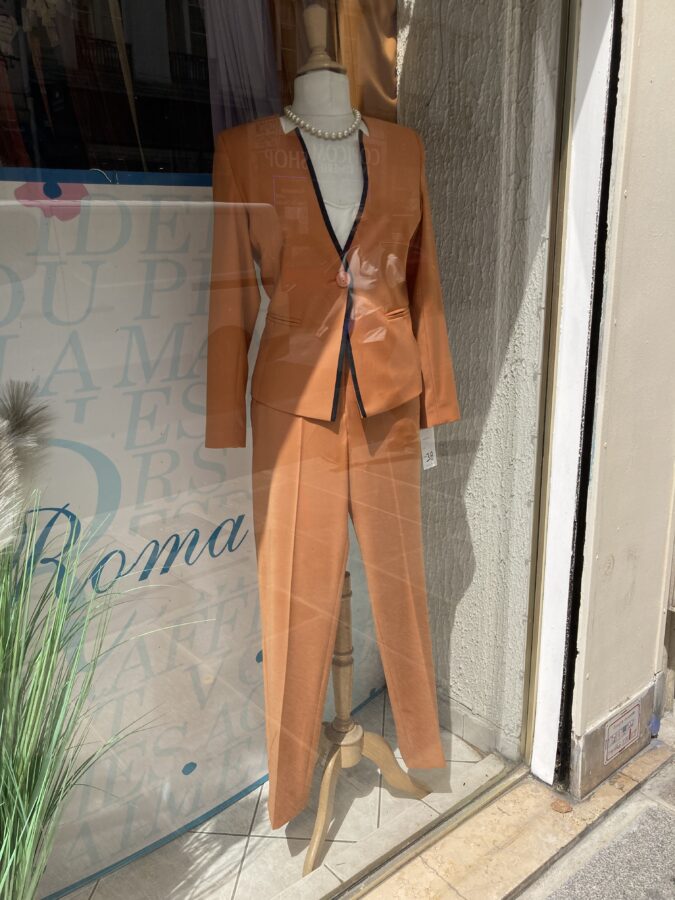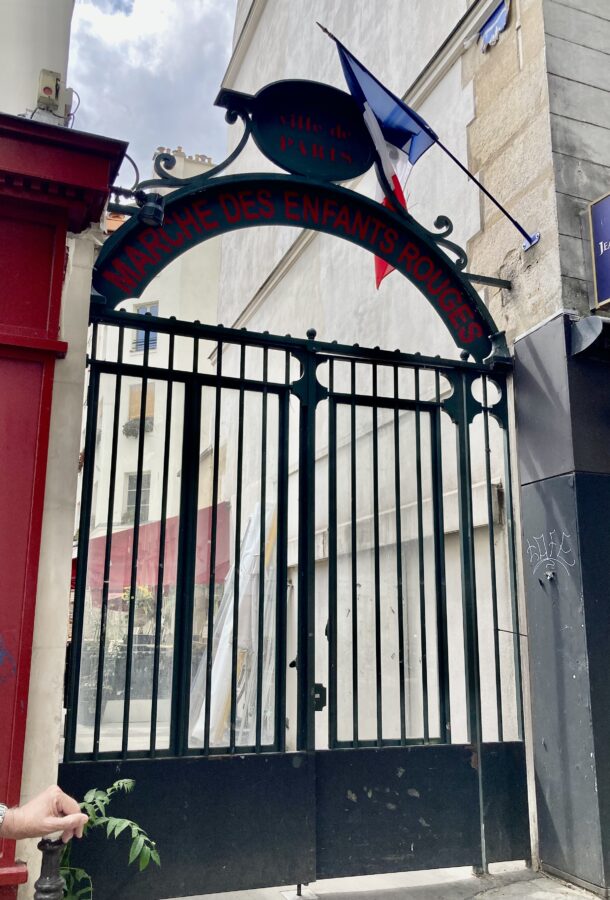 There were some other cute little shops that seemed to pop out of nowhere amid the time-worn environment. This reality is true in all of Paris, and maybe since all is new, I'm just more sensitive to the contrast.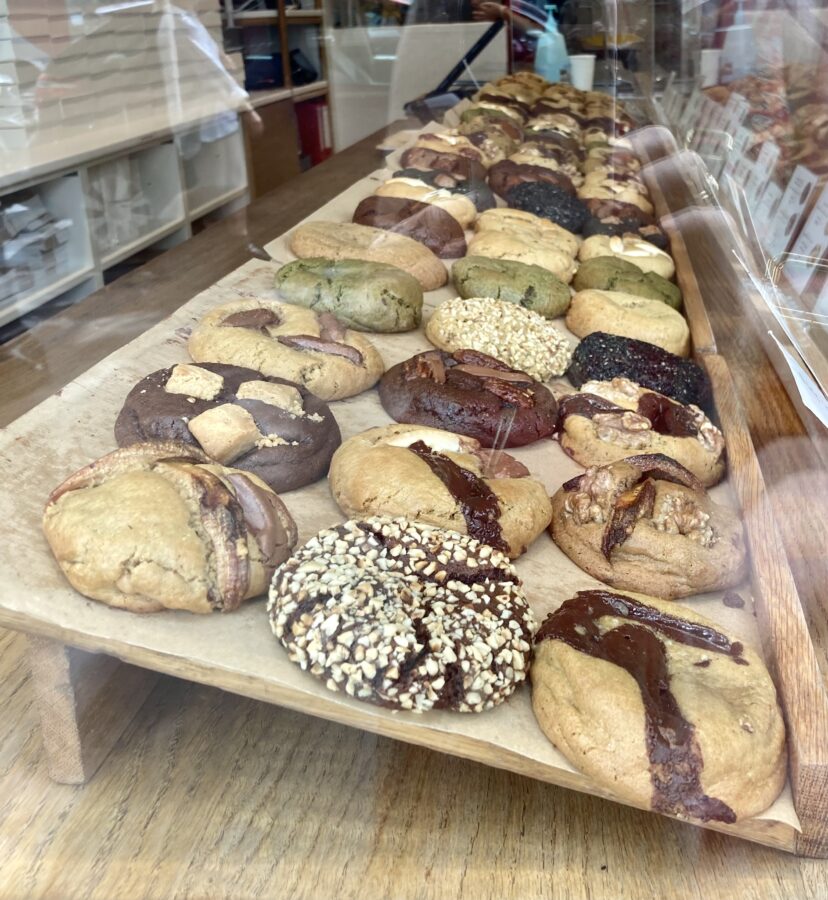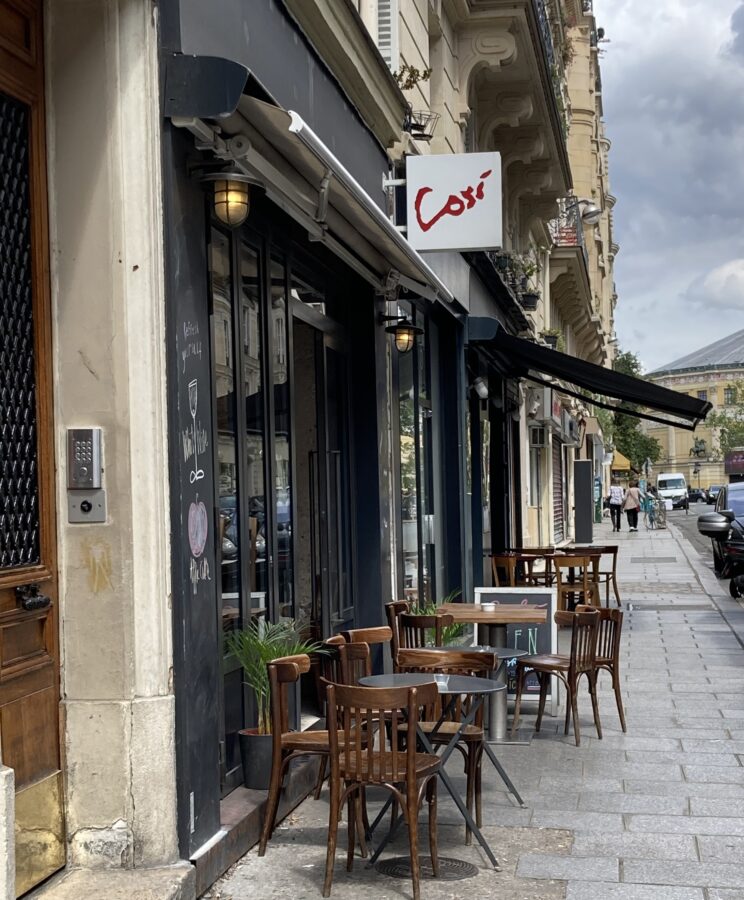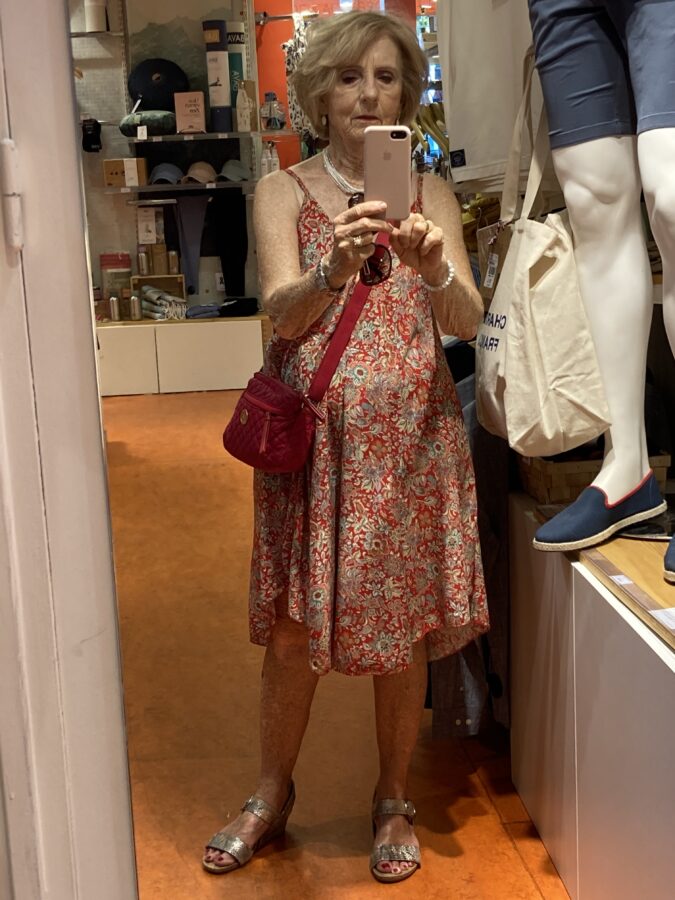 We had a nice lunch of salmon with rice at Le Royale café down the street, then a restful afternoon in the apartment where having surfed through 500 channels, I finally found the news stations in English on the television…CNN, BBC, and the 24-hour news channel for France. A little goes a long way but it's nice to know what's going on at home.
After an omelet for dinner in the apartment, we rode the bus to St. Paul and did our evening stroll along the river. Unfortunately, none of Bernie's French pals were out and about. It was a cool, beautiful, breezy evening. Enjoy the photos.
A word about the bees! They are protected here as at home for all the reasons we appreciate, but they are definitely difficult. It's almost impossible to eat outside anywhere without being attacked. You just learn to ignore them as best you can. There are over 1000 hives in Paris now and many are on famous places like Notre Dame (though maybe the fire took a toll), Le Tour d'Argent, Luxembourg Gardens and on top of many of the hotels. I fear getting one in my mouth as I'm eating!
Today, we will head back to Le Marché des Enfants Rouge and then over to the Shakespeare bookstore for a new book to read in English. They have bargain kiosks with books for 5 euros. I have been reading a book by Danielle Steele which I found at the Newark airport called "Complications." I bought it because it was set in Paris, but I find it juvenile and so poorly written. My novel (unpublished as yet called "8 Days in Paris") is better! Does anyone know it? Very disappointed.
So, time for a chuckle. As I'm writing this, it's 66 degrees in Paris and I've pulled out a scarf!
À toute à l'heure,
L & B