Bonjour,
We are in a very nice apartment building right next to the river which has been undergoing some exterior renovation. It's sometimes loud as they work and the scaffolding is all around. Hopefully, they will be finished soon! It's a lovely place, and we hear not a peep from anyone or anything at night which is almost unheard of in Paris. There have been so many nights over the years when I've been kept awake all night from street noise.
Though the rain fell in the morning hours yesterday, the afternoon was pleasant enough to be out and about. It never reached 60 degrees so quite cool.. Even a little sunshine in the late afternoon. Weather is always the trickster here.
We were able to get some photos to share and I will caption them for you.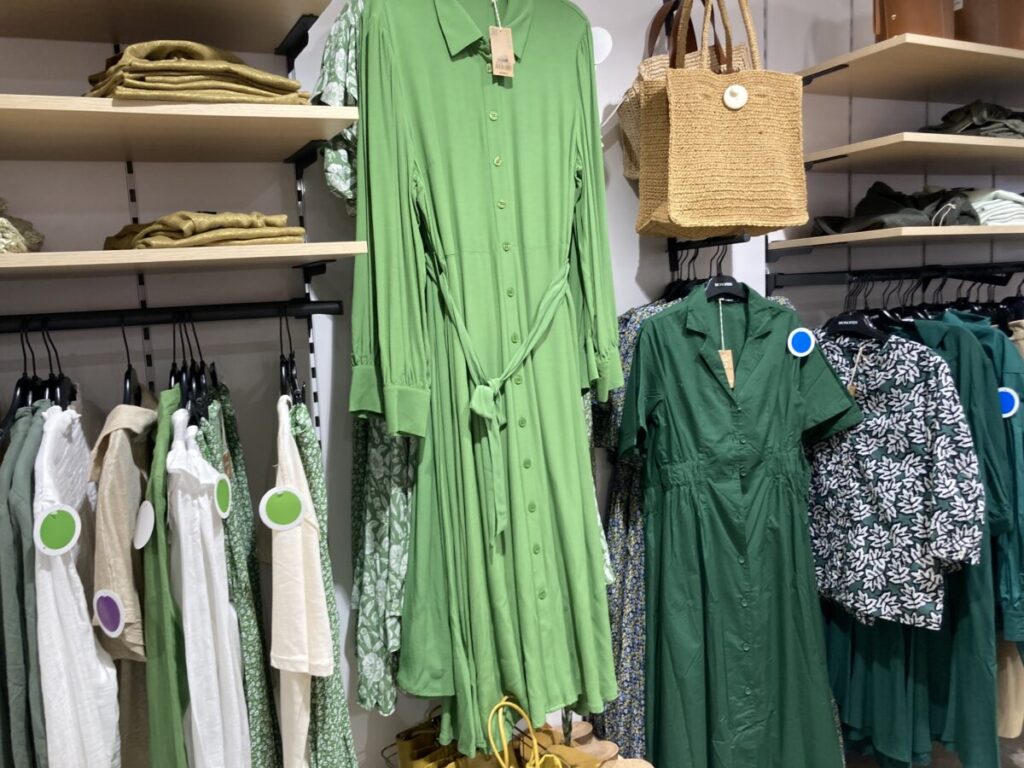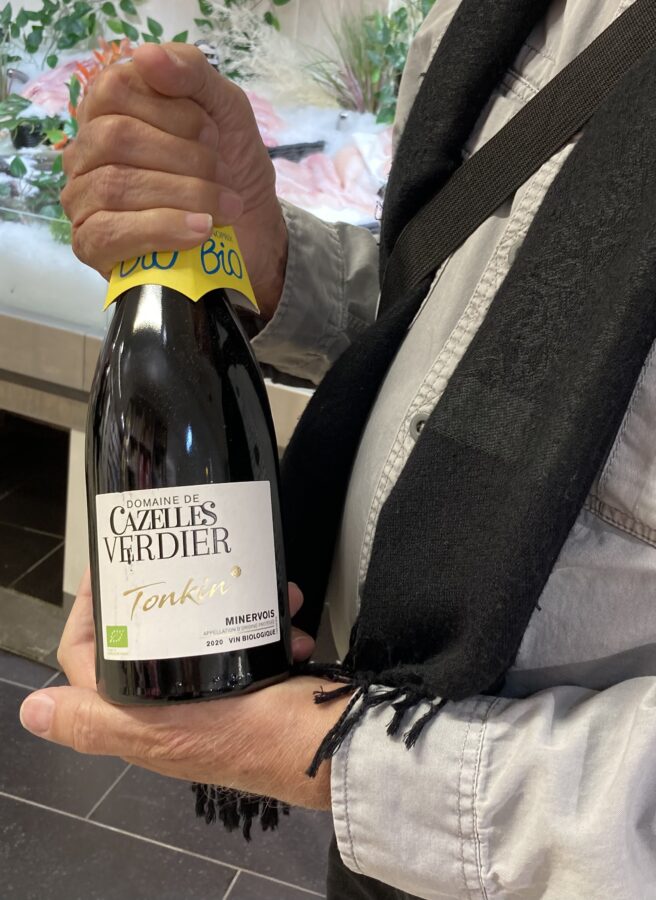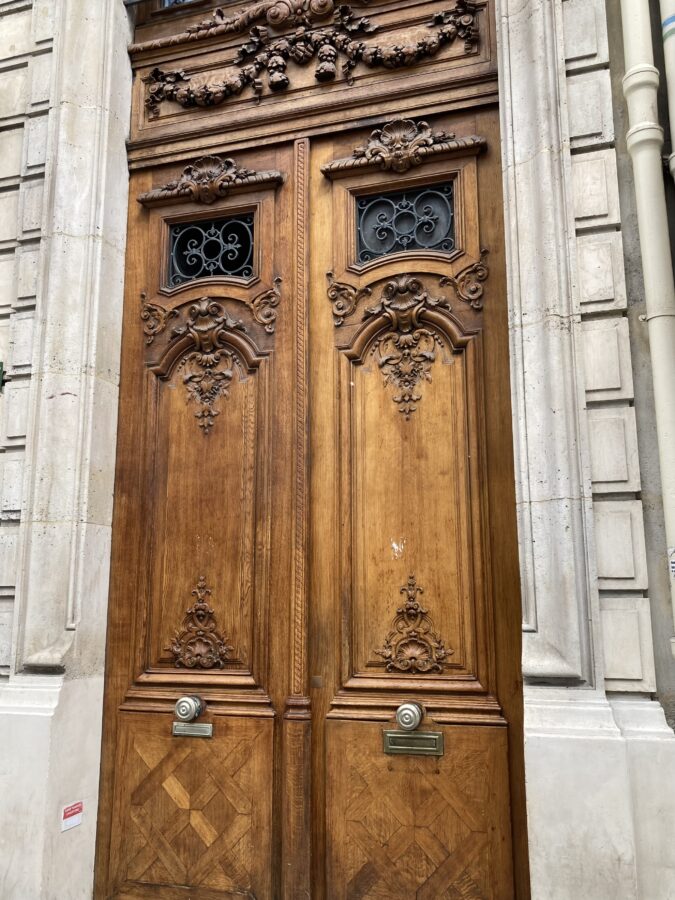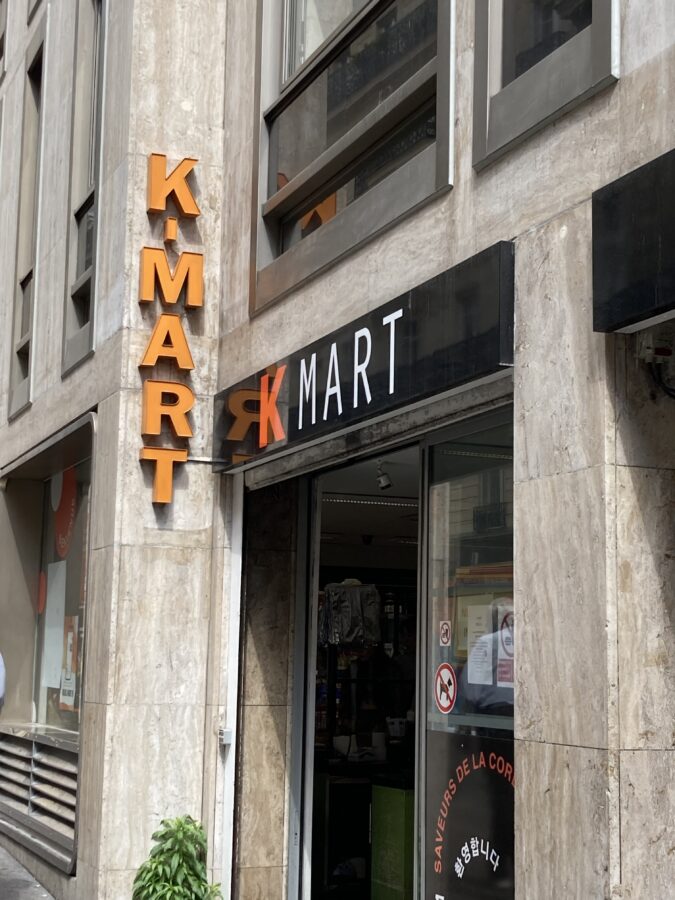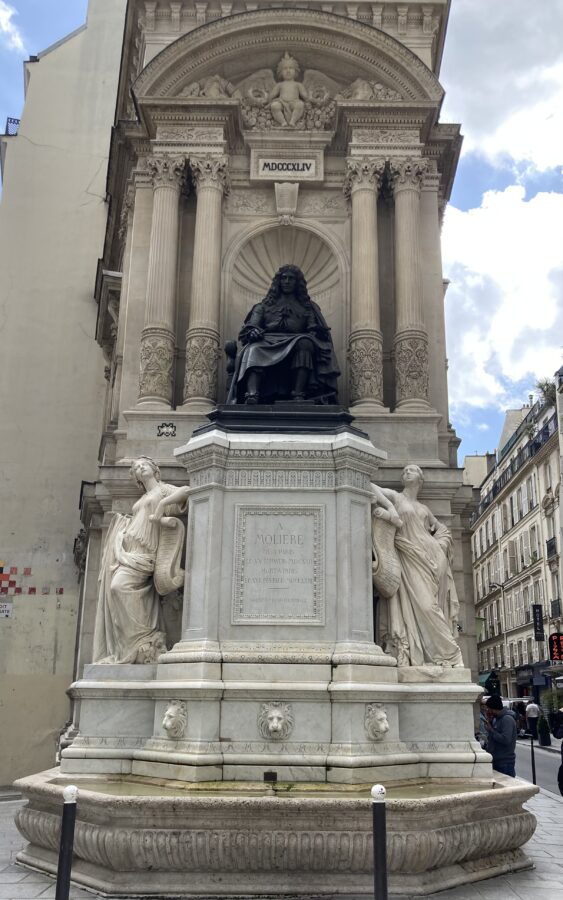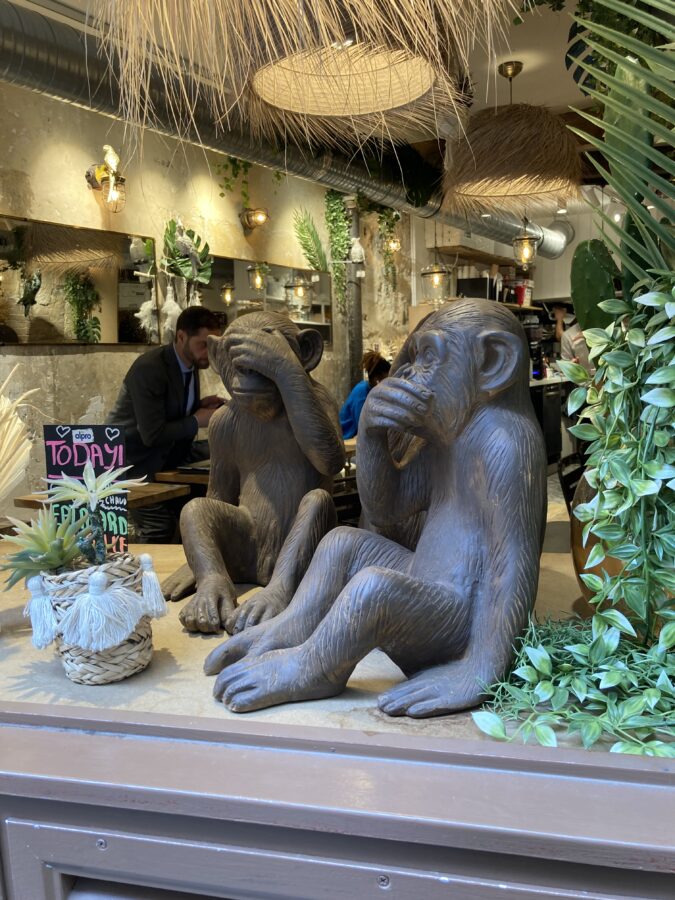 We ended our day at our favorite haunt, Le Bouquet St. Paul, over chips and guacamole for dinner and a blue sky finally.
Today is a little laundry. Can't wait to try out this washing machine. Always an experience.
Have a lovely day and keep your comments coming!
L & B