Bonsoir,
This blog post is a day late arriving because we have been without any internet for almost 24 hours. So read this as though it was yesterday!
Our weather has been glorious today, all day long.  No clouds, no gray cast, no rain…just blue skies and warm temps. Since it was so nice, we decided to take a long stroll after dinner along the river near Notre Dame. I've written many times about the light in Paris and how it gives a unique ambiance like nowhere else I've ever been.  Bernie took some superb photos capturing the light. It still does not get dark here until ten o'clock!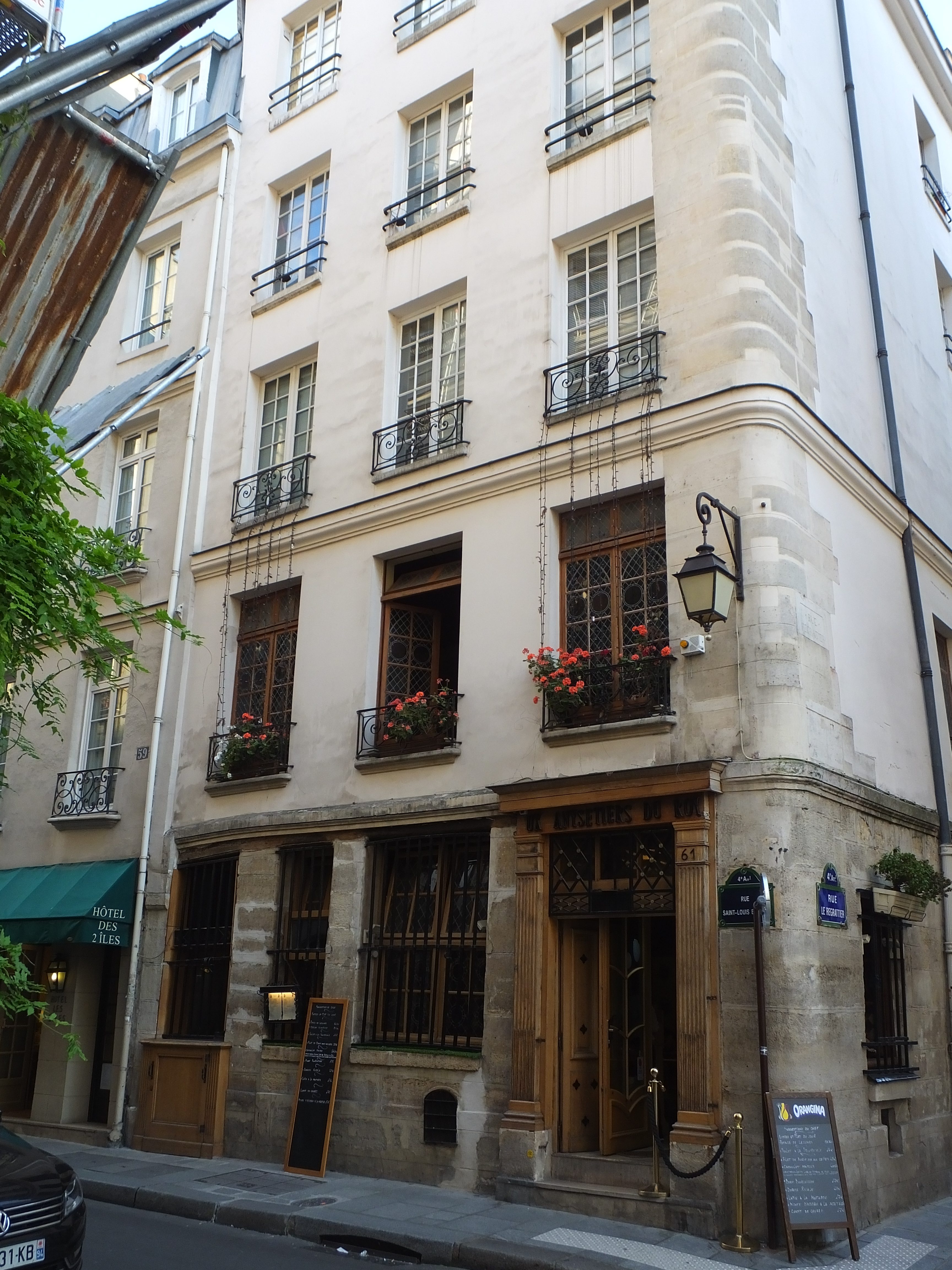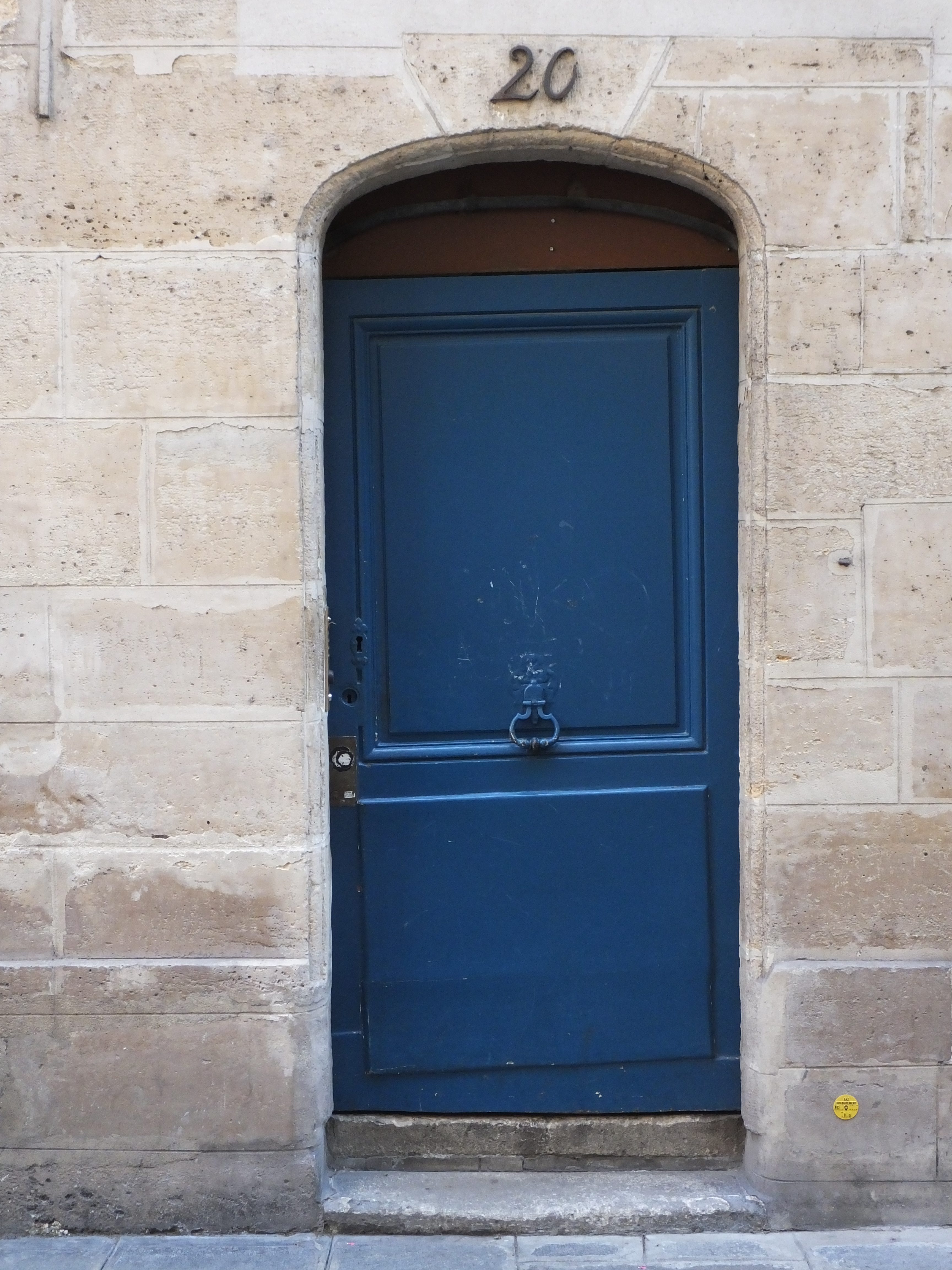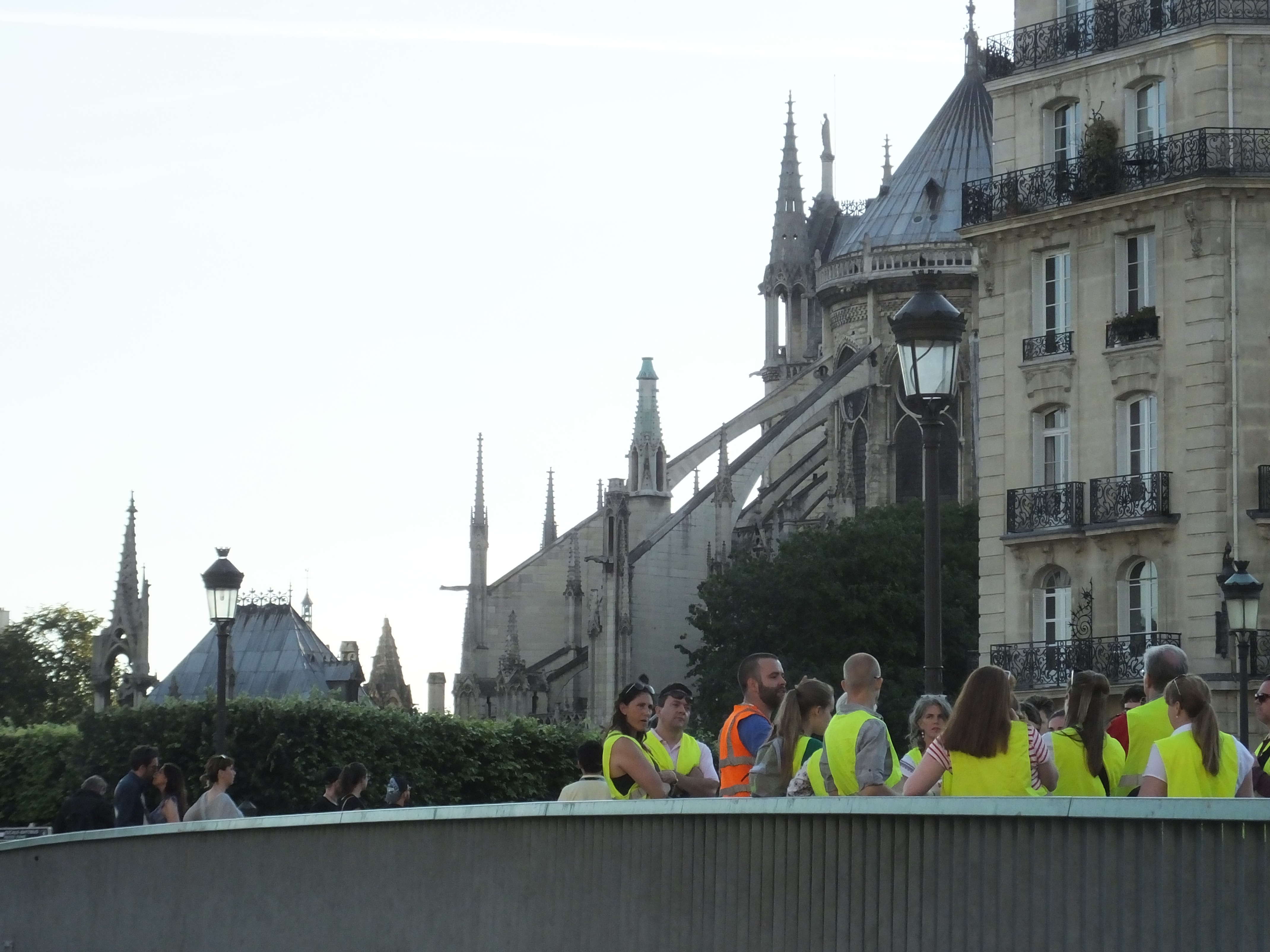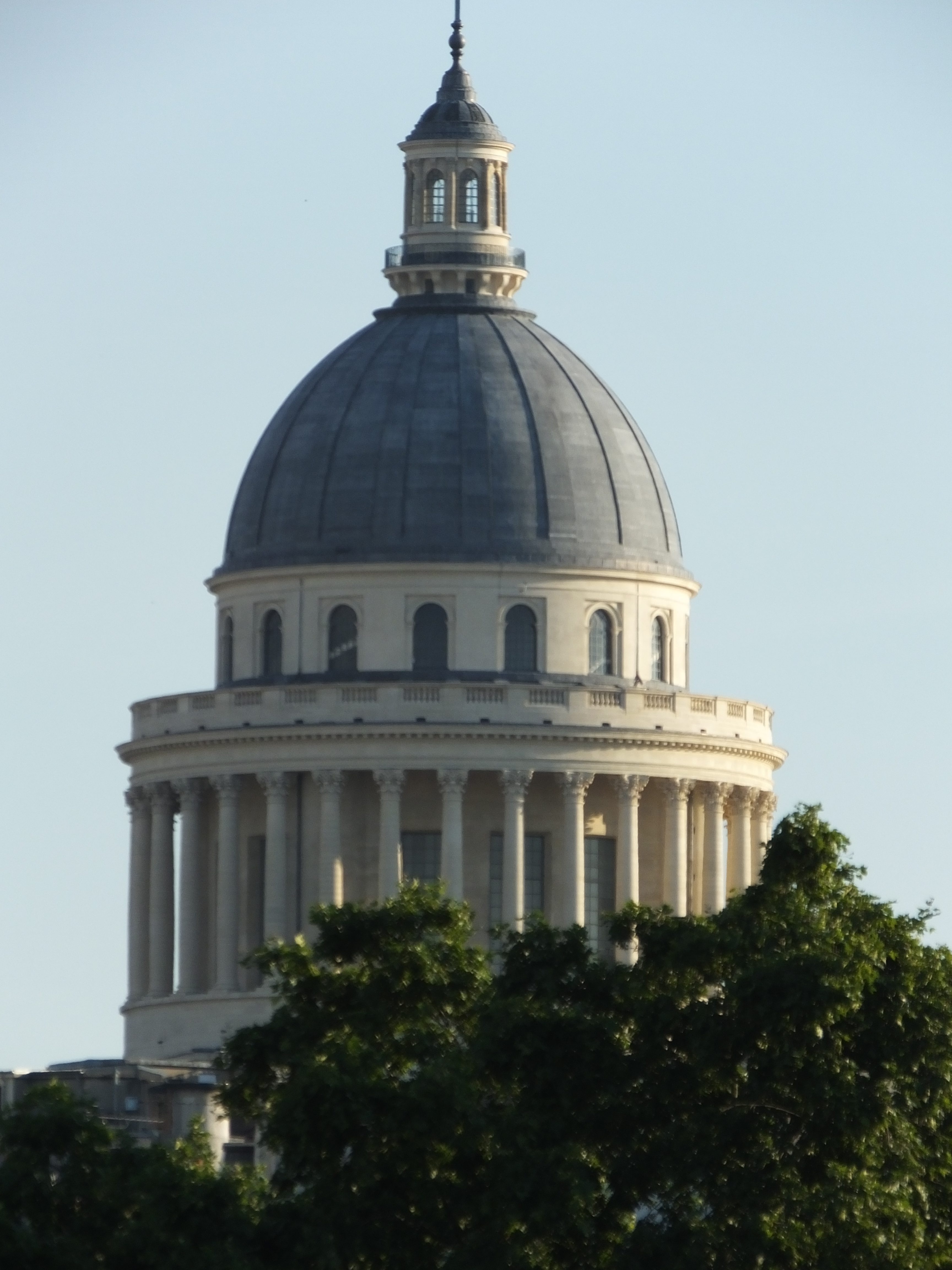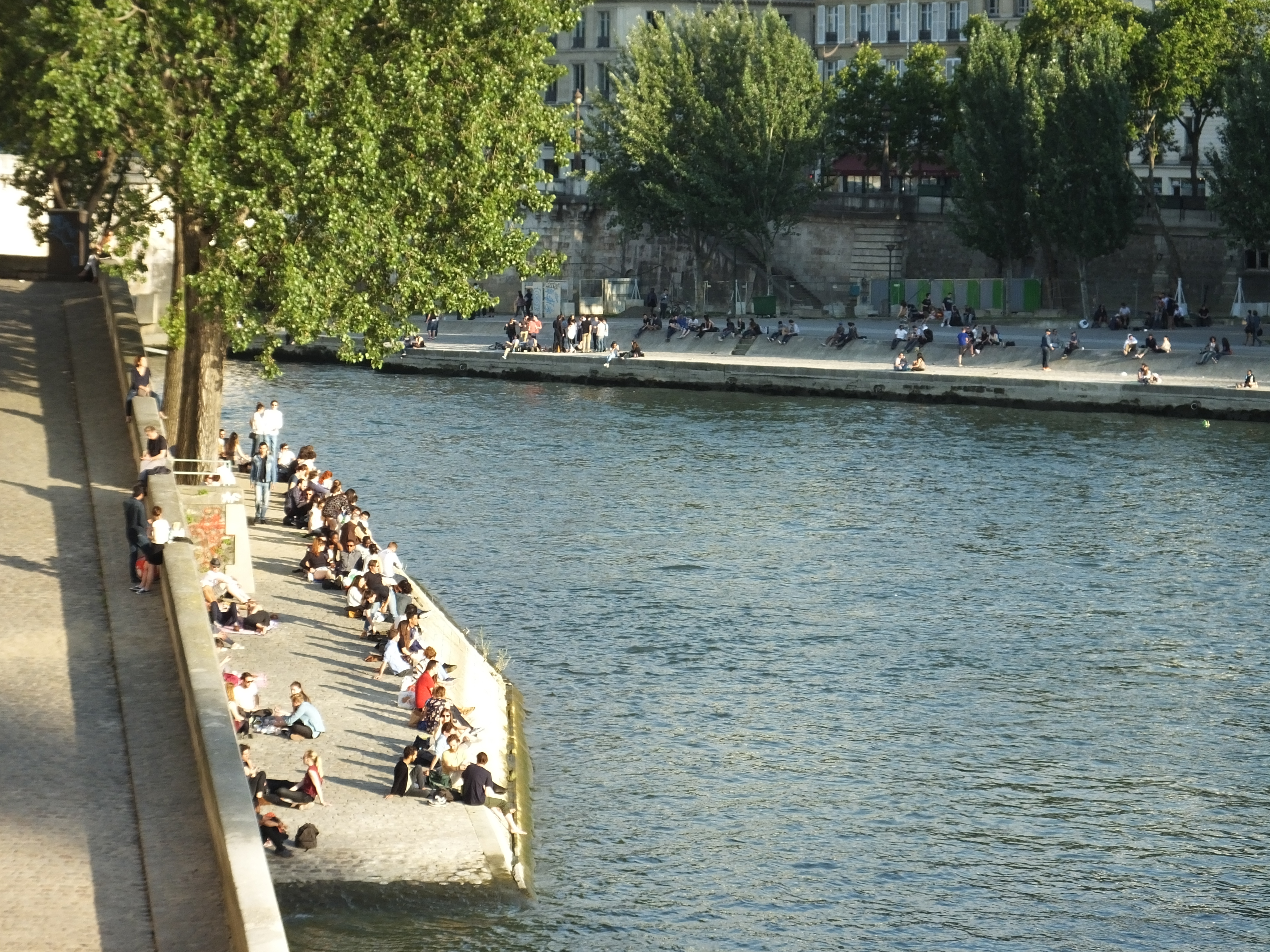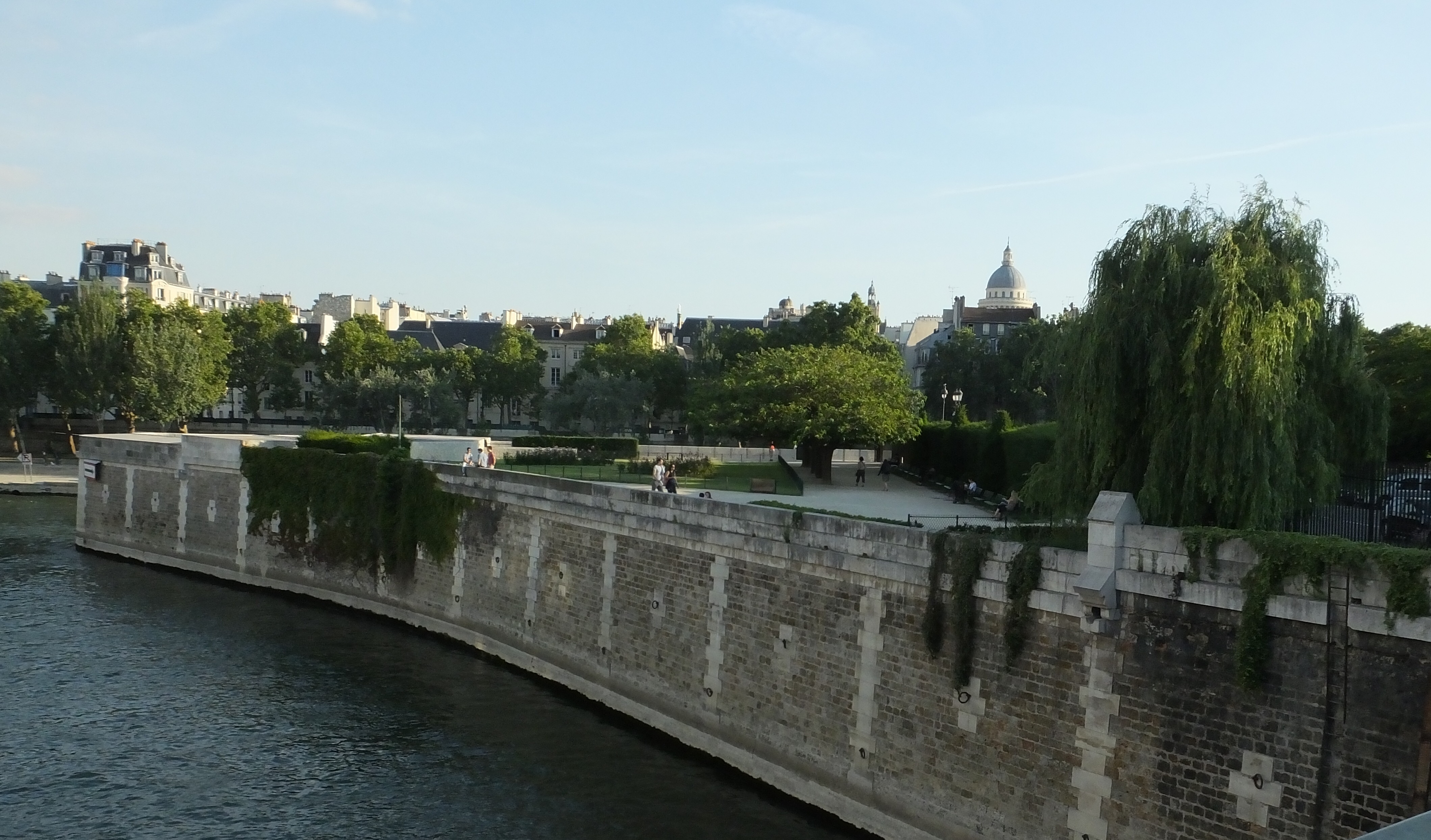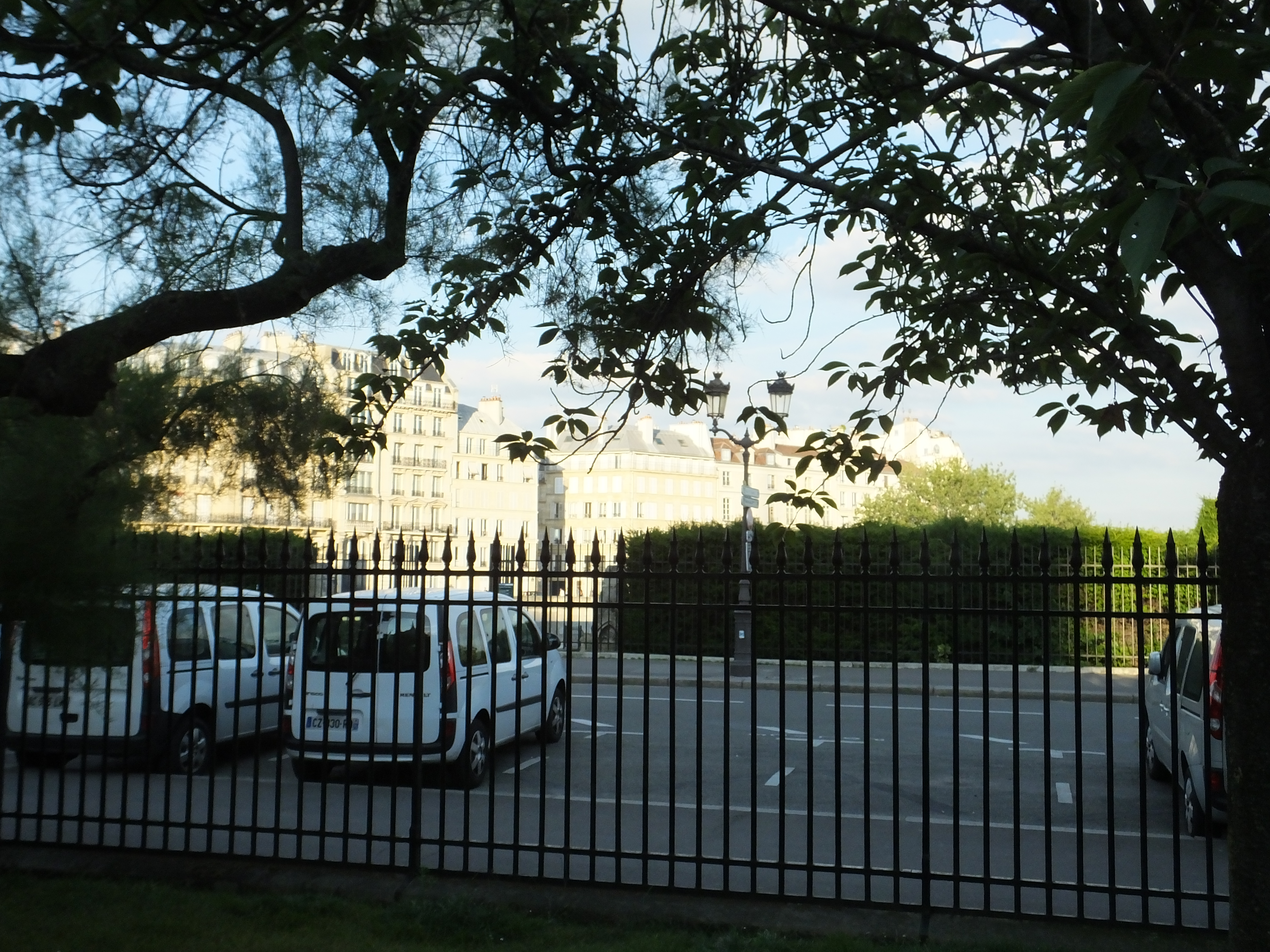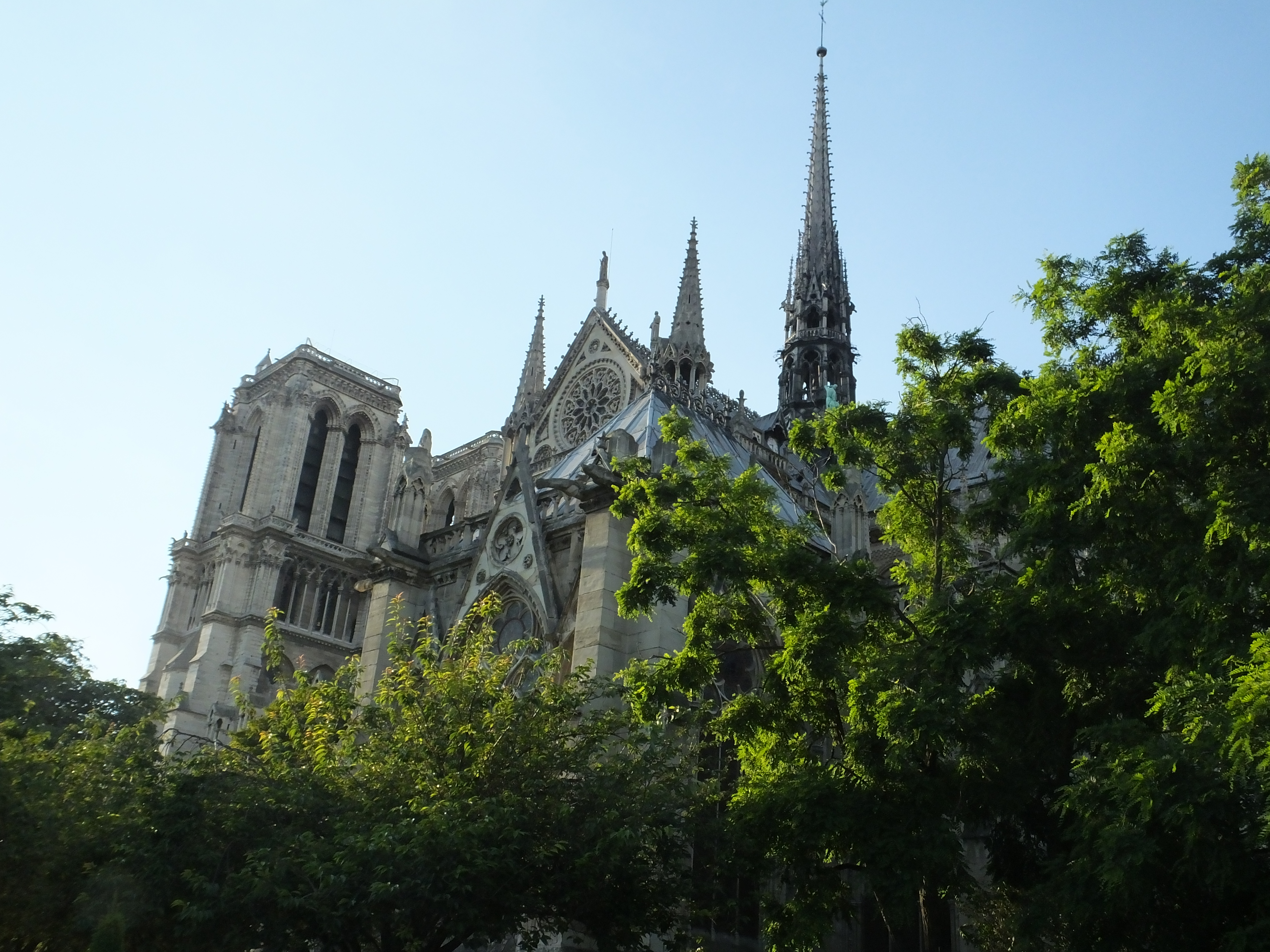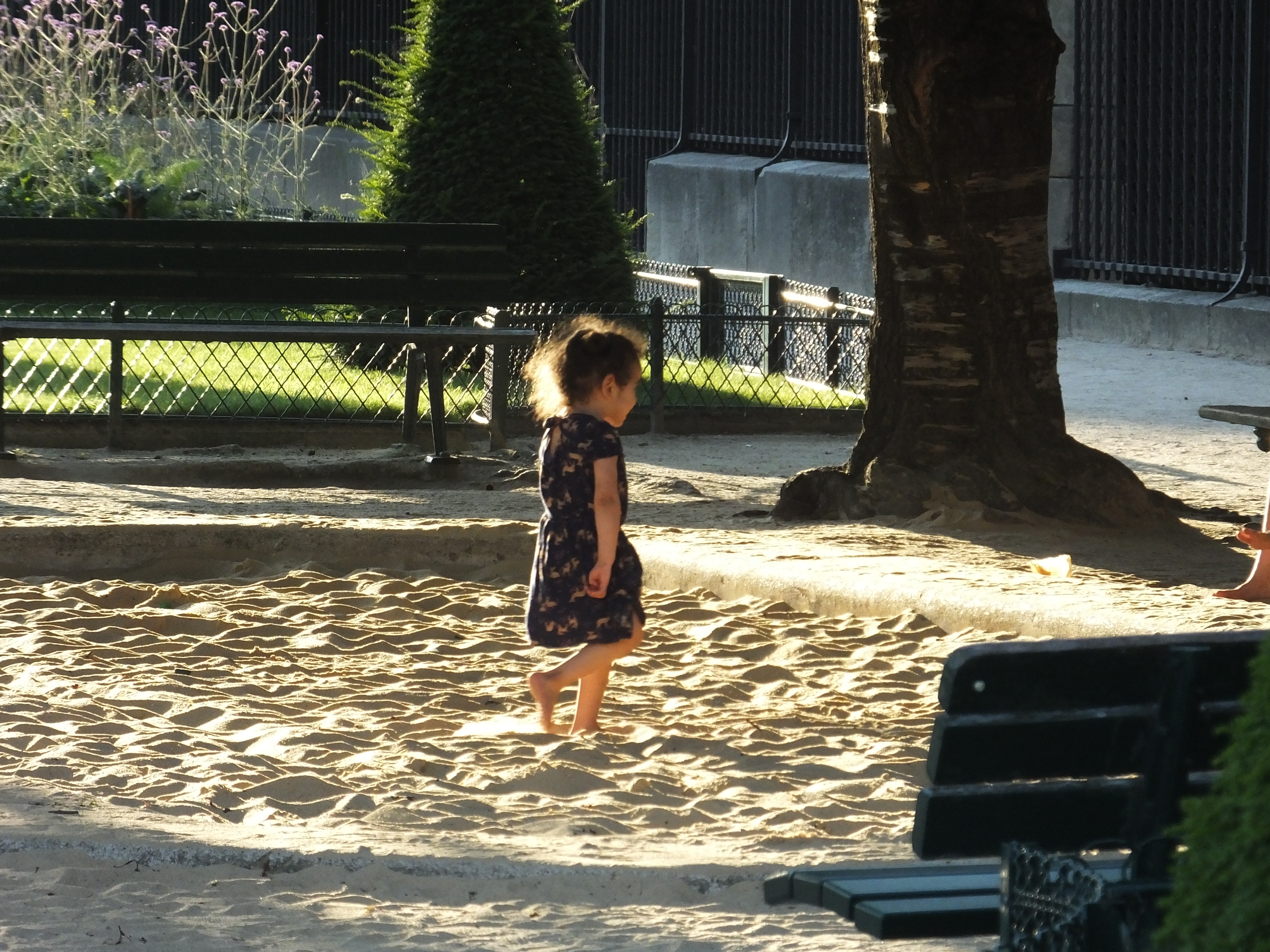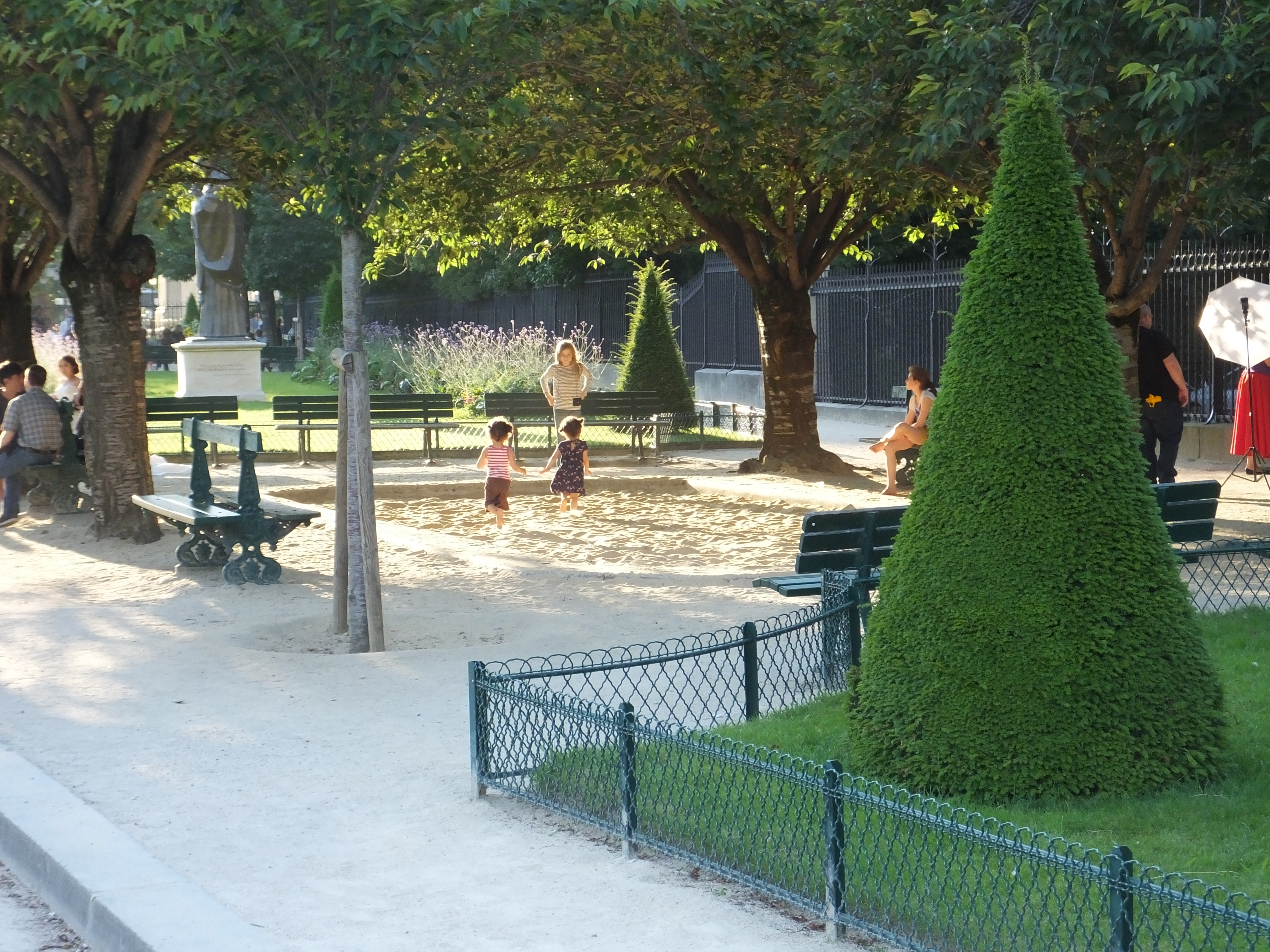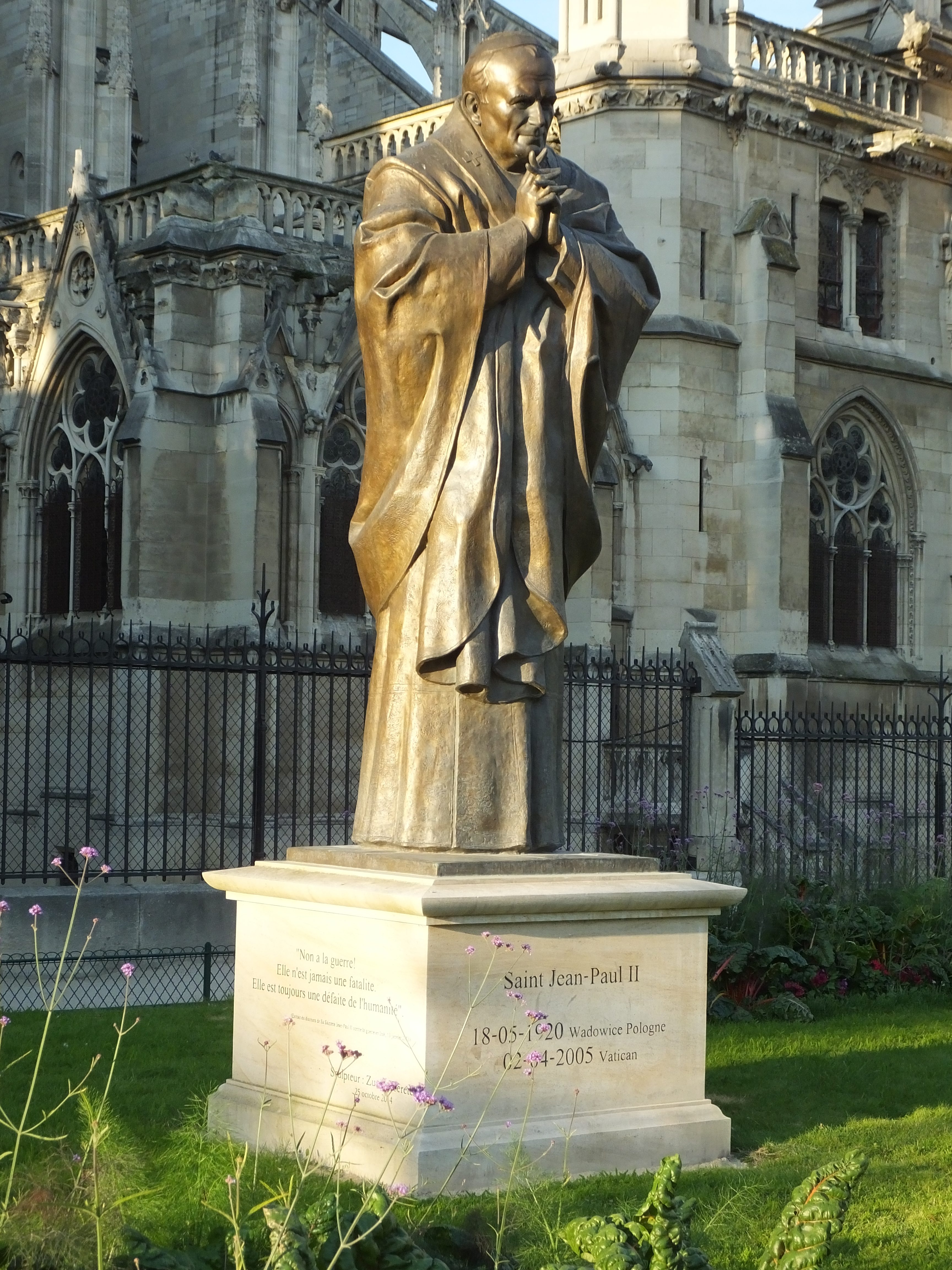 Tomorrow we are going to a new spot for us, the Chateau and gardens at Fountainbleau. We'll be taking a local train and going only about 40 miles outside of Paris. Hopefully more wonderful pictures will come from this.
A tout à l'heure
L & B