Bonjour,
This will be a short post this morning as the big news is RAIN. It is 68 degrees at 11am and still raining off and on after a good solid rain last evening. I think the entire city is heaving a jubilant sigh.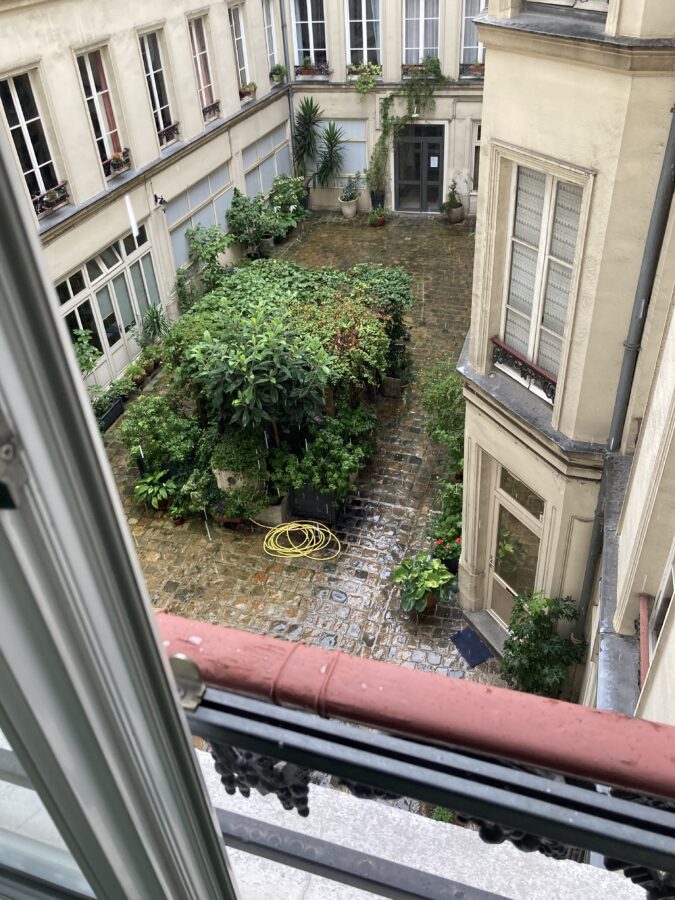 Our day yesterday was again very easy and for me all about getting a haircut. It is the scariest thing I do here. Walk into a shop I've never been in before and sit in a chair with a lady I've never seen before and entrust my locks to her!  I lucked out with a good cut, a nice stylist and a very good price of only 49 euros! I know you guys on the blog will not understand but the women will!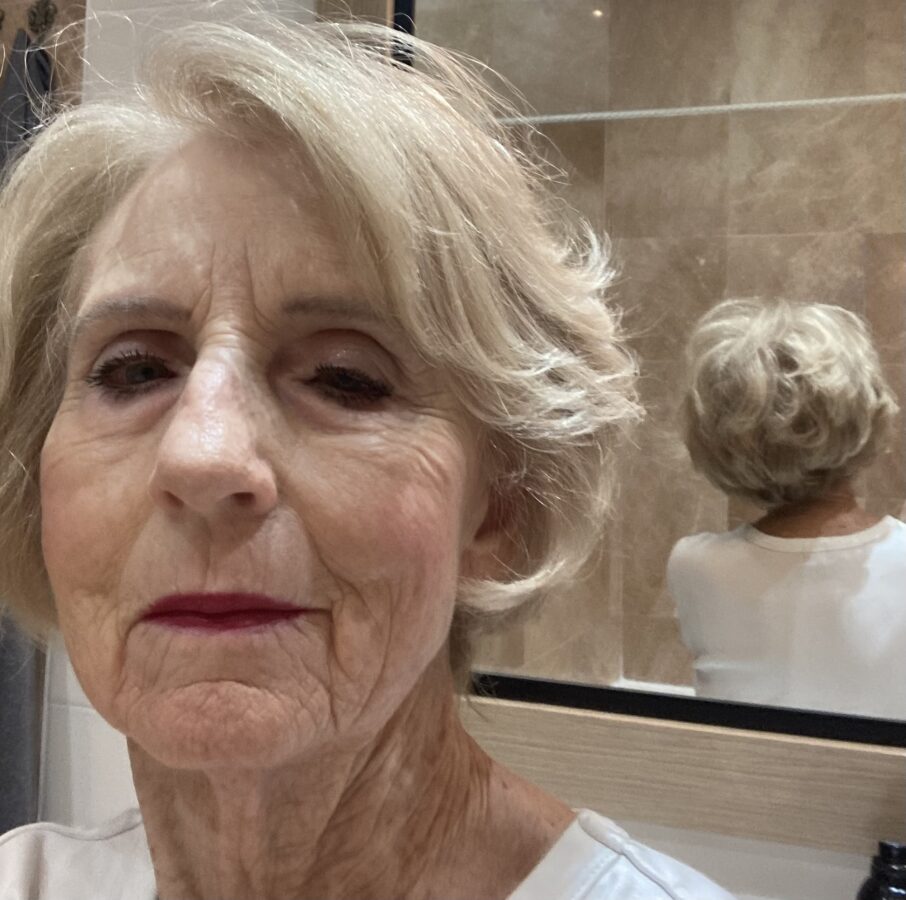 Jim and Peggy Bilbro joined us for a light dinner in our apartment last night and it was such fun to see them and discuss, discuss, discuss. We tried to solve all the problems of the world! They are here for about 3 weeks and we will enjoy them. Alas, not a single picture did I remember to take! Sorry. I have pulled one from my library.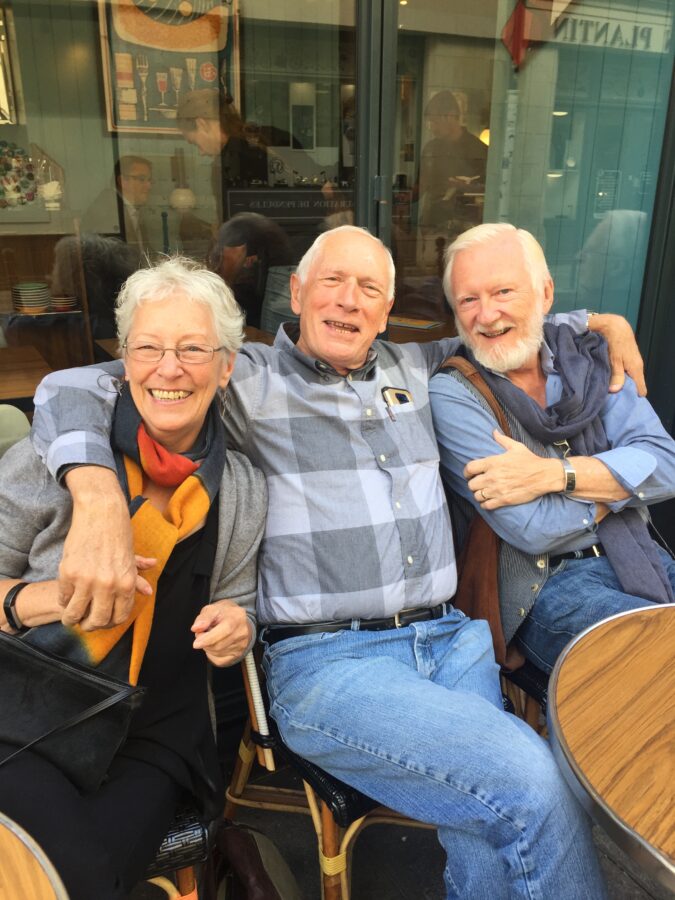 Jim recommended a new market for us near our apartment so we will be off to discover it today if we can sidestep the rain. Tonight we will meet them for dinner back in our neighborhood with the best recommendation I could find in the immediate area: Le Petit Commines. It's only a block away and supposed to have a different menu every day with very personal interactions with the chef. We'll report back!
Enjoying the cool and the rain,
L & B