Bonjour,
Our time in Soultz was short but wonderful. We had our  last amazing meal at noon from Chefs Laurie & Pierre (they work as a team to prepare all the food) consisting of a "starter" of langastinos and mango followed by wonderful roasted lamb and potatoes, then an "ice cake," and of course du café.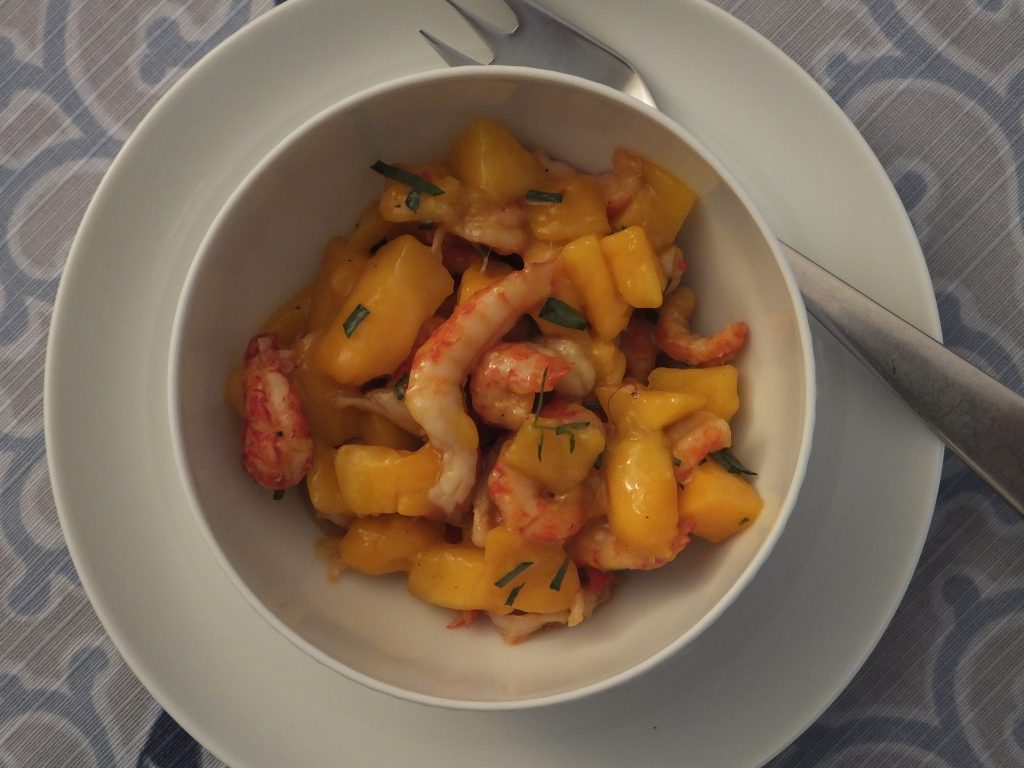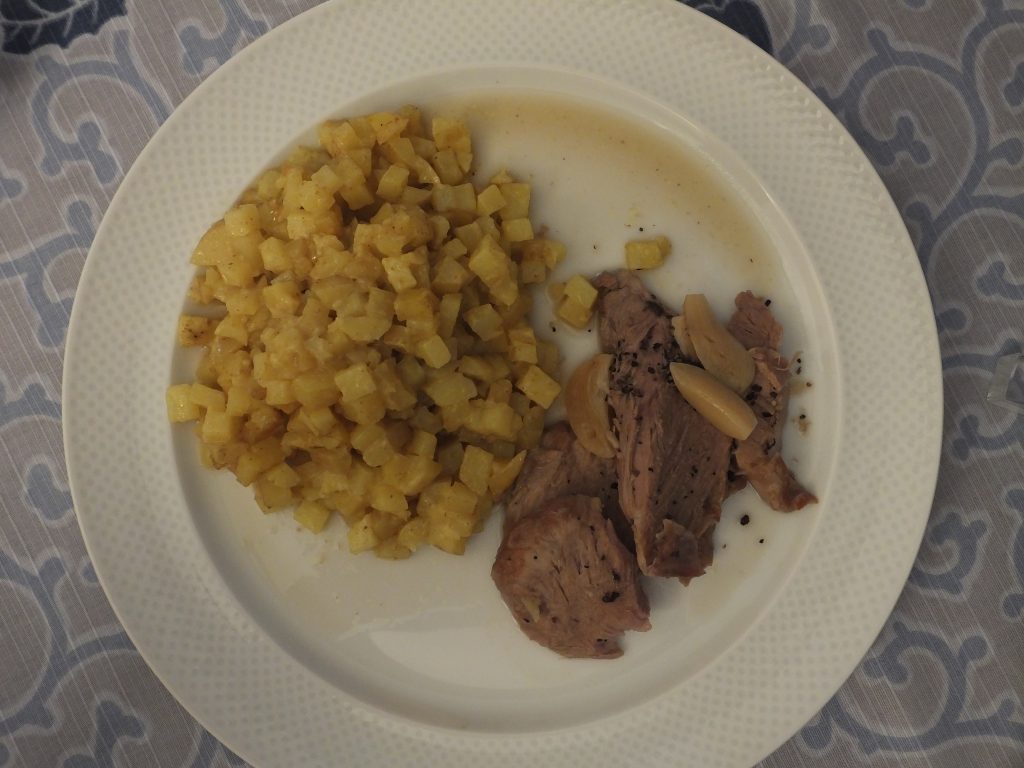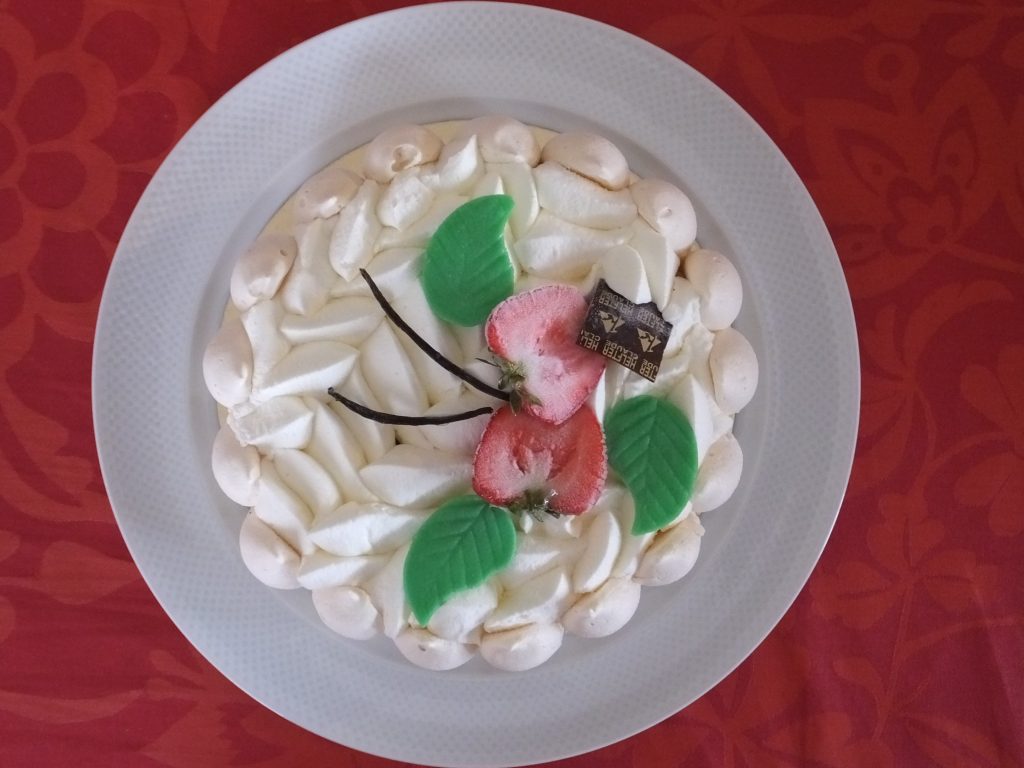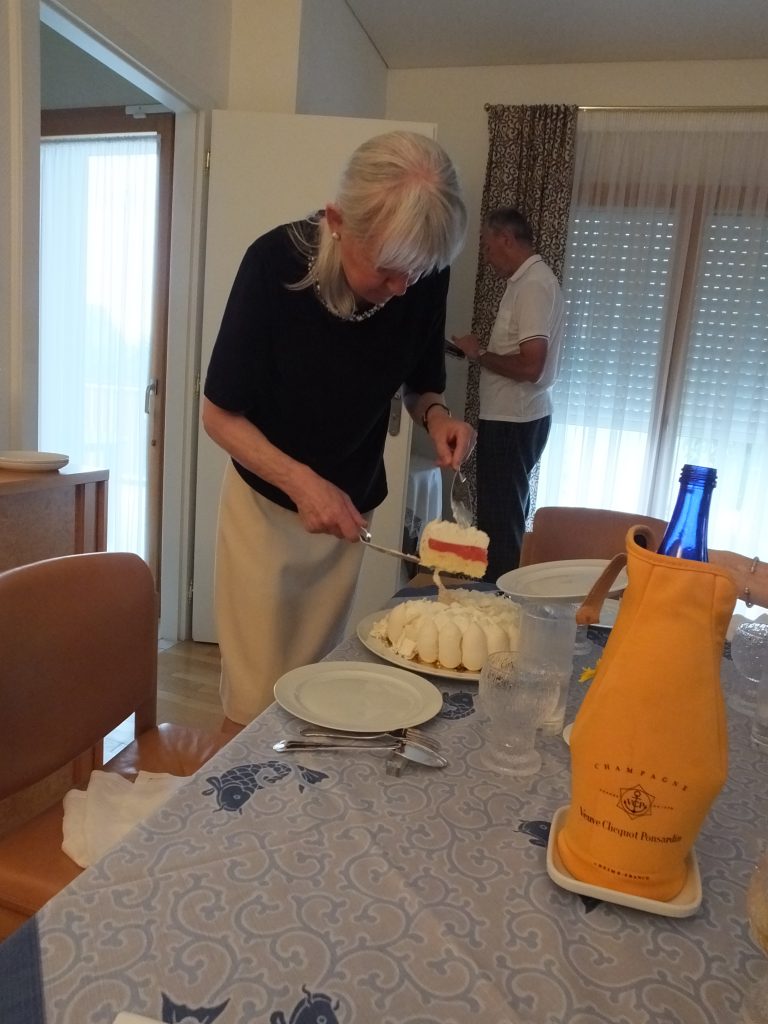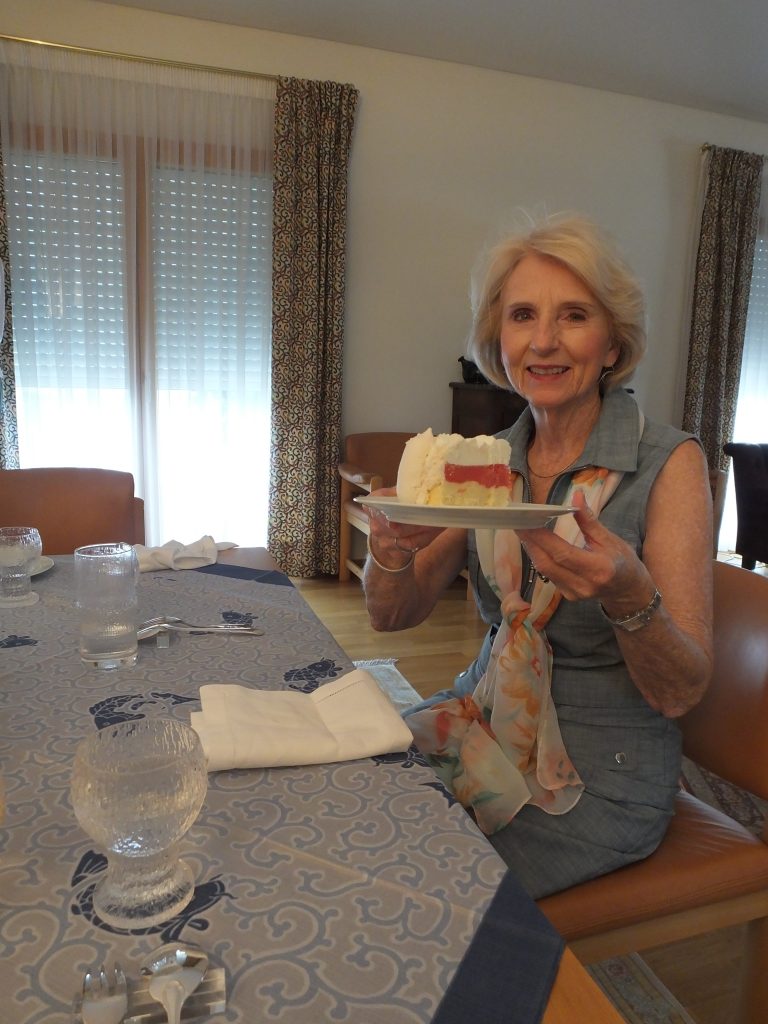 For you wine connoisseurs like Pierre, here are some of his best labels. He waits until the best wines of the year are announced and then makes his purchases for his large wine cave. Don't know how many of these you'll find at Costco!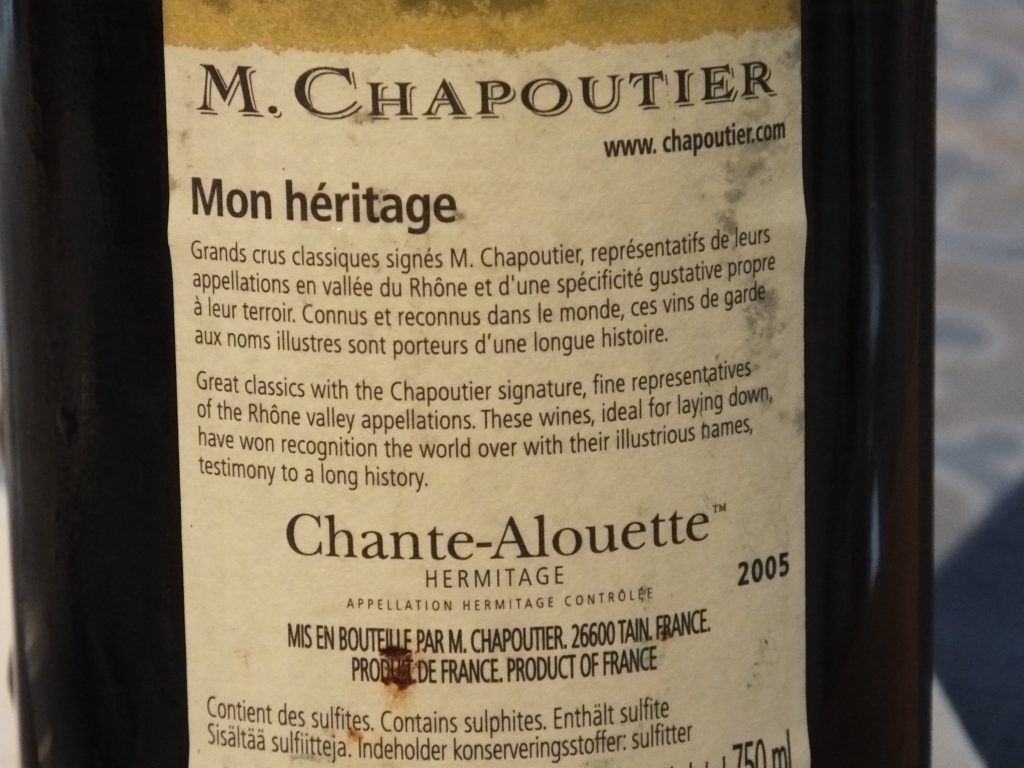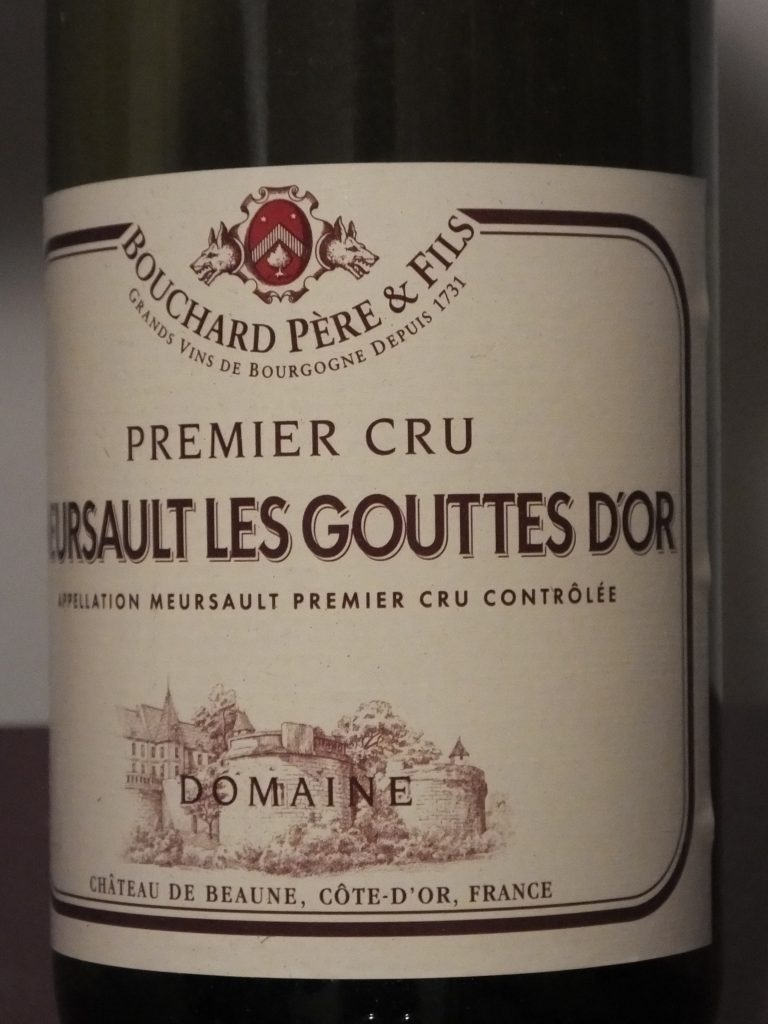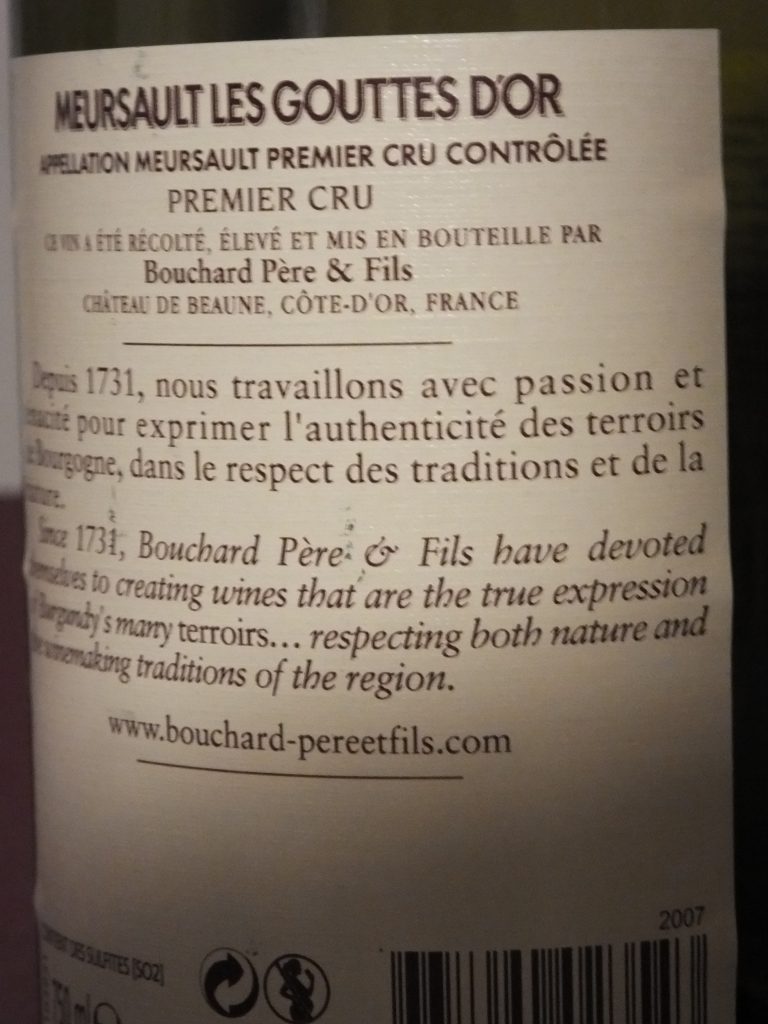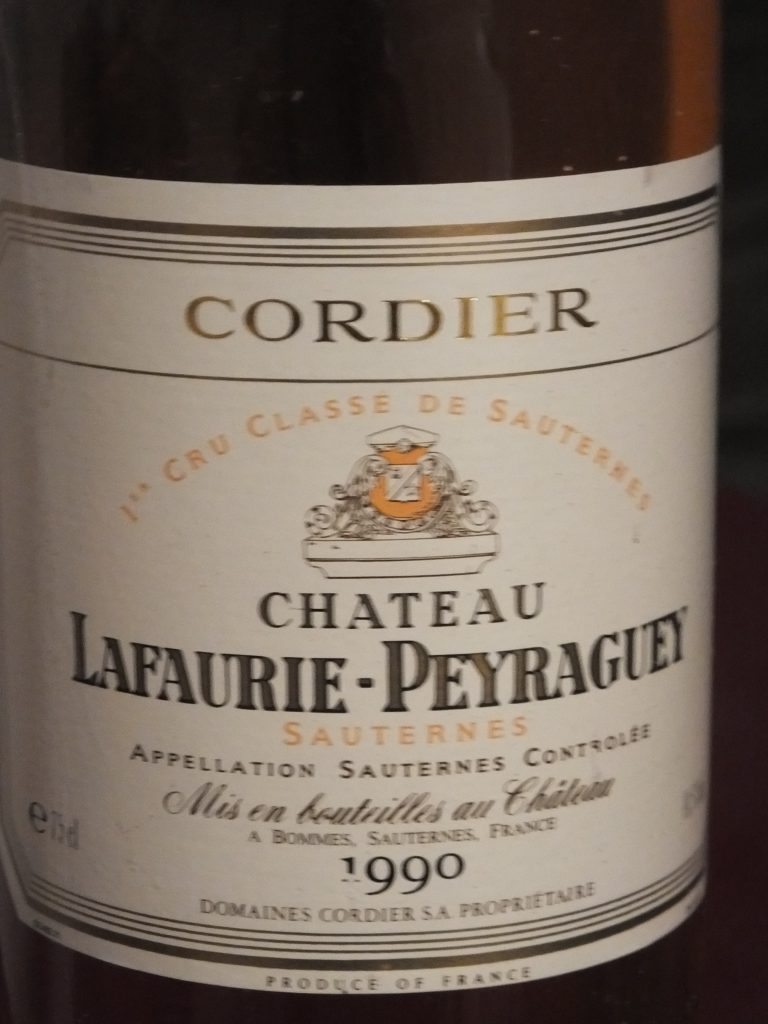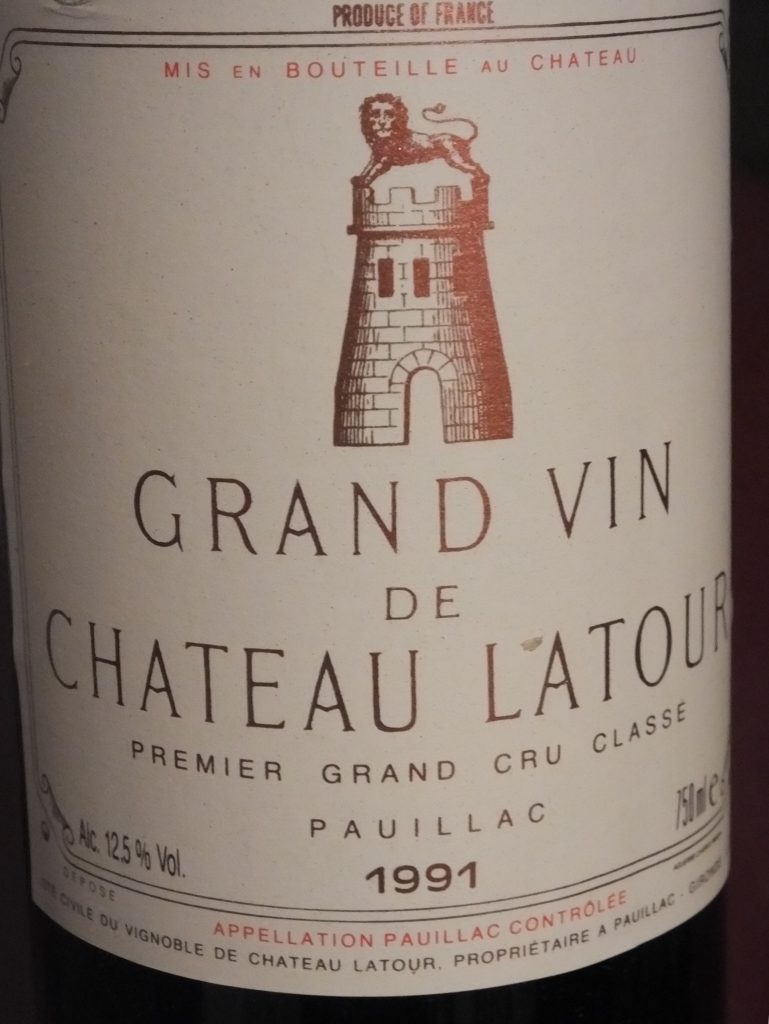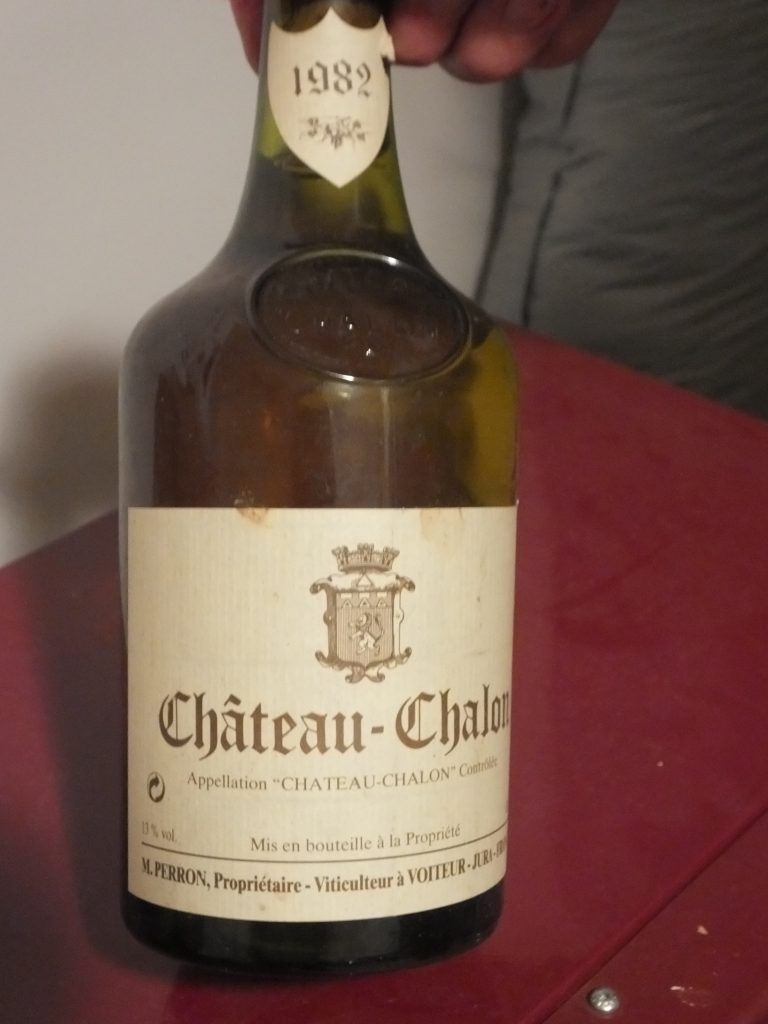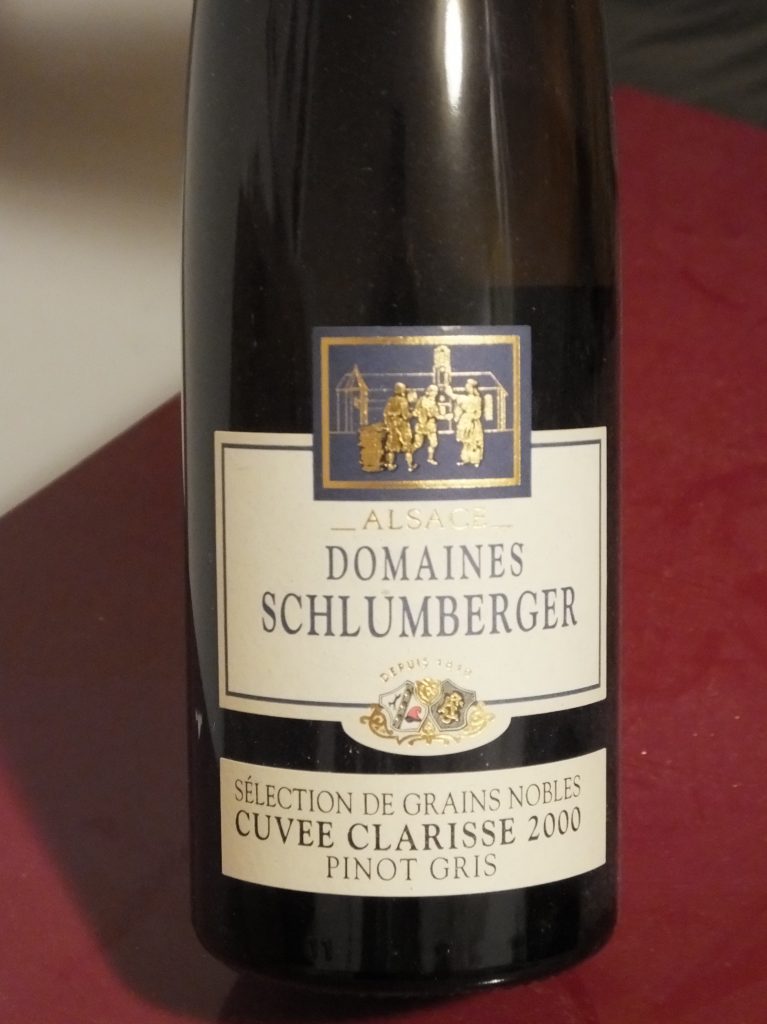 We are already planning our next visit with them, trying to convince them to join us in New York City on October 30 as our Burritt Cruise ends there. For 2018, Laurie will put together an itinerary to Norway for us. It's where she practiced medicine.
From Soultz, we drove to Mulhouse to catch the 3:08 train which was the opposite experience of our arrival. This TGV was newer, larger, cleaner, cooler, quieter and faster…much of the trip we were racing along at 313 kilometers per hour, almost 200 MPH. We arrived six minutes early!
Paris experienced a strong thunderstorm just at bedtime last night, and it is still raining this morning and much, much cooler. We are grateful.
Today, Bernie's son arrives from a week in Iceland with his friend Stephen to enjoy a week with us in Paris. Unfortunately, their arrival time exactly coincided with a lunch commitment we have with friends from London, Malcolm and Antonia. They celebrate their wedding anniversary each year at Jacquemart-Andre museum in the wonderful tea room.  We look so forward to seeing them. Pictures to follow. Between Brexit and Trump, we'll have lots to discuss!
À bientôt
L & B
P.S. It's not too late to join the Burritt Cruisers, October 20-30, for a cruise to Canada, the St. Lawrence Seaway, and then around the corner to Nova Scotia, Bar Harbor, Boston, and New York City. If you're interested, contact Jim Link who is on the Burritt Board. Oceania is the cruise line.