Bonjour,
Yesterday in Soultz was hot! We seem to bring the heat with us wherever we go. It must be the Alabama connection though I see where Huntsville has had storms, rain, wind, and flash floods. We did receive a thunderstorm last evening which has cooled down the weather for today. Merci beaucoup!
Bernie and Pierre, the two cousins, provide a visual tour of Soultz, population 7,000, along their morning walk for bread. Hope you enjoy the photos.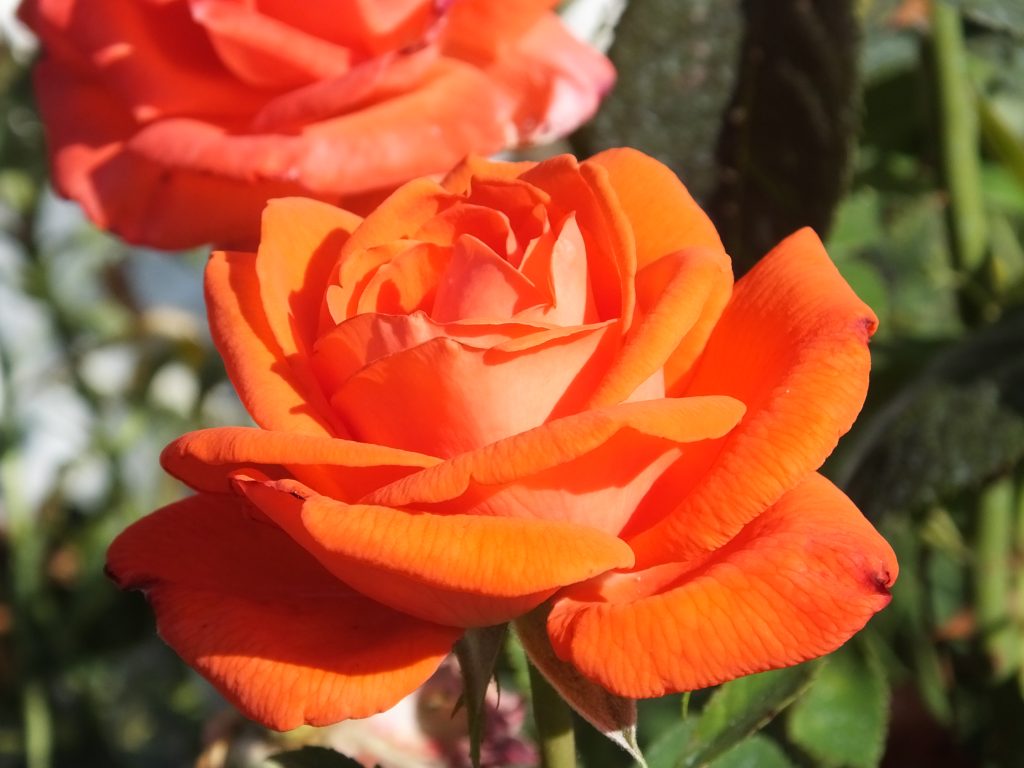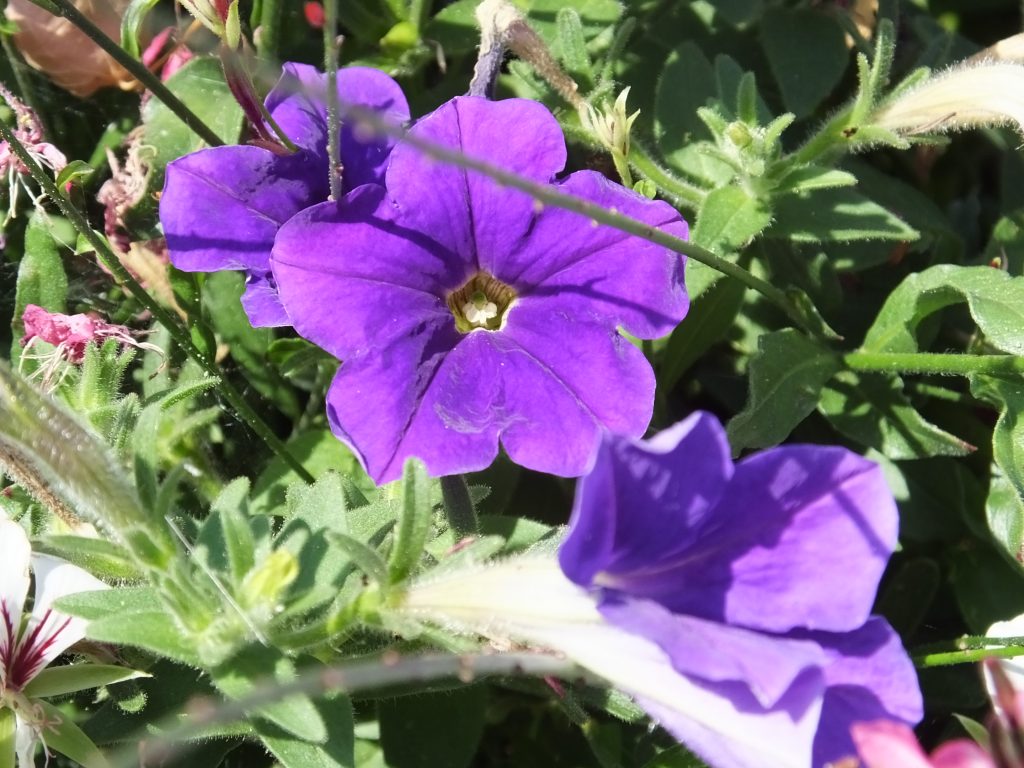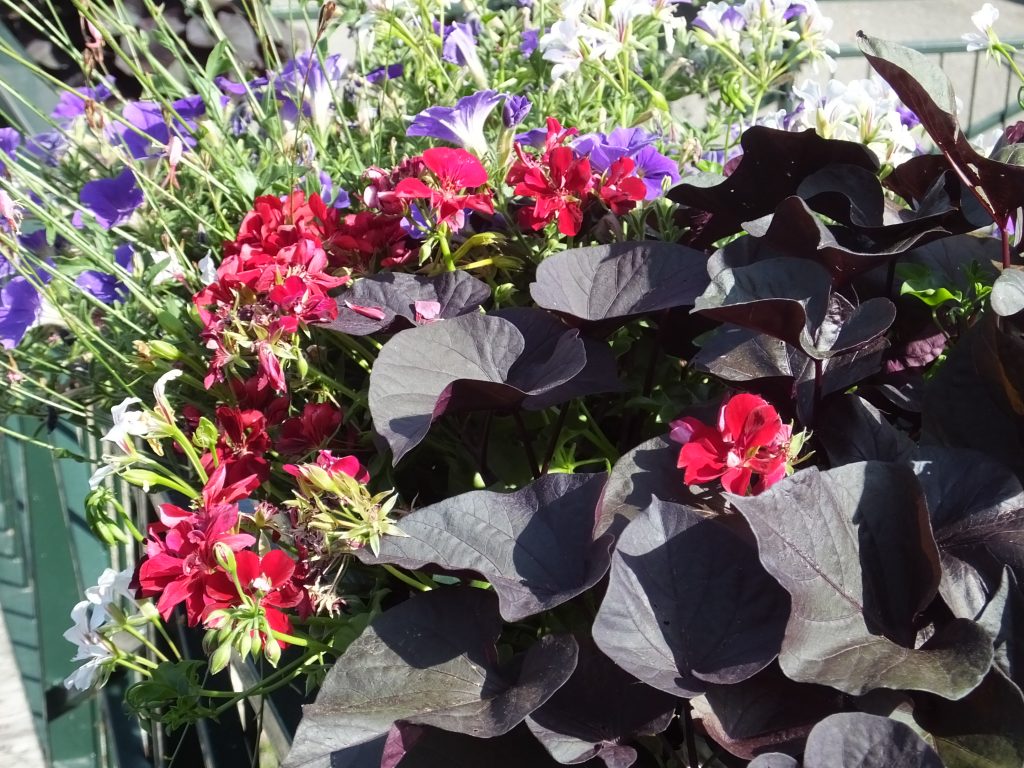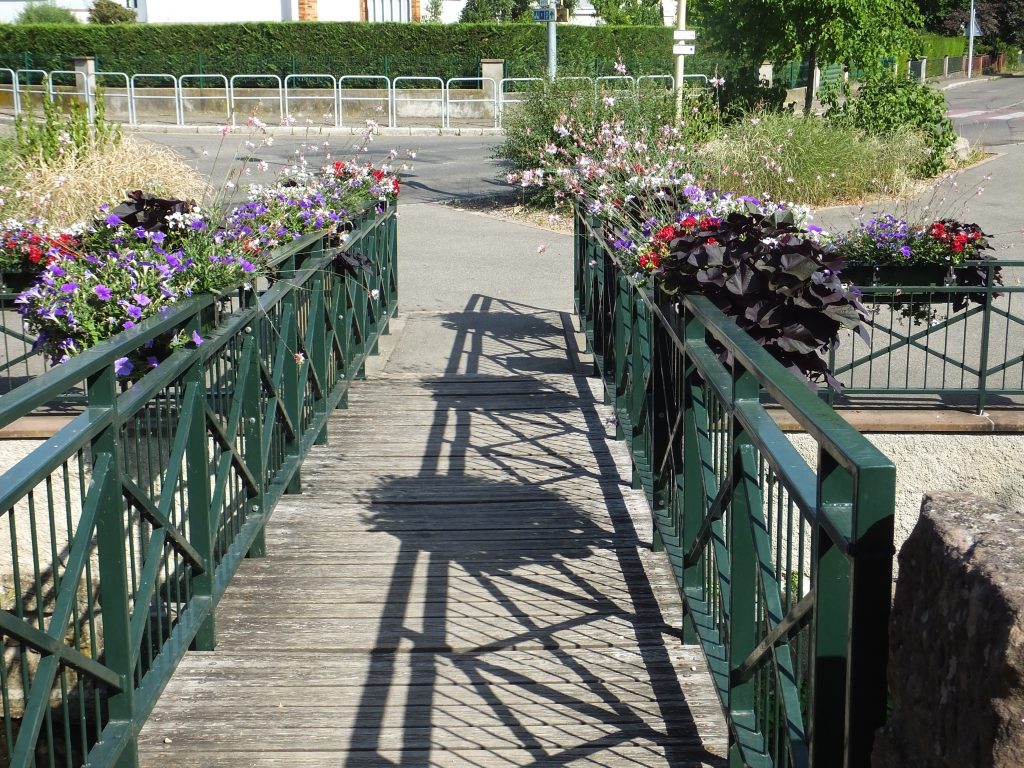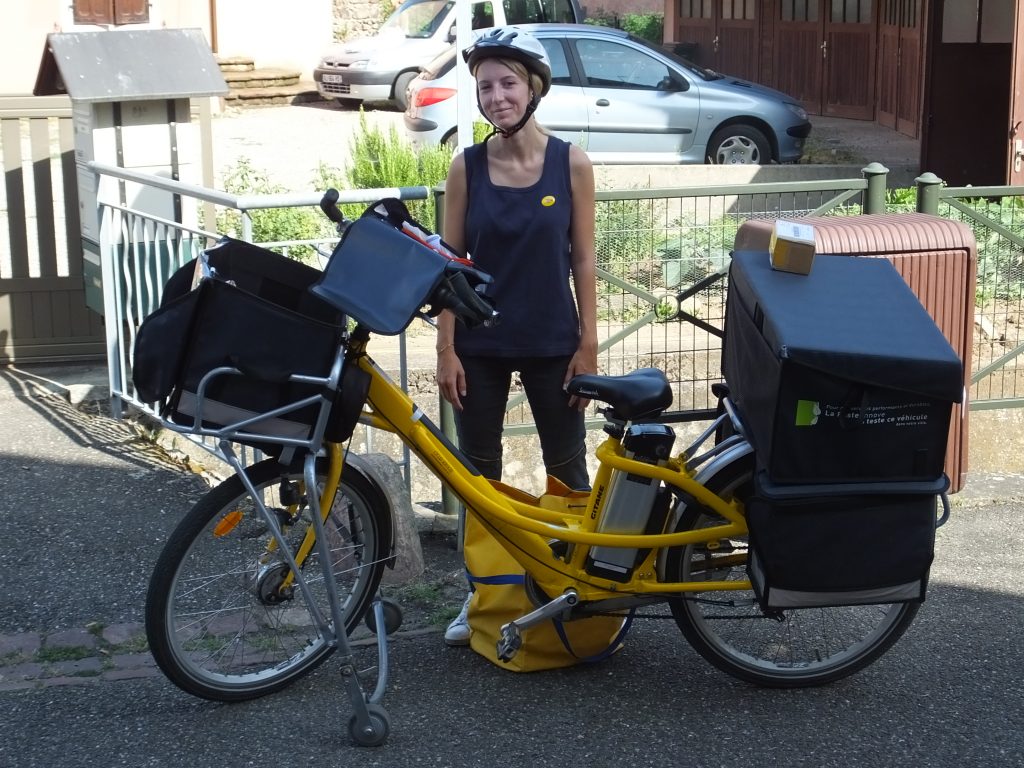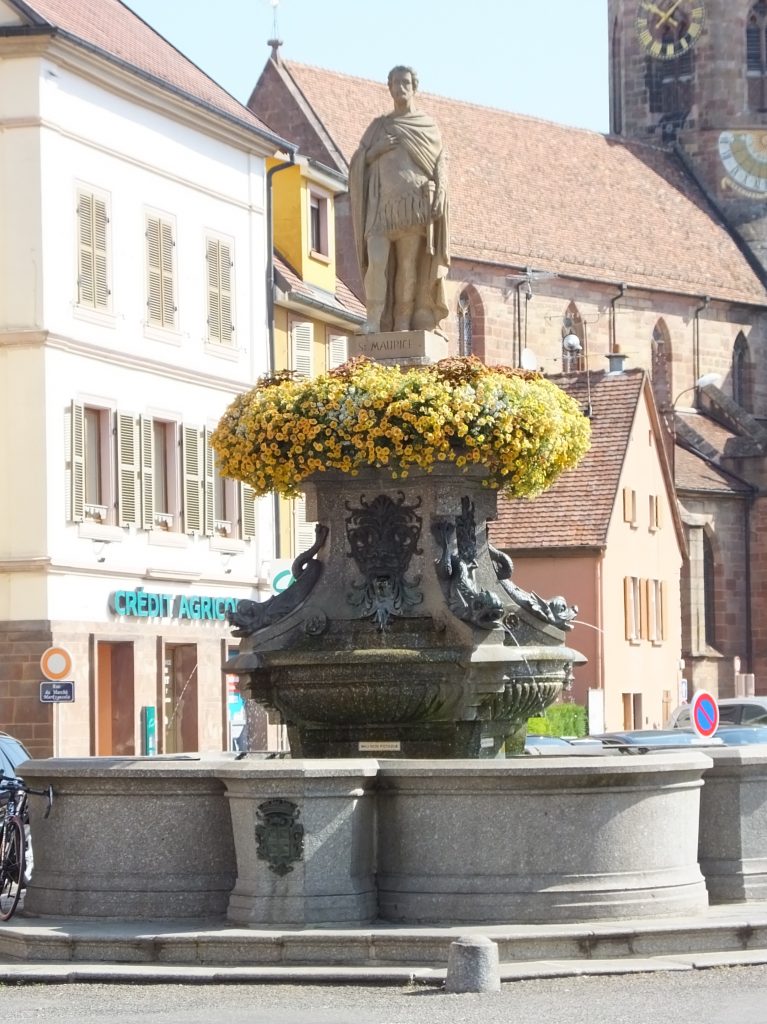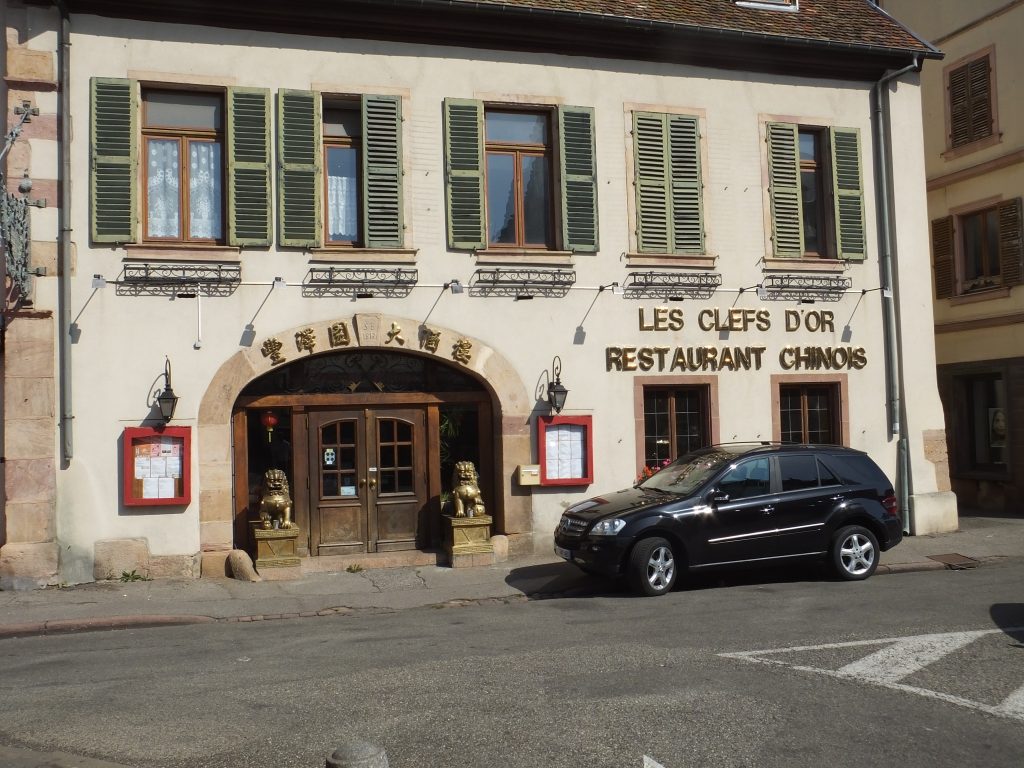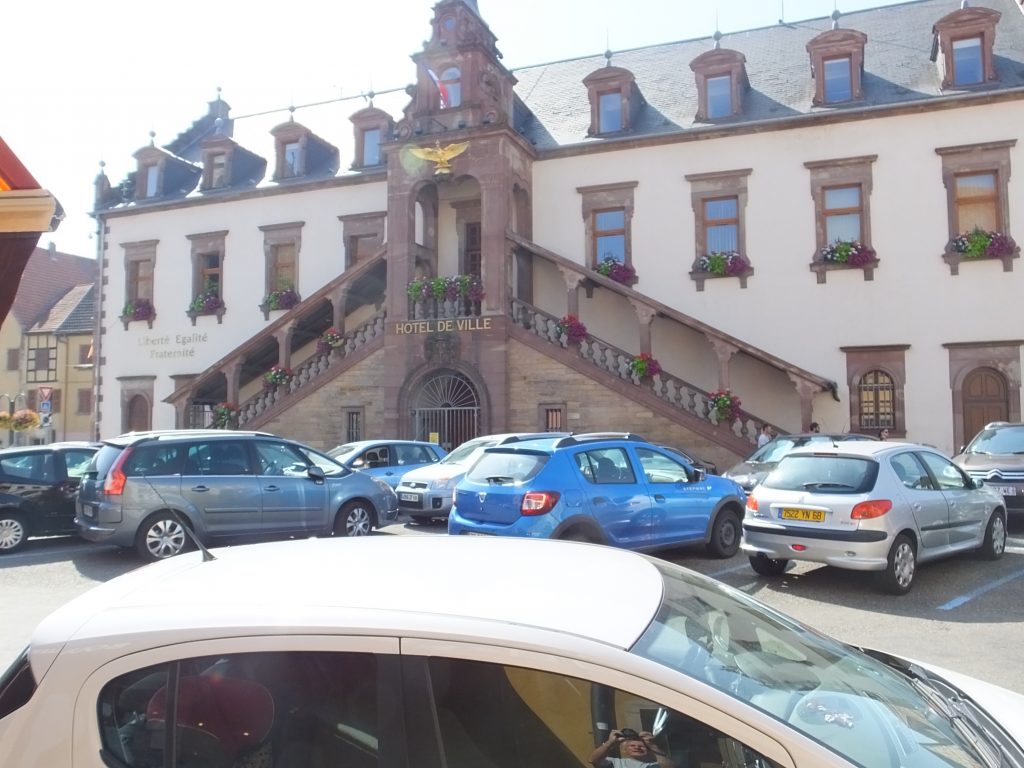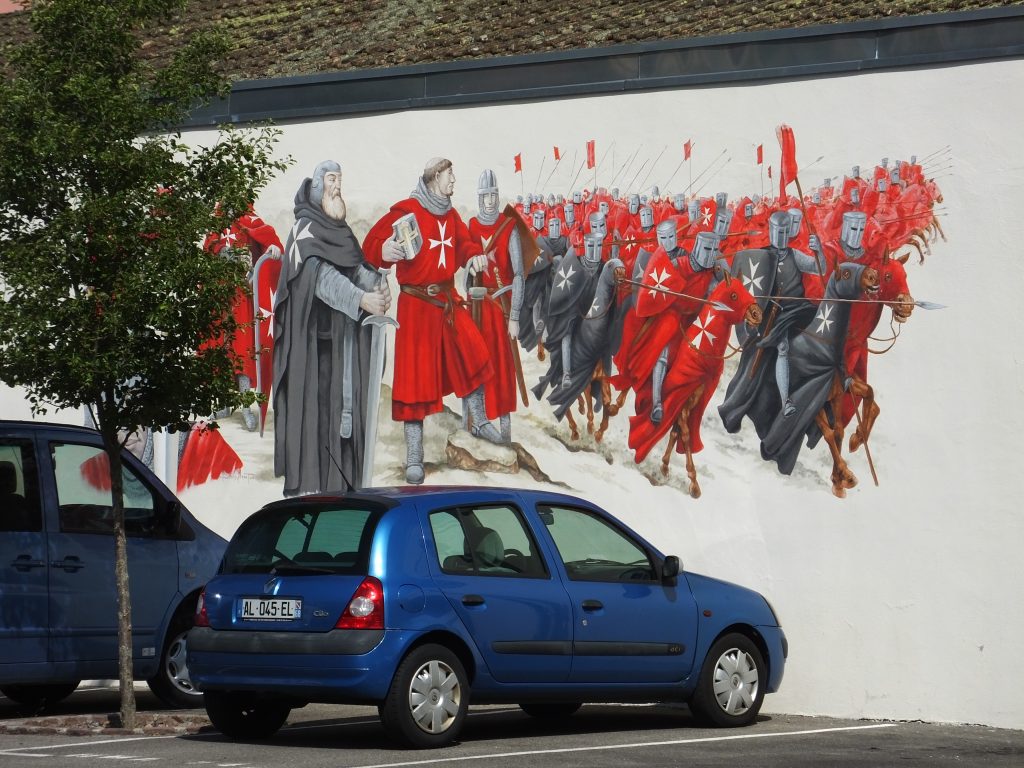 Here is a tour of Pierre and Laurie's lovely home. She is a retired anesthesiologist, and Pierre has a PhD in Geology and worked for one of the major oil companies. They have lived all over the world including Tunisia, Yemen, Norway, and Paris. They speak multiple languages. Their favorite travel destination is Japan.
The main goal for our day yesterday was to drive to Baume Les Dames to see Pierre's sister Marie-Josée and Jean-Paul who was just days ago in the hospital and at death's door. However, yesterday, he was up, dressed, and waiting for us in the window. We had a lovely visit for just over an hour, and they were the usual gracious hosts serving us their finest pink champagne and a tray of pastries. The sadness came at the final good-bye as we all said "l'année prochaine" or next year. We left with tears in our eyes.
These are special memories, and we are indeed blessed.
L & B