Bonjour mes amis,
We are almost to the end of a fantastic visit with Carson and Natalie. They brought perfect weather after our unseasonably cool, rainy May. Actually, not a cloud in the sky while they have been here. For this Alabama gal, weather like this brings out the best of Paris.
Yesterday was a lazy day, sleeping in, getting packed for departure this morning, strolling around the immediate area, lovely dinner, and then the grand finale just for mother and son at the top of the Arc de Triomphe and over to see the last glimmering light show at the Eiffel Tower. Memories have been made and hopefully stored away for Carson. He's learned so much, asked many questions and has mastered the Metro. I asked them both at dinner last night what they had most enjoyed and the answer may surprise you…the food!  Ha!
Thanks for all the comments during their visits. I must give credit to Natalie for many of the photos. She's a master at it and has quite an eye.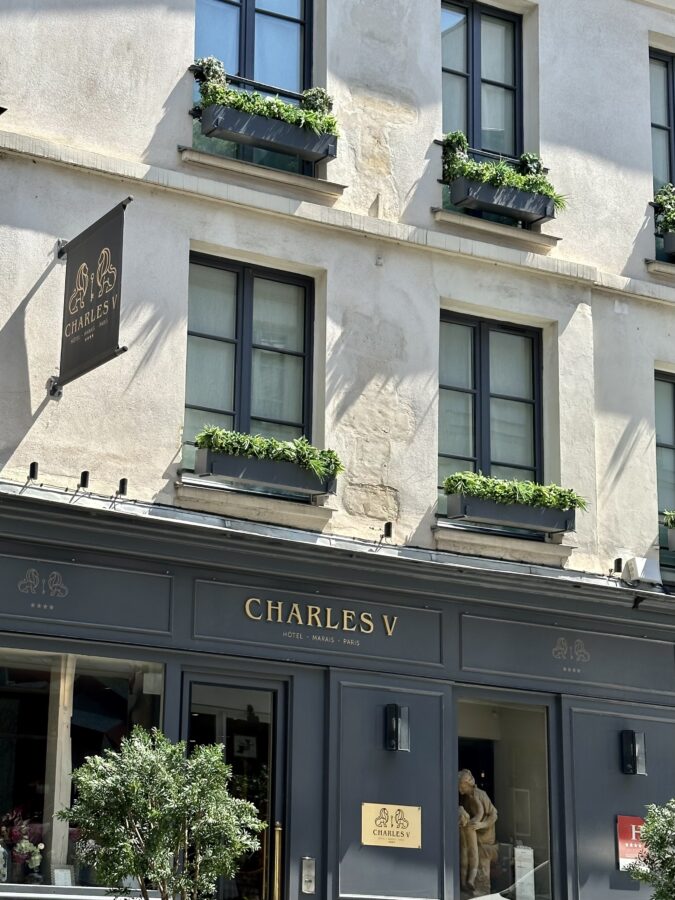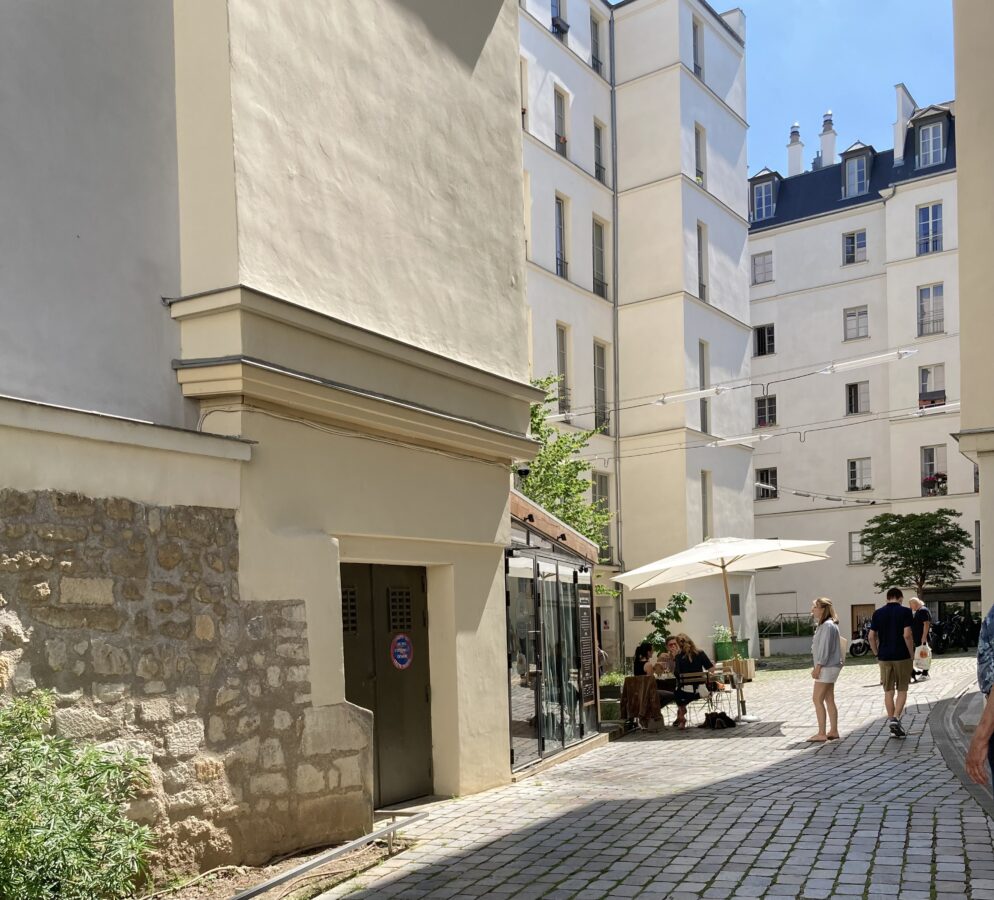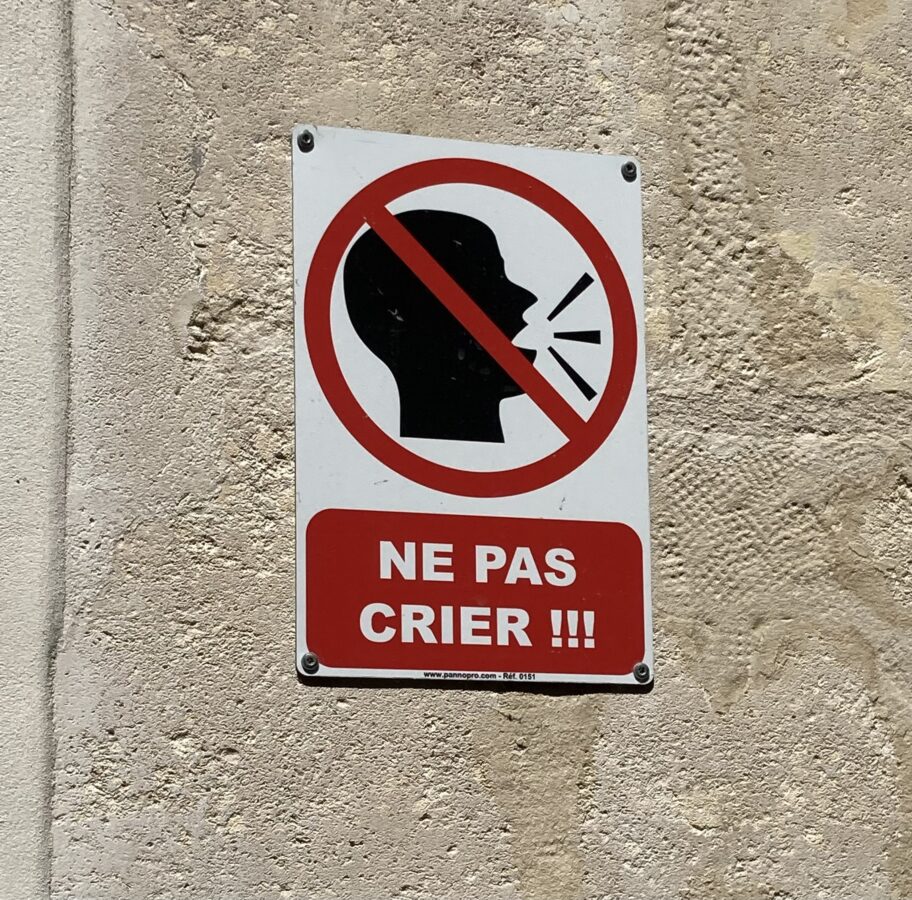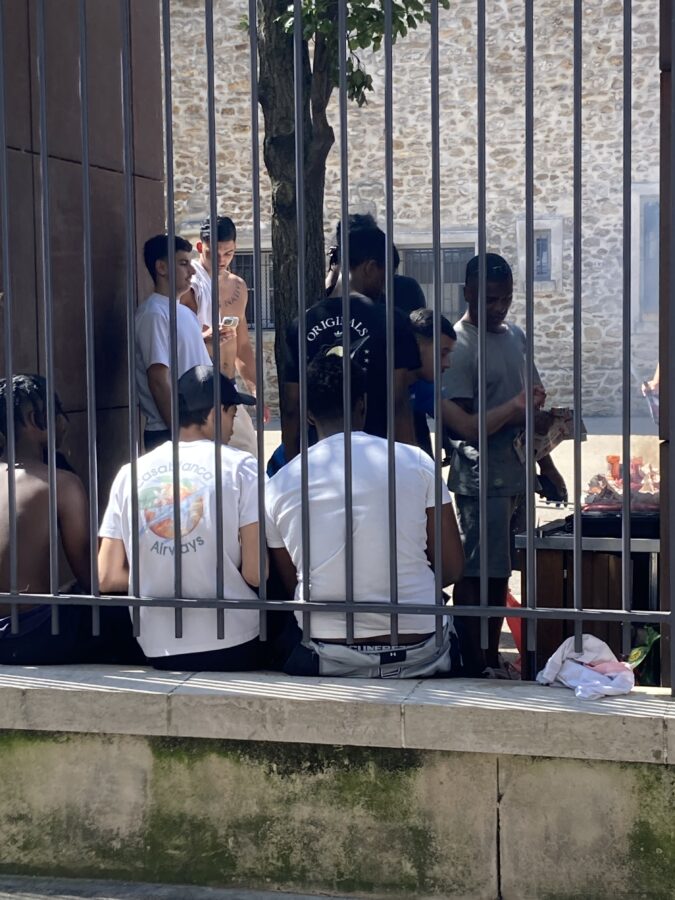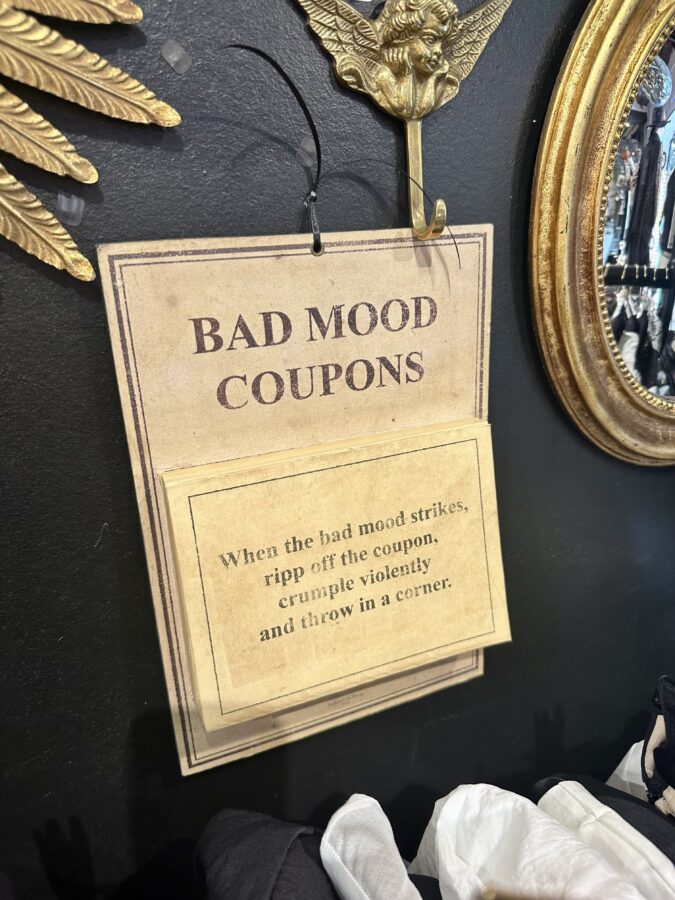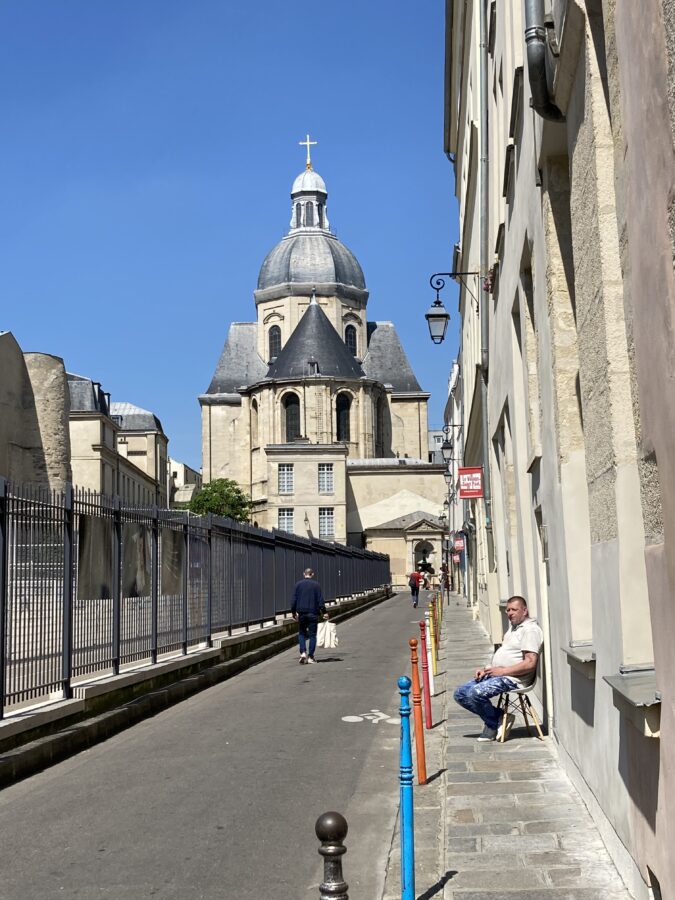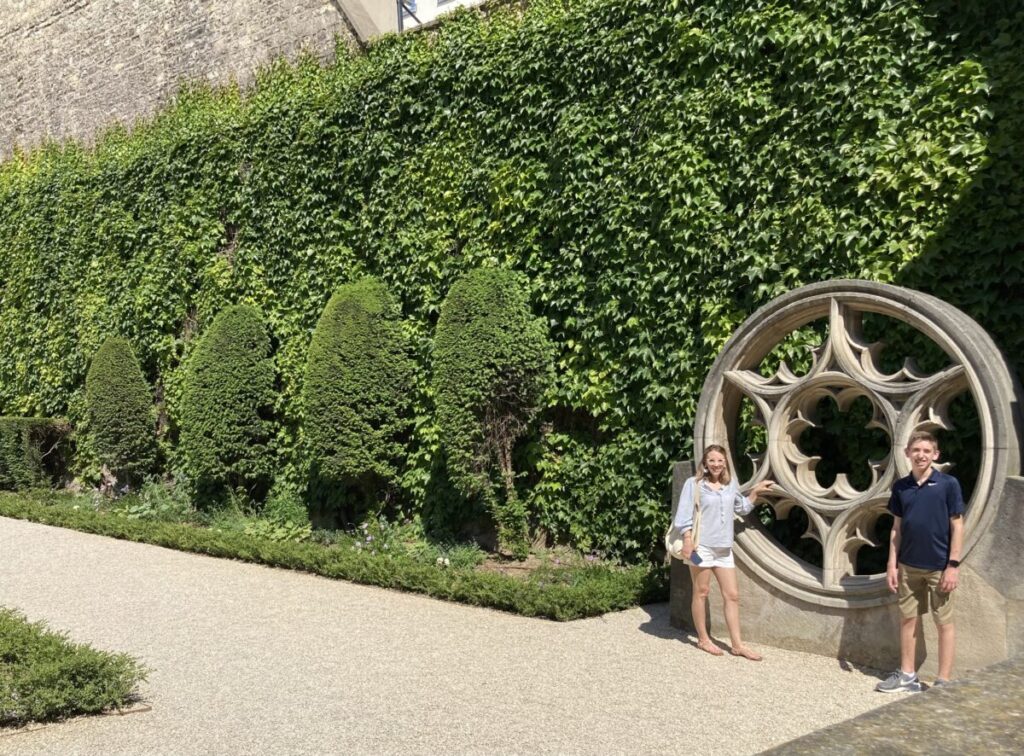 There was, however, one big disappointment in regard to last evening. Natalie had bought tickets to the Harry Styles concert at La Stade de France, and they were expensive. We have never been there, only heard various comments about the venue. As she was preparing for how to go and come, she kept reading reviews about how dangerous it could be to ride the B train there, and about muggers, gangs, pepper spray, etc. at events. She finally talked herself out of going and ate the loss. We thought she made a good decision, but I know they were disappointed. I had encouraged them just to take a cab but there were thousands in attendance, and the return cab could have been difficult. Riding the local trains which run beneath the Metro is a tricky move, even for us when there aren't mobs of people. We can't wait to hear input from friends who attended.
Thanks for sharing this very special week with us – the ups, the downs, the "recalculations," the laughter, the joy, the forever memories.
L & B