Bonjour,
We try to grab the good weather when we can, and yesterday was definitely an outside day. After lunch we strolled along one of the prettiest promenades in Paris called Le Viaduc des Arts. It begins just past the Bastille, only a 5-minute walk for us. The promenade which is roughly 3 miles long is called La Coulée Verte. Originally a train line, the walkway is up above the structural brick arches on the actual rails where the train sped along. We did half of it with much pleasure. Peaceful, quiet, lovely. Under each archway is now an Artelier or workshop for artists plying their trade and selling their wares. Join us on our stroll looking down at the surrounding area.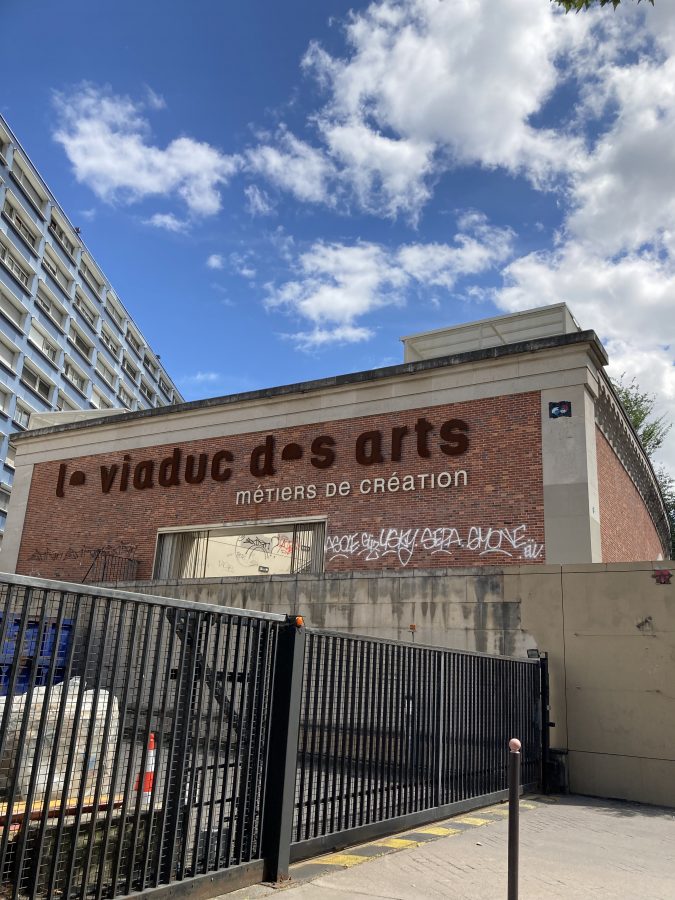 We finished our day with a dinner out on Ile St. Louis in a favorite restaurant translated the Crazy Guys of the Island. Then finally a walk along the beach.
We're very excited to spend part of our day today with the Bilbros. Can't wait to hear about their experience at their new apartment in Italy.
Have a great day!
L & B