Bonjour mes amis,
Our last few days with the Bilbros have been festive and full of calories! We commented that basically all one does in Paris is eat. And the eating is wonderful.  We're either planning where to eat, making a reservation to eat or ingesting the scrumptious meals in real time. All the better when enjoying them with special friends.
Jim and Peggy depart Paris mid-day today after only two and a half weeks here, a much shorter trip for them than usual. Before coming, they spent three weeks at their new apartment in southern Italy!
Our dinner Friday night which we thought was our last time together was atop the rooftop restaurant called Les Georges at the Pompidou museum. The weather was absolutely perfect and the setting sun left a an amber glow on Paris. Our waiter was terrific, and the food did not disappoint.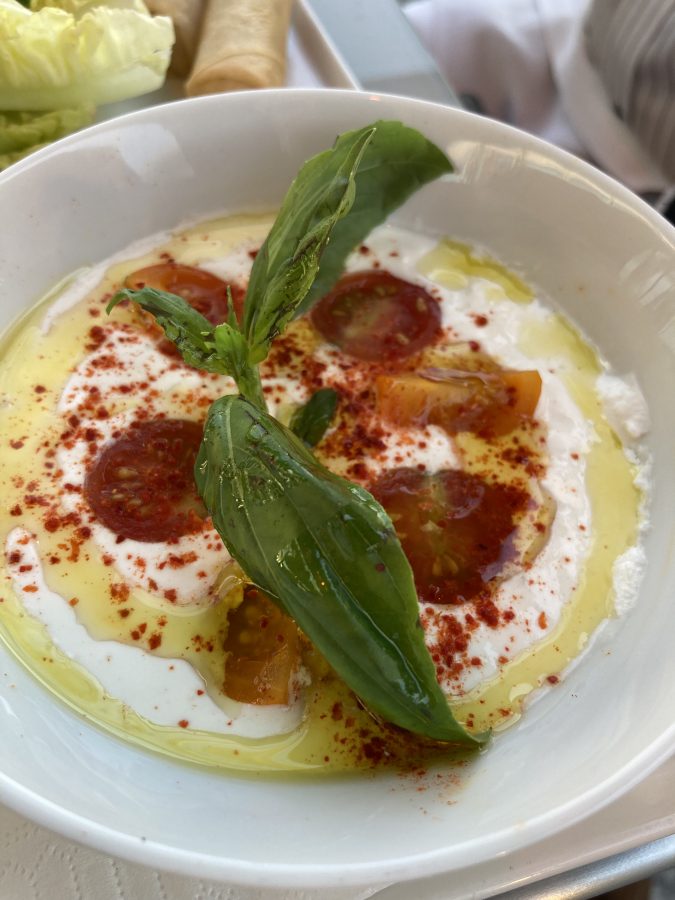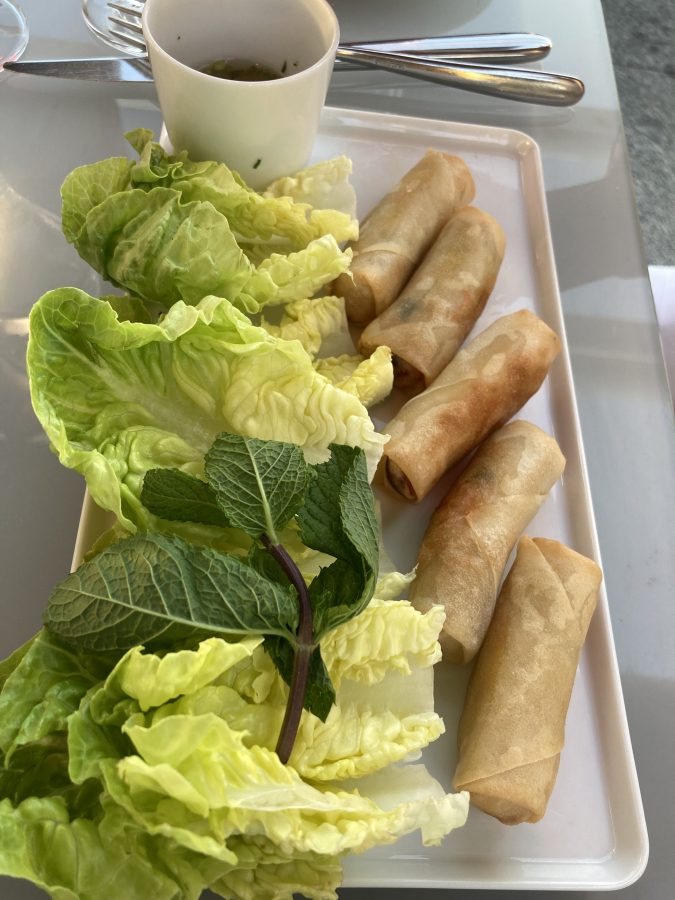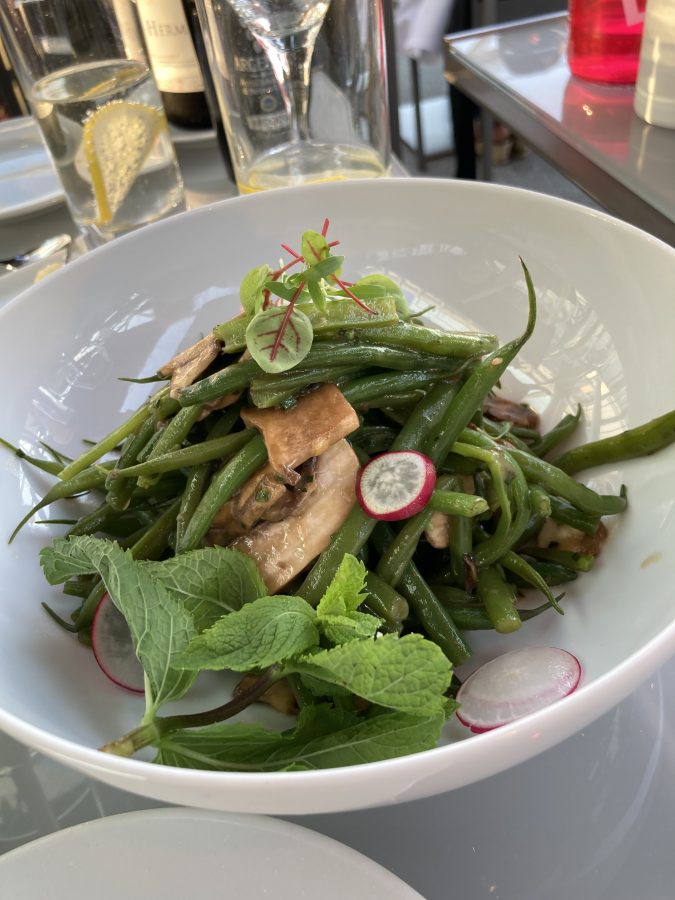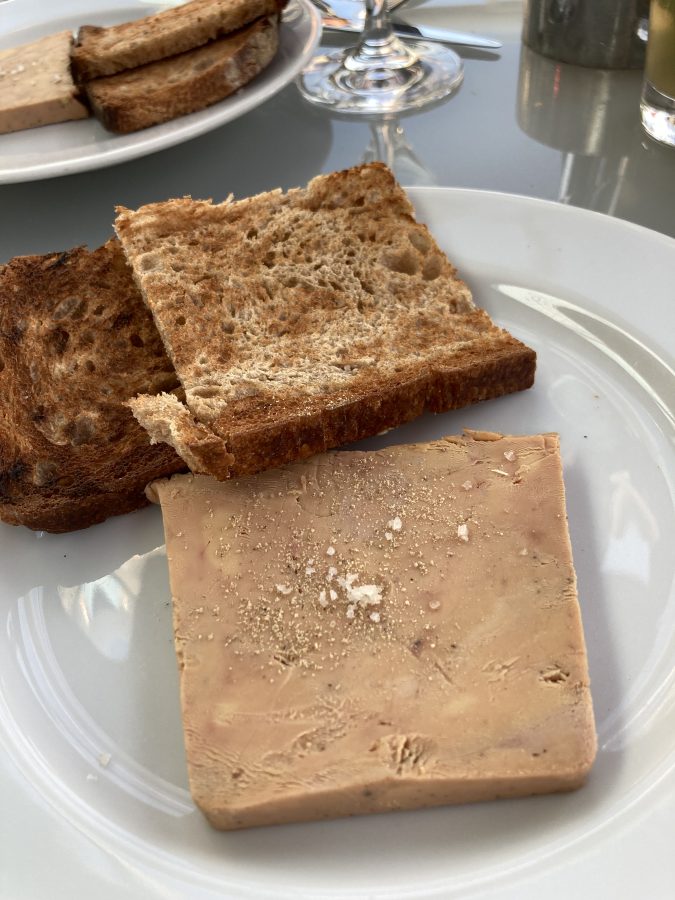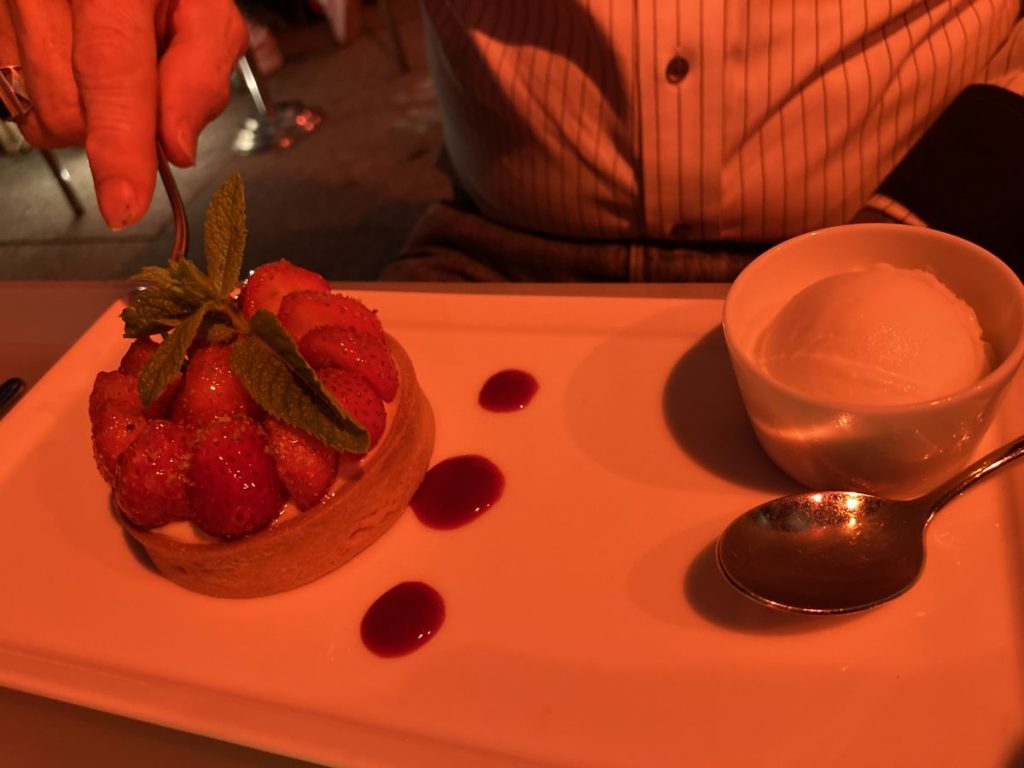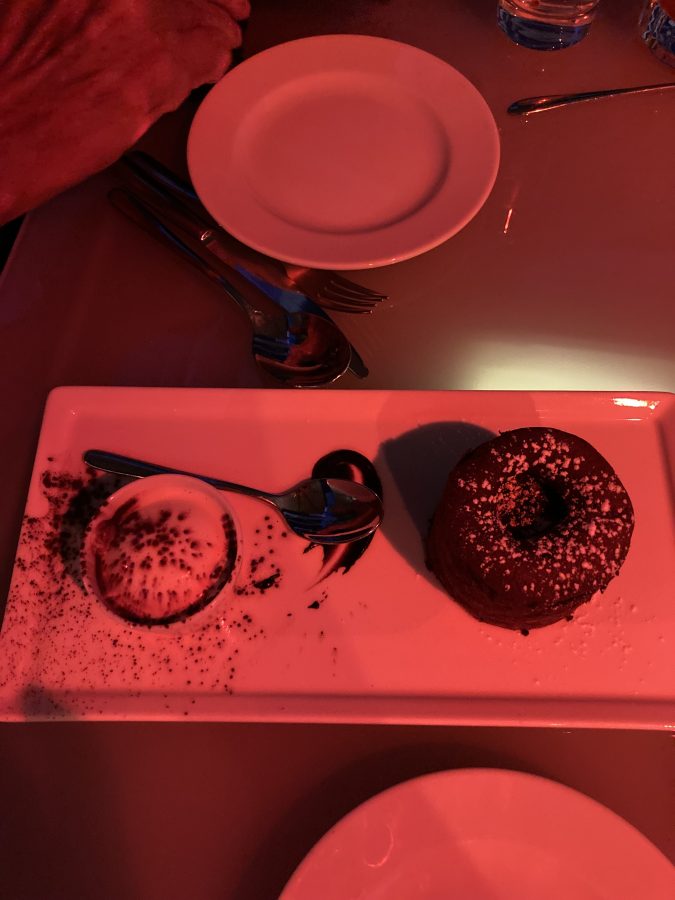 The location was a photographer's dream, and we all had fun taking some extraordinary photos. Bernie's powerful camera wins best of show with the airplane and the top of the Eiffel Tower, both miles away.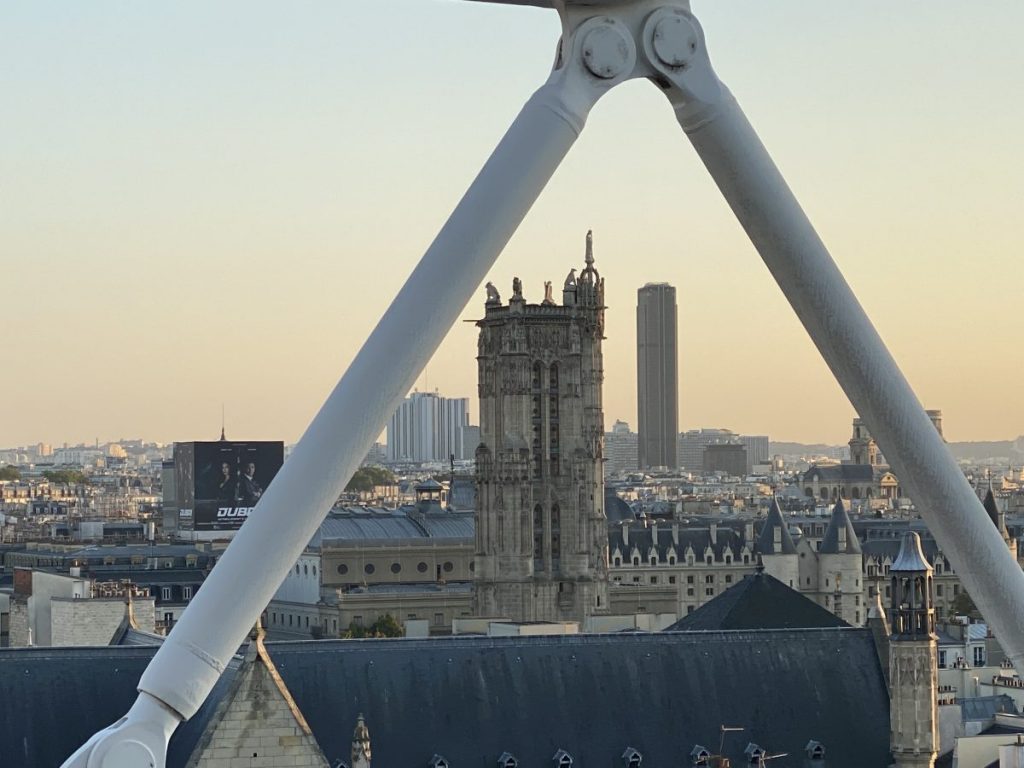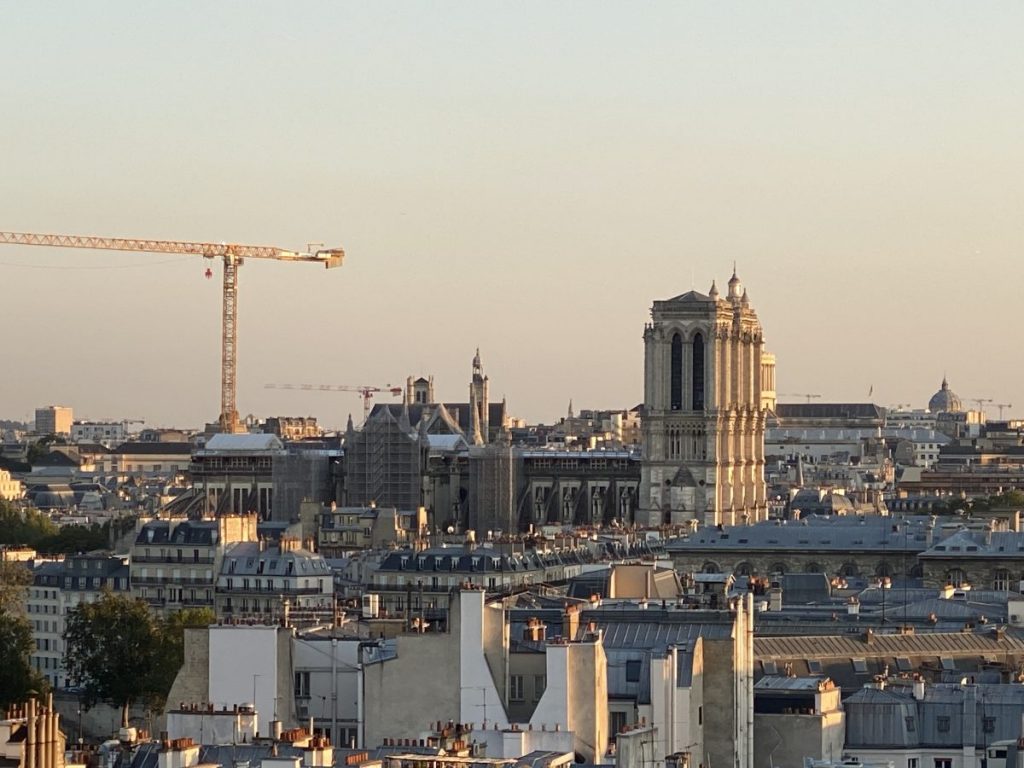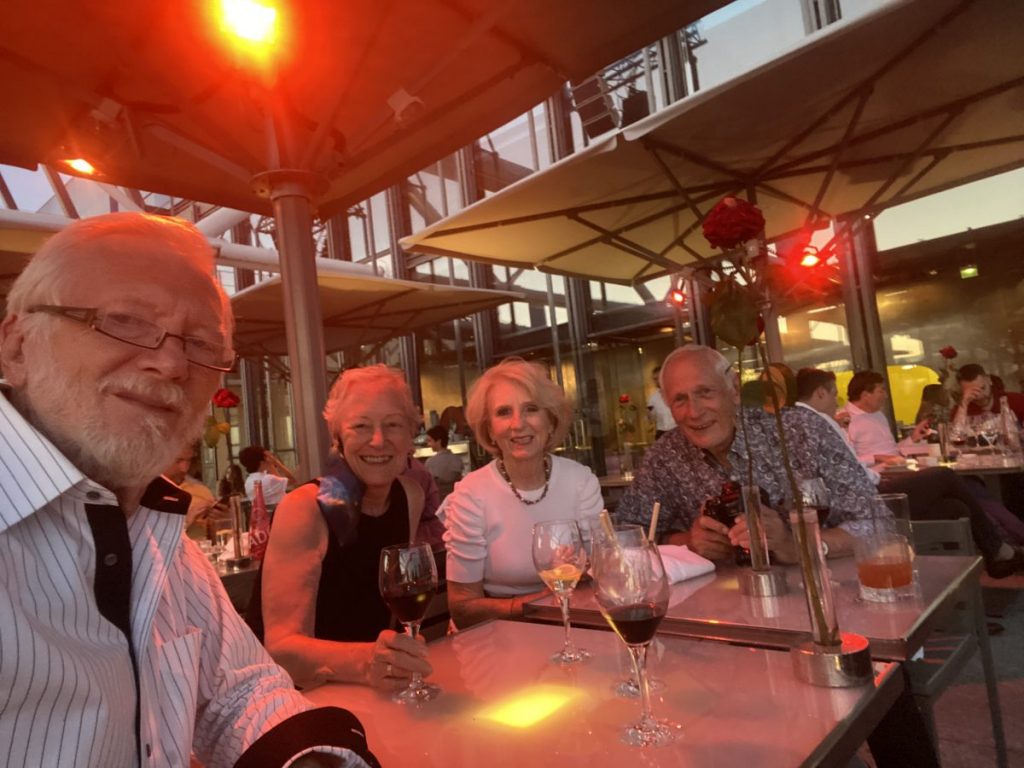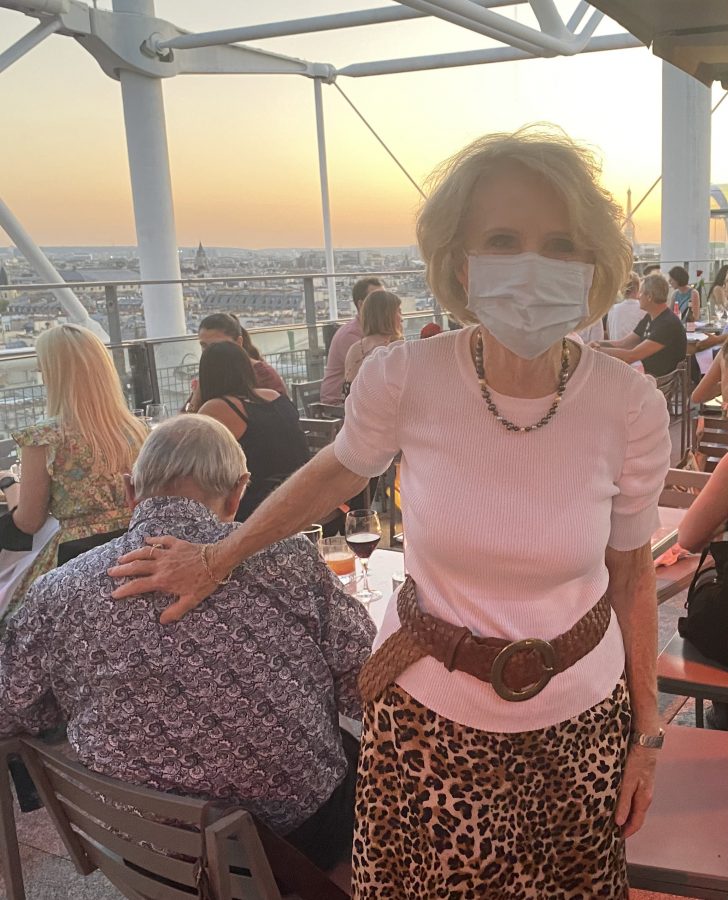 During dinner, we were pleased to hear that Jim & Peggy had packed a day early and wanted us to join them for lunch on Saturday at Café Marly inside the Louvre. It was our one meal of the day at 1:30 and typically lasted almost three hours. It was hot as hell and we rotated seats to spare any one of us sun exposure the entire time. (The high yesterday was 86!)
After many hugs and well wishes for no travel drama, we said our goodbyes amid what appeared to be a brewing street "manifestation." The subway station was closed so we walked off a bit of our lunch to get home.
Our evening promenade was over to La Carette at La Place des Vosges for a light refreshment: Perrier for me and a Ricard for Bernie. Always plenty of opportunity for great photos.
Today is a religious holiday in Paris, Assumption Day when Mary was taken up into heaven. Much of the city is closed. We plan to take a picnic lunch to the river and sit on the beach which will be closing on August 22.
Have a lovely Sunday!
L & B