Bonjour,
Last evening we welcomed the Newberry's into Paris, though not without a moment or two of complication. So it was truly a Paris welcome…ha! I had already counseled them on the phrase, "C'est complique" (It's complicated). They faced a mighty swell of traffic trying to get from the airport to their Marriott Hotel, had issues with a credit card at the ATM, and then issues with how their room had been booked. Finally, after almost 45 minutes of haggling, they checked into their room. Our program for the evening had to be significantly abbreviated. Instead of setting off at 4:30ish, we didn't hit the streets until 6:15.  Our dinner reservations were at 7:30 at La Fermette Marbeuf. Here's a few fun photos of our evening.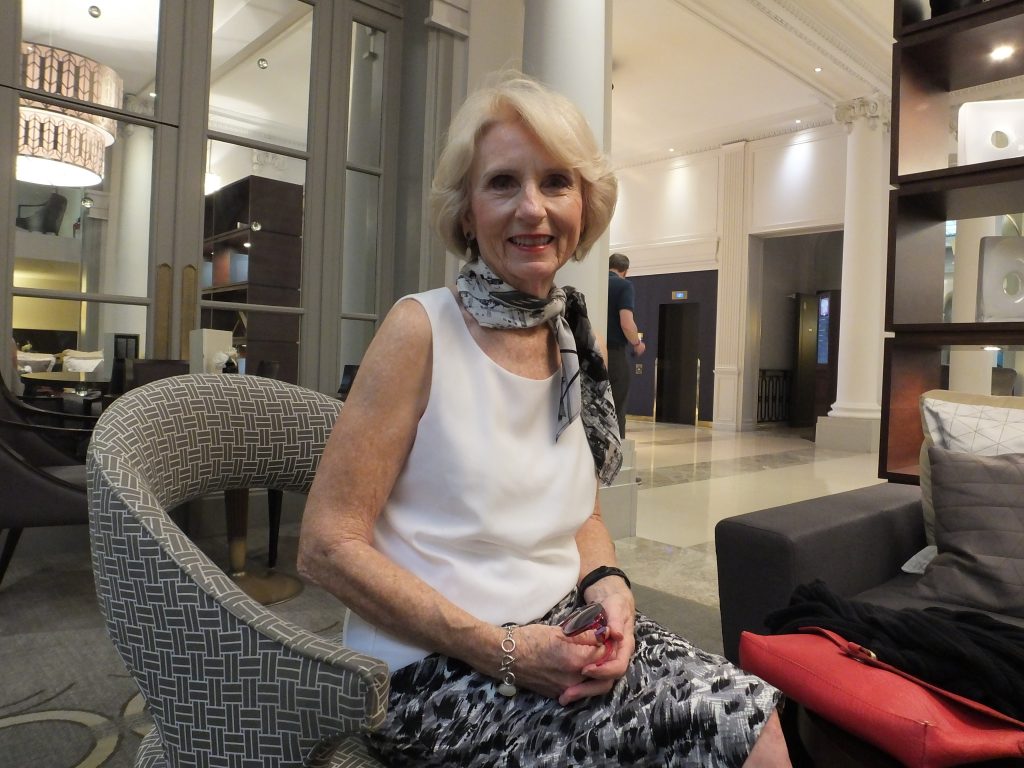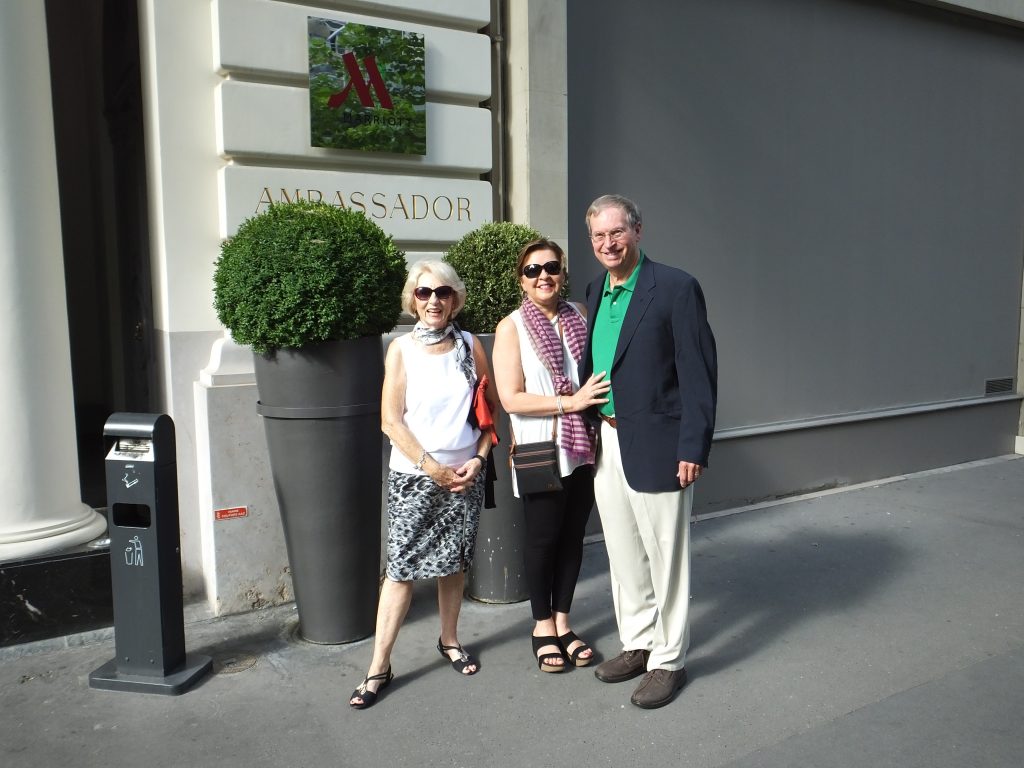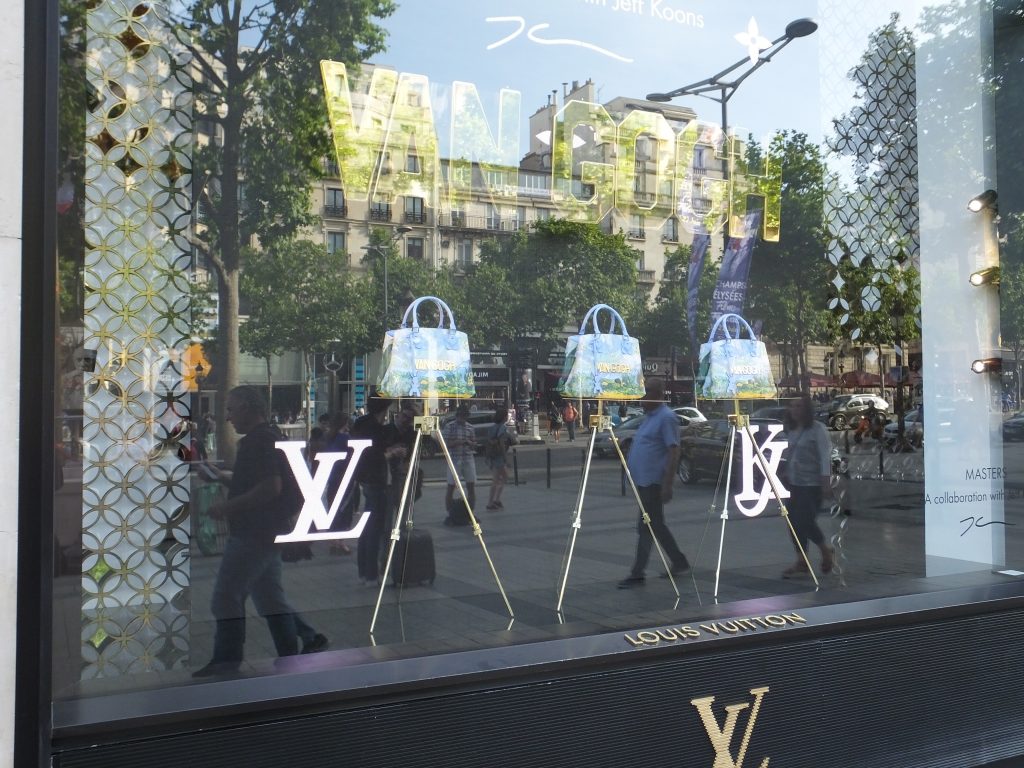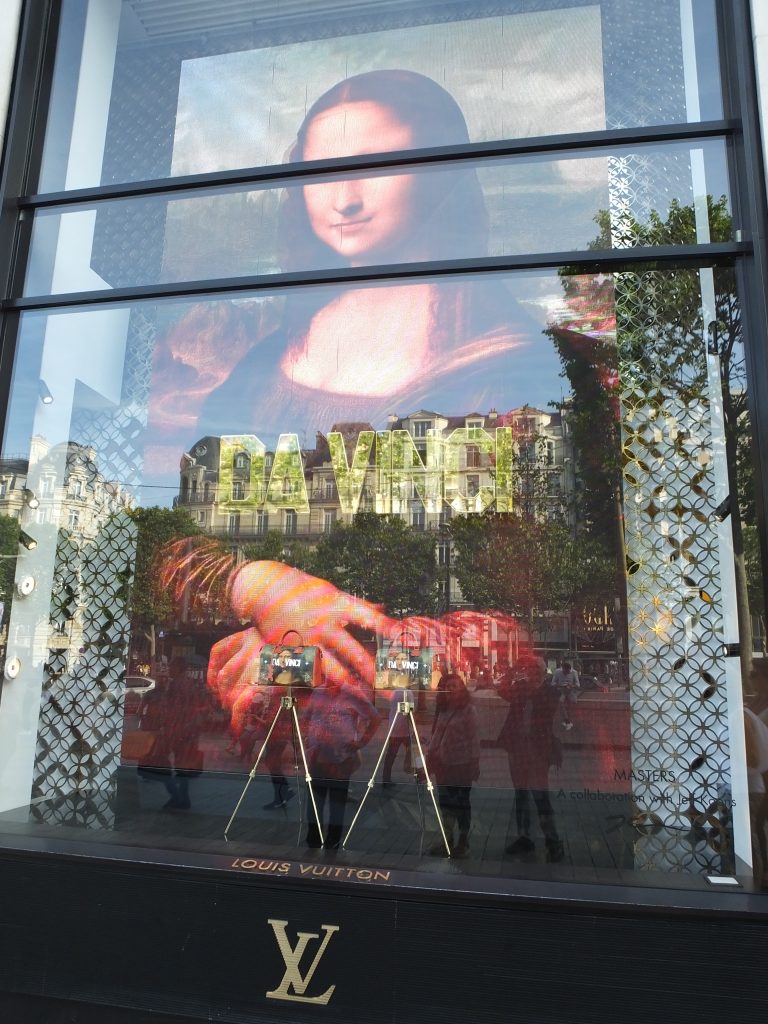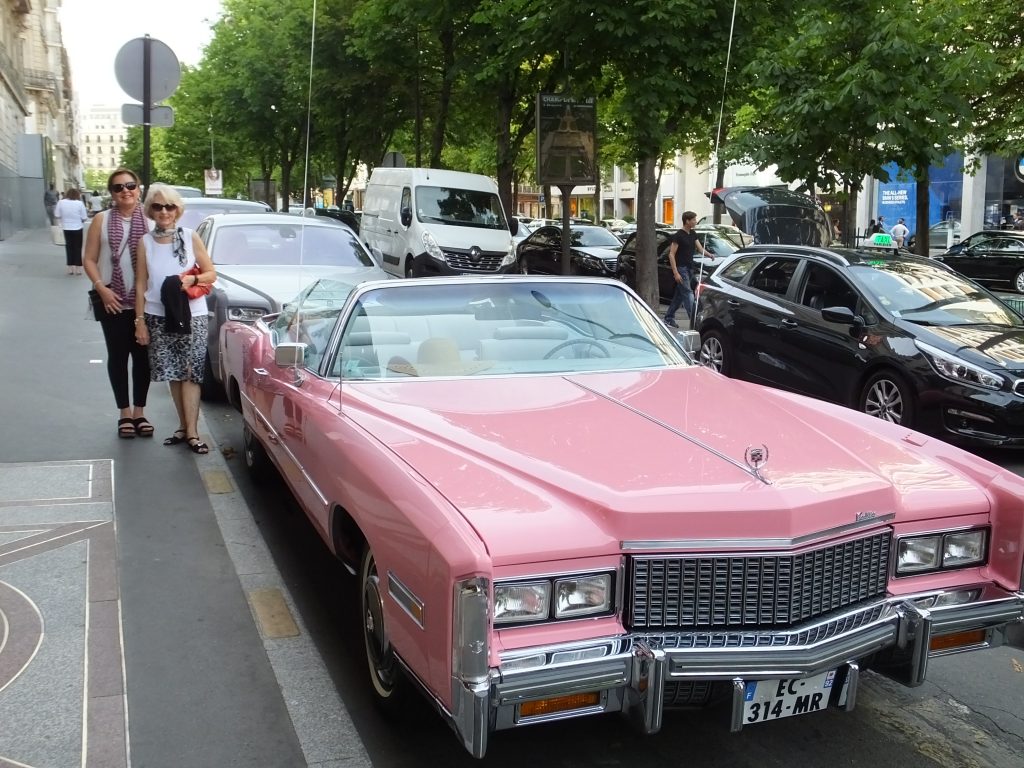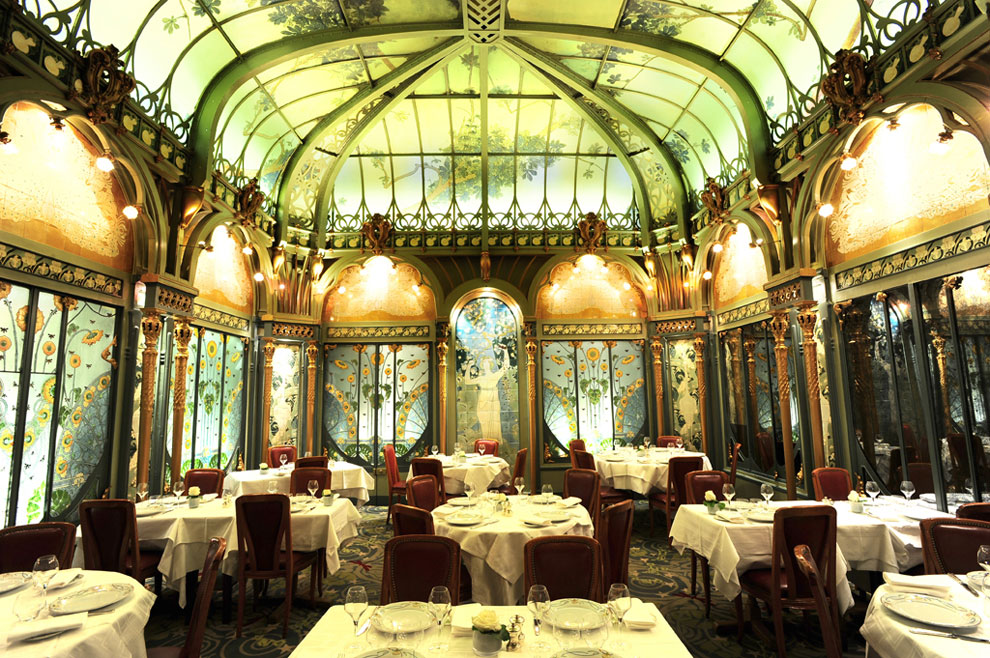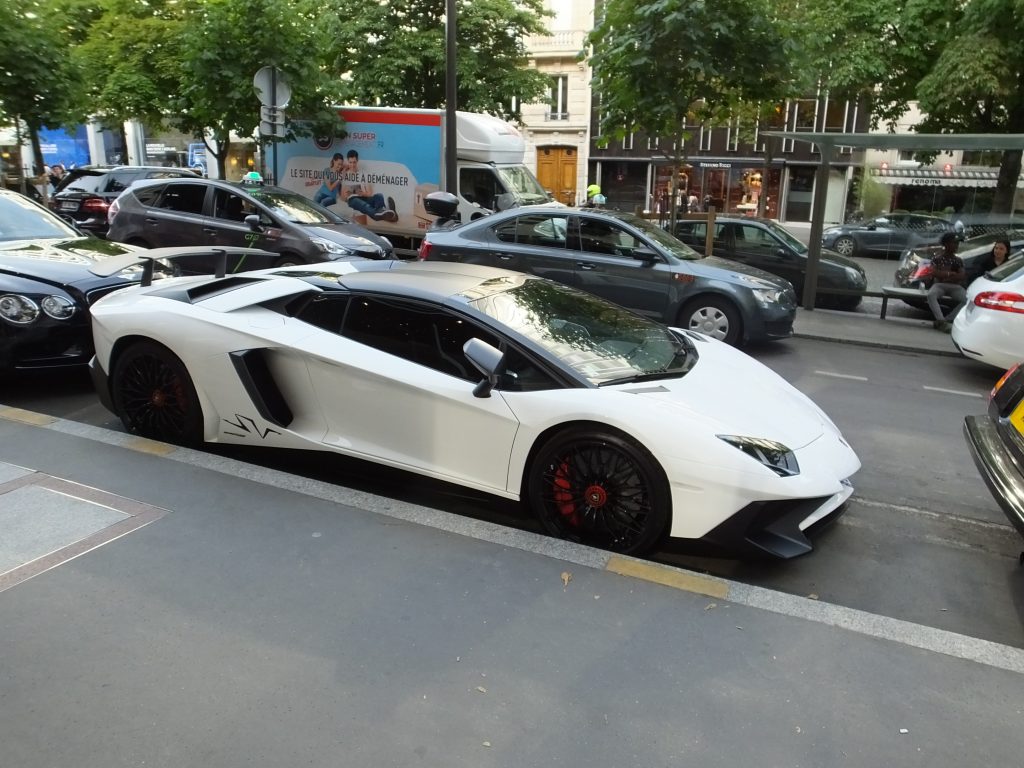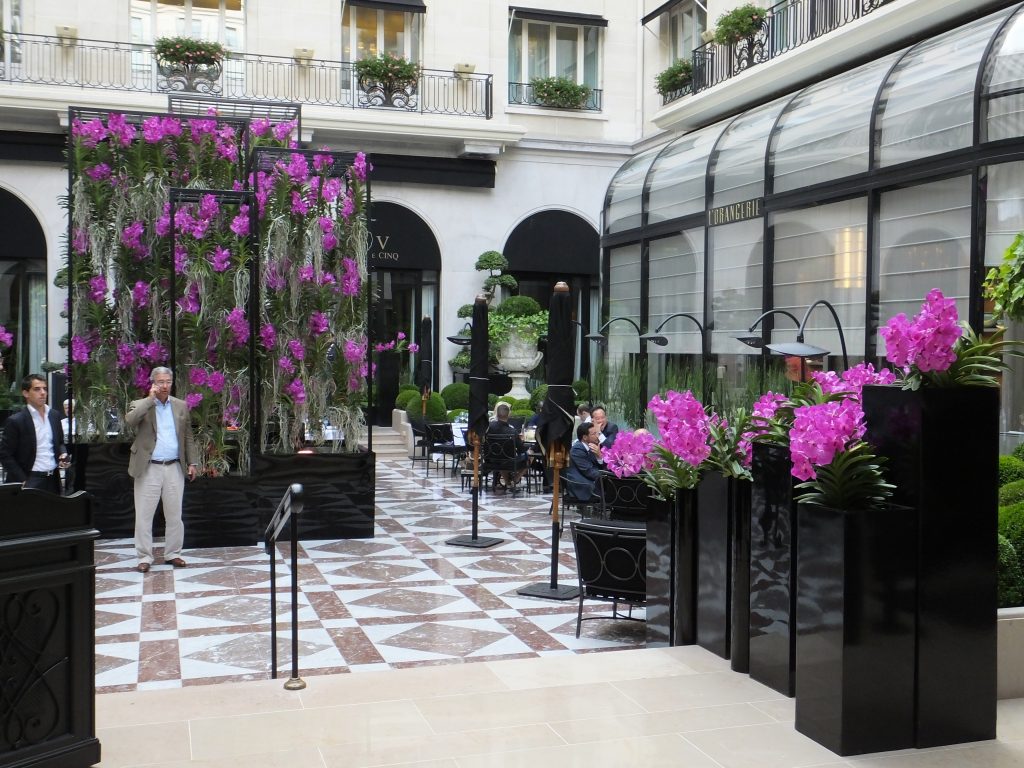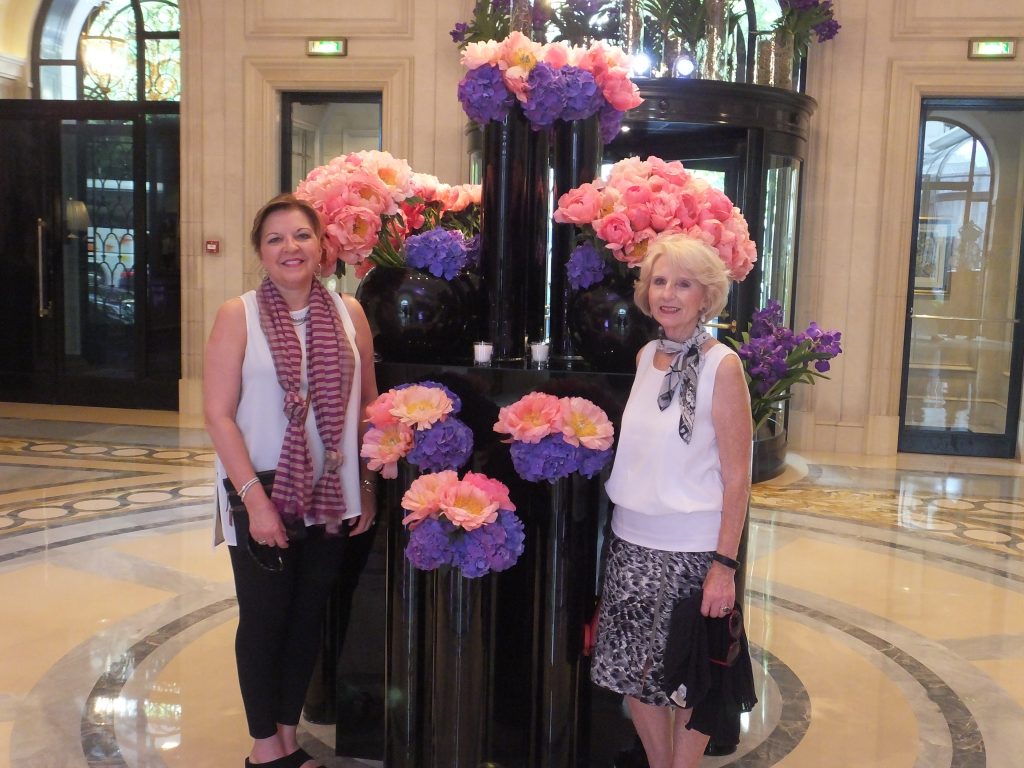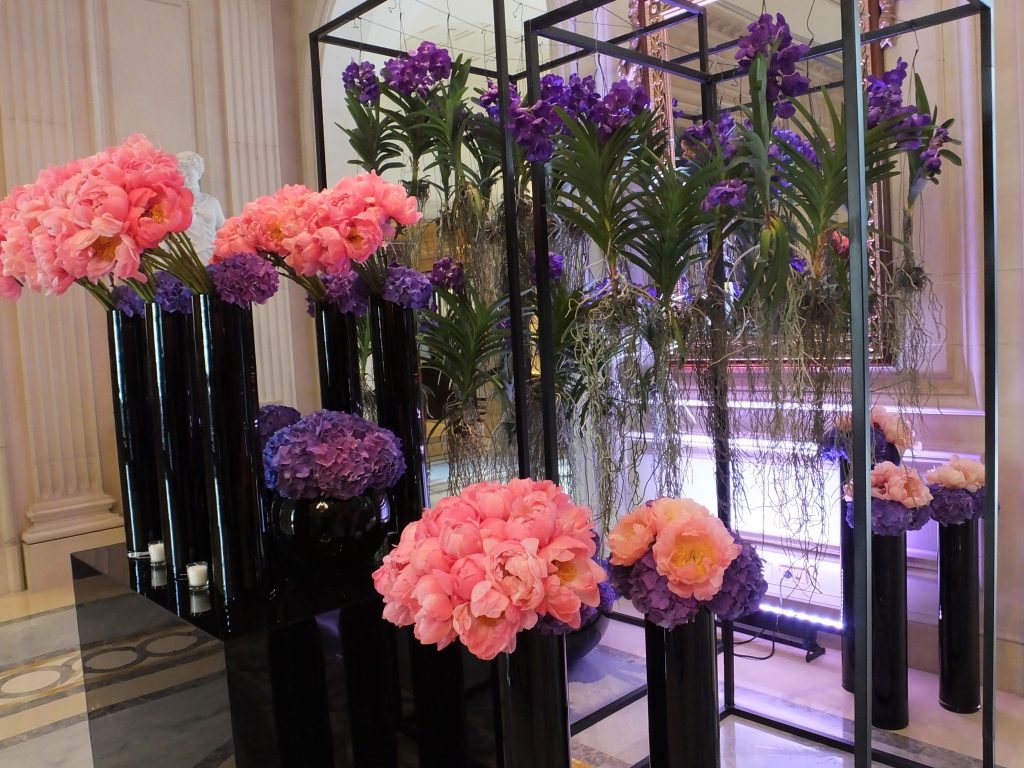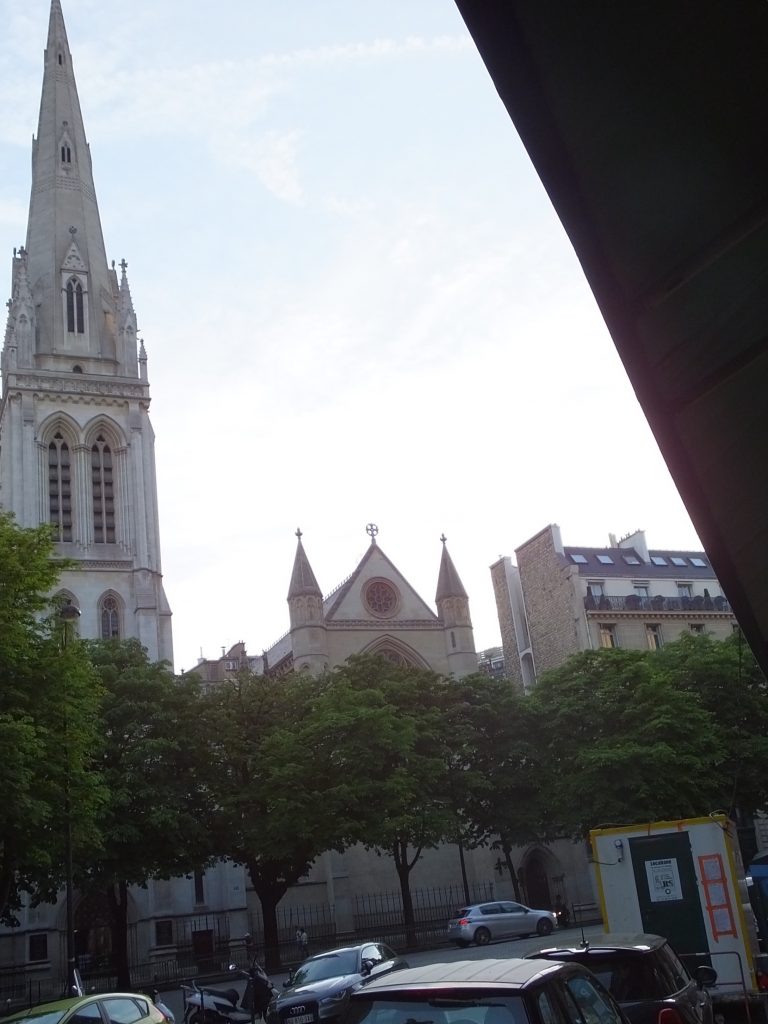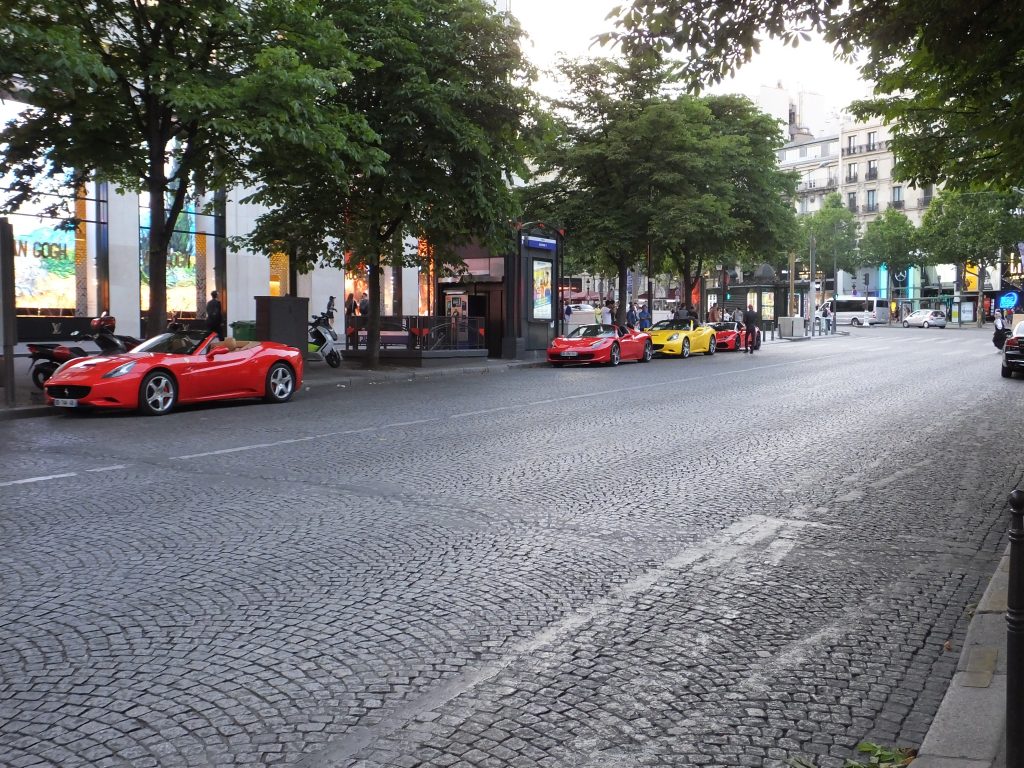 After a fitful night's sleep, we are off to greet my family. We were just too excited to sleep! My son sent this photo as they were boarding their all business-class flight on La Compagnie.
It's so much fun to have both former and new people joining our blog. And two of those folks offered some additional and very interesting info about yesterday's post. I stand corrected about the Fishing Cat Street as explained by Christine Leigh with her permission:
"A lovely, busy area is rue du la Huchette and it's surrounding streets. Very touristy, but definitely a must see area. Have you had the opportunity to visit Le Caveau de la Huchette? It is in a building that dates back to 1649, and has been a jazz club since 1949. Go in (there is a cover charge), buy your drink at the main floor bar and then head down to the cavern and listen to the live band and watch the Parisians do the jive. Join in if you are a couple, if you are without a dance partner (as we were, two females traveling together), you may be lucky enough to be asked to dance by one of the locals. Very patient with someone who did not grow up doing the Lindy Hop. LOL. An incredible evening.
I have to disagree about your description of the most nondescript but oft-described street in Paris, the Rue du Chat qui Peche, (the street of the fishing cat). You say it is named for the picture of the man holding an umbrella over a fishing black cat. It actually took its name from a sign that hung above a nearby shop, no doubt a fish shop. Before the street took its present name, it was called the Rue des Etuves, the street of steam baths. Over time it has also been known as Street of the Ovens, Street of the Fox and Street of the Boutiques.
The picture of the man with cat is a relatively recent addition and a nice example of modern street art by an artist named Némo. The subject matter depicted is based on a legend. The legend goes that in the 15th century a man engaged in alchemy, lived on this very street, along with his smart coal black cat, a particularly gifted fisher, who managed to catch fish with one swipe of its mighty paw. Three local students decided to kill the poor cat and throw it into the Seine. They were quite certain that both the alchemist and the black cat were the impersonation of one and the same creature – the Devil! Curiously, once the cat died, the alchemist disappeared… but only to reappear again a bit later, like a reborn dusty traveller coming back from a long trip. As for the cat, it continued fishing peacefully by the banks of the river …"
Another dear Parisian friend Ann Jeanne offered additional information about the theatre on rue Huchette.
"The left bank is always a delight 😊
Read the adventure of Linda and Bernie in Paris … Subscribe to Linda's blog and follow their every day's adventures lindaSpalla.com
Today from Le Marais to the Latin Quarter
Thank you Linda and Bernie for showing us Paris like you do !😊
The "Theatre de la Huchette" (cf a photo is in Linda's article) is a very special place and theater. Really a theatre which is UNIQUE …! Why ?
A tiny venue and 2 plays that have been performed EVERY NIGHT since 1957 … You won't believe it !…
Every night for almost 60 years. And still very successful I have seen this play a few years ago
The 2 plays are :
"La Leçon" ( the lesson) by E Ionesco and
"La Cantatrice chauve" (the Bald Soprano" by Ionesco too
Hilarious and crazy plays (in French) and the venue is always crowded….!!!!! SINCE 1957 !!!!!"
Ann Jeanne is a fabulous guide who offers personalized tours around the city with a native Parisian's perspective. Check her out on Facebook.
Have a fun Friday! We certainly will!
L & B