Bonjour,
Well, the gang's all here! From the first moment off the plane, it was all smiles.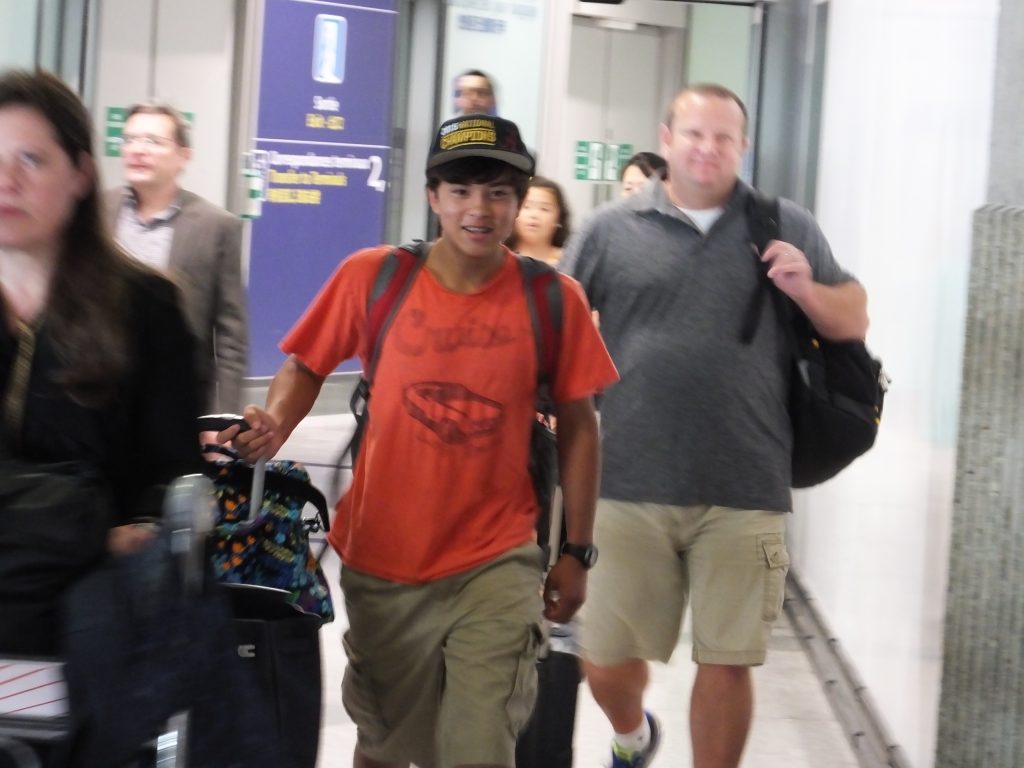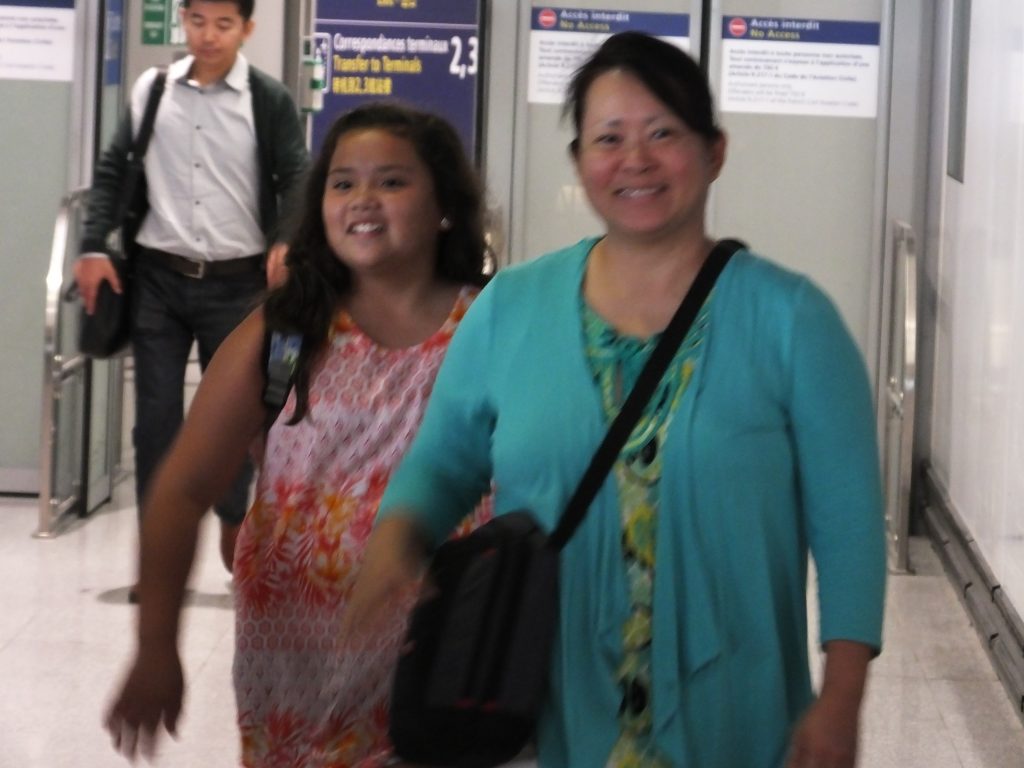 They opted to be brave and very Parisian by riding the train home instead of taking a taxi!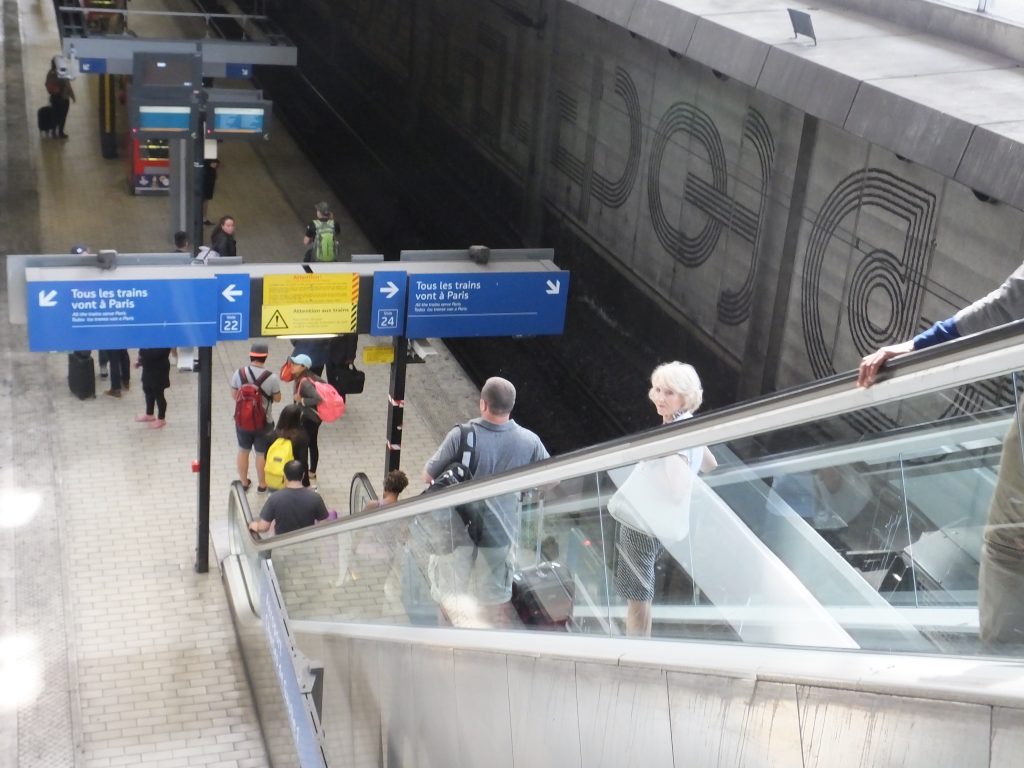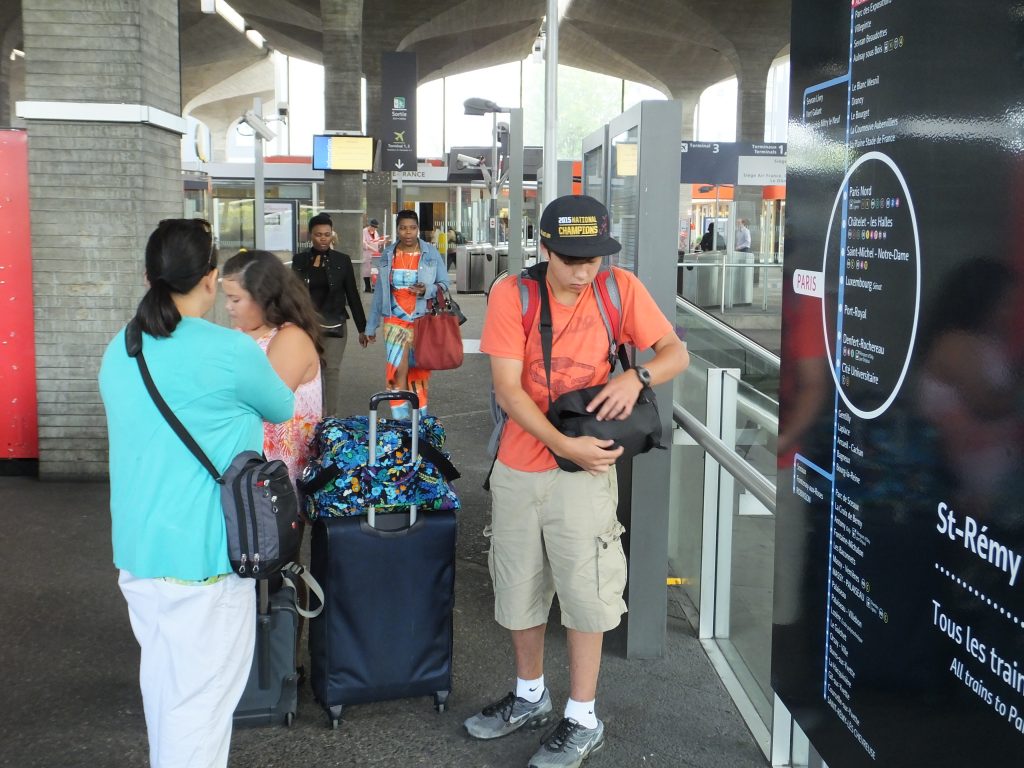 We had a great first day, getting everyone settled in, answering a lot of questions, enduring some yawns, indulging in some naps, and eating dinner around our little "dining room" table.
We walked first to the river Seine as it represents the heart of what Paris is, then over to Notre Dame.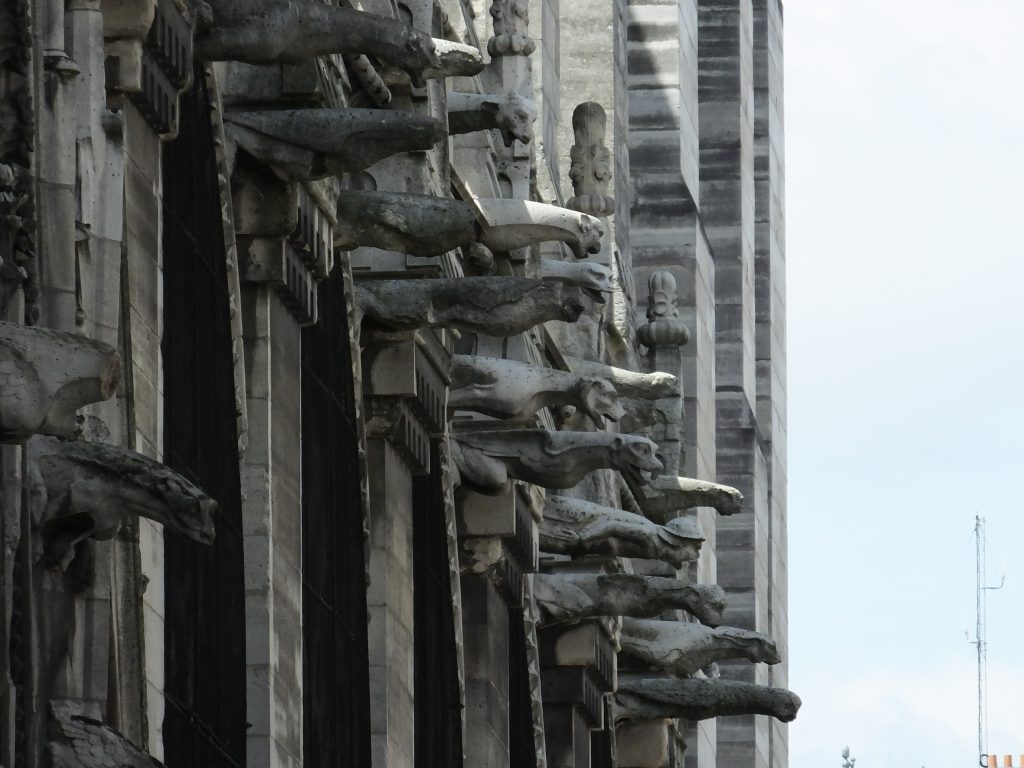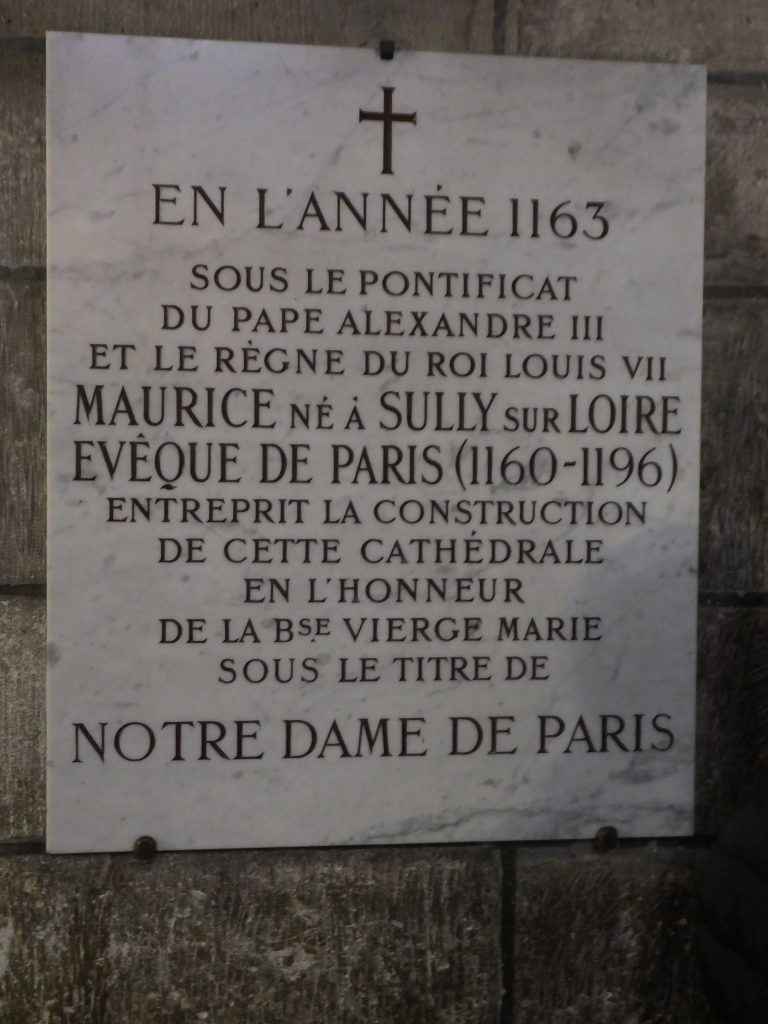 After dinner, the kids really wanted to see the Eiffel Tower, not to go up this time, just to catch the awesome view from the Place de Trocadero. The weather is just unbelievable, and last evening I don't think I've seen the tower look so beautiful. My grandson, Andrew, has a new camera, actually a hand-me-down from his grandfather, and he's learning to use it like an expert. He took this shot.
We ended the evening at Carrette, a lovely spot around the Trocadero, with ice cream and milkshakes for the kids.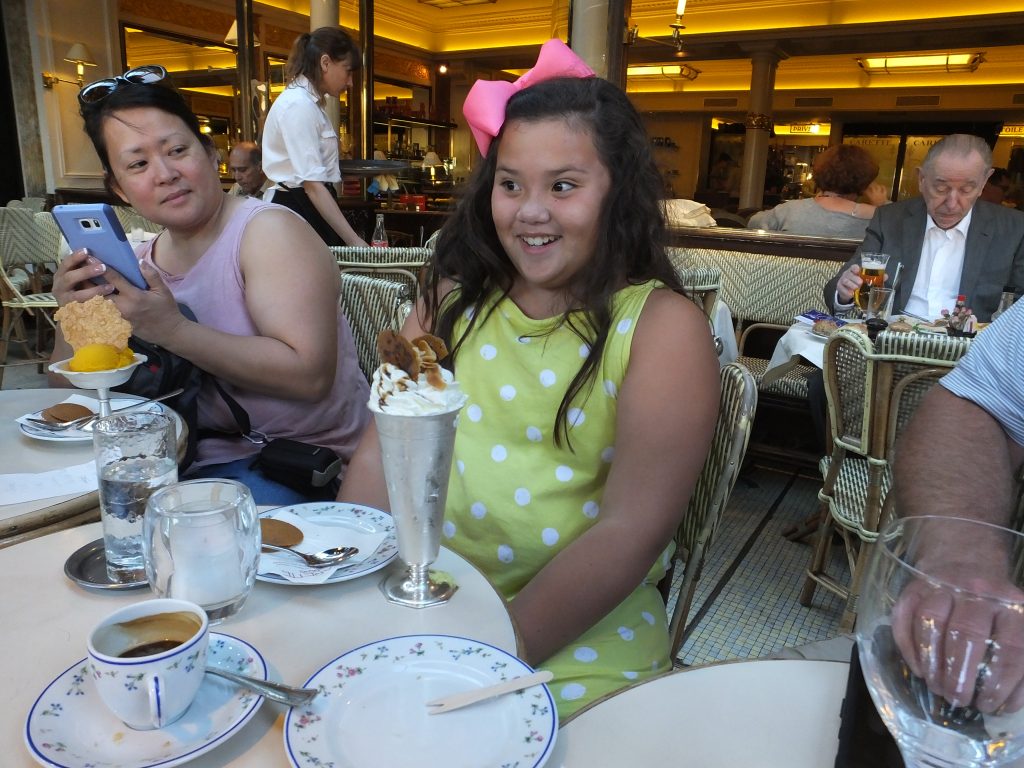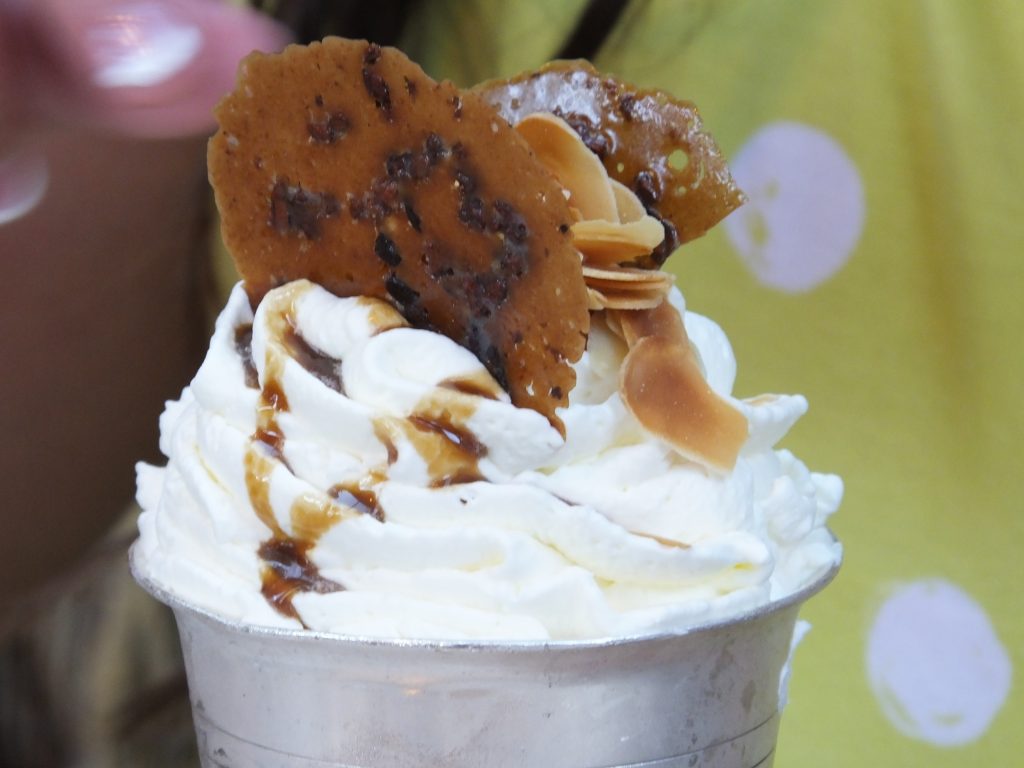 Love this picture of Bernie and me as we ended the day, exhausted but very happy!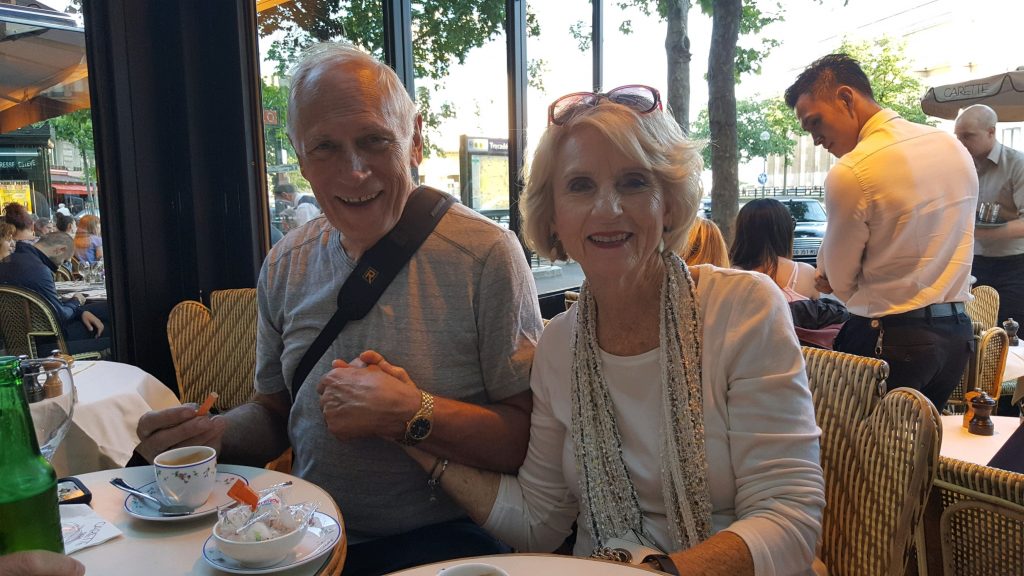 The "Purely Paris" Photo of the Day has to be this shot along the Seine: public bicycles. Nothing like a little exercise to enhance your stroll. These are new, or at least we've never seen them before.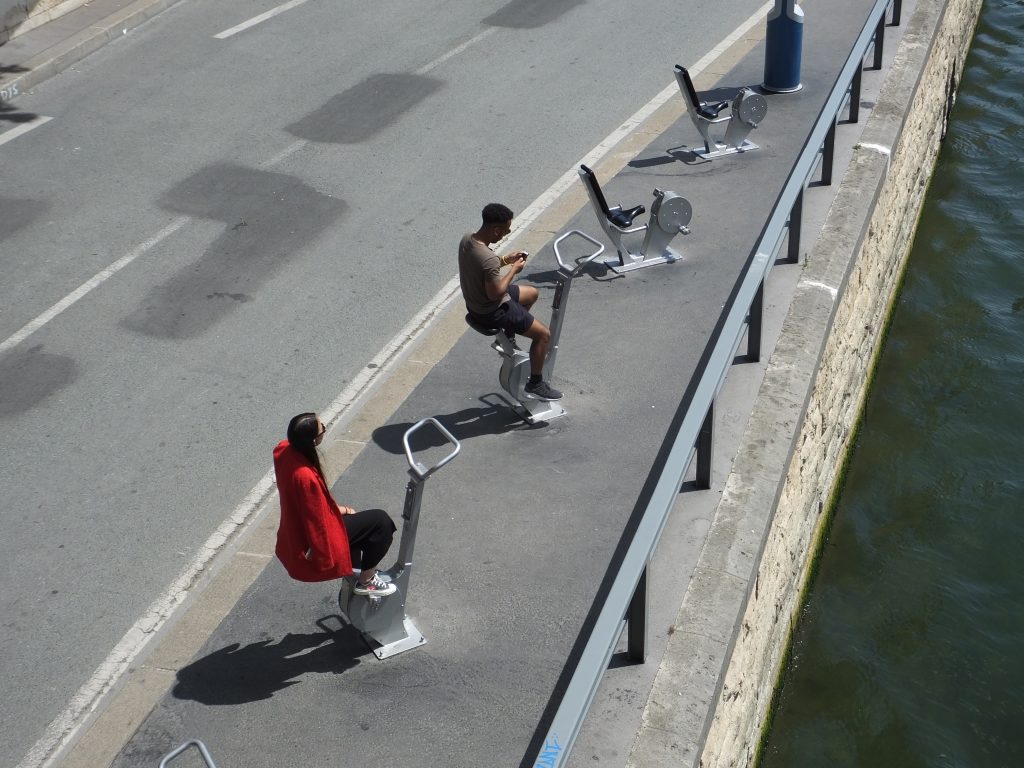 Today, we're off to Montmartre to soak up more of the glorious weather.
À bientôt,
L & B