Bonjour,
Yesterday, the skies tried to squeeze out a little rain but it was precious little. Just a few raindrops as I introduced Sharon to riding the bus. Of course, in the mornings, there are fewer people so we found a seat and rode to l'Hotel de Ville for some shopping in the BHV, the Bazaar of the Hotel de Ville. The store in 2022 is nothing like it was 18 years ago, much improved, much more upscale but still beloved by the people in the area. You can find anything there and it's a great resource, especially the basement which is like a Home Depot.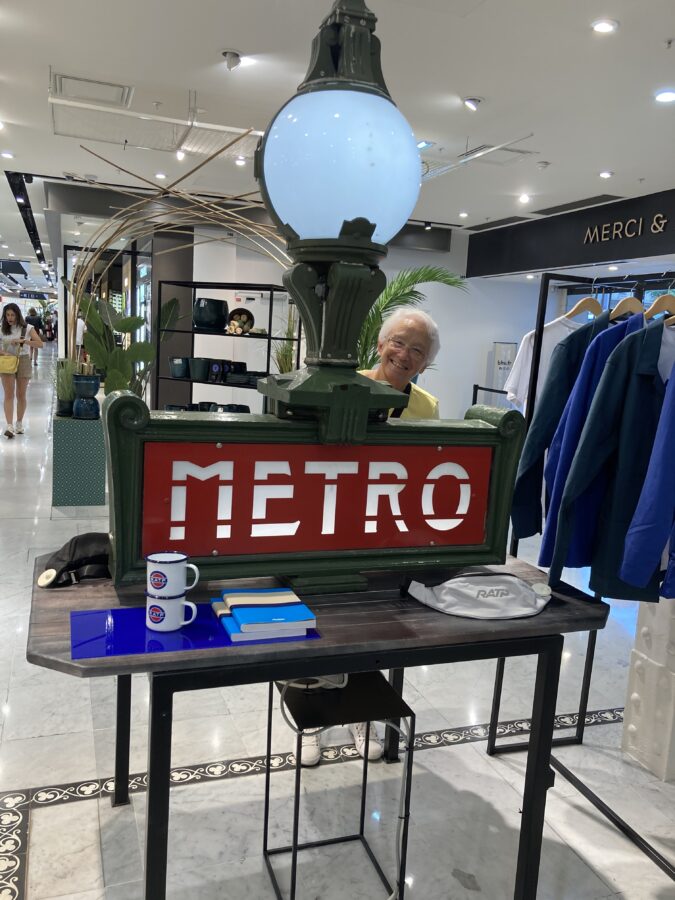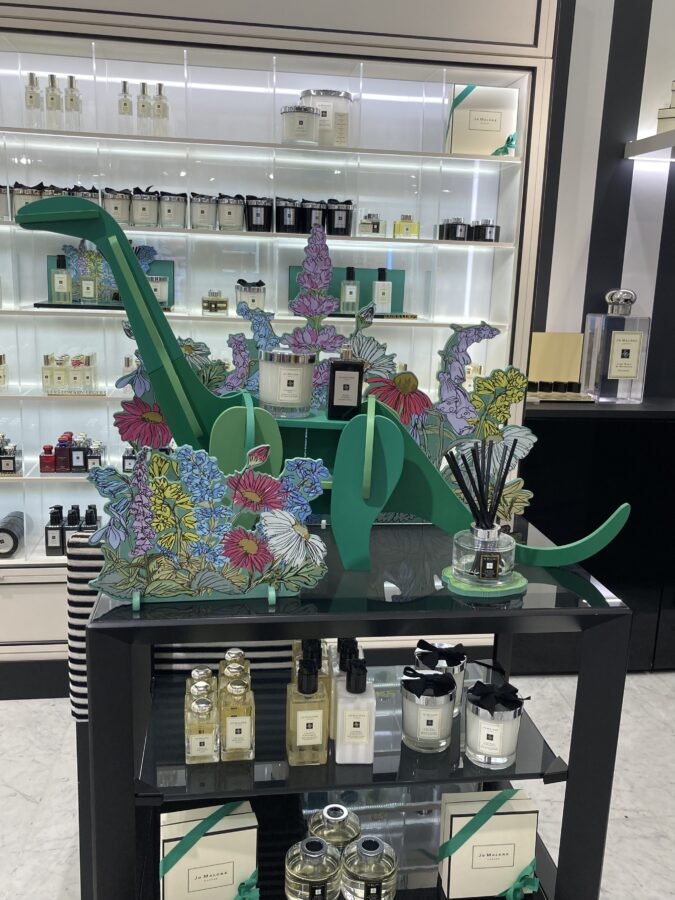 Sharon found a few gifts for friends back home, but we didn't break the bank. She was looking for a "Paris" tee shirt which we never found. The weather overall was 4-5 degrees cooler with a nice breeze. Lunch was at Eataly and disappointing. They promote that they open at noon on the terrace but it was about 12:16 before they started seating folks. Sharon was irritated and found it rude. She would do things differently if up to her, and of course, she's correct. My response was, "C'est Paris!" (That's Paris!)
We walked through the Marais over to Franc Bourgeois, the best shopping street and just meandered. I found some shampoo and cream that I needed so all in all a good day for me. Back at Hotel Caron where the Tysons are staying, the concierge greeted us with, "The guys are already upstairs." So we sneaked across the street to a café for Sharon's Coke and cognac! I said to the concierge, "You never saw us!"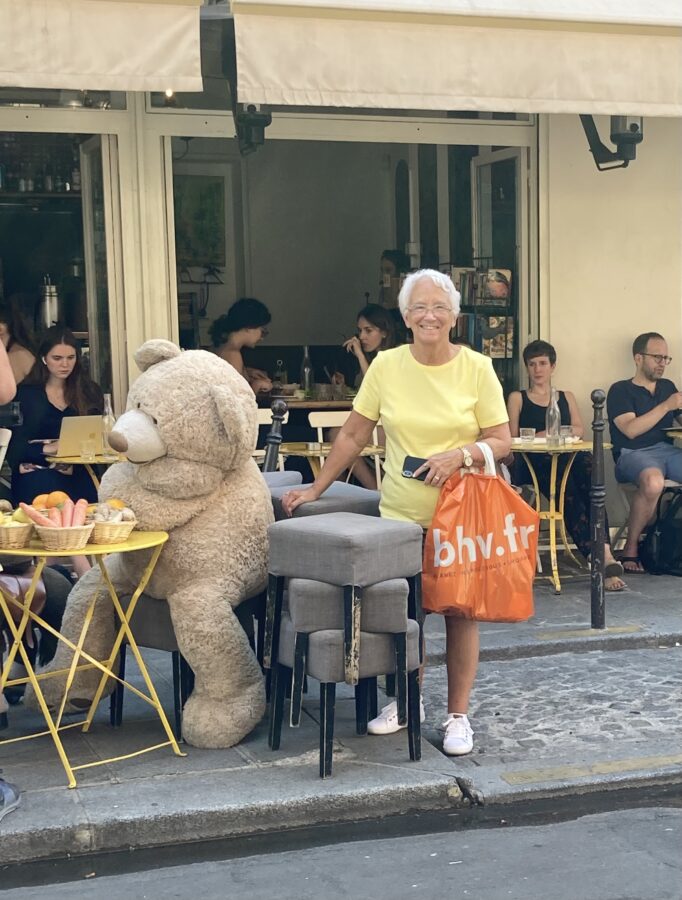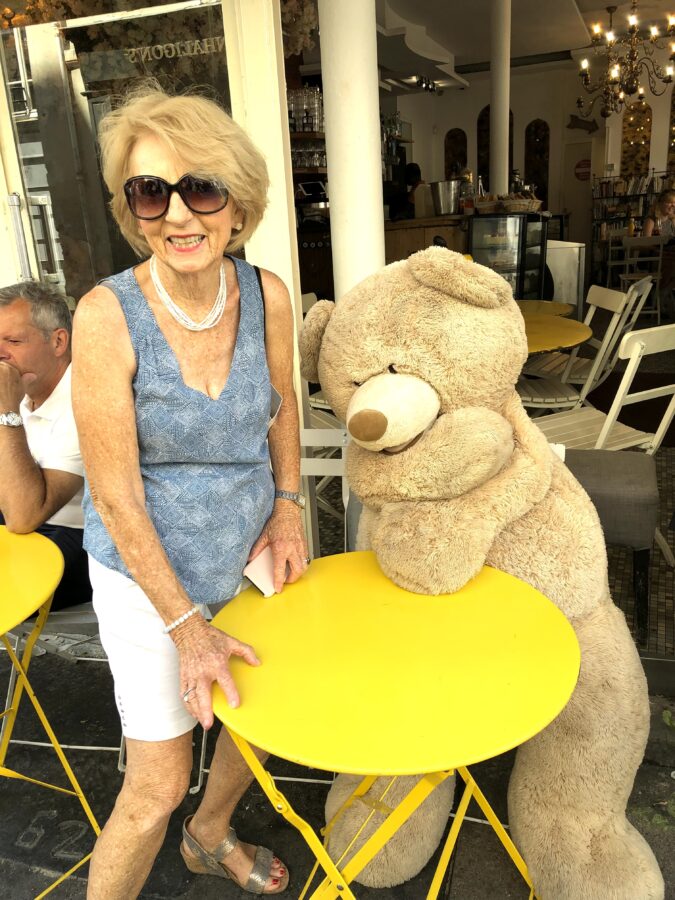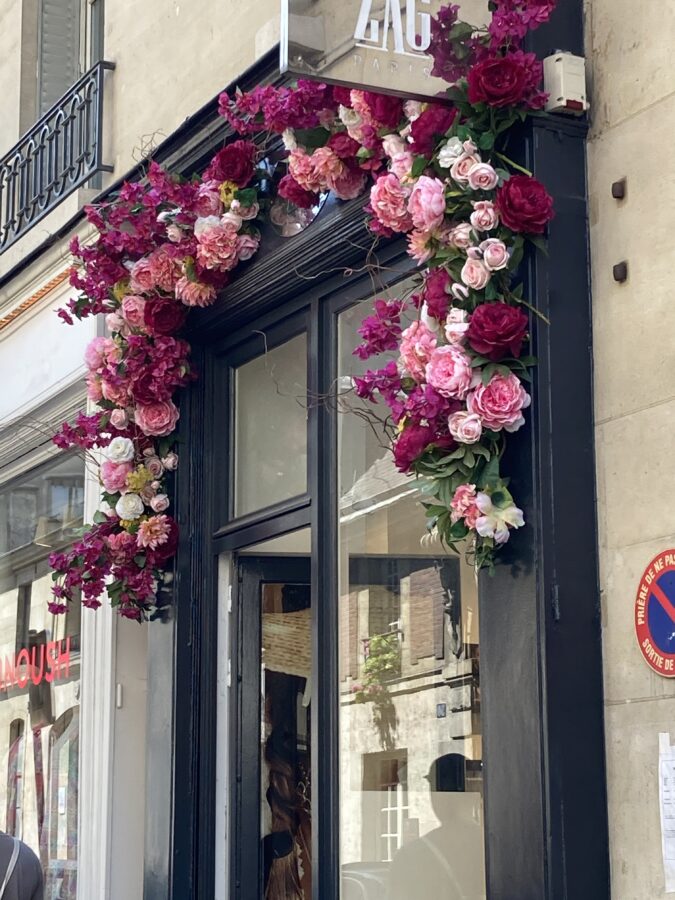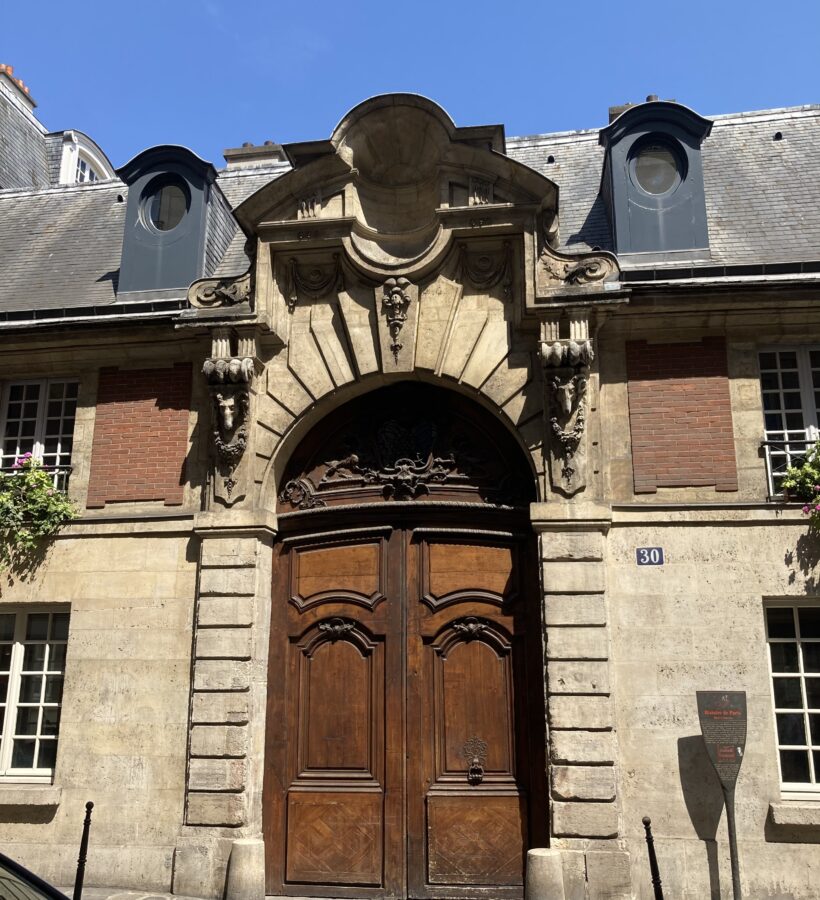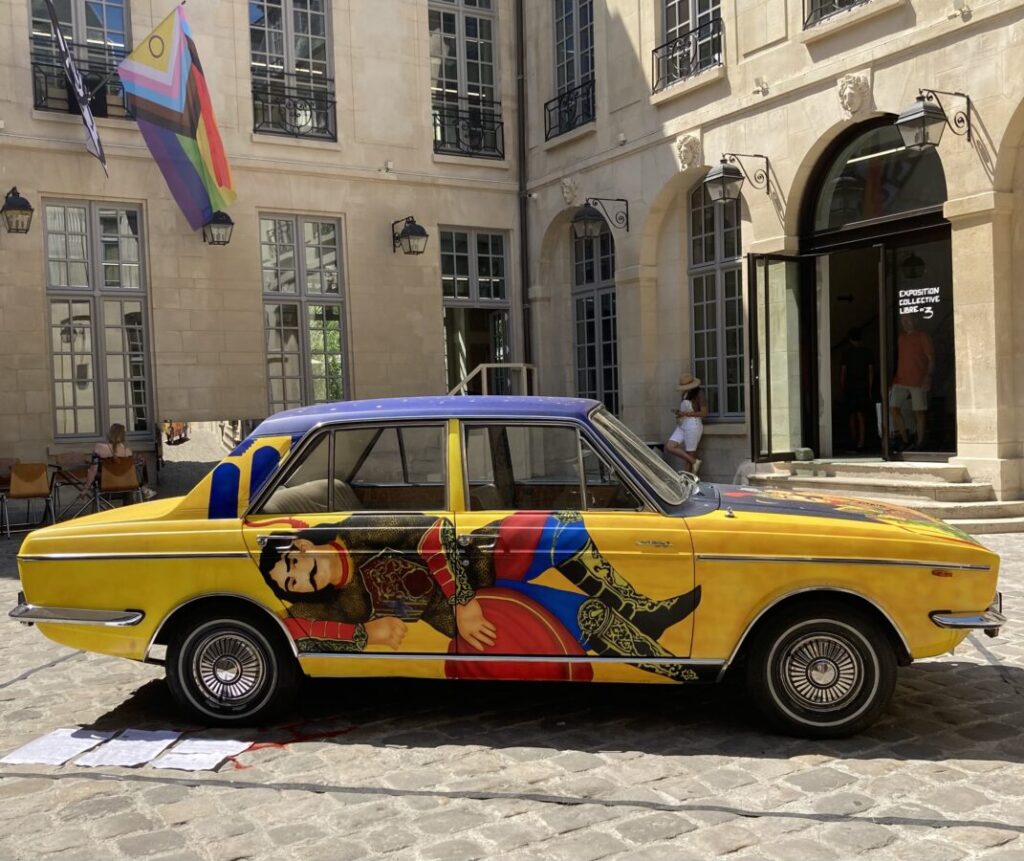 A bit later, we found the guys both asleep in Sharon's room and discovered that they didn't even go to Les Invalides but rather just talked, ate lunch on Rue Cler, and relaxed.
We all needed a slow day like this one. Dinner (if you want to call it that) was just snacks in our apartment over good conversation and some time on the internet booking reservations for next week! It's such a chore sometimes.
Lovely day with few pictures but I think we deserve one of those!!!
L & B