Bonjour,
It's Thursday, August 25. High yesterday was almost 90 and today will be 87 in the late afternoon. I'd love to believe this is the end of a hot summer, but we'll have to wait to see.
The last couple of days, we've been spending our time on the Left Bank and learning new bus routes. The buses are hot and crowded but do afford you an outside look at Paris and a better familiarity of how the major streets are laid out. I must admit that I have learned a lot from all the bus riding, Jim Bilbro! The Metro is much faster and cooler but it does isolate you from that comprehension. As my daughter says, on the Metro, we pop up like moles in the front yard and try to figure out where we are and which way to go. It's all about learning how to read the exit signs. But even on the Metro this year, we've learned new lines and new routes. So all in all, our knowledge has been greatly expanded. For Bernie, all is well; for me, I'm still kickin' and screamin'. Ha!
Here's the last couple of days in photos.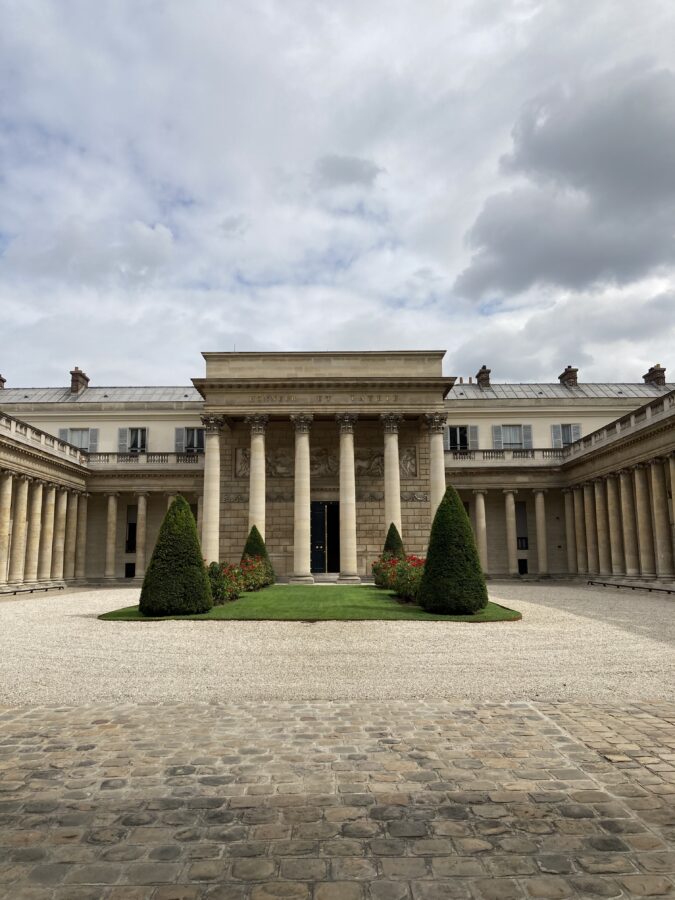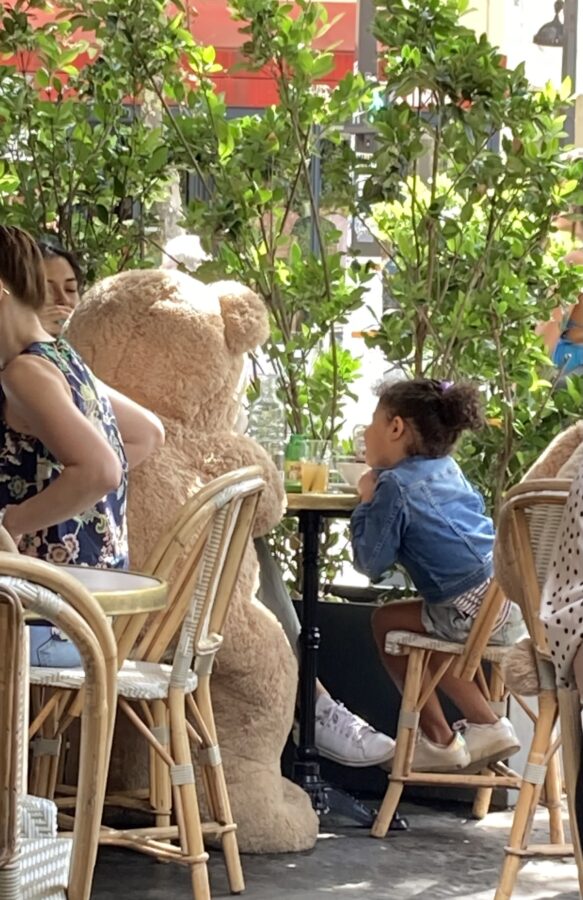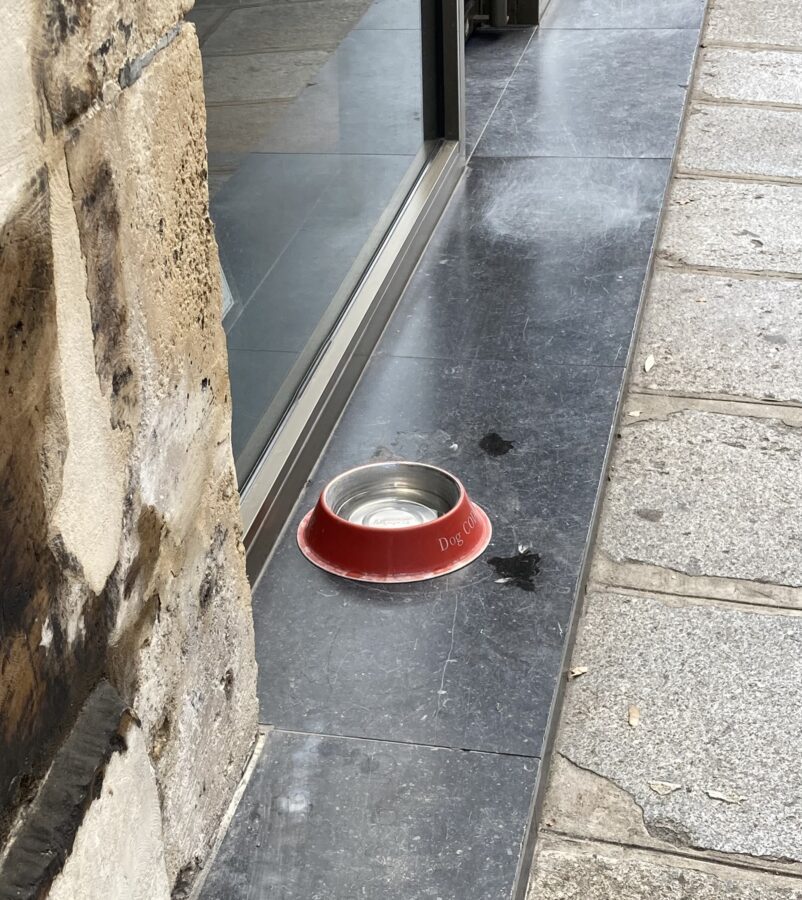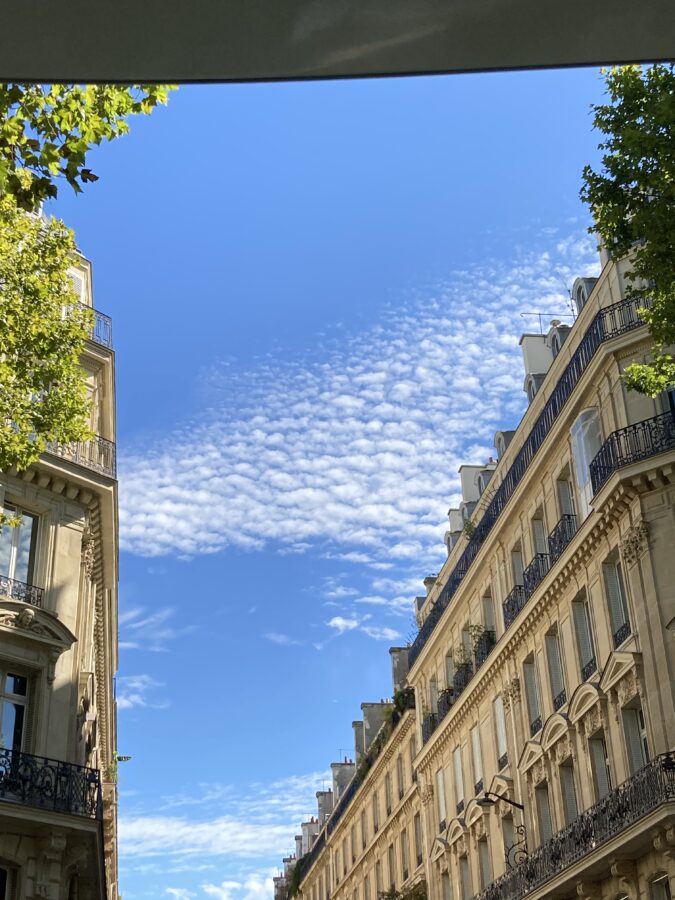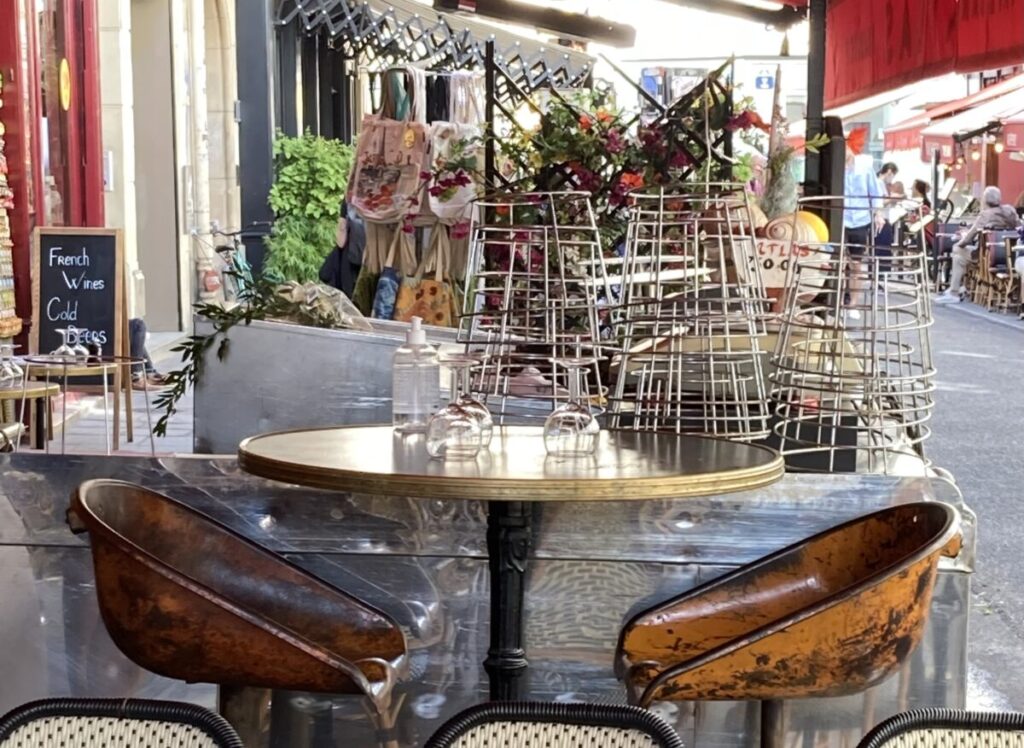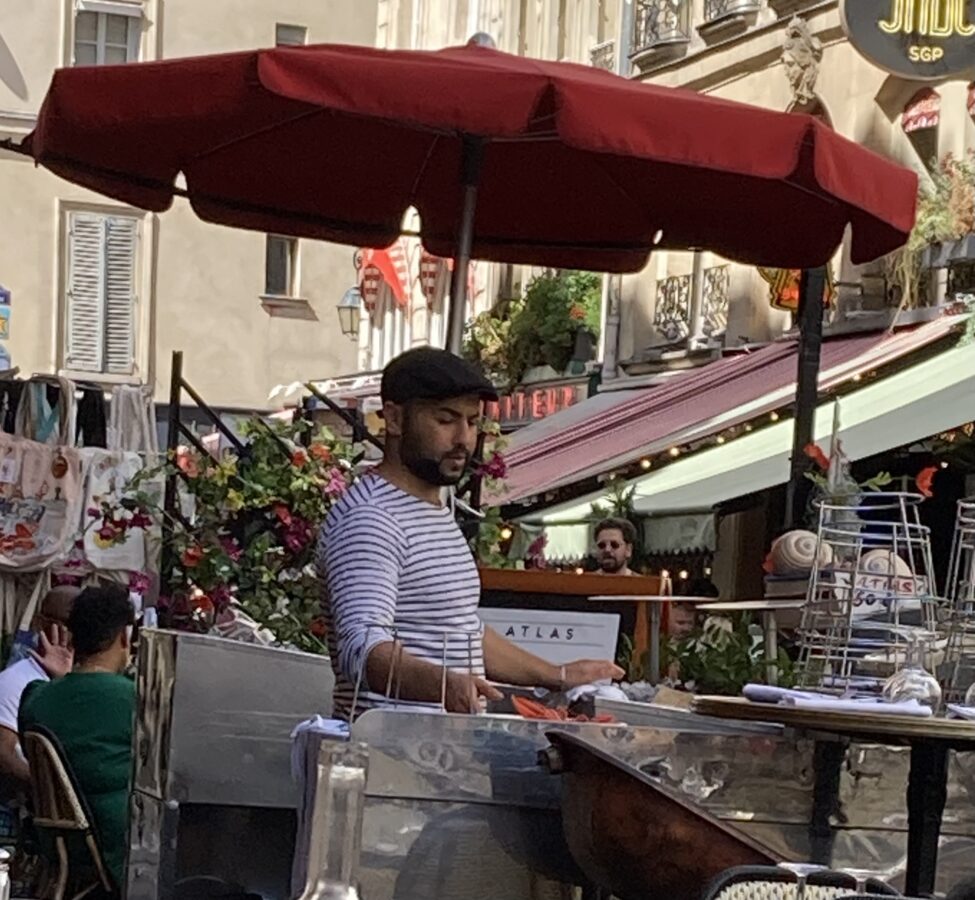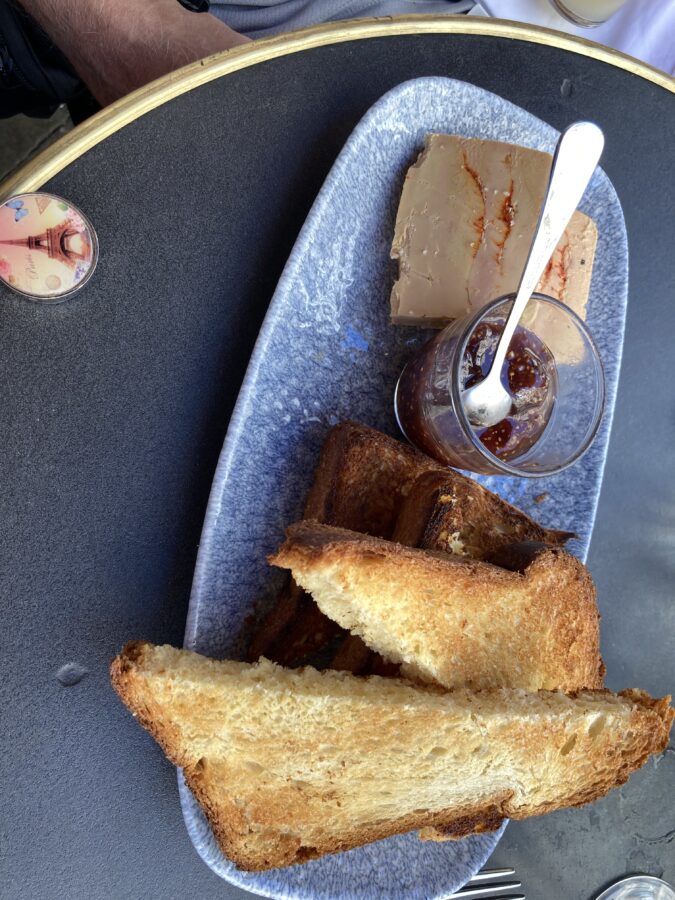 Last evening, we had our second rendezvous in a French home this year with our friend of many years, Ann Jeanne. Many of you follow her on FB. She was a perfect host with lots of home-baked goodies. Many thanks, Ann, for a delightful evening. With the Bilbro's, it was mostly spent talking about cheese!!
Today, the goal is to stay cool!
À bientôt